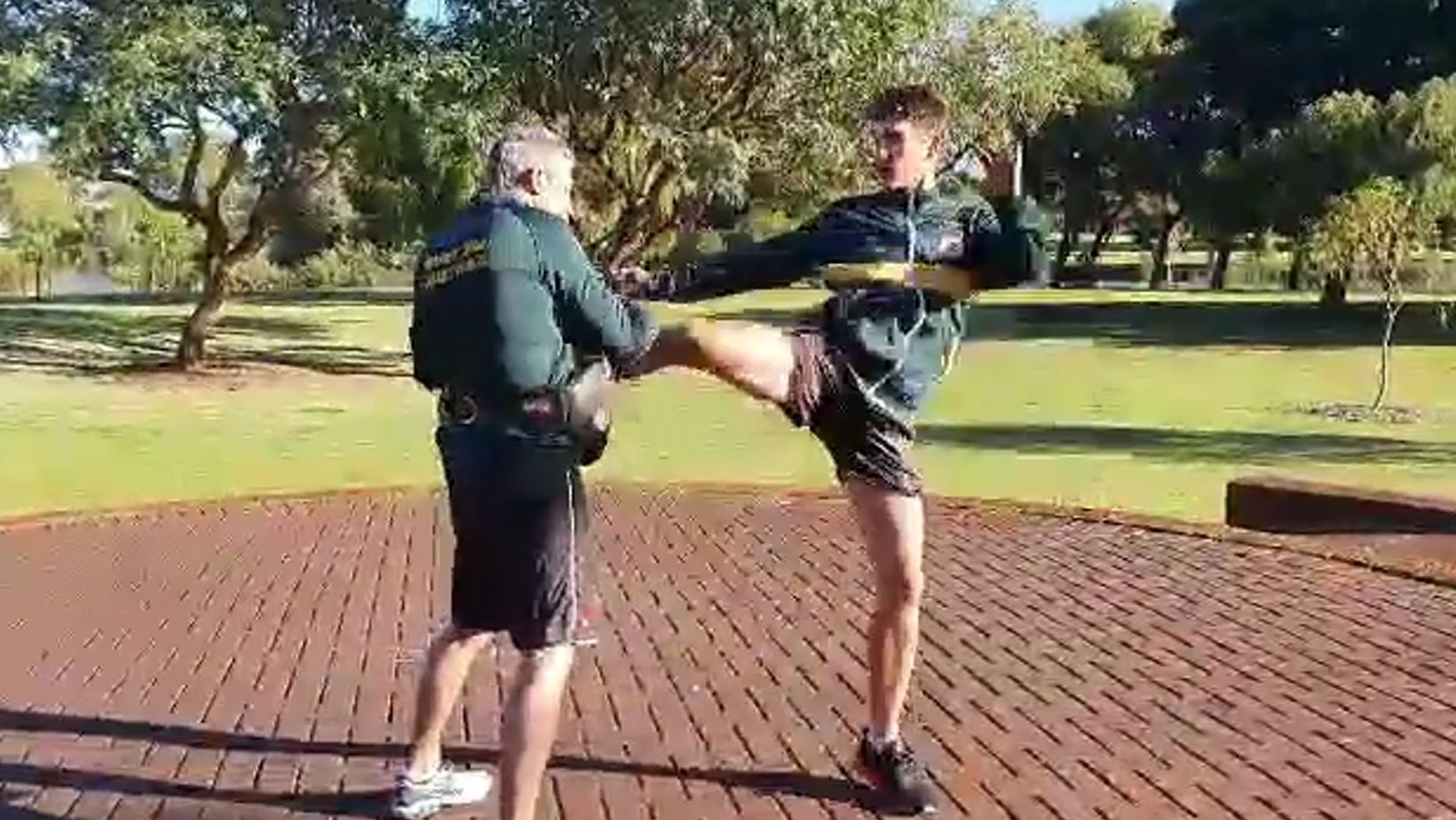 Aussie! Aussie! Aussie! Muaythai Australia is a driving force in the world of muaythai. MTA was established in 1995. The current IFMA General Secretary was the first President of Muaythai Australia for 5 years before he moved to his new position as an IFMA International Coordinator and then later as Vice President and then as General Secretary.
Australian muaythai has produced some of the most outstanding muaythai fighters both female and male in the world. Australia builds on youth development sending some of the strongest youth teams and some of the largest numbers every year to the IFMA Youth World Championships. Building for the future is very much in line with the IFMA's Youth Development Project.
Australia is very much in line with IFMA's gender equality. The General Secretary of the Australian Muaythai Federation is also an IFMA Executive Board Member.
Today we will feature her son, Damon Nelson, Mastering the Art of the 8 Limbs with Pad Work.