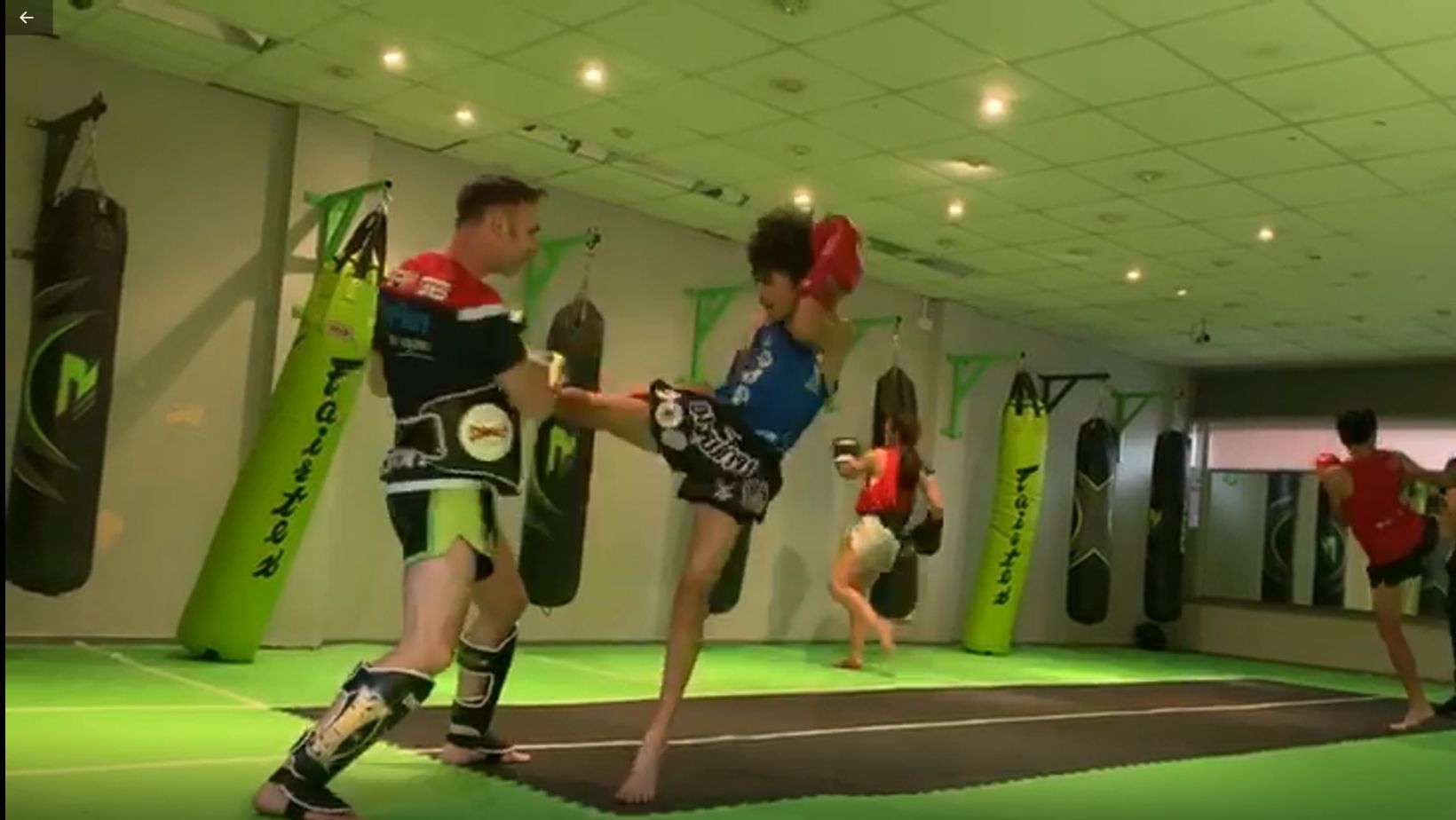 Today we will travel to Europe where the current and the next generation have so much to look forward to as Muaythai has been included as full medal sport in the 2023 European Games!
The United Kingdom Muaythai Federation is one of IFMA's oldest members and over the years have promoted Youth Development, gender equality. At present, the United Kingdom has one of the strongest Youth and Female teams in the world.
Today the UKMF is presenting young Juan Miguel Estrada Embuido who won silver at the IFMA YWC 2018. He showcases with his coach, the importance of the bond and relationship between trainer and student and also displays one of the reasons Muaythai is one of the fastest growing sports as it utilizes components of cardio, strength and explosivity. Looking at young Juan Miguel, there is definitely a superstar in the making!