Belgium is perhaps a very small country in the heart of Europe but it is very big in the sport of muaythai. Belgium Muaythai is fully recognized by the Belgian Ministry of Sport.
Belgium has participated in every IFMA World Championship since 1998 and has produced world class fighters – male and female. Through the geographical position of Belgium, athletes are fortunate to compete all over Europe successfully.
Belgium already has started preparations for the 2023 European Games as the Belgian athletes, no doubt, want to bring fame and glory to themselves and their country.
Belgium prides itself in its strong thriving youth development program. Today we are fortunate to see some of Belgian's best Youth in action:
Youth World Champion 2019: Axana Depypere U17 – PADWORK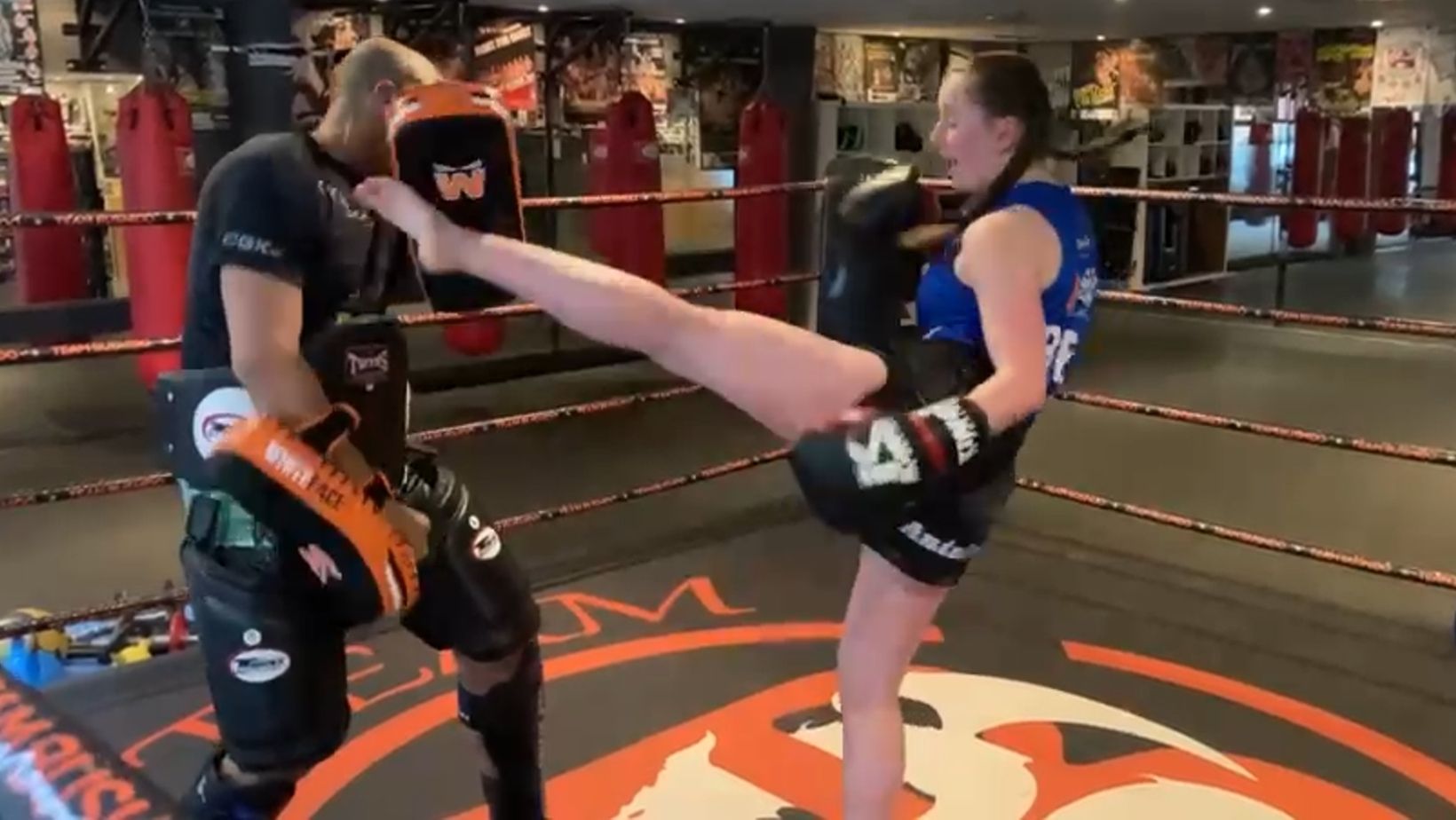 IFMA YWC Bronze Medalist and winner of Spirit of Sport Award 2018: Amer Kucevic 12yo – PADWORK/Wai Kru
Belgian Champion and dreams to compete at IFMA one day just like her brother: Adelisa Kucevic 14 yo- PADWORK