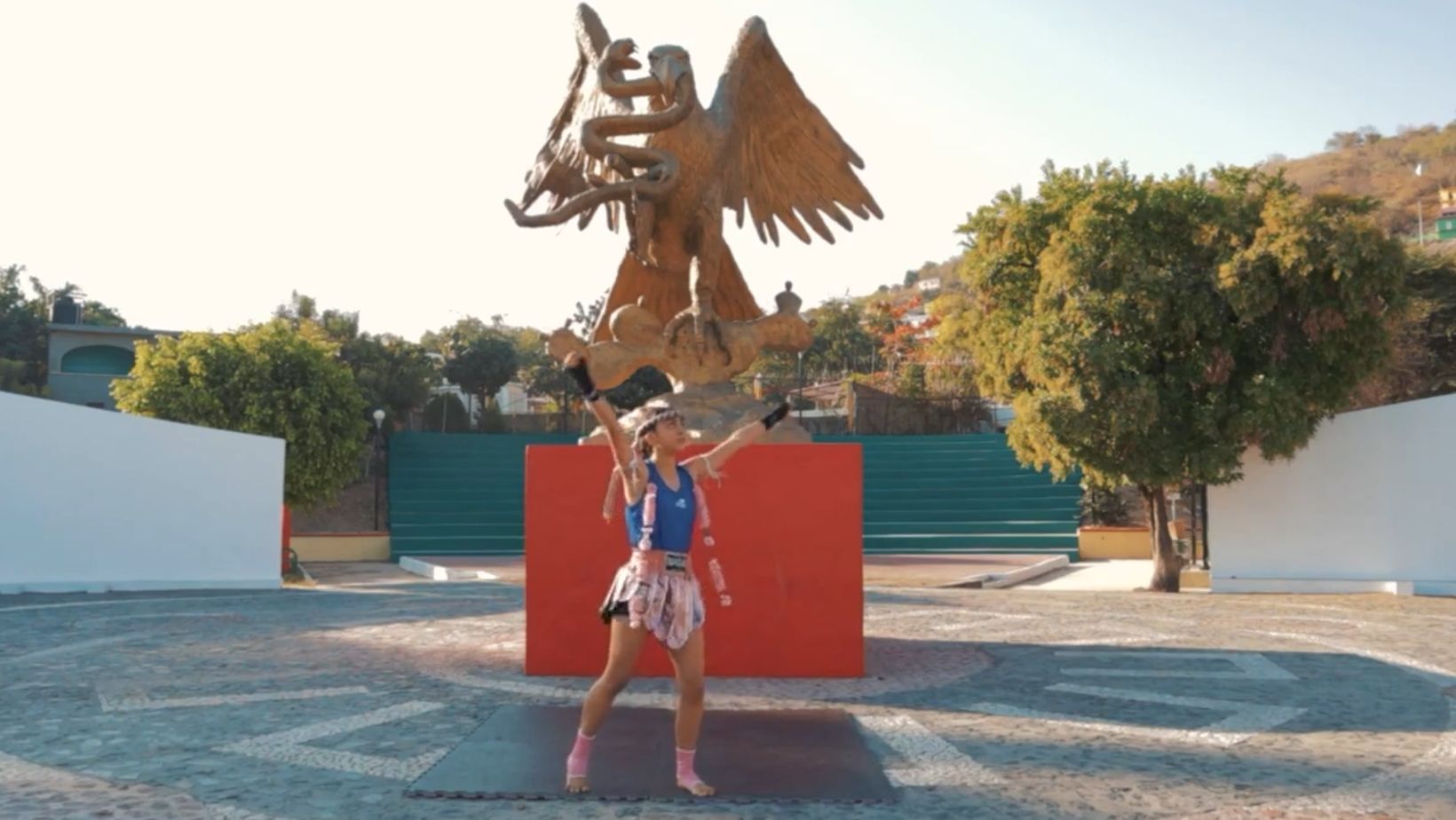 "Knowledge will give you power, but character respect."
Bruce Lee
Today we travel back to Mexico where Yhue Sanchez performs a beautiful Wai Kru from her beautiful hometown. The Wai Kru is a part of the ancient traditions of Muaythai and respect is therefore tightly interwoven into our sport and must be shown at all times.
Some fun facts about Mexico:
Did you know that Mexico City is the oldest city in north America?
Mexico houses the world's largest pyramid 'The Great Pyramid of Cholula' in Cholula
Mexico doesn't have an official language. While most Mexicans speak Spanish, there are 68 recognized languages in the country, mostly indigenous.
Stay safe and positive and hopefully one day we can visit beautiful Mexico once again for another youth or senior world championship.