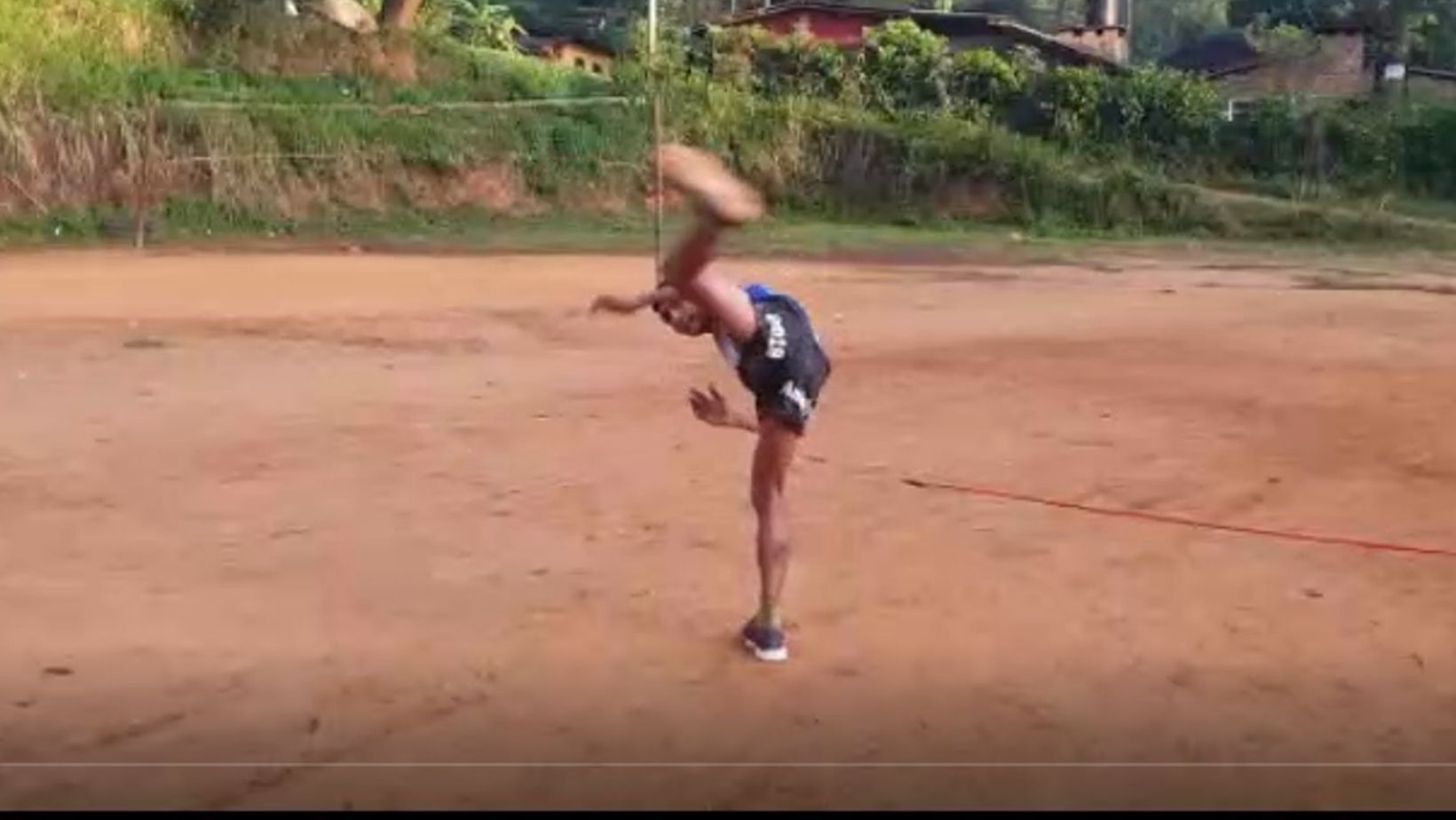 Today we head back to South Asia, to Sri Lanka. We visit 18-year-old Isuru Dilhara, who takes us through his mastery of the Art of 8 Limbs through Shadow Boxing alongside teammate, 18yo Nimesh Lasanthi Kumar, who performs a beautiful Wai Kru.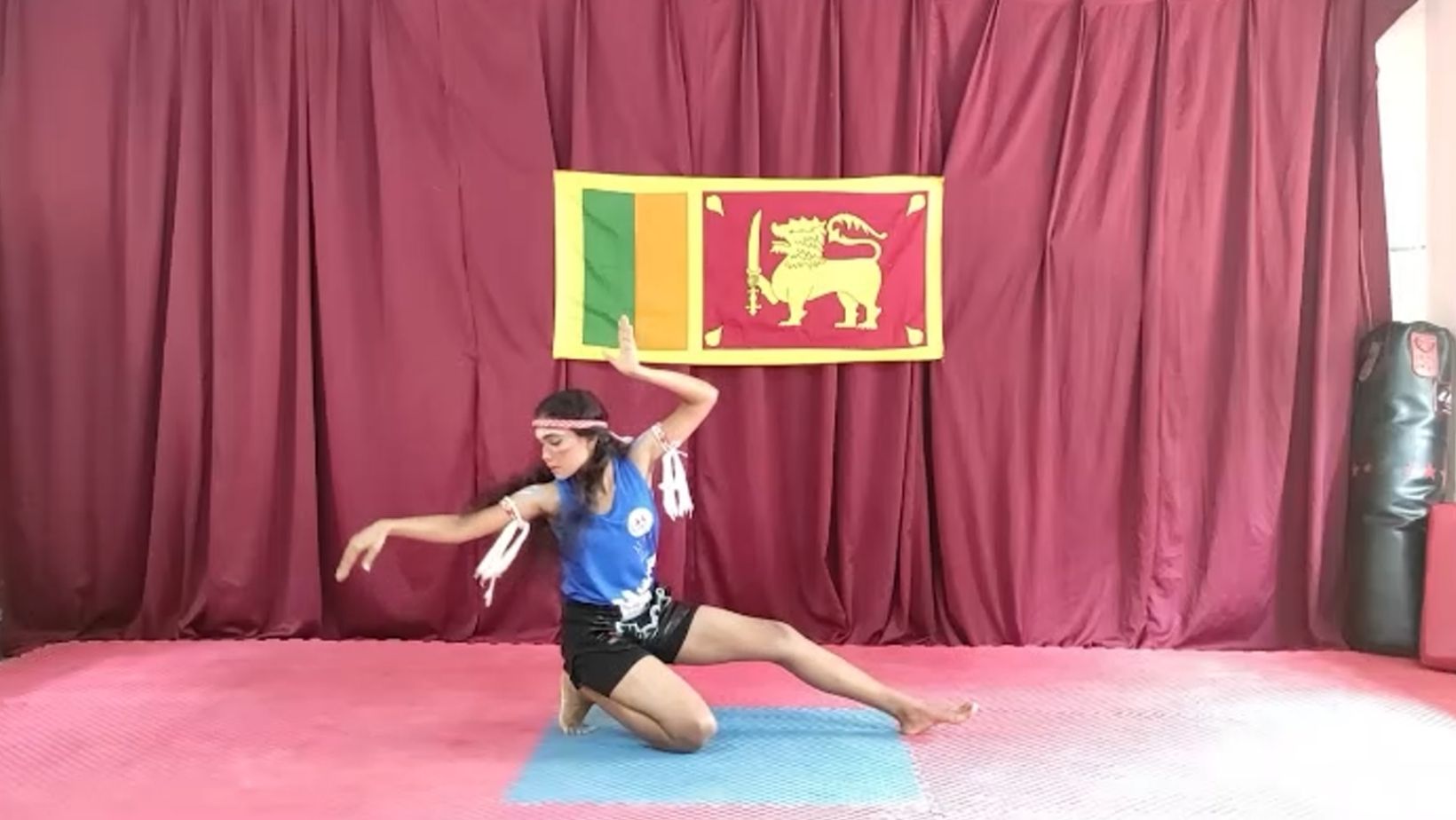 The #MuaythaiConnects Team has certainly received many video submissions from the Sri Lankan National Federation and commend the athletes for their excitement, keen efforts and words of positivity and encouragement especially from the youth during this difficult time of the pandemic.
Keep strong and keep mastering the Art of the 8 Limbs and all its beauty and tradition!