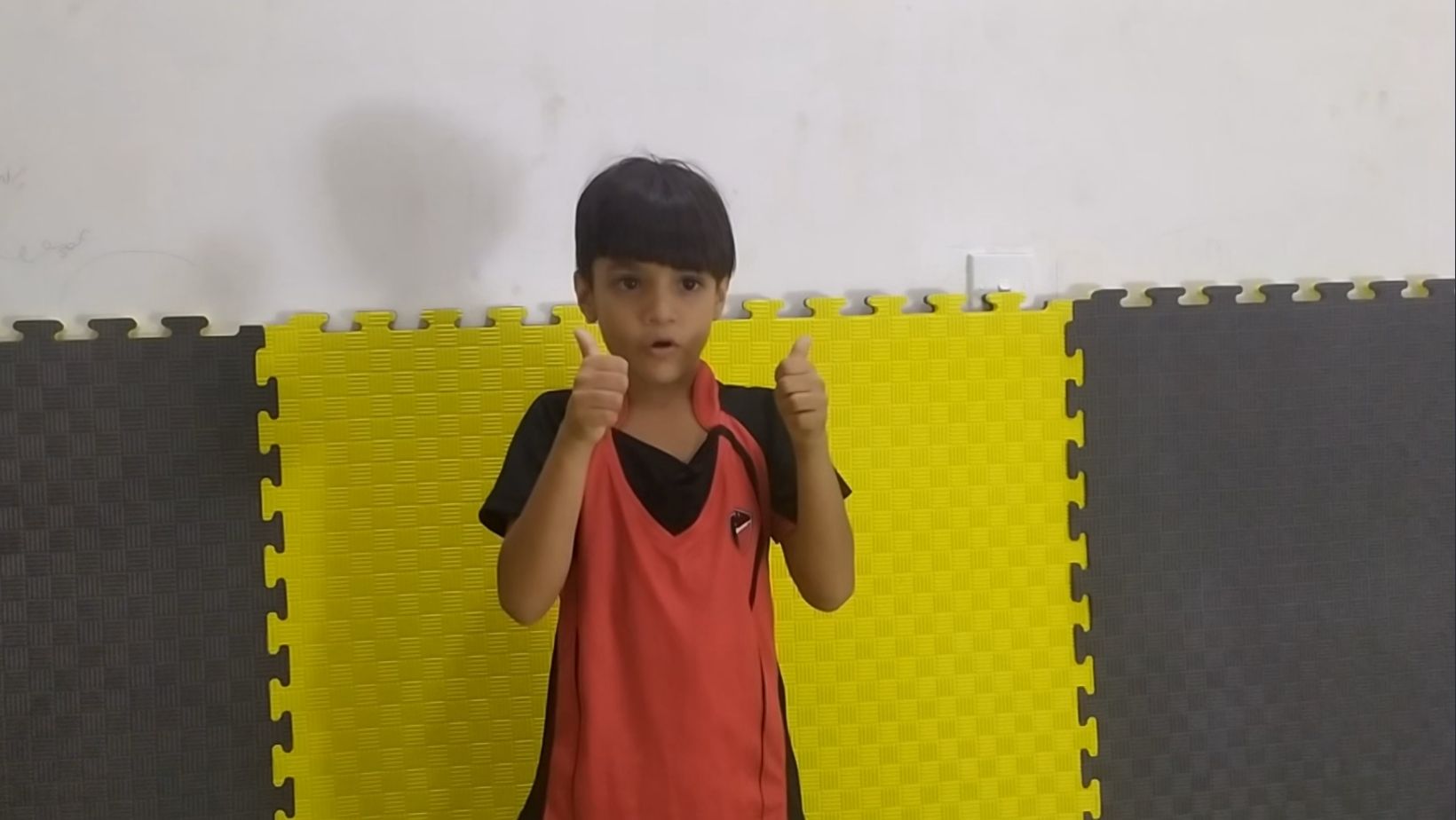 Welcome back to Sri Lanka!
Sri Lanka has two nick names. The first is 'pearl of the Indian Ocean' due to its incredible beauty, varied biodiversity (the highest in Asia!), as well as one of its main exports being precious gemstones.
The second, the 'teardrop of India', is a little more obvious, due to its perfect teardrop shape and being off the coast of India.
Today, we hear more incredible messages from Sri Lanka's inspirational youth who continue to bring the IFMA Family positivity and hope during these difficult times of the pandemic. The Sri Lankan athletes also continue to share with us their mastery of the Art of 8 Limbs through Pad Work, their creativity and understanding of the Art through Shadow Boxing and their understanding and expression of the traditional aspect of Muaythai through the Wai Kru.
Sri Lankan Athletes:
Imad Murthasa (6YO)
Isuru Dilhara Rathnayaka (18YO)
Nimesha Lasanthi Kumara (19YO)
Abdul Hafil (21YO)
Maryam Murthasa (13YO)
Sandun Kavishka (15YO)
Nethmini Chamathaya Katupitiya (13YO)
Zakir Ahmed (10YO)