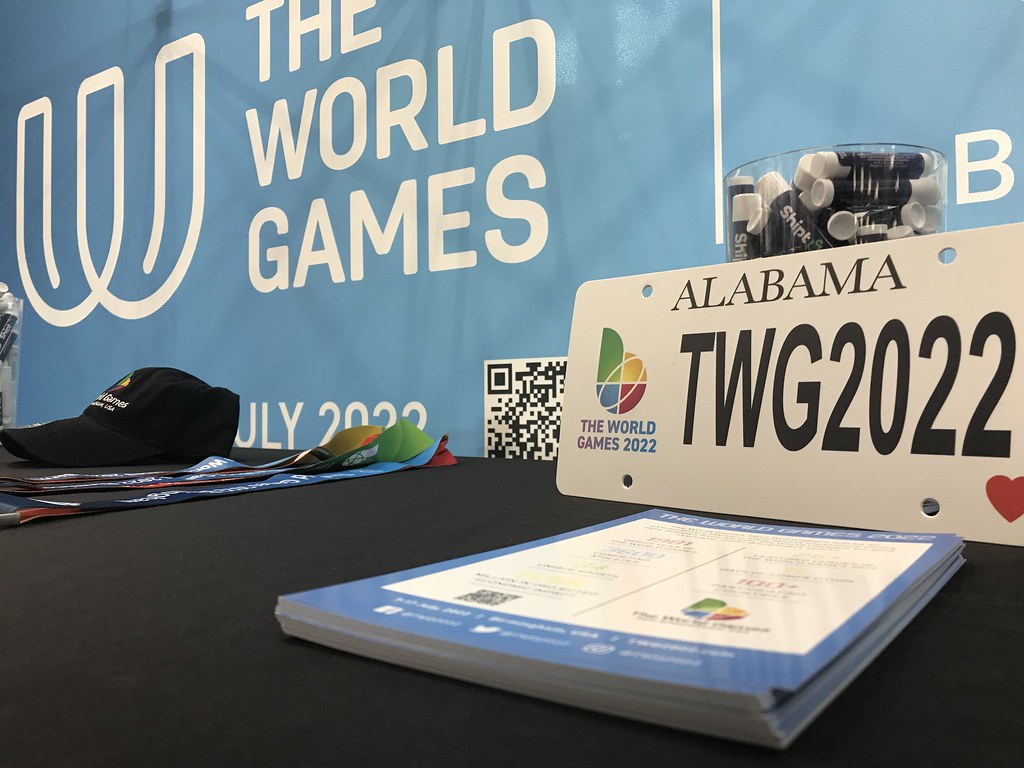 Athletes from all 5 continents arrived in Birmingham for the official draw for Muaythai at The World Games 2022.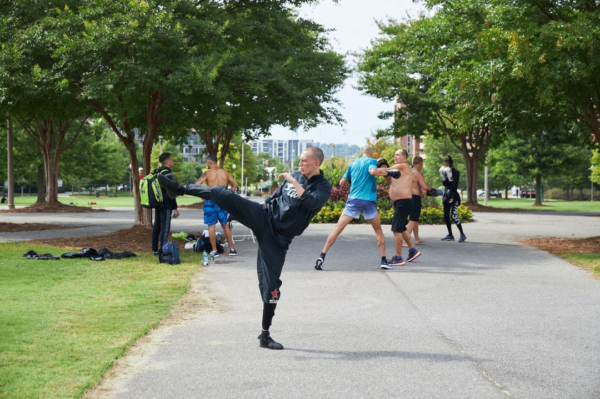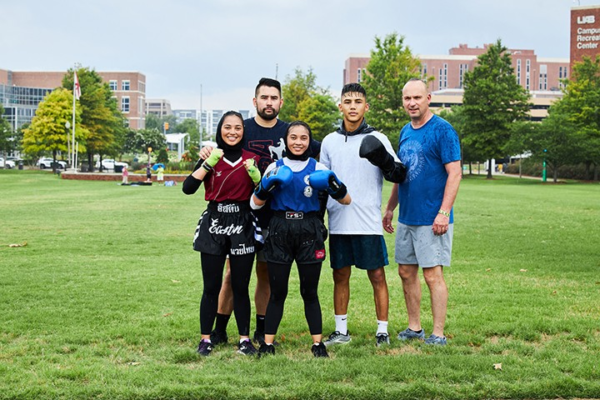 Charissa Tynan, Director General of IFMA welcomed all the representatives telling them that IFMA is proud to be a part of The World Games and once again, we have full gender equality. IFMA is also proud that we have an official Refugee Team (EMR) and that Team Ukraine is also here to shine in Birmingham.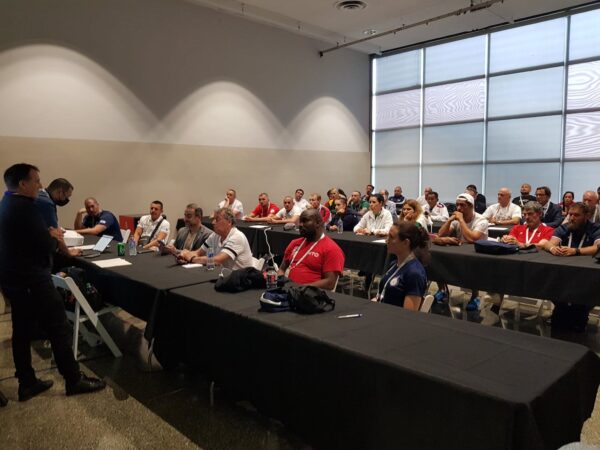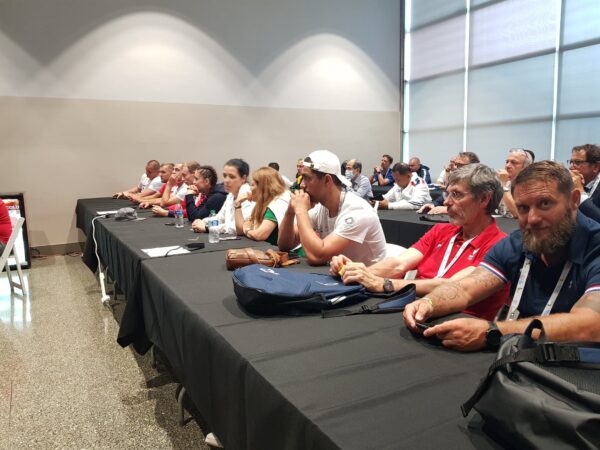 Technical Delegate, Dato Shahnaz Azmi, then welcomed the teams, gave them a technical briefing and then it was time for the official draw.
The best of the best from around the world will compete over the next 3 days to make history becoming the World Games 2022 Champion.
Let's get ready for Muaythai!