The IFMA Muaythai World Championships 2023 will take place in one of the largest lifestyle destinations in the world, centralwOrld, which has 33 outlets and is without a doubt, one of the most prestigious locations with 830000sqm, boasting over 600 stores and a multitude of restaurants. CentralwOrld is undisputedly Bangkok's trendiest shopping and dining destination. The concept is central to your world; a place where everyone comes to enjoy and celebrate life and lifestyle.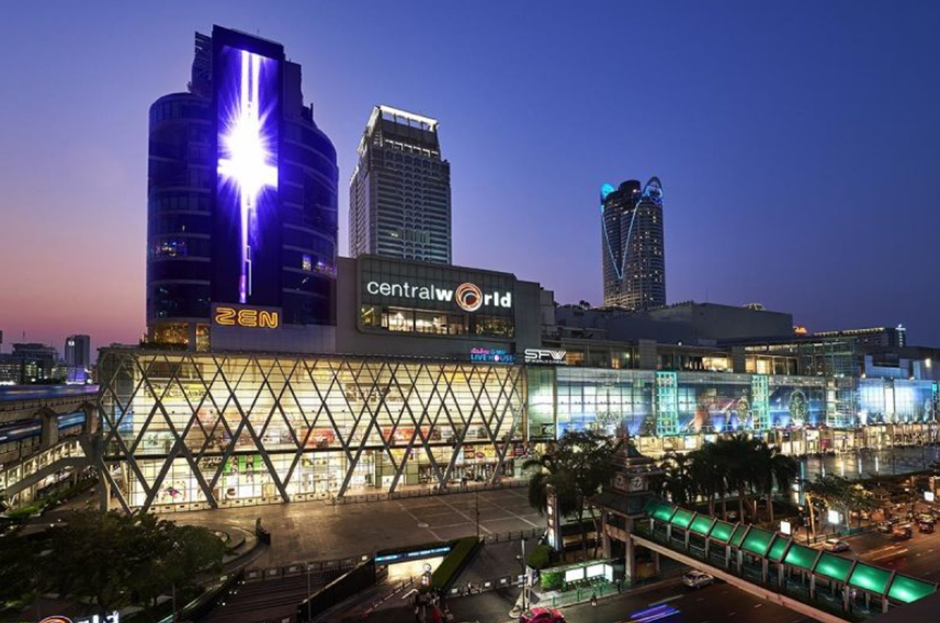 But more than this, it hosts one of Bangkok's most beautiful convention centres, which hosted the 2018 SportAccord Convention and now will host the 2023 IFMA World Championships which will see participants from over 100 countries coming together in sporting, cultural and friendship exchange.
While the IFMA World Championships will take place inside the mall for 9 days, outside will feature a 9-day Muaythai Festival where cultural performances will take place daily on center stage. The national Muaythai Kita Championships will also be held during this time to decide who will be going to the World Championships held in Turkey in December. Further, there will be over 100 booths, leading muaythai gyms and muaythai equipment suppliers all part of this exciting festival.