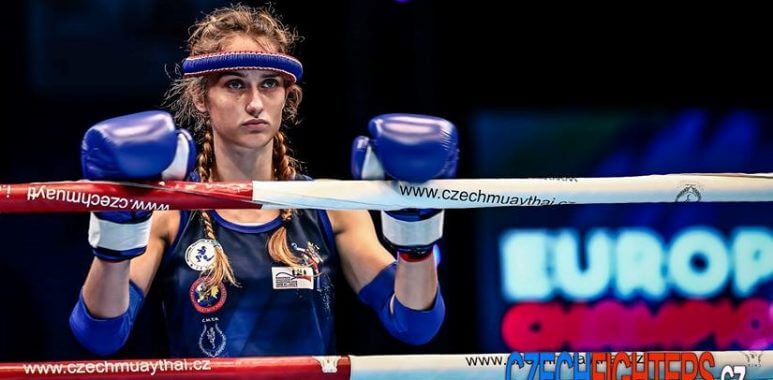 In only 10 days the European Games will take place in Krakow, Poland, certainly a proud moment for muaythai making another Olympic debut. Muaythai will run from the 25th to the 27th of June at the Myslenice Arena. Representing Slovakia in the 51Kg division is non-other than IFMA and WMC royalty, Monika Chochlikova.
Monika needs no introduction in the Muaythai world as her accolades speak for themselves as both an IFMA gold medalist and a WMC world champion. Monika's journey began in karate when she was 6 years old before moving over to muaythai at the age of 16 after falling in love with the sport.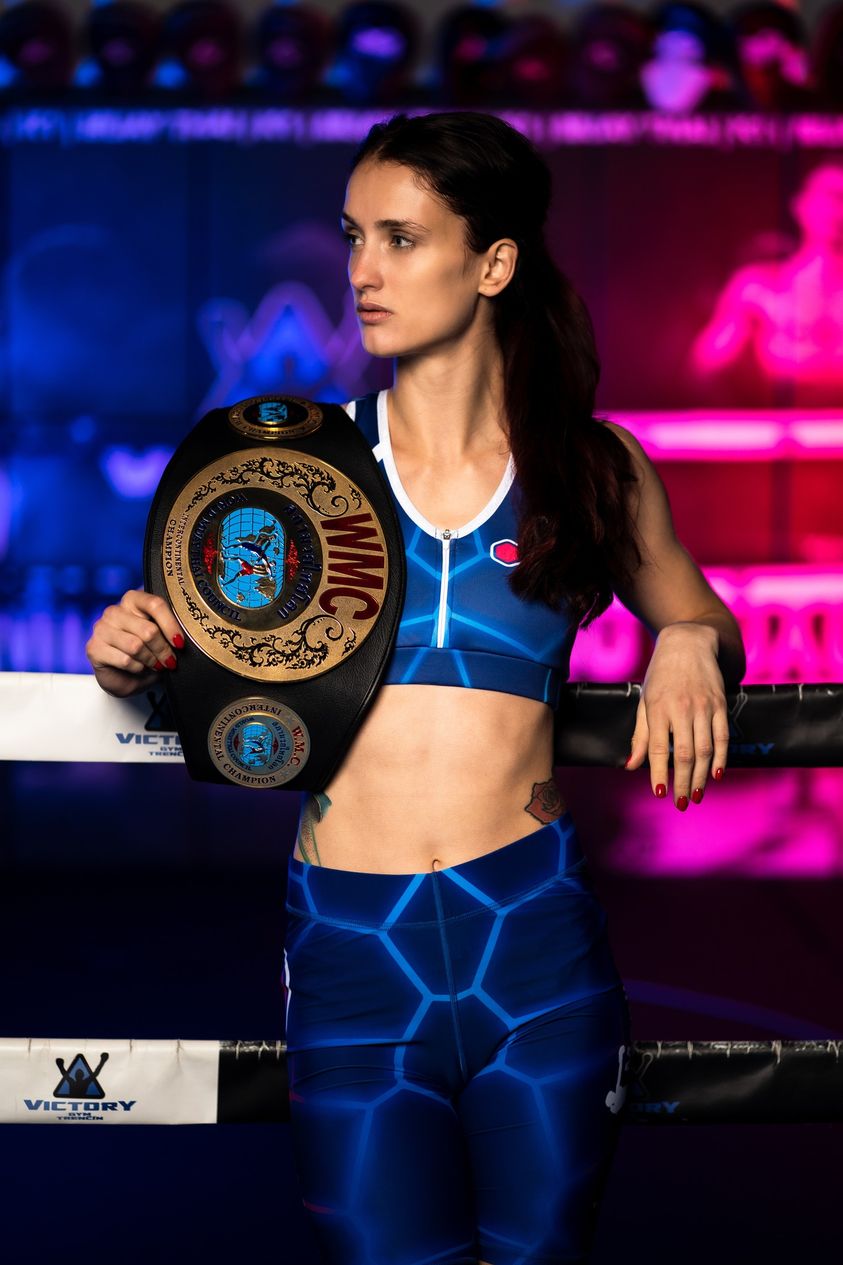 In 2018 Monika joined the IFMA European Championship in Prague and after 3 hard-fought bouts, walked away with gold and also received the "Rising Female Star" award from IFMA at the end of the championships.
Fast forward to 2021 and Monika defeated Turkish champion Funda Alkayis to become the WMC World champion in the flyweight division.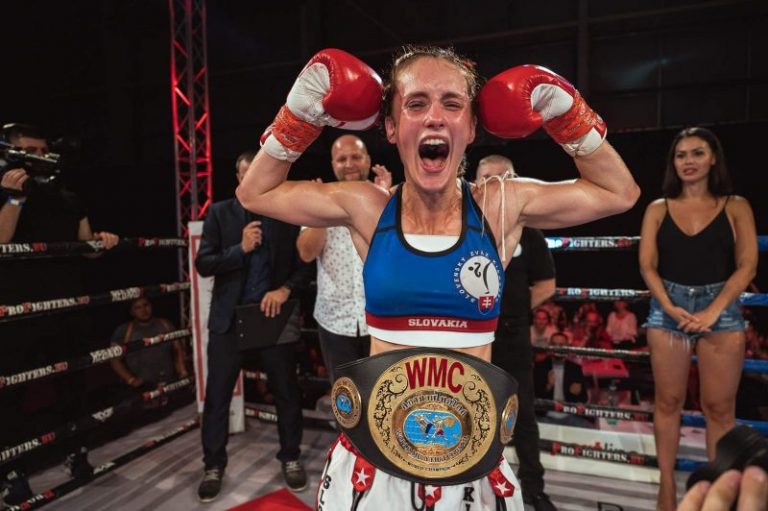 Then in December 2021, Chochlíkova won gold in the IFMA Muaythai World Championship in Bangkok in the 51KG elite female division, the first Slovak fighter to receive such a feat.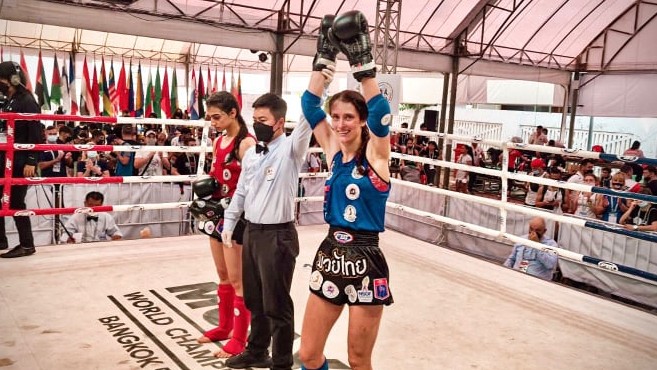 The following year in July, Monika attended the World Games in the US, receiving gold and heading back to Slovakia to a warm welcome from her nation.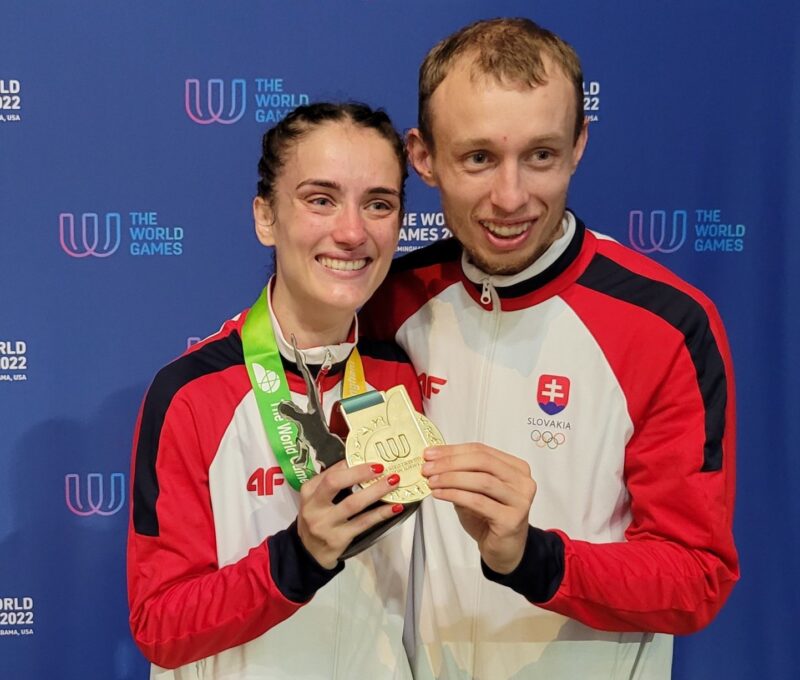 In May of 2023, Monika made history as the first female Slovakian to compete in the prestigious Rajadamnern Stadium, finishing the bout with a decision win over American opponent Daniel Looknhongsaeng.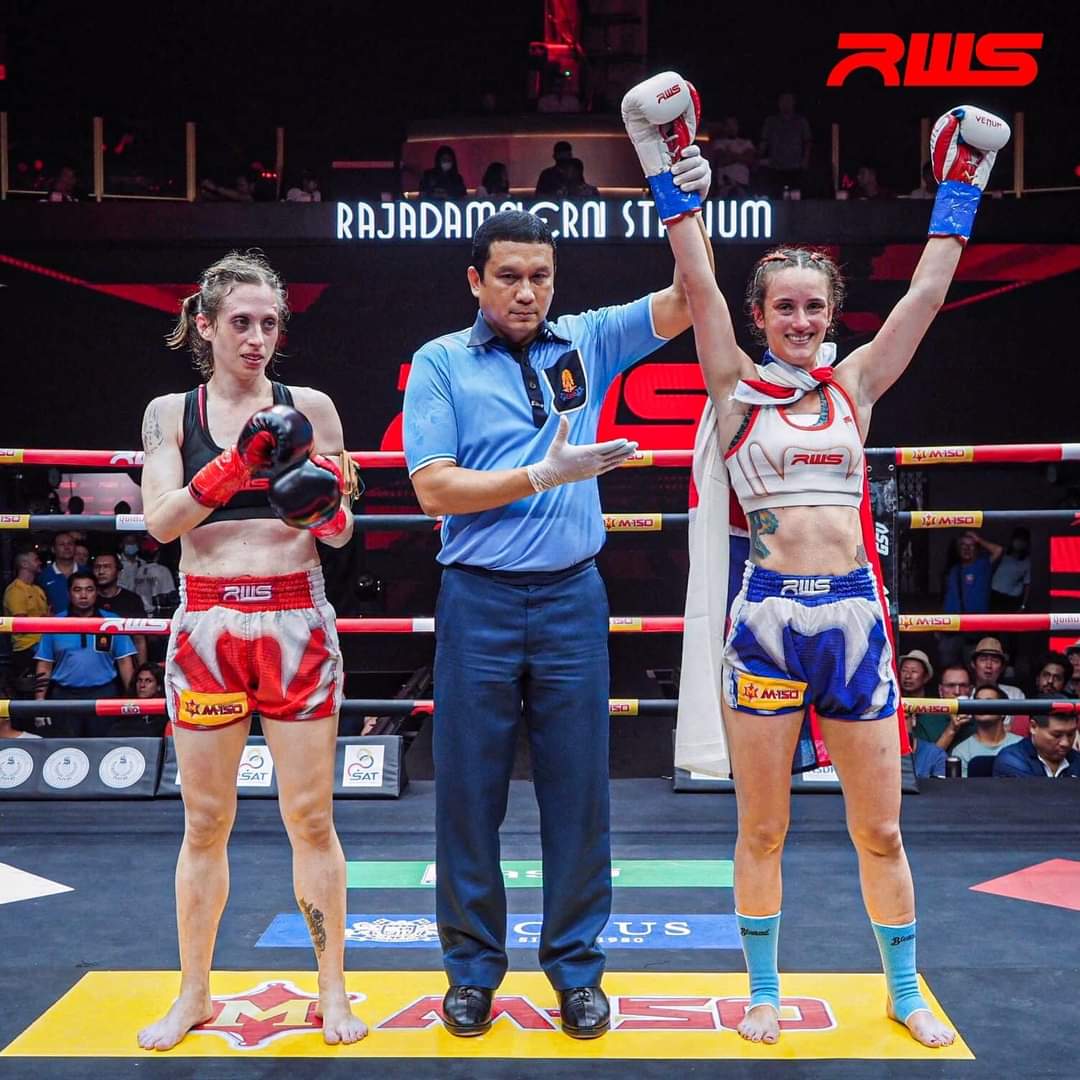 The 27-year-old now has her sights firmly set on winning gold at the European Games and has left no stone unturned in her training ahead of the competition.