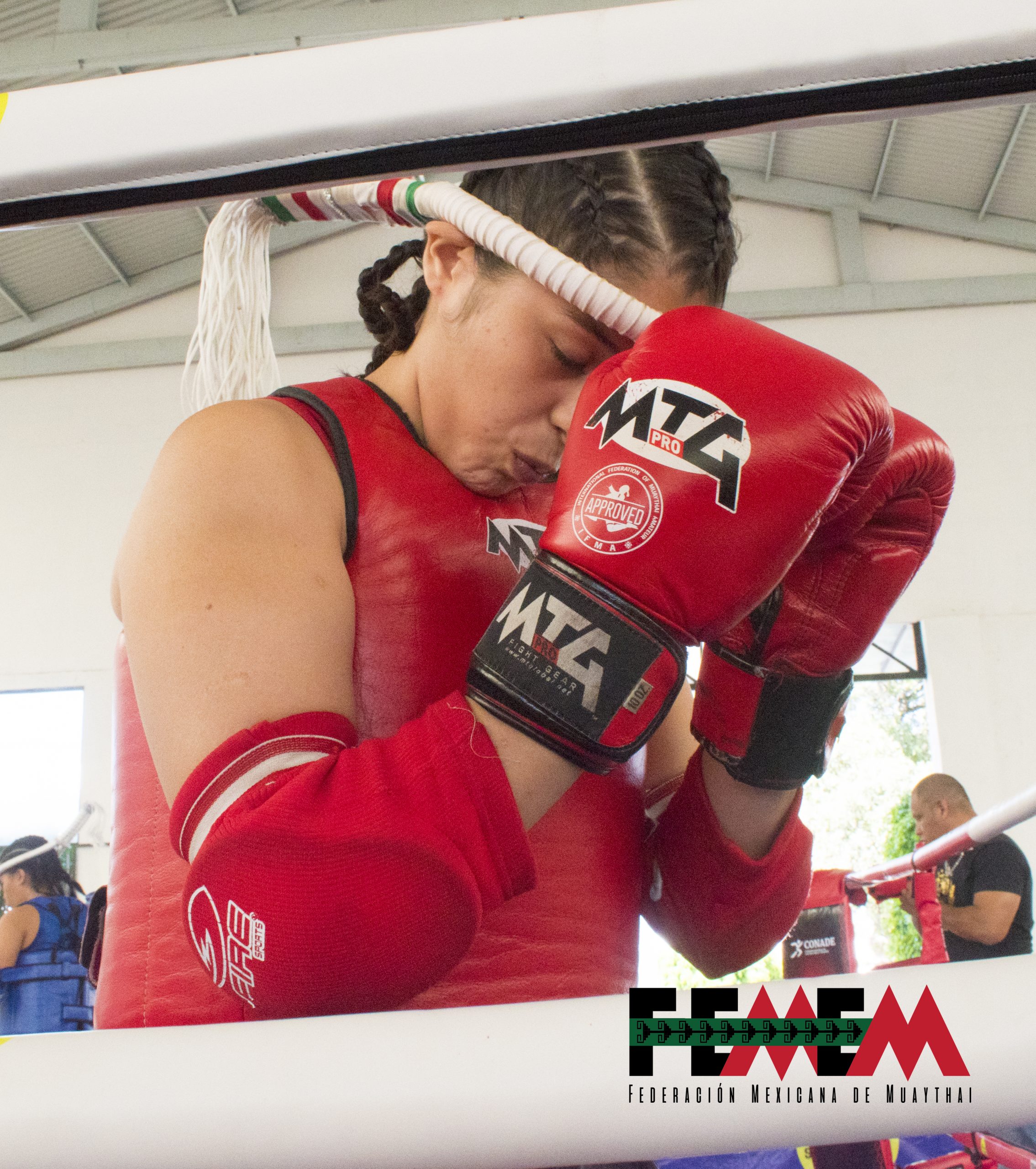 The Mexican Muaythai National Championships 2021 was a huge success. The Federación Mexicana de Muaythai under the leadership of Oscar Pérez Gutiérrez, held their second tournament and first Nationals since the pandemic began at the amazing Oaxtepec Morelos where the athletes enjoyed the beautiful scenic views of the landscape and mountains and hotel facilities which accommodated both training and enjoyment for the athletes. Over 180 athletes were present to demonstrate their skill and talent in the art and sport of muaythai. Every bout was a demonstration of will and passion for their place on the Mexican National Team.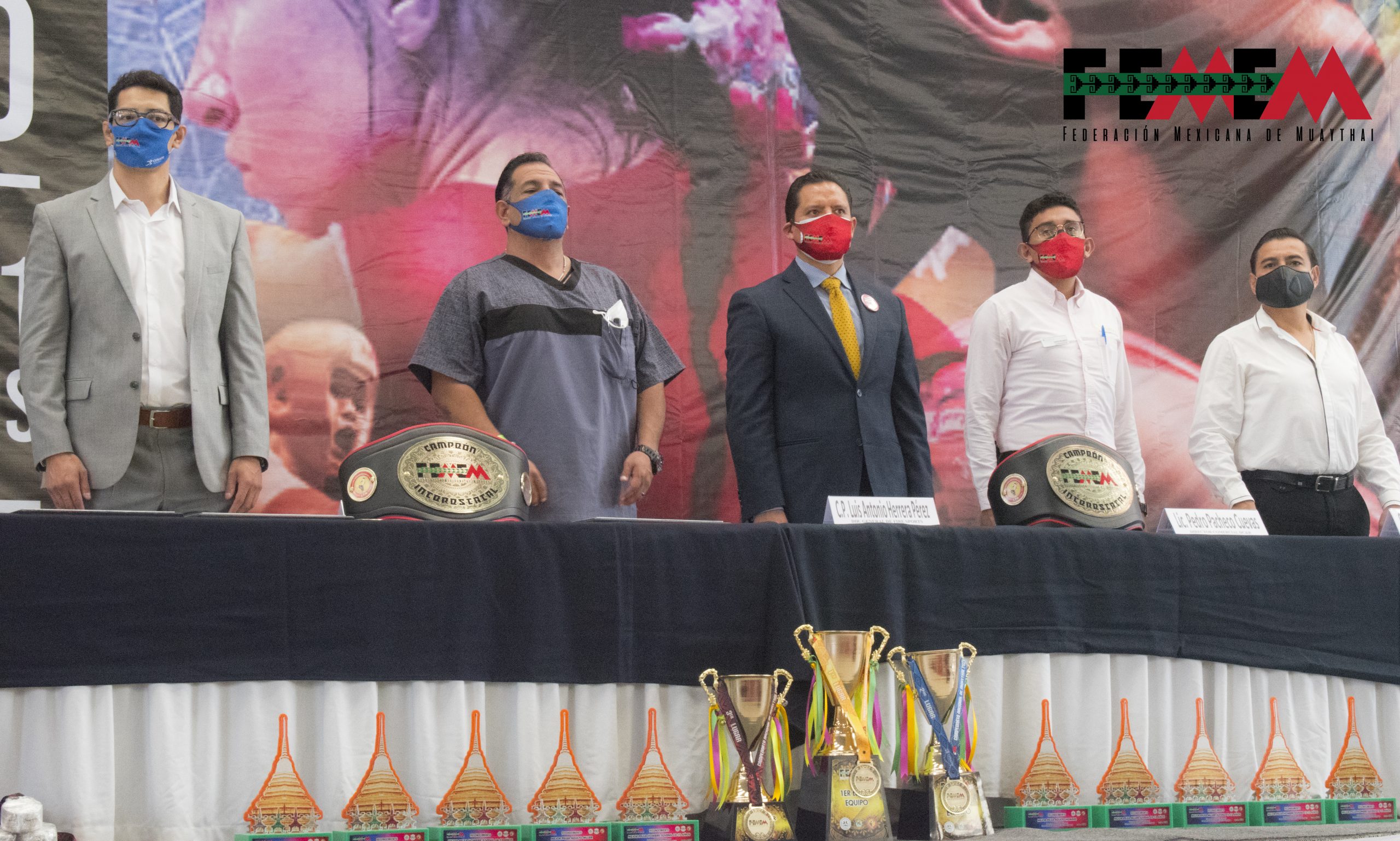 Strict safety measures were followed including the conduction of 350 COVID tests to ensure the health and safety of all participants of the tournament. The sanitary capsule format was implemented and the tournament fulfilled the expectations of all the athletes and coaches, which poured their very best effort in every bout.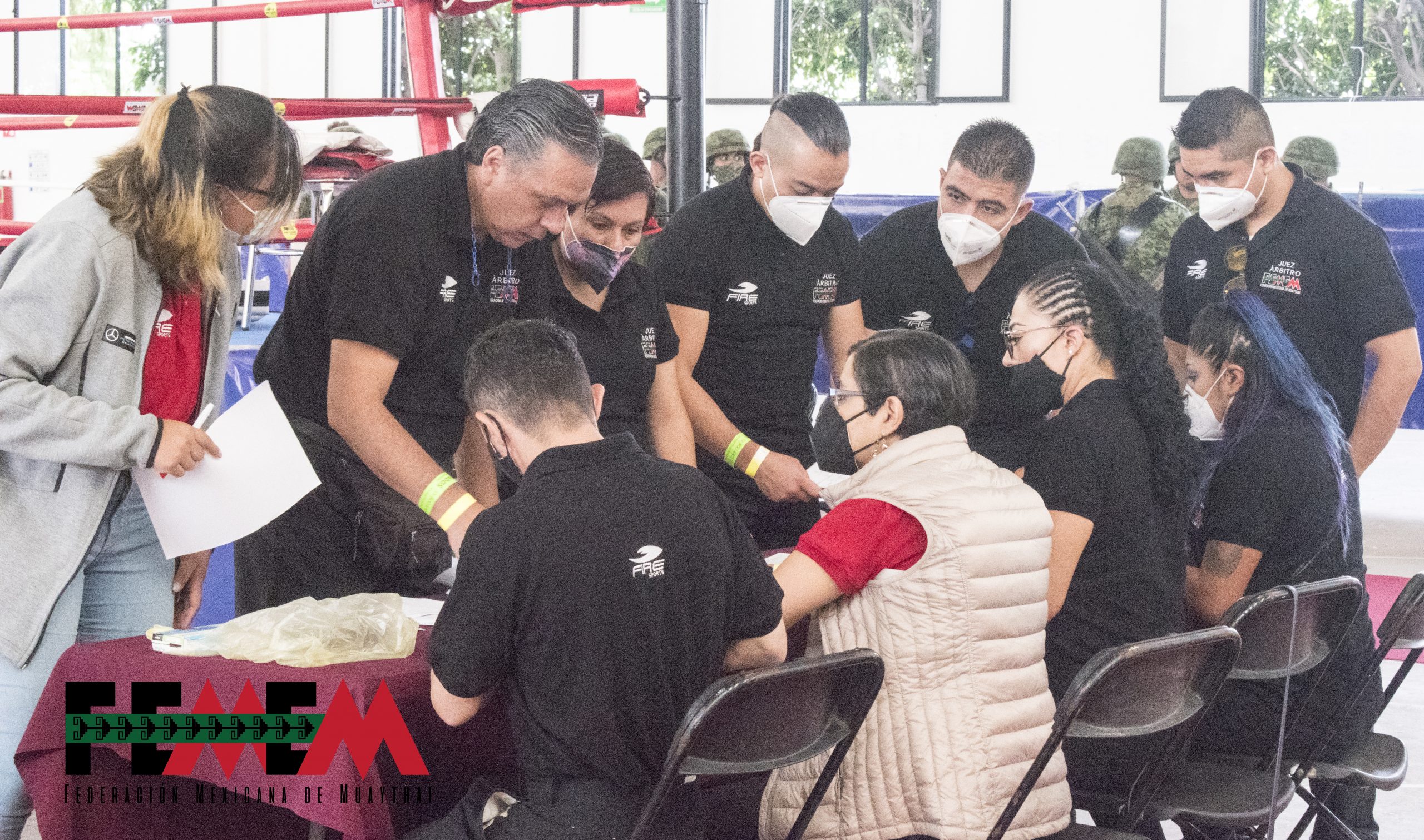 The Mexican Muaythai Federation has been one of the most active members during the pandemic with athletes participating recently in the IFMA World Virtual Championships 2021 with many earning their spot in the upcoming 2021 UTS World Virtual Youth Festival hosted by the Kingdom of Saudi Arabia. FEMEM has also sent a team representing Mexico to the first ever World Martial Arts Masterships Online event which will take place October 29th-November 2nd.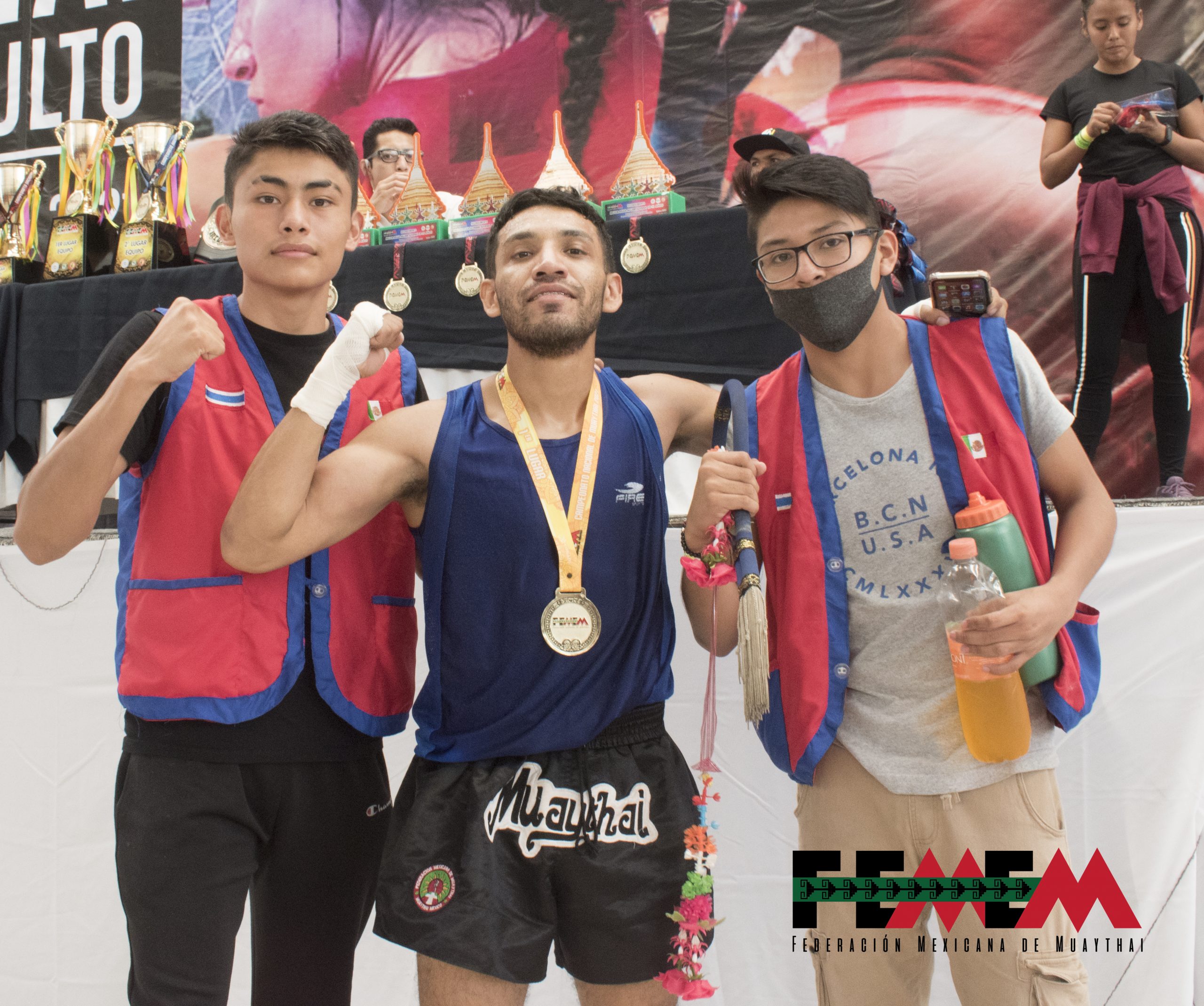 Following the opening of Mexico and return to the "New Normal" the Mexican Muaythai Federation lead by President Oscar Perez has shifted gears from virtual to live events and the federation has been gaining momentum in hosting events and putting forth their very best effort in creating opportunities for the athletes.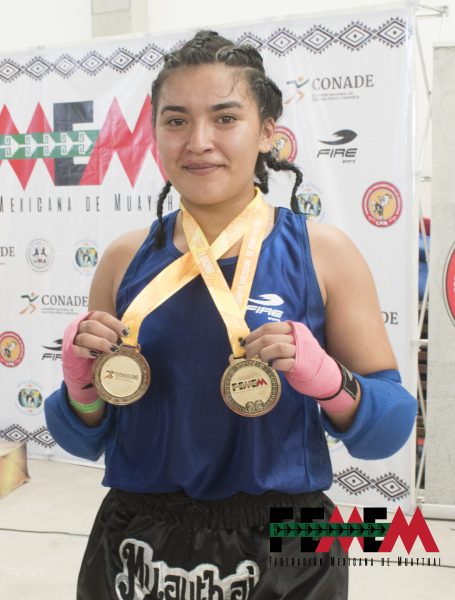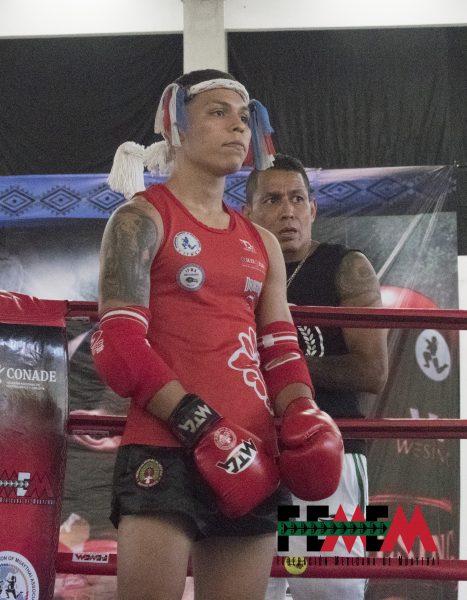 Mexico is ready to send their best Elite athletes to the 2021 World Championships in Bangkok Thailand in December where athletes will be competing for their sport in the 2022 World Games in Birmingham, Alabama.