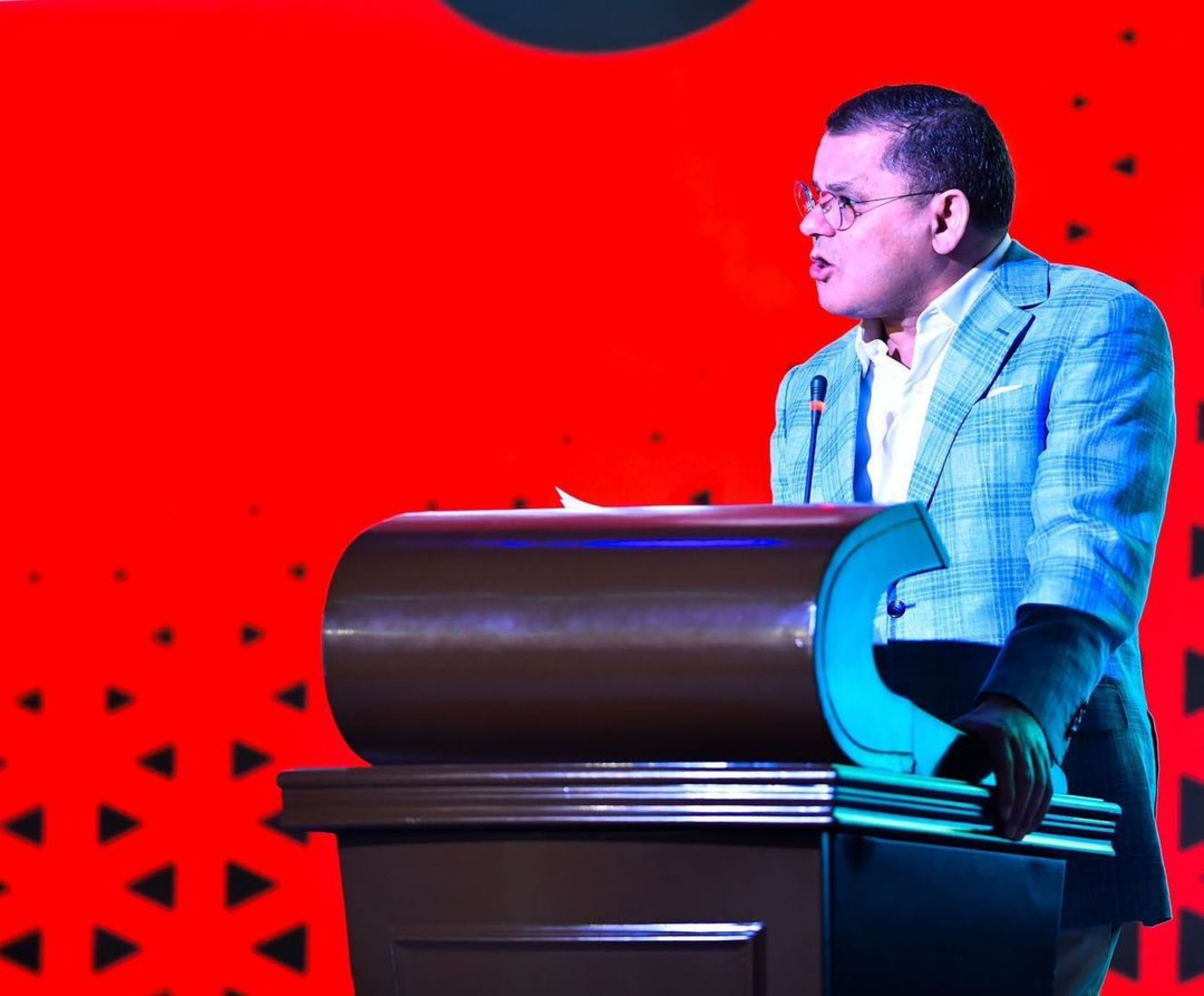 The beautiful country of Libya is the host of the 2023 IFMA/FAMA Arab Youth Championships organized by the Arab and Libyan Muaythai Federation.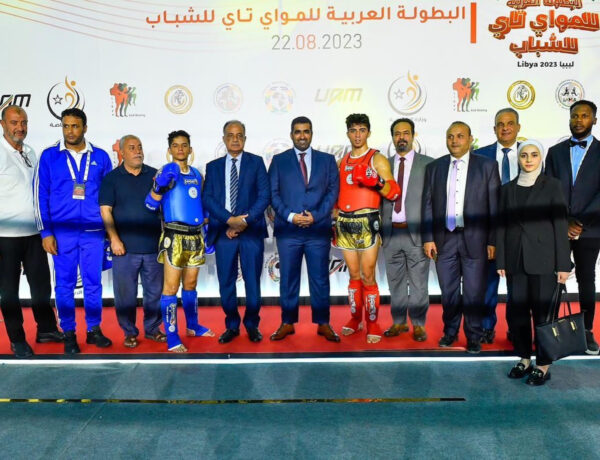 Twenty countries participate in this historic event showcasing unity in diversity. The event was opened by the Prime Minister of the Republic of Libya, His Excellency and horonable Eng. Abdul Hamid Al- Dbeibeh, Minister of Sport His Excellency Abdel Shafie Al Juwaifi, Dr. Jamal Al Zarrouk, Chairman of Libyan Olympic Committee and IFMA President Dr. Sakchye Tapsuwan and Director General Charissa Tynan all sent their well wishes to the Opening Ceremony and the success of this historic event. IFMA Executive Board Member and Secretary General of the Arab Muaythai Federation Tareq Al-Muhairi.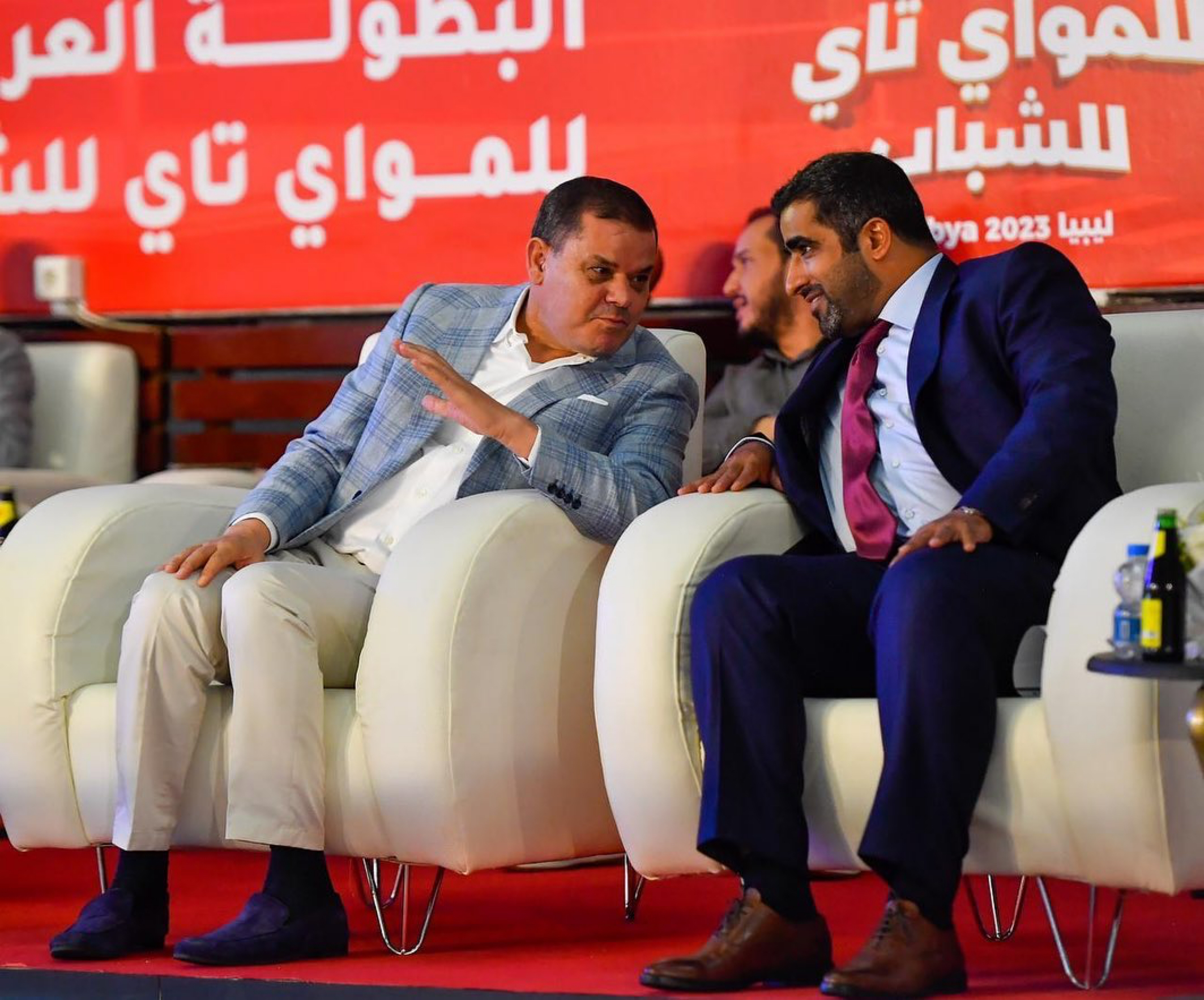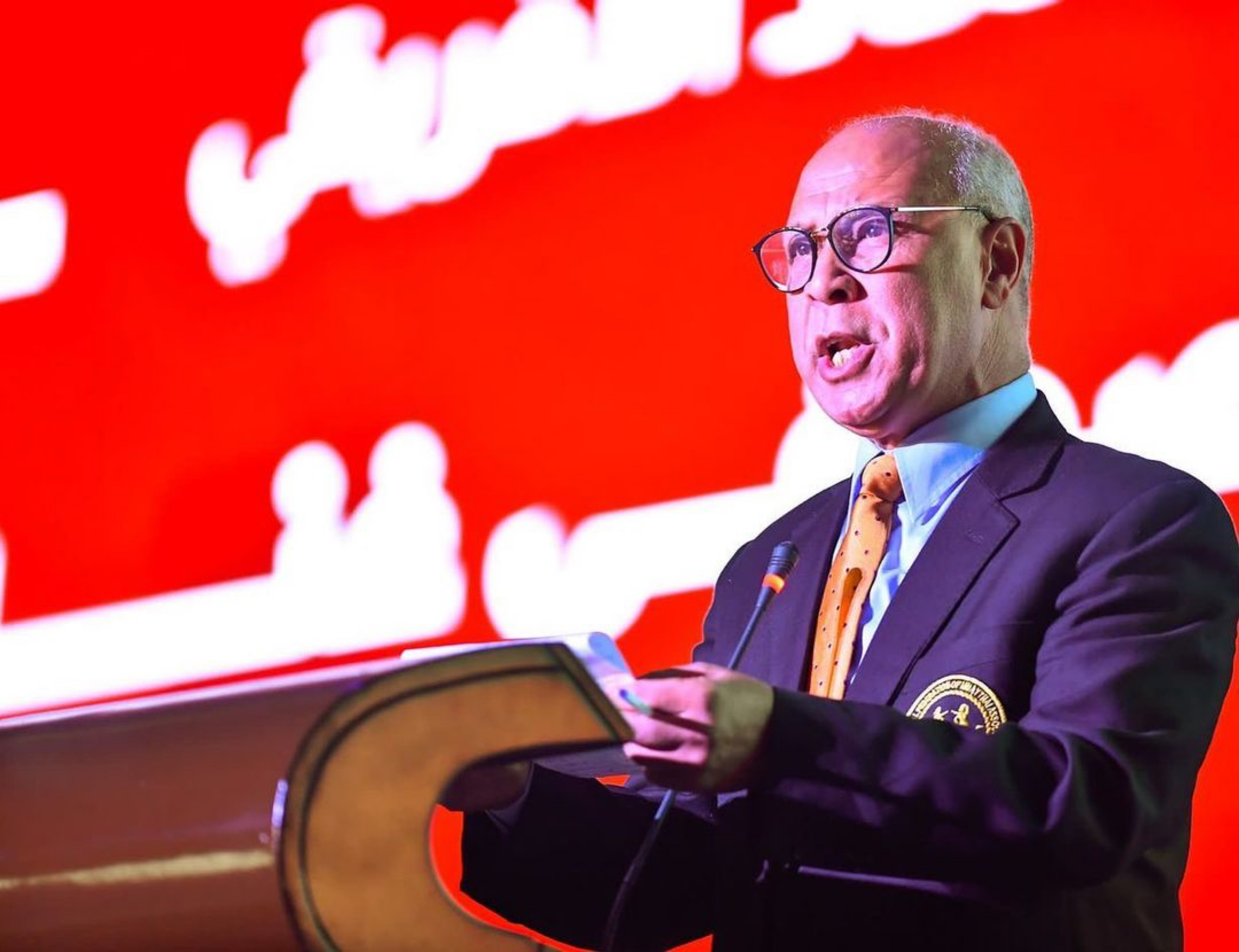 His Excellency, the Prime Minister, showed his pride and thanked the President of FAMA and the Arab Muaythai Federation President, His Excellency Abdullah al Neyadi for all the support in this important event and welcoming the youth from all regions of the Arab countries in the capital city of Tripoli.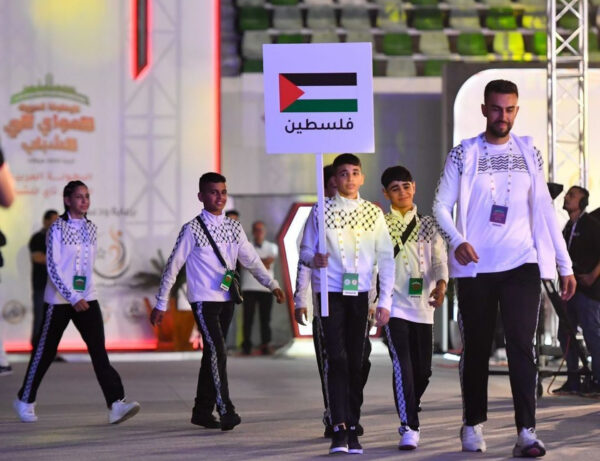 The official opening ceremony of the championship was launched with the national anthem of Libya and continued with a virtual trip through the landmarks of the country and exhibitions that reflected the Libyan heritage and art.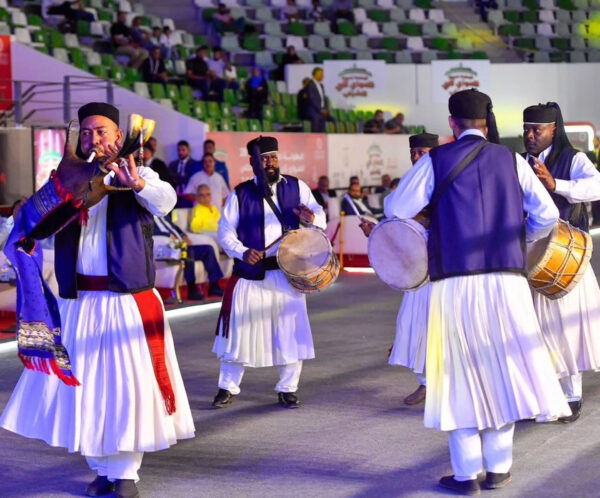 The Chairman of the Libyan National Olympic Committee welcomed the heads of the Olympic delegations and stated that this is a historical moment for Libya and Africa and congratulated IFMA for being IOC recognized.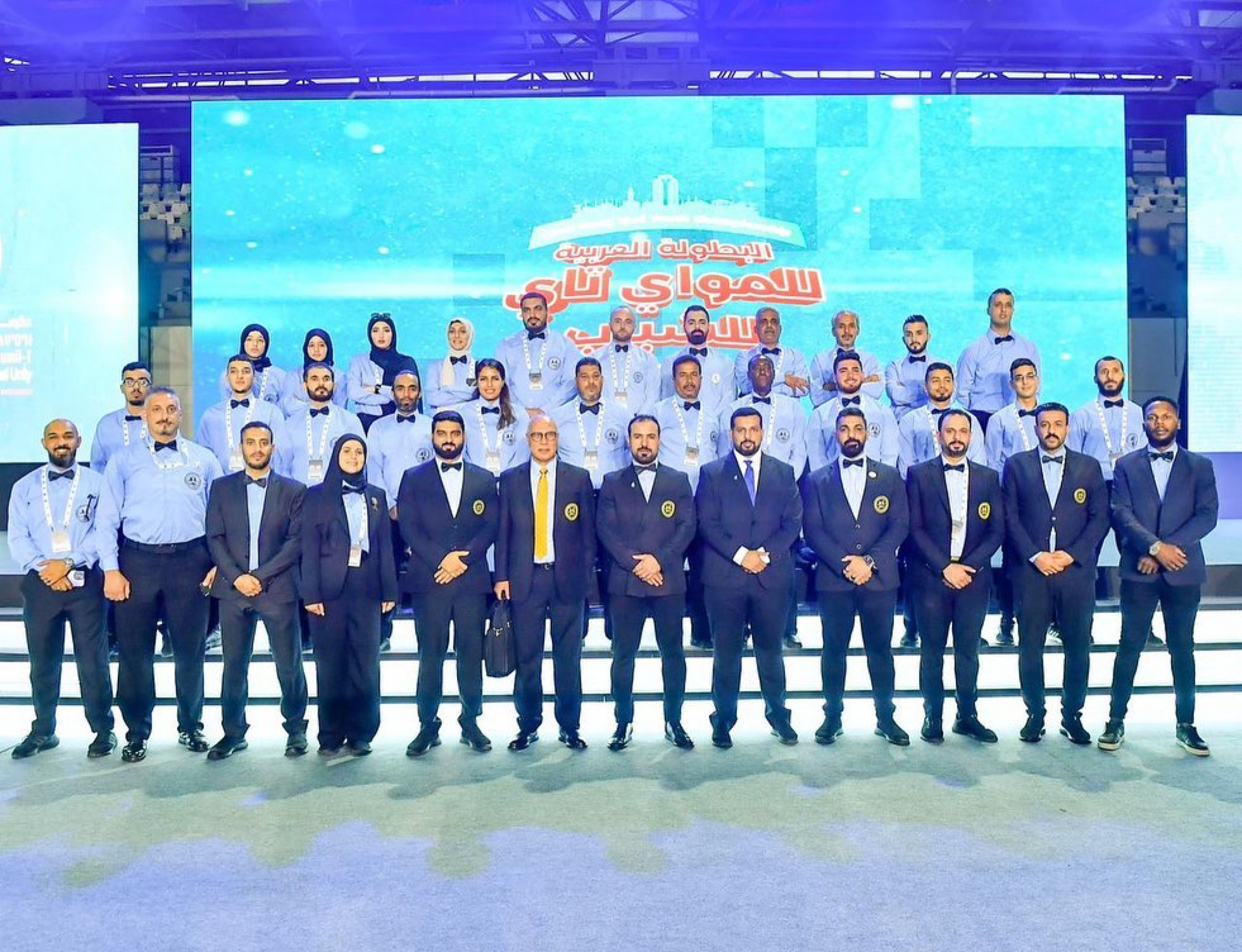 The 20 countries with their athletes, coaches and officials marched in in a special opening ceremony to a standing ovation as Tripoli and Libya are in Muaythai fever.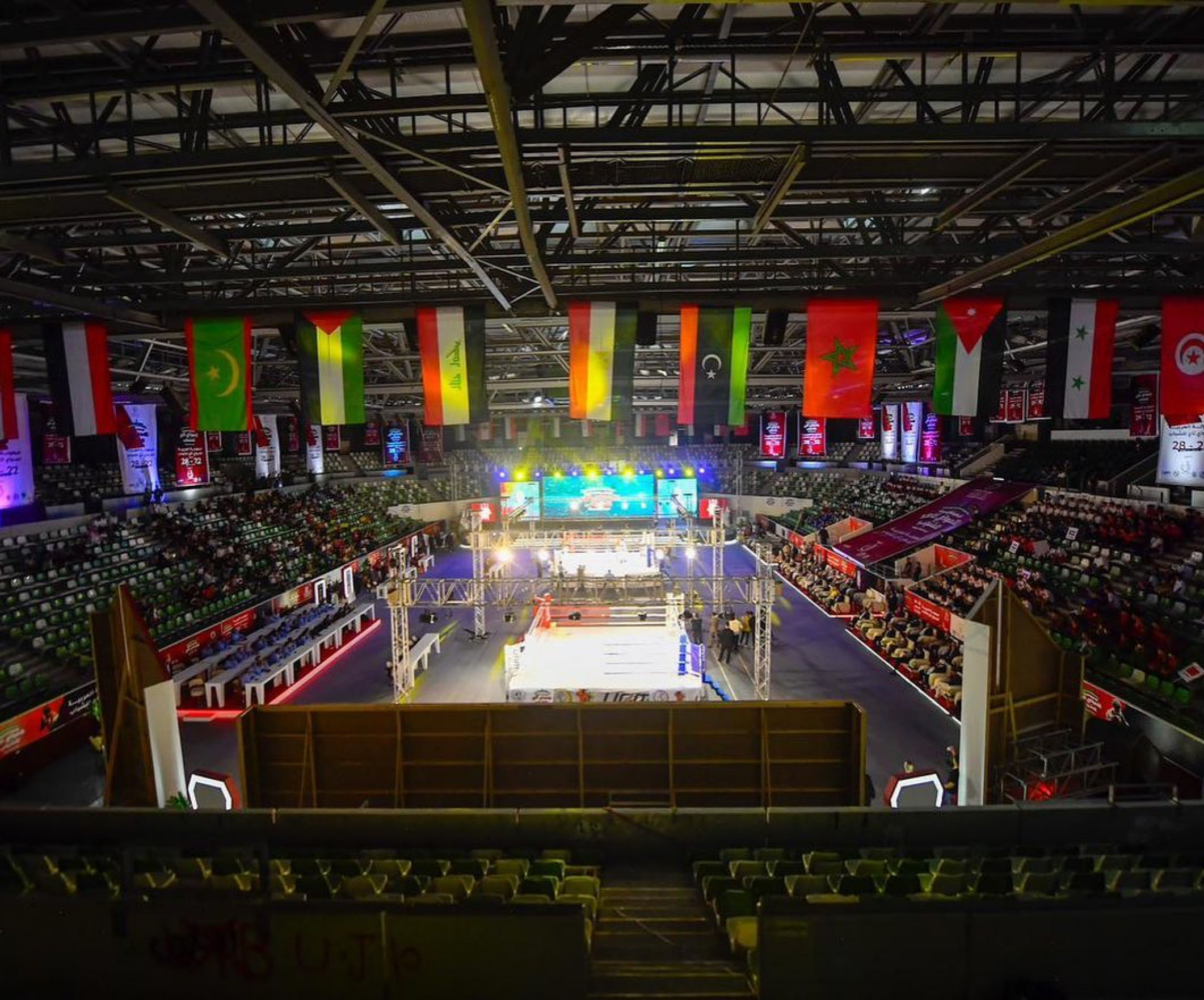 You can follow all the action on the Arab Muaythai Federation Instagram Page.