Kyrgyz Muaythai Federation which is fully recognised by their National Olympic Committee andMinistry of Sports, is one of the leading Asian national federations, in which gender equality has been an essential part since the founding days and through today's energetic President Elena Shevchenko.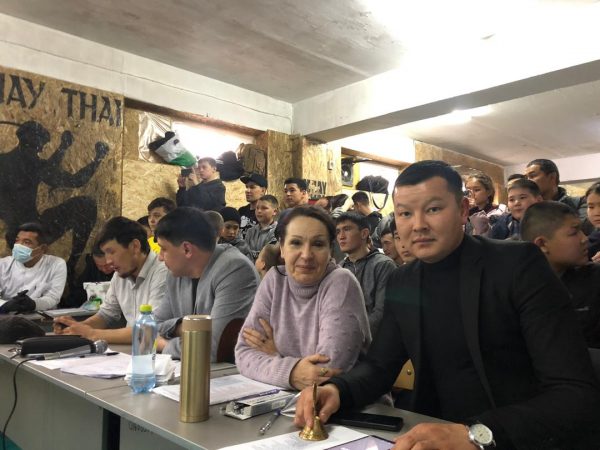 Elena proved to the world that age is only a number by winning the masters division in the 2020 IFMA World Championships.
Kyrgyzstan has provided so many outstanding athletes including the 2 most famous celebrities in the world of martial arts, Valentina and Antonina Shevchenko, both multiple IFMA and WMC champions, with Valentina being a Combat Games winner.
President Elena stated that building towards the next generation is key and the Kyrgyzstan youth championships will be held in 2 parts, from 8  to 14 years old and over 14's.
Over 400 youth participated in the regional events and 100 athletes made it to the finals with the winners booking their place for the upcoming IFMA Youth World Championships.
Congratulations to all the participants and congratulations to Kyrgyz Muaythai Federation for their grass root development efforts.