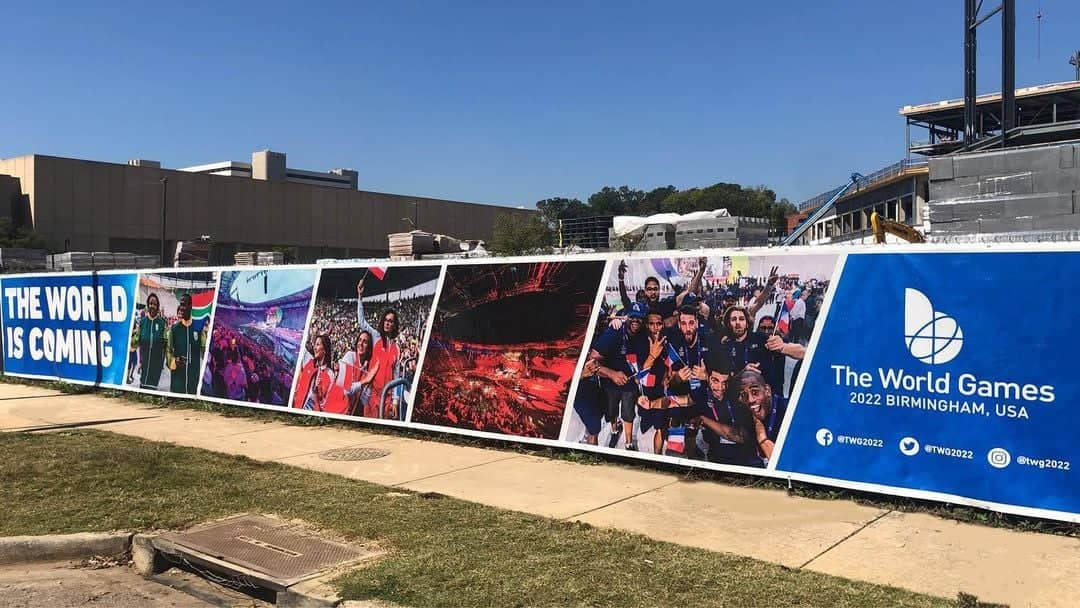 The World Games 2022 will play host to the first major international sporting event in America since the pandemic started. Birmingham and the LOC are promising the athletes a once in a lifetime experience to reconnect with athletes from various sports disciplines around the world with the special warmth of "Southern Hospitality."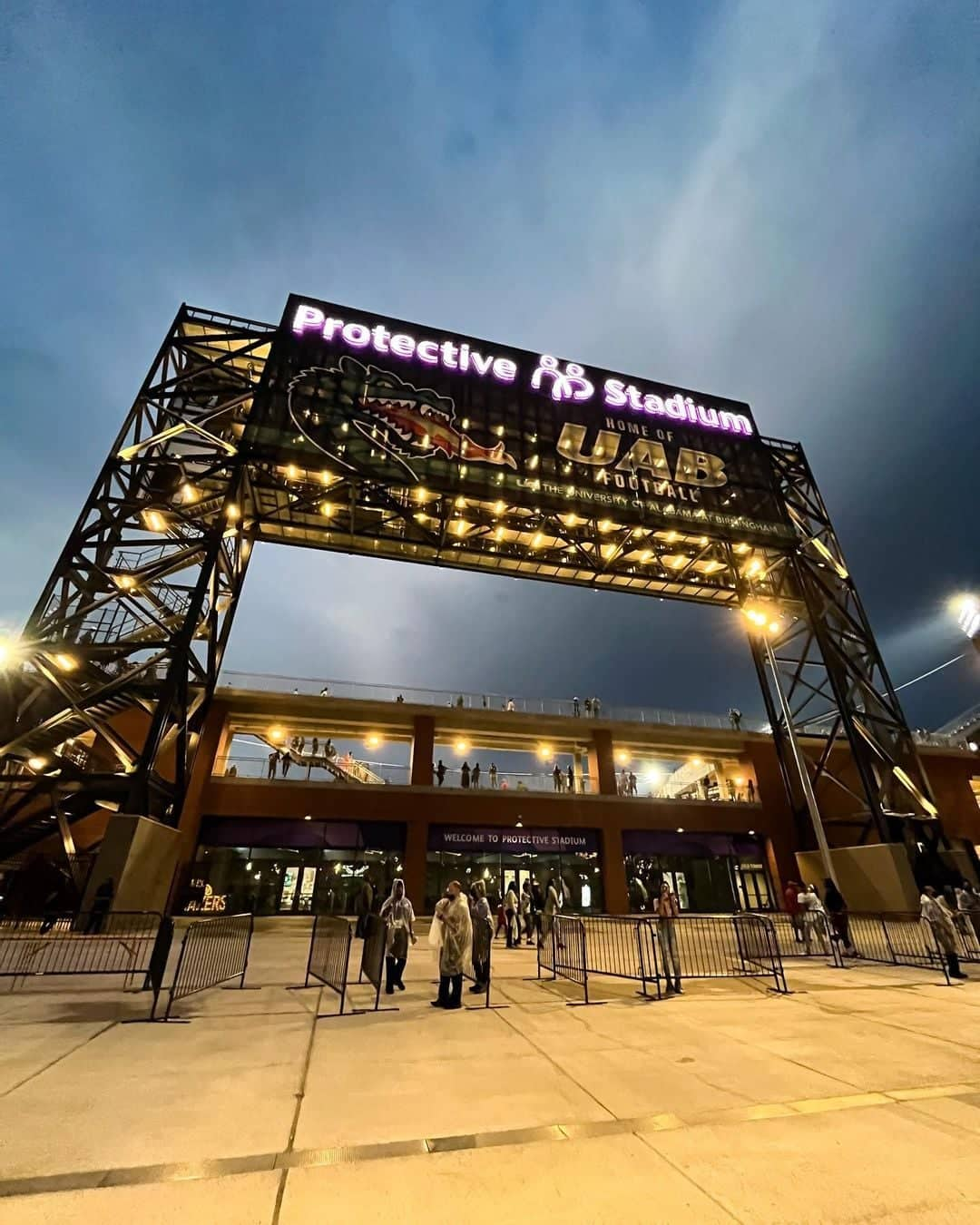 The final touches are being put on the beautiful competition venues and the new Protective Stadium is ready to welcome the world when it hosts the Opening Ceremony. The BOC is working hard to get as much media coverage of the Games internationally and locally through the International Sports Broadcasting (ISB) as the host broadcaster and CBS/CBS and CBS Sports Network as the domestic television partner. The media and communications team are hunting for stories of local athletes, past champions returning to Birmingham to repeat their success, athletes overcoming adversity, sons or daughters or siblings of Olympic athletes and the list goes on of stories that might capture the eyes of the world during The World Games this summer. After celebrating its 150th birthday in 2021, Birmingham is in full celebration mode to welcome and honor the best athletes in the world.
IFMA's 2021 World Championships held just last month had 24 athletes from 13 different countries qualify and reserve their spot for Birmingham. IFMA has a busy year ahead with 8 more qualification events before March to qualify for the last remaining spots including the upcoming European Championships in Turkey just around the corner in February.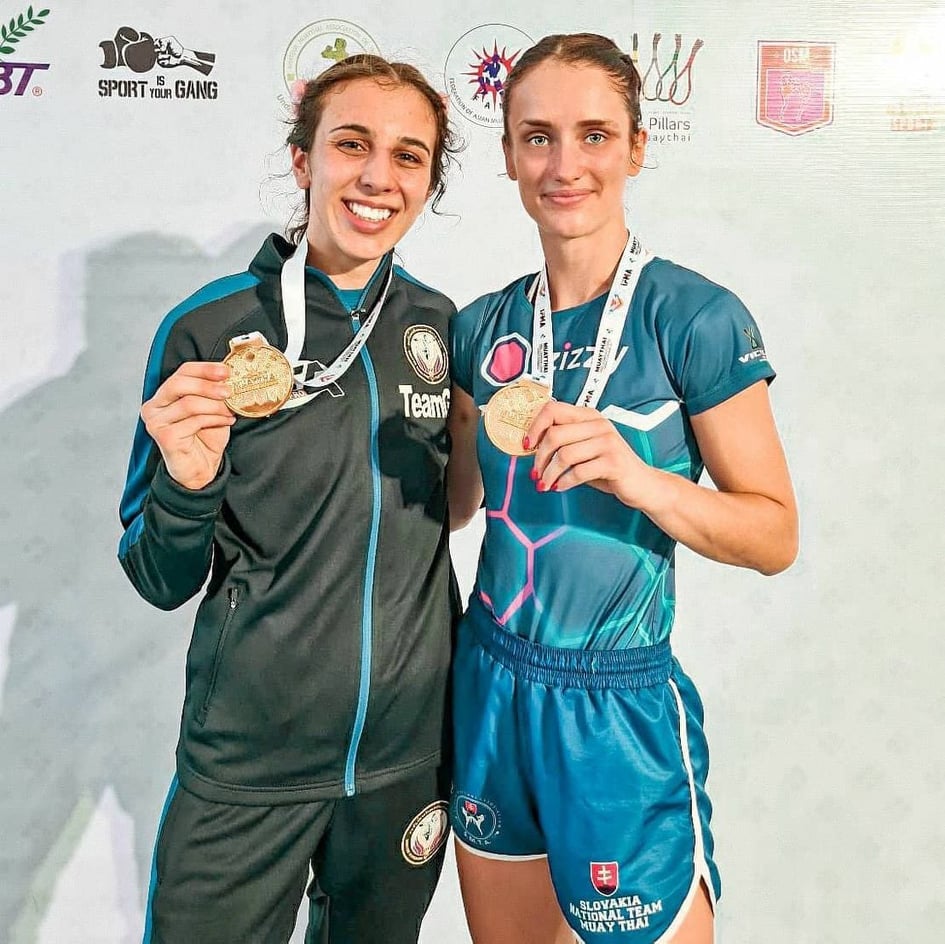 This past Thursday IFMA attended a 5 hour Annual Media Workshop covering strategies to:
Enable the best TV production and broadcasting in the history of The World Games.
Emphasize the host country through inspirational TV coverage together with the BOC.
Distribute the TV signal globally to promote TWG and all sports involved.
To make TWG brand more well-known and sustainable in the world of sports.
IFMA European Regional Coordinator, Event Systems Manager and Media Coordinator, Gleb Kalita, contributed to the Media Workshop and shared his experience on best practices for social media and content strategy tips which were all well-received by all in attendance including IWGA Communication Officer, Anna Jacobson.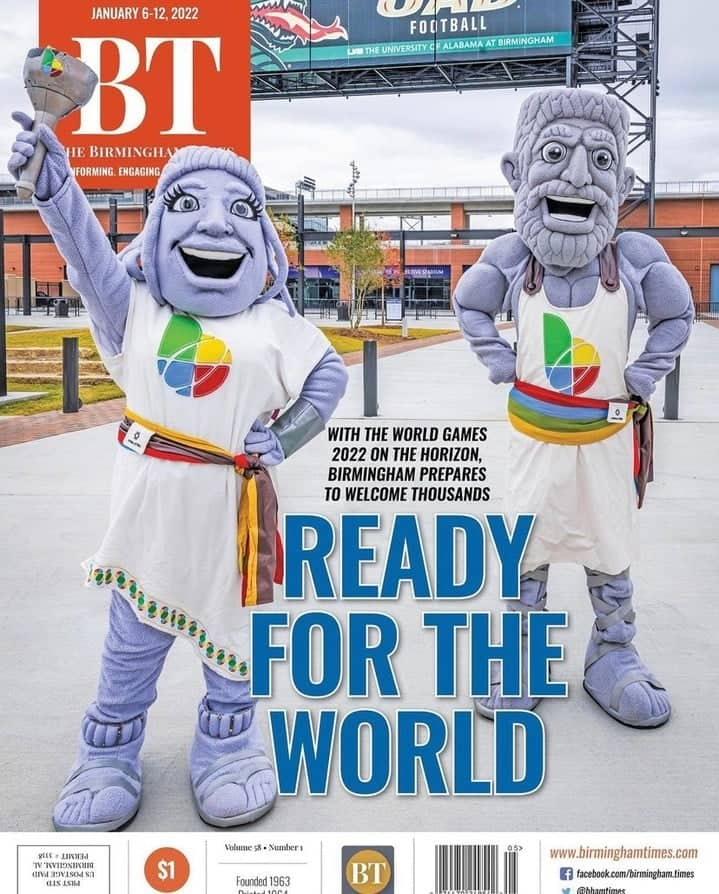 TWG2022 mascots, Vulcan and Vesta are ready to welcome the world! Be sure to look out for these two on social media, who will be a common sight at venues, special events and most importantly, the Opening and Closing Ceremonies at Protective Stadium.
Birmingham, here we come!
#WeAreTheWorldGames #TWG2022 #RoadtoBHM