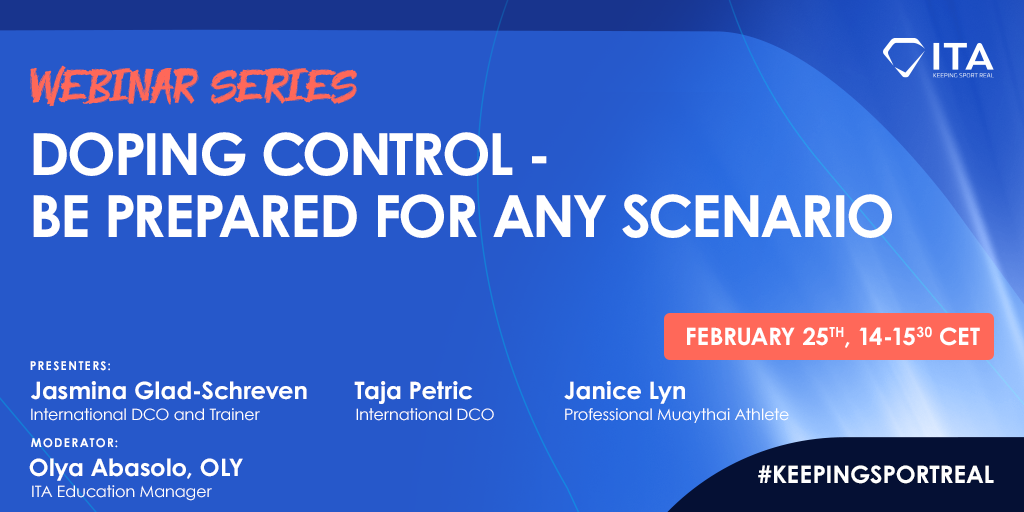 Don't forget to register for today's important Anti-Doping Webinar hosted by the International Testing Agency!
This is the second webinar for 2021's 12 part, year long series of Anti-Doping Education webinars and a fantastic opportunity for all to listen and learn about the doping control process from the line-up of amazing experts and speakers.
IFMA is proud that one of the speakers is the Chair of IFMA's Athletes' Commission, Janice Lyn.
The topic discussed today is: Doping Control – be prepared for any scenario
Description: This month's session will focus on the doping control process. Presenters will cover a variety of scenarios that can occur during sample collection – from delays to partial and diluted samples to modifications to the process. All these and other questions will be answered by experienced Doping Control Officers – and there will be plenty of time for your own questions.
Time: Feb 25, 2021 02:00 PM in Zurich
Presenters for this session: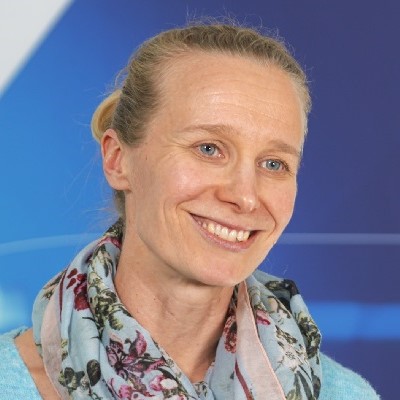 Jasmina Glad-Schreven – Former national-level endurance athlete, international DCO and trainer with over 15 years of experience in anti-doping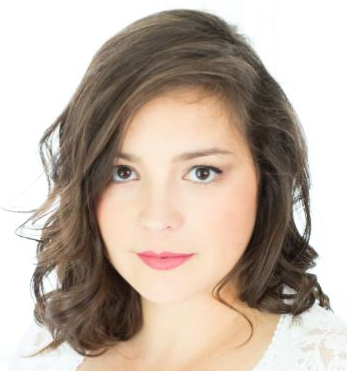 Taja Petric – Former international-level gymnast and cheerleader, DCO with over 15 years of experience in anti-doping
Janice Lyn – Professional muaythai fighter and trainer, Three-time World Champion, IFMA Athletes' Commission Chair

To register for this webinar please follow this link: https://zoom.us/webinar/register/WN_Jn6XbxiXQxedfr4Vdd8akg
If you missed ITA's last webinar: "Set up for a successful year – Tips on navigating the anti-doping system" – please see the link below.