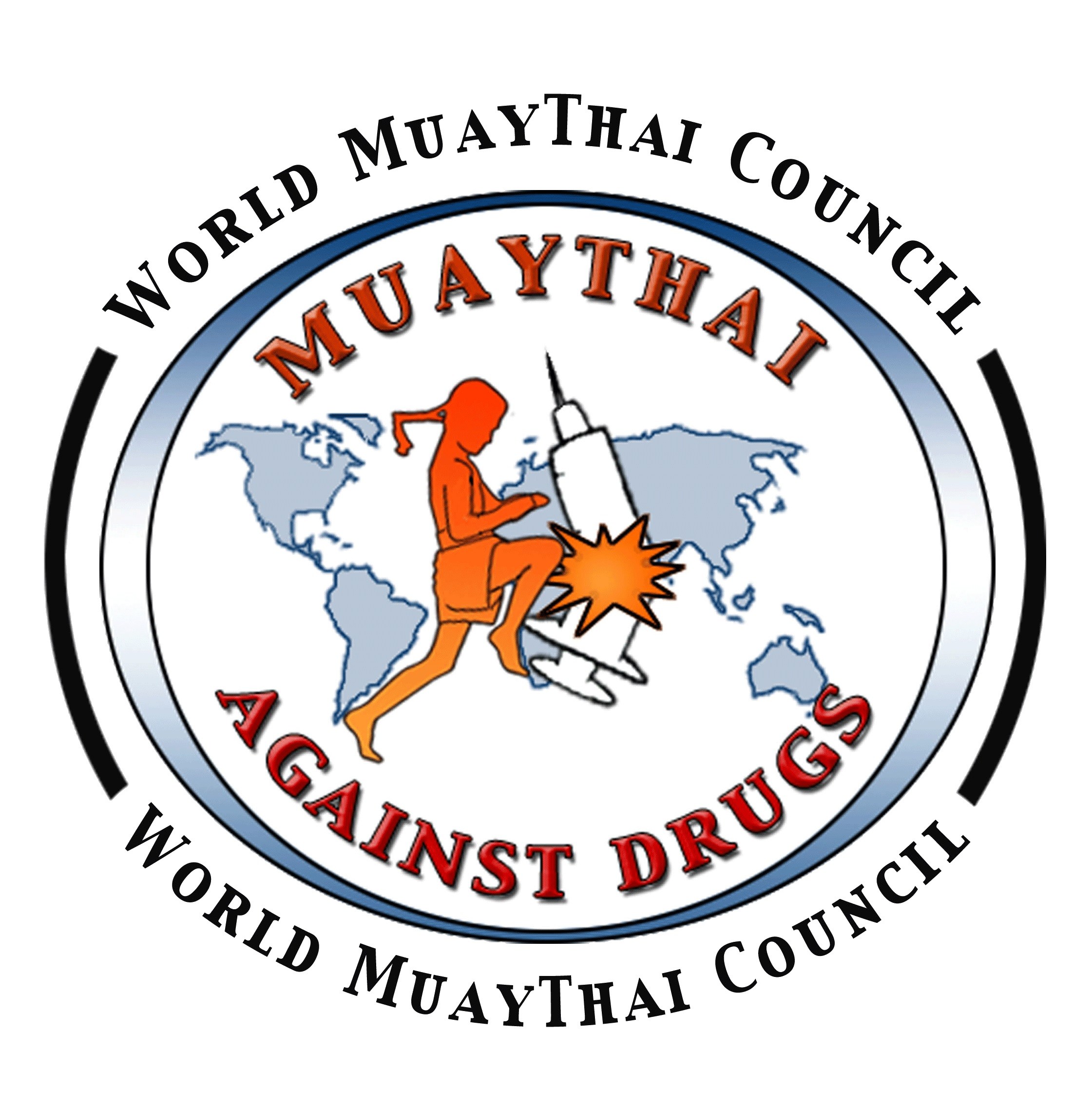 The Muaythai Against Drugs (M.A.D.) campaign began over a decade ago. In 1999, the special Muaythai Against Drugs – Find the Right Path campaign was established under the direction of H.E. General Pichitr Kullavanijaya in cooperation with IFMA. As he would say, "Using Muaythai to help the young is our main goal."
Thanks to this vision, for more than a decade, every Saturday in Bangkok, in 6 locations around the city, children gather to learn traditional forms of Muaythai, growing in community, staying fit, and being encouraged to continue their education.
Education and sport together are a tool to help disadvantaged children, who often live in environments with limited opportunities. Children who take part in the program of education and sport have the chance to take part in competitions and travel to places they might never have dreamed of going.
Sport drives the spirit of fair play, and it unites people globally. Thanks to this initiative, M.A.D. programs have been successfully established in IFMA's member countries.