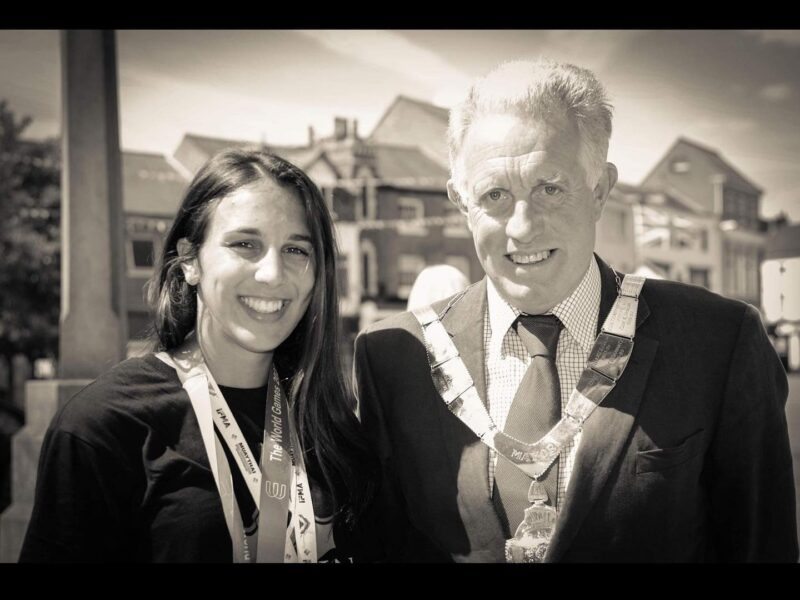 Iman Barlow received a great honour from the local council and mayor of her city Alan Hewson upon her return from the World Games in Birmingham to award her efforts as an international sports person. Iman received a gold medal at the Games before being awarded a Gold Bench and Plaque, by her local council to commemorate her success.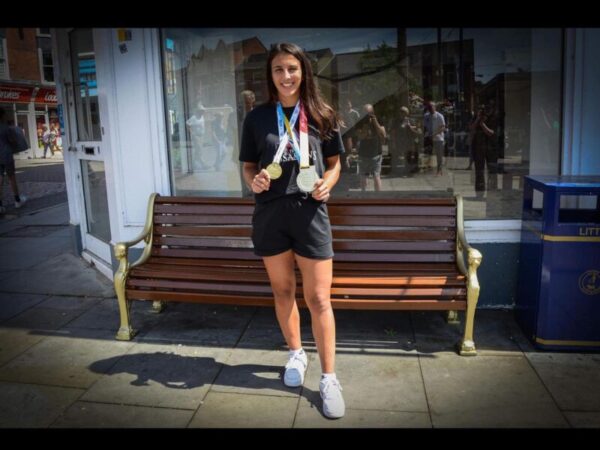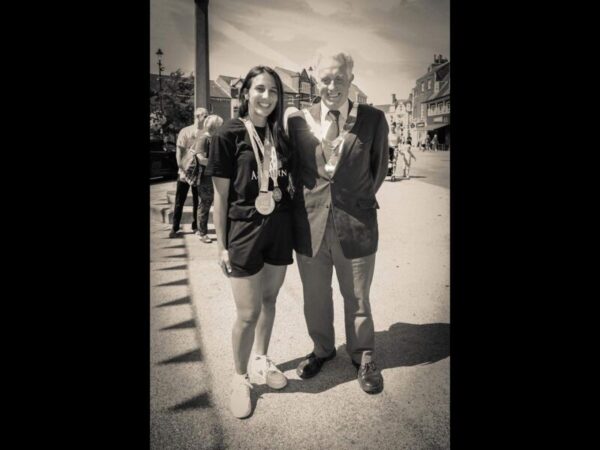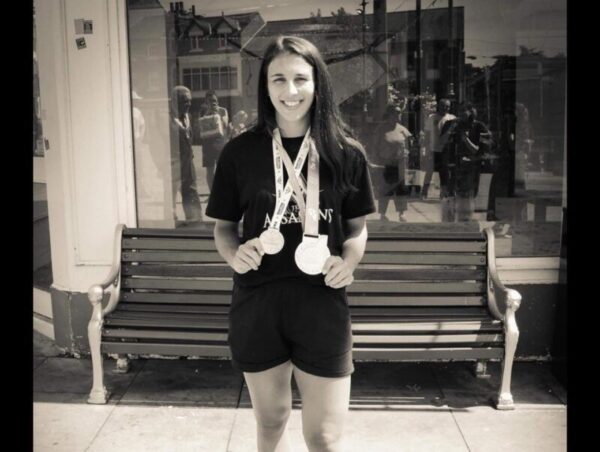 Iman won gold at the 2021 IFMA World Championships in Bangkok earning her a spot in the World Games to represent the UK at the highest level, going on to win another gold in the IOC-recognised event. Iman is no doubt very proud to represent Team GBR, wearing the flag colours and being one of the five gold medal winners for the UK which was well received by the sports community.
Iman is a true champion and an inspiration to many aspiring up-and-coming young athletes due to her many contributions to the sport. From all the WMC we wish to congratulate Iman on her continued achievements.