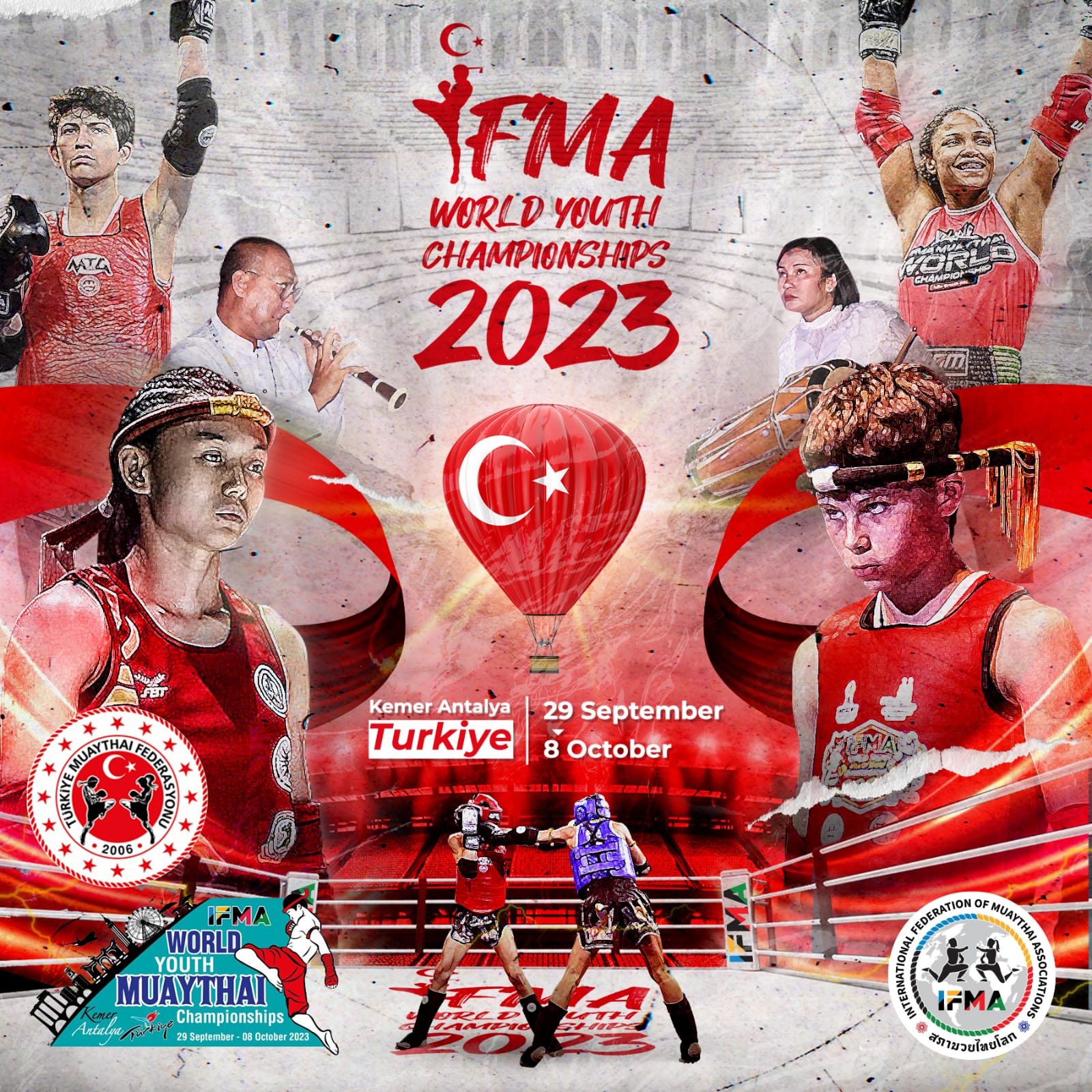 IFMA believes that our youth are more important than ever. More than ever, we need our youth as they are the greatest agents of change in society. Muaythai is built on 5 important pillars: Respect, Honor, Tradition, Excellence and Fair Play.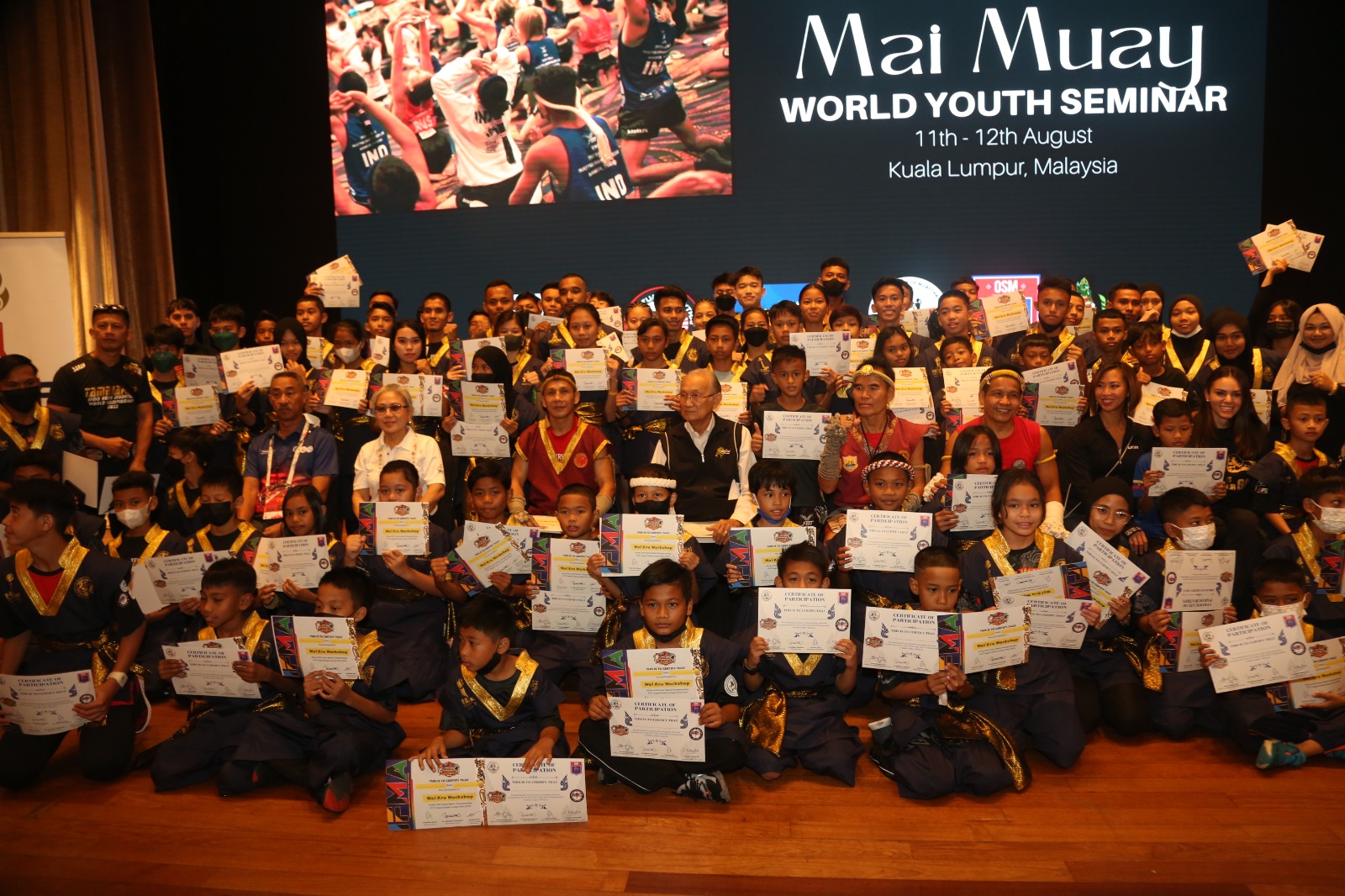 Excellence, Friendship and Respect are the 3 values of Olympism and these values are in line with the foundations of the Olympic Movement. IFMA's value blends culture, sport and education and the IFMA youth stand united towards a better tomorrow.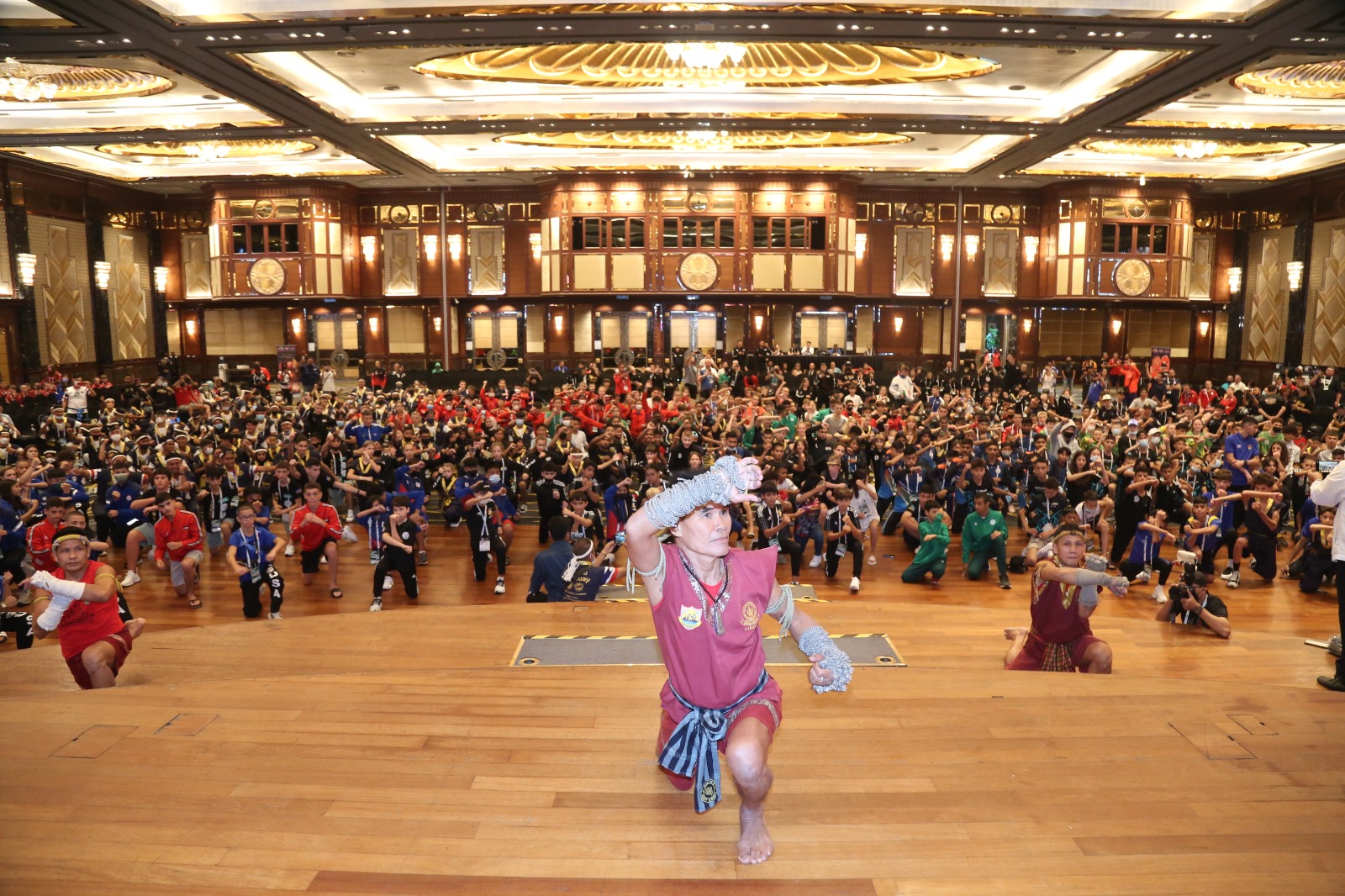 The IFMA Youth World Championships is the flagship event of IFMA. Last year's event in Malaysia saw over 2000 youth from over 100 countries coming together as an IOC recognized organization and the importance of the event can be seen as the Prime Minister of Malaysia chaired the opening ceremony together with representatives from the world of sport.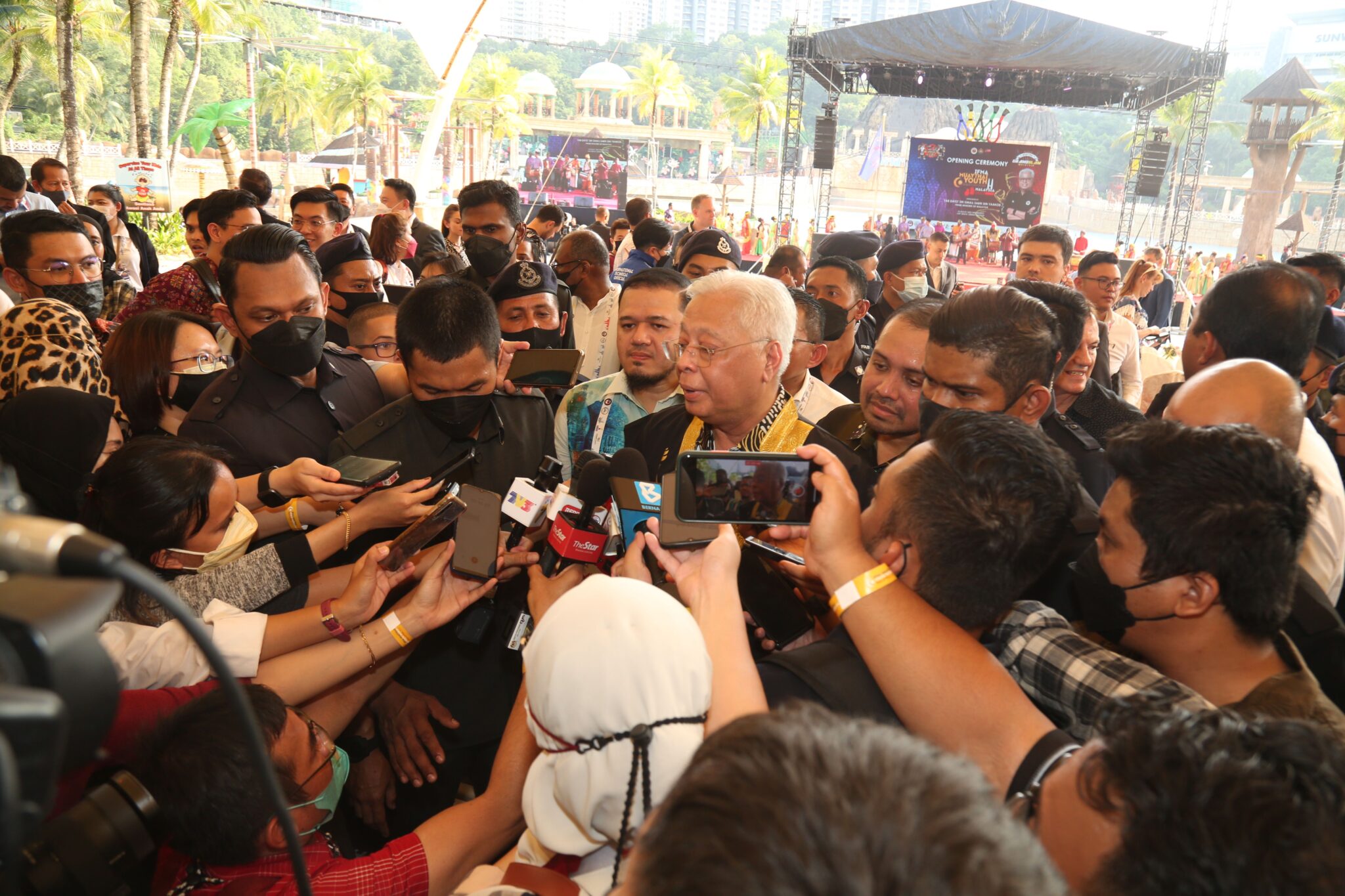 The event combines not only sporting exchange but blends the traditions and culture with the Wai Kru, Mai Muay and Muay Talay Competitions and where education plays a pivotal role with the education and cultural conferences on a daily basis.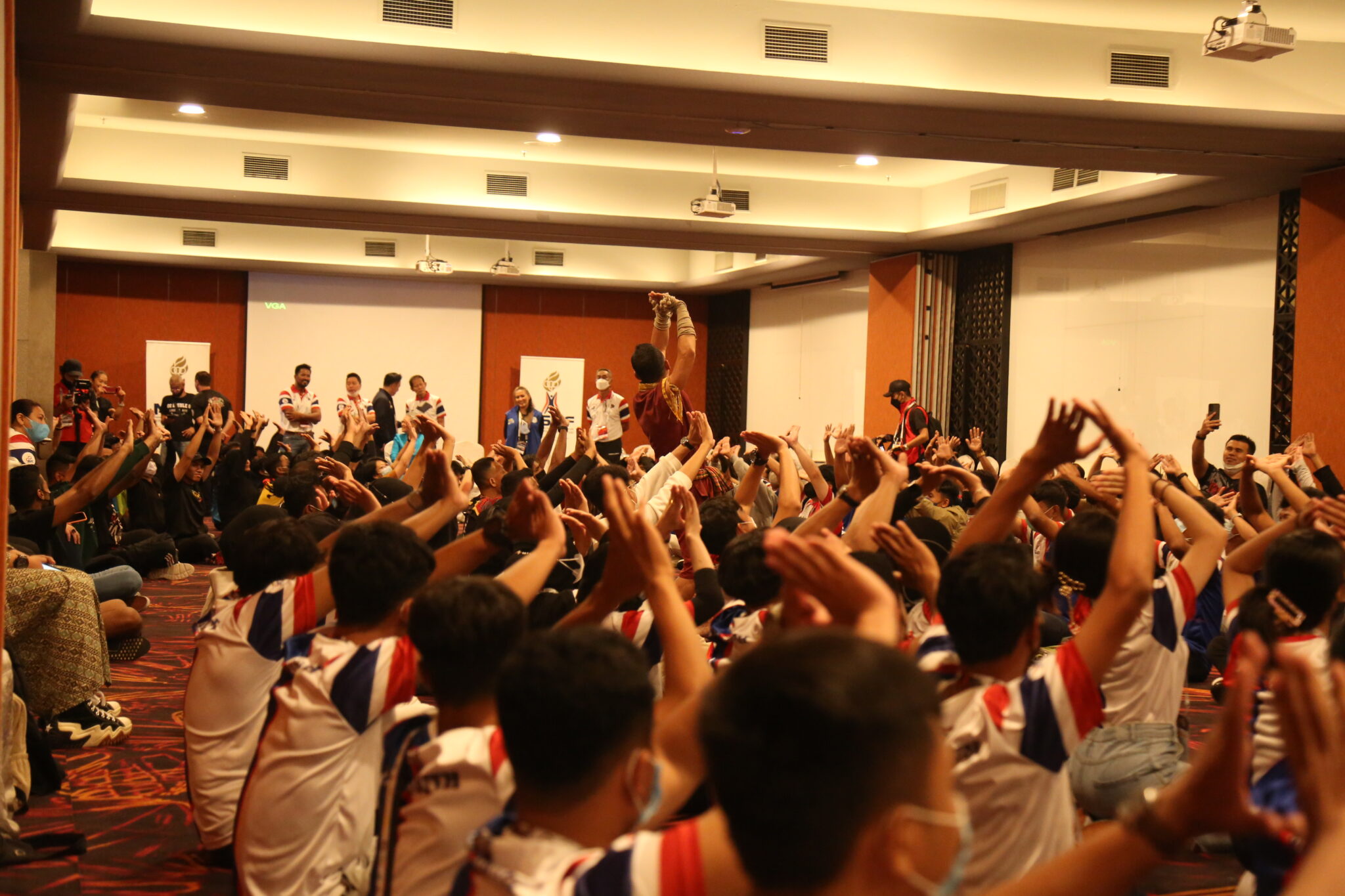 Last year's IFMA Youth World Championships in Malaysia hosted over 200 refugee youth as IFMA strongly believes that these kids have no choice but we have.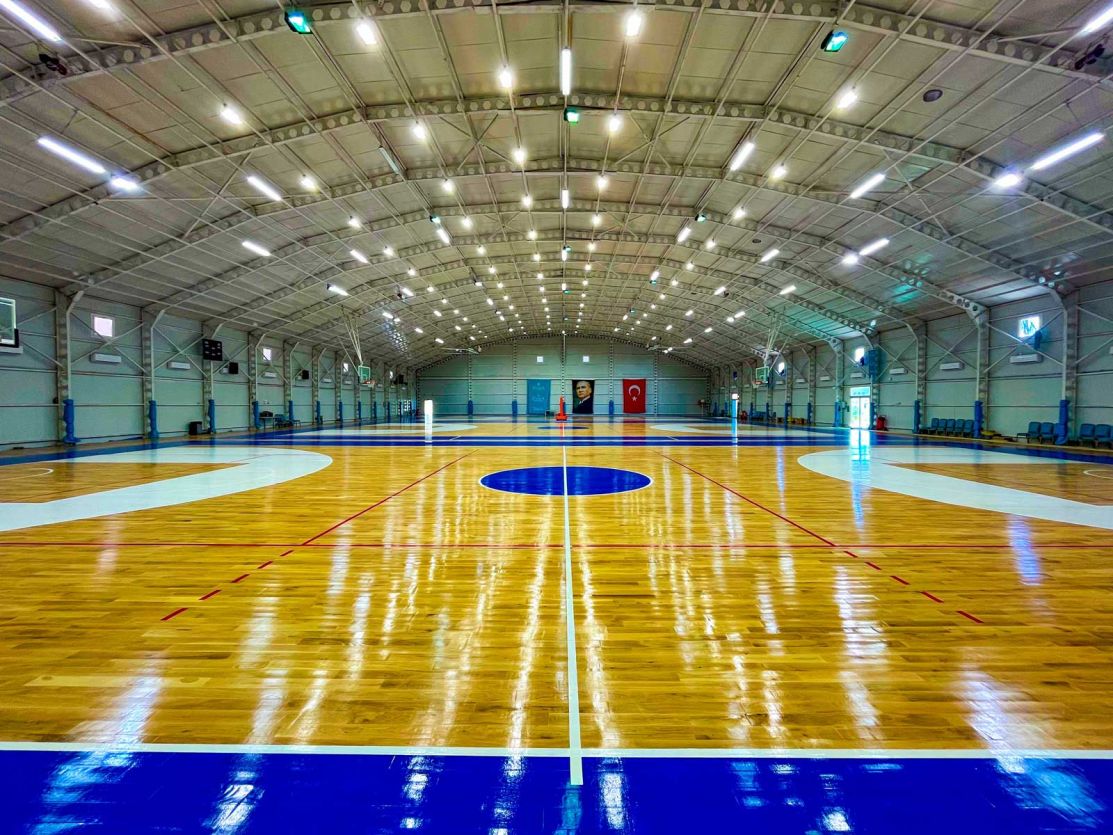 The philosophy of IFMA is to keep the youth in one venue where the sport facilities, the stadium, the athletes' village and fun activities are all connected and the IFMA youth are the perfect example that living together is possible. They may be fierce rivals on the field of play but through the Wai Kru and the respect they show each other before and after the bout, they will continue to live peacefully together under one roof. This year's venue for the championships, once again will relive this example.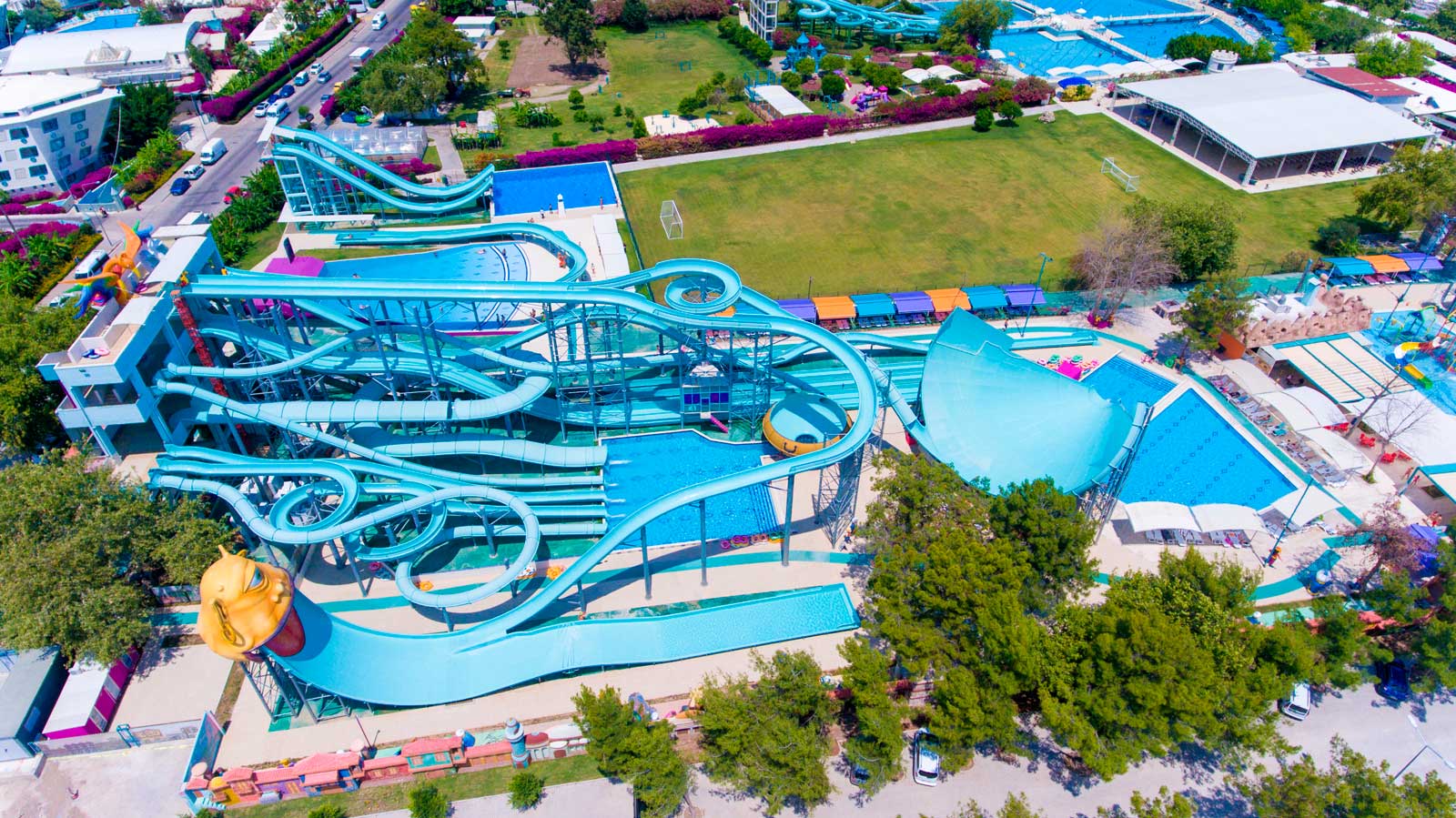 The Daima 5-star resort located on the beautiful beachfront of Kemer with a fantastic convention center where the contests, the forums will take place and not to mention, a beautiful waterpark. For 10 days, the city of Kemer, one of the most beautiful beach cities of the world, will be one of the most exciting youth centers of the world.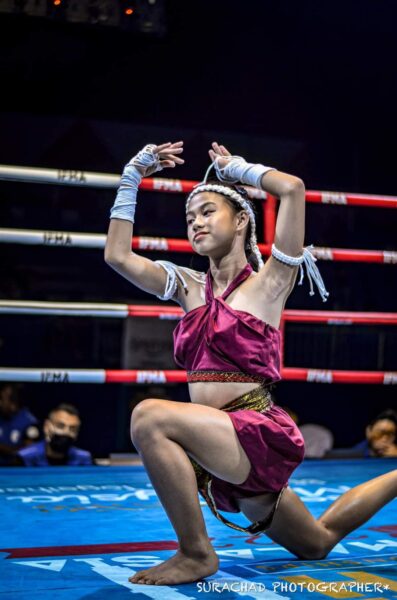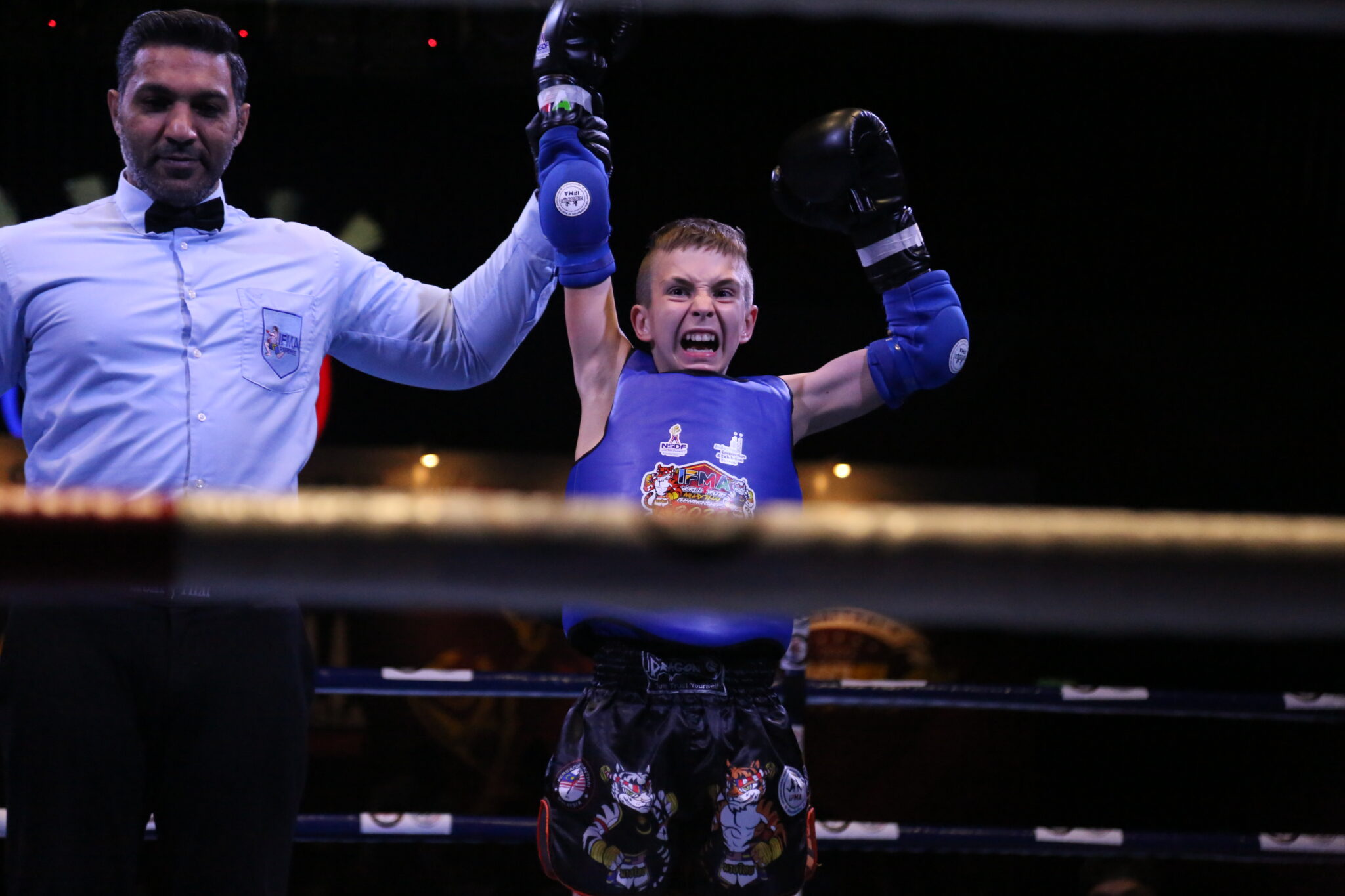 The event is certainly in full cooperation with the National Olympic Committee of Turkey, the Sports and Youth Ministry, IFMA, EMF and the Turkish Muaythai Federation. The event will also feature the World Youth Muaythai Awards in which leaders of the world of sport will come together to honor the muaythai youth of the world for their outstanding achievements on and off the field of play.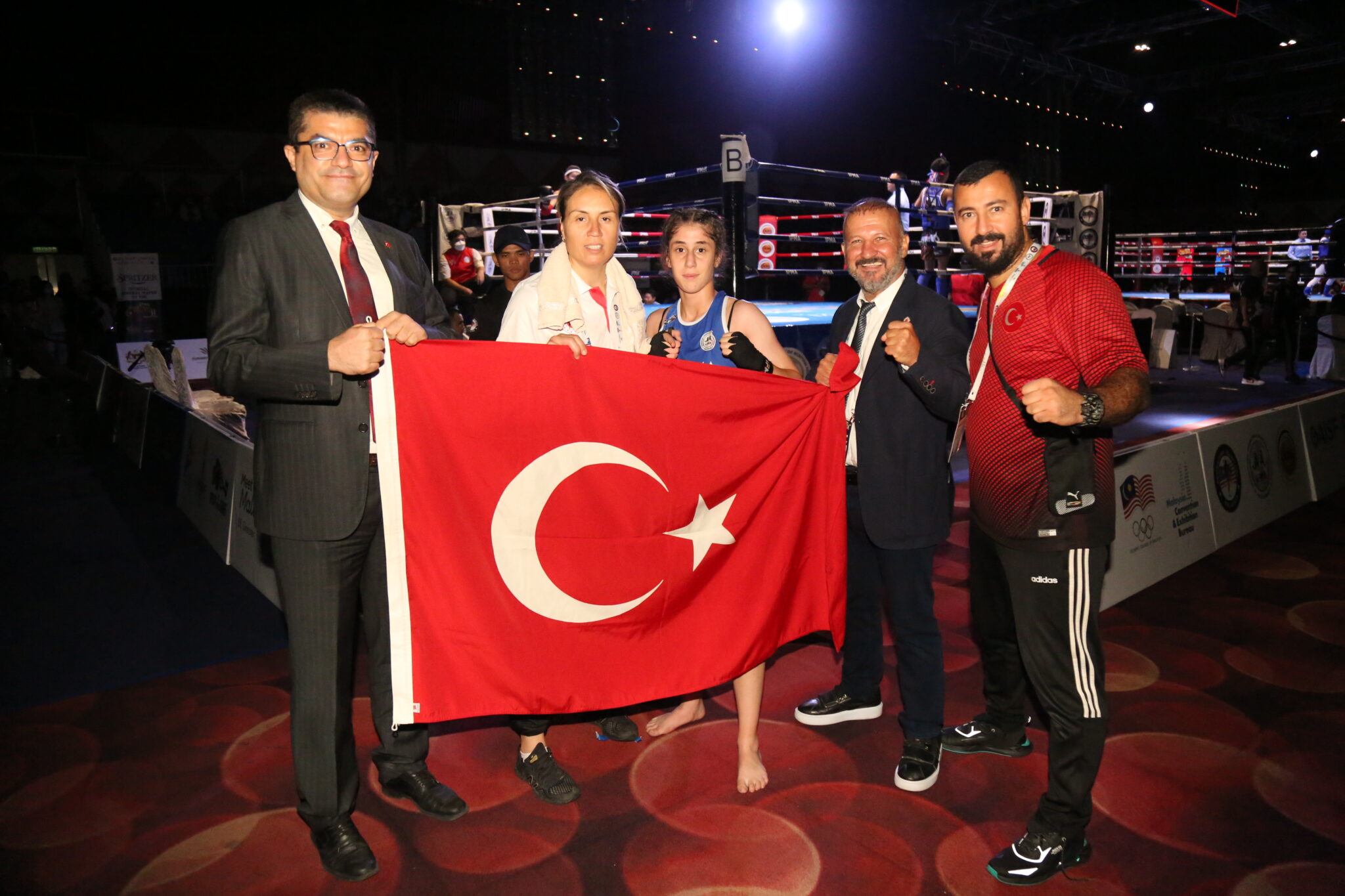 Hasan Yildz, President of the Turkish Muaythai Federation, stated that Turkey is proud that IFMA has given the trust to Turkey and the Turkish Muaythai Federation to host the 2023 Youth World Championships. Everyone is equal, discrimination of any kind has no place in the IFMA world.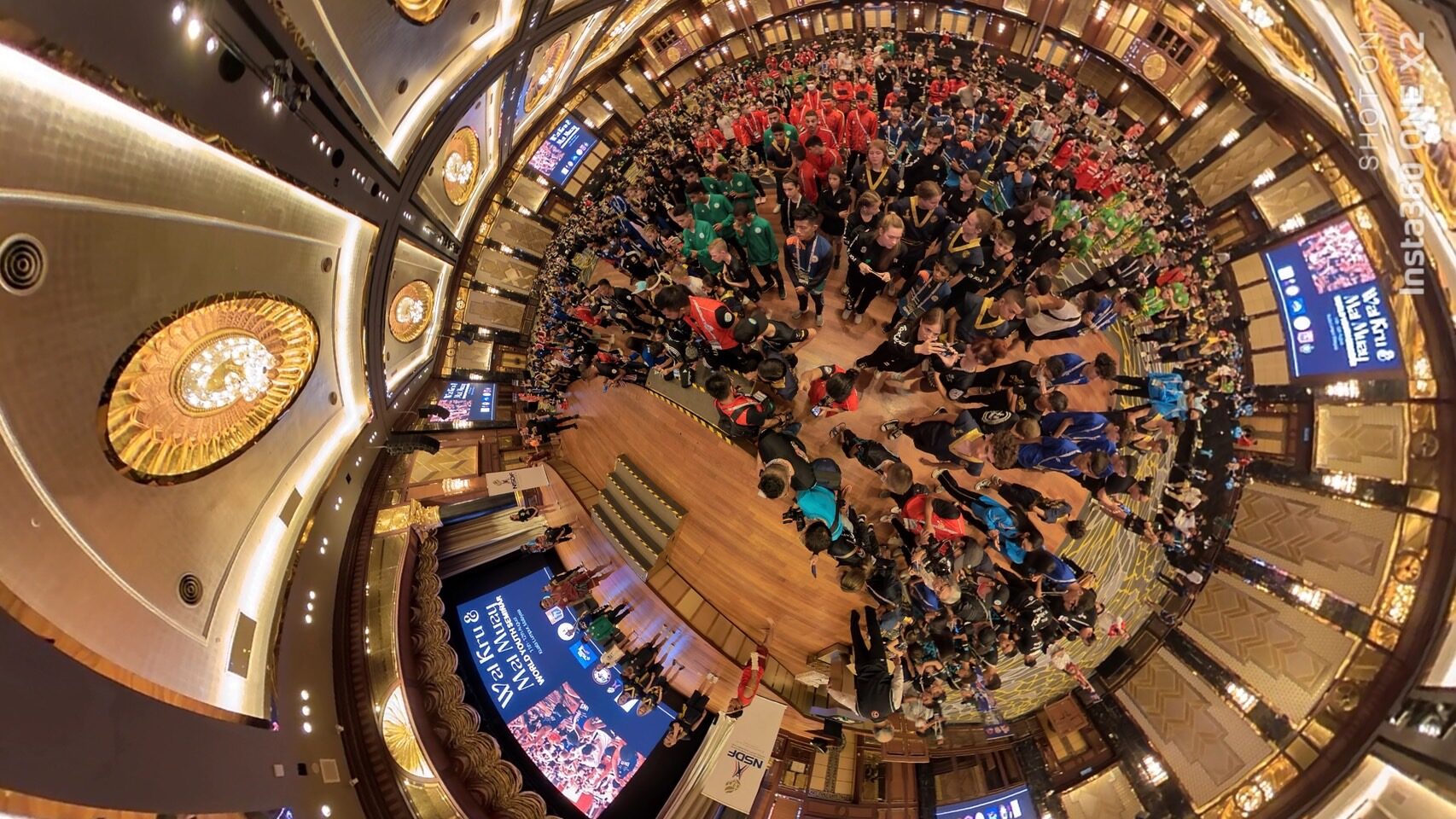 We are living in a world full of challenges but here, we stand in solidarity, respect and building peaceful and cohesive societies. IFMA Youth World Championships 2023! #OneWorldOneMuaythai !