IFMA Youth Building Bridges with #MuaythaiConnects During Covid-19
Sport is a universal element. Education, culture and sport must be a human right and non-discrimination of any kind has no place in the IFMA Family. Respect is one of the 5 important Pillars of Muaythai. If there is no Respect, there is no survival.  Sport and peace have a profound relationship and IFMA believes that peace through sport is not a dream as the IFMA Athletes are the living example of how a foundation built on respect from the grassroots onwards has a positive impact on peace, unity in diversity, understanding and most importantly, respecting the differences we have.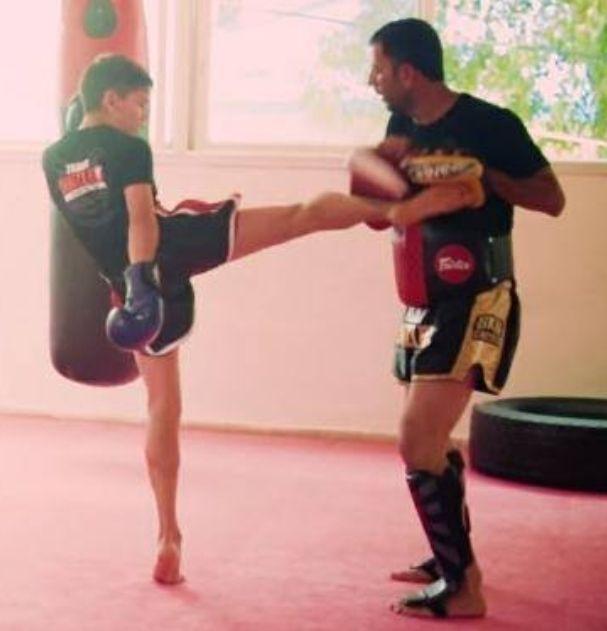 We have seen kids from all parts of the world opening their homes to one another regardless from which part of the globe, social backgrounds, religion or otherwise, the IFMA youth build bridges and take down walls. Today, let us enjoy the amazing skills from Ido Dvir from Israel and his positive message. Respect to you young Ido, respect to your coach, Roi Haizler, respect to Israel Muaythai and let us all remember that when we choose hope and when we follow our dreams, anything is possible.