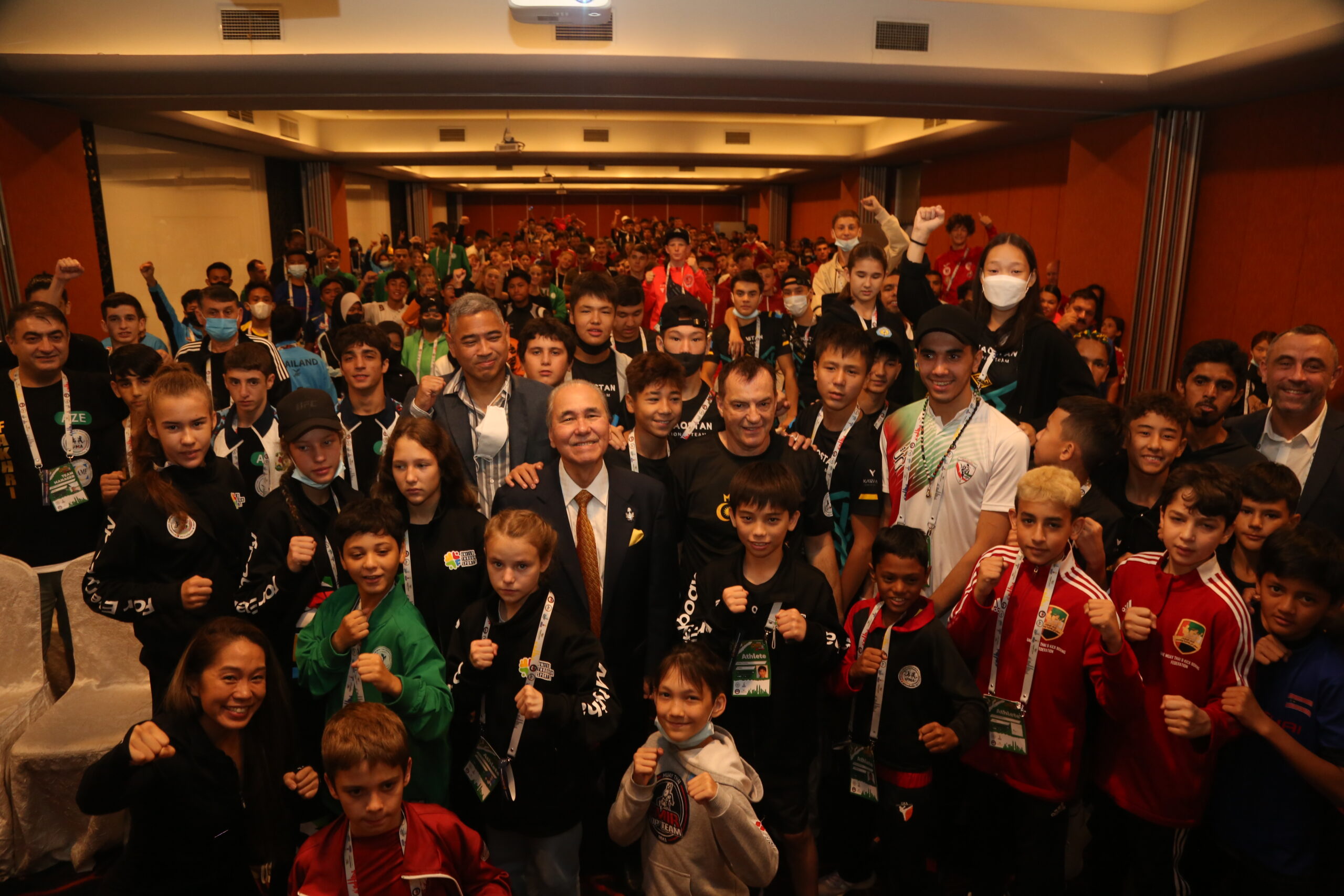 The IFMA Youth World Championships opened with the fundamental Anti-Doping World Conference a week ago and today was the IFMA World Youth Conference in the theme of Fair Play.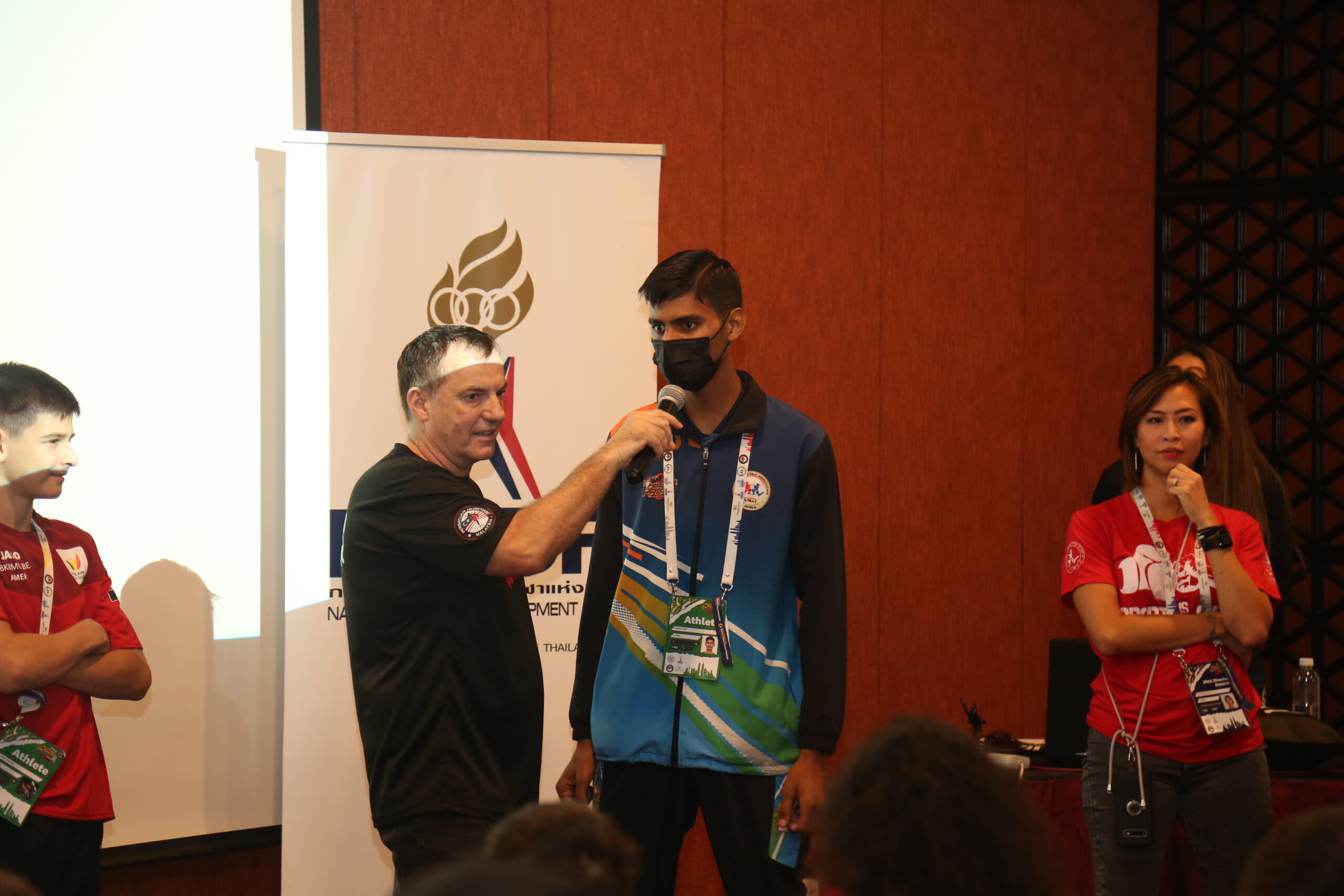 Over 600 selected youth representing their federations came together for this special World Conference discussing important points on Fair Play and the Olympic values.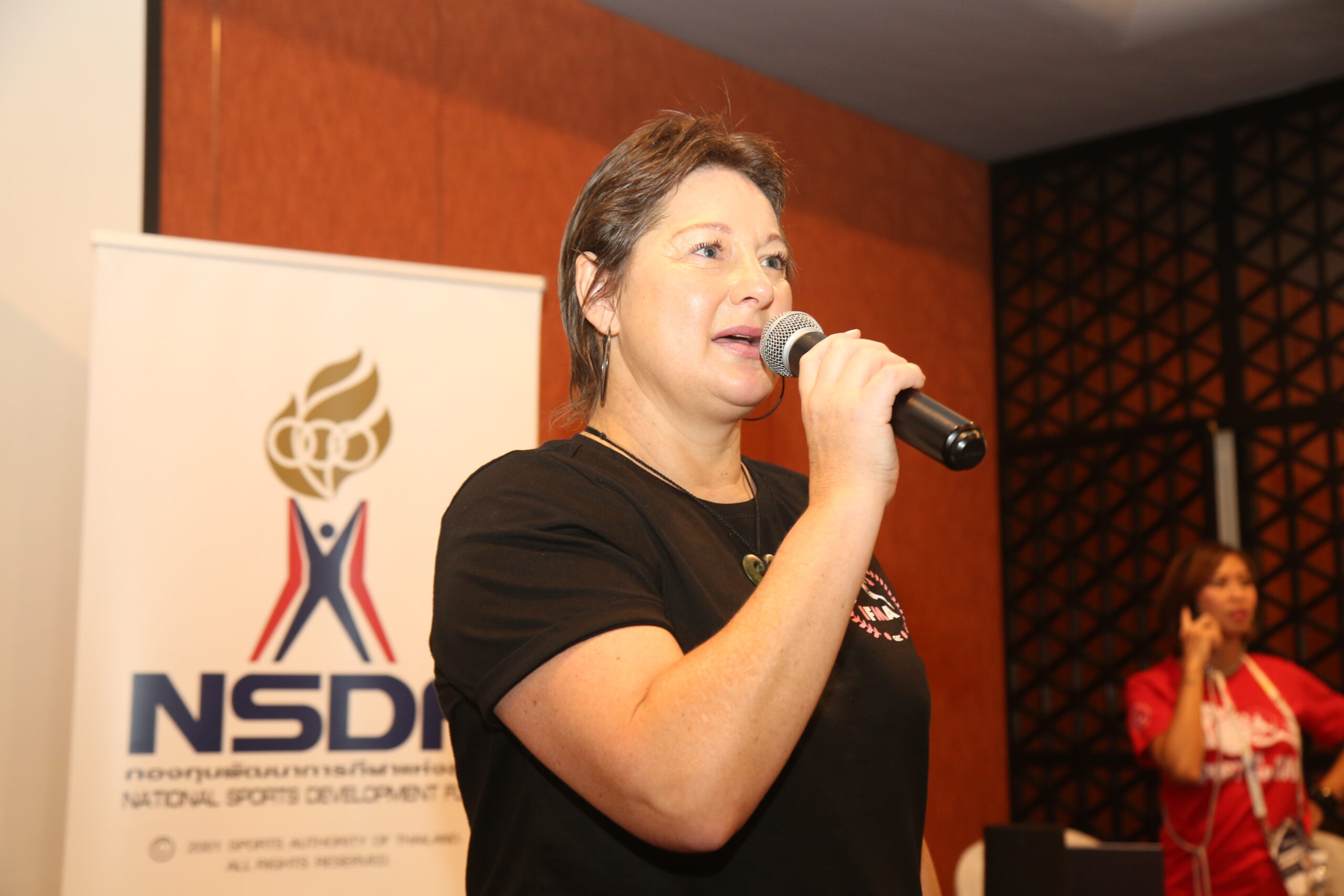 Sue Glassey, IFMA Vice President and Chair of the IFMA Equality Commission shared a presentation in an interactive and engaging session discussing IFMA's inclusive and integrated policy, Muaythai for Every Body and IFMA's continued vision to empower young Nak Muays and how to become an advocate for IFMA's way of life.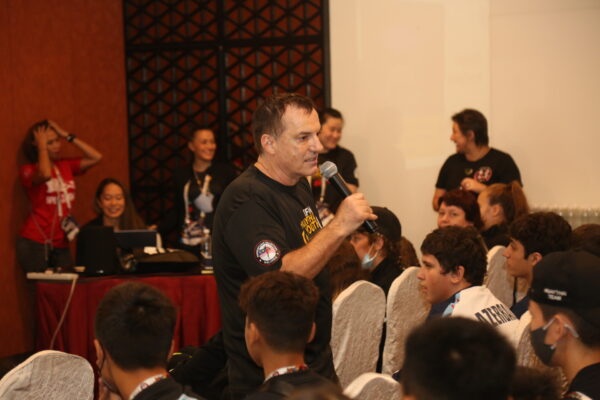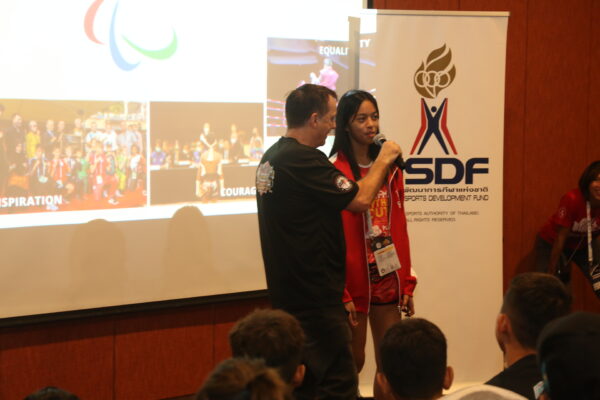 IFMA Secretary General raised awareness of Fair Play and the Olympic Values, sewing the seeds for the next generation of champions in and outside of the ring.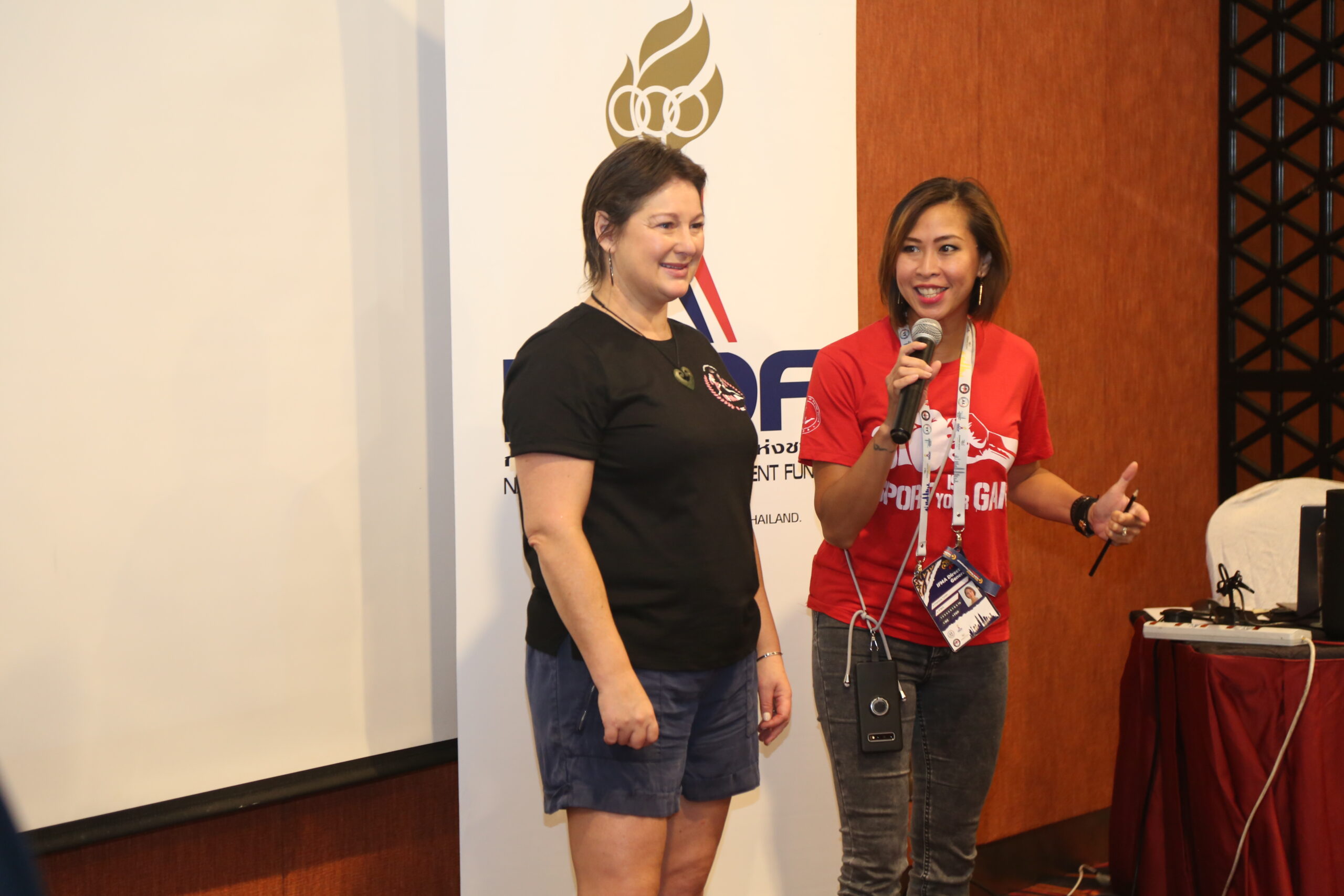 The session was closed by the IFMA Director General, Charissa Tynan and Thai National Coach and students sharing a choreographed piece of including aspects of Wai Kru and Muay Keeta in preparations for IFMA's first ever Muaythai Flash Mob scheduled to be in the Sunway Pyramid Mall on the last day of competitions.