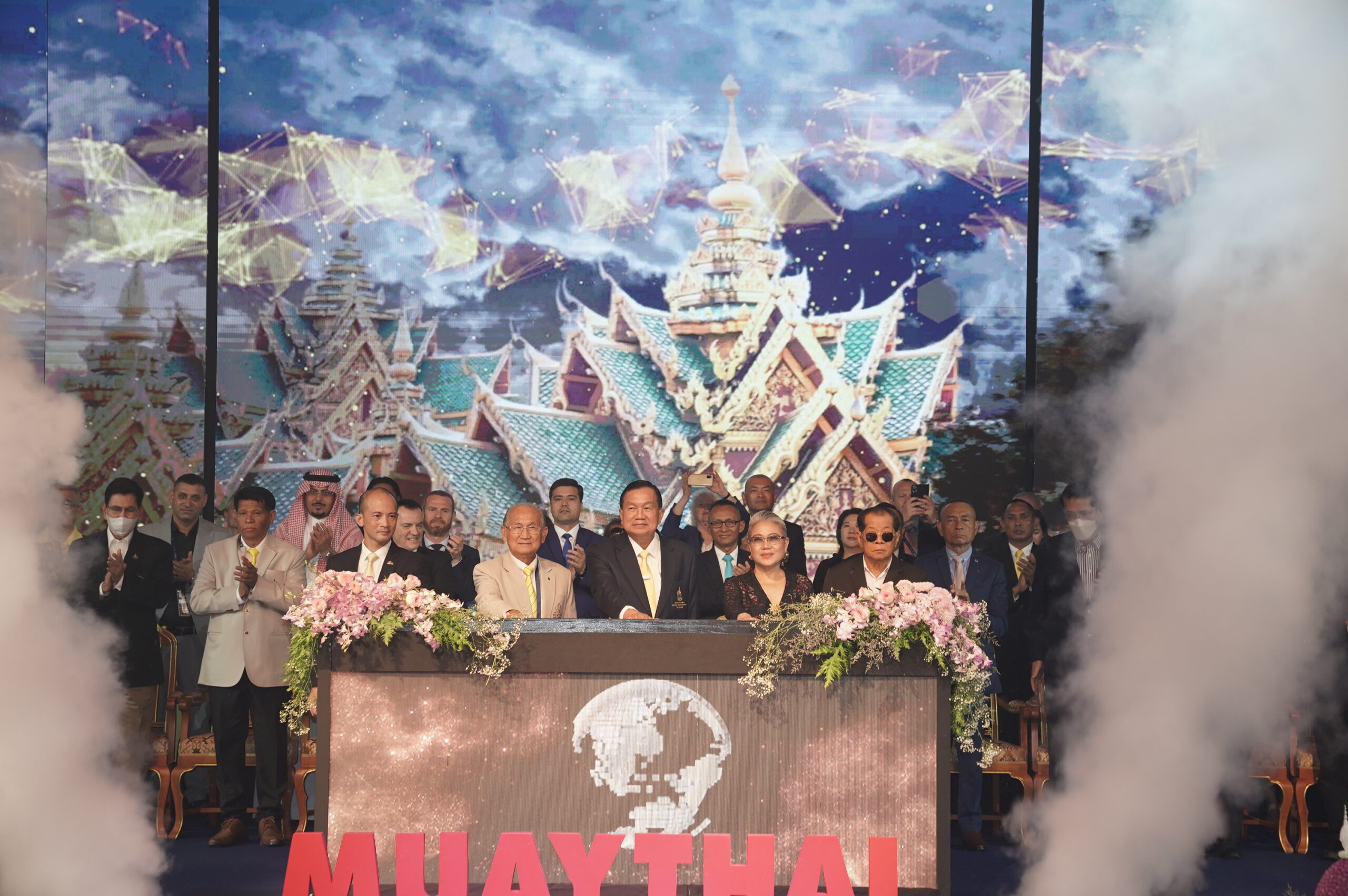 Central World Convention Hall was filled to the last seat. The ceremony opened with a beautiful performance of a youth choir performing the "We Are Muaythai" song with a traditional muaythai performance.
The marching parade of athletes from 102 countries, the IFMA neutral athletes including athletes from Russia and Belarus, the IFMA Refugee Team, "Equipe Muaythai des Refuges" (EMR) and certainly, the largest cheers were reserved for the host nation, Thailand.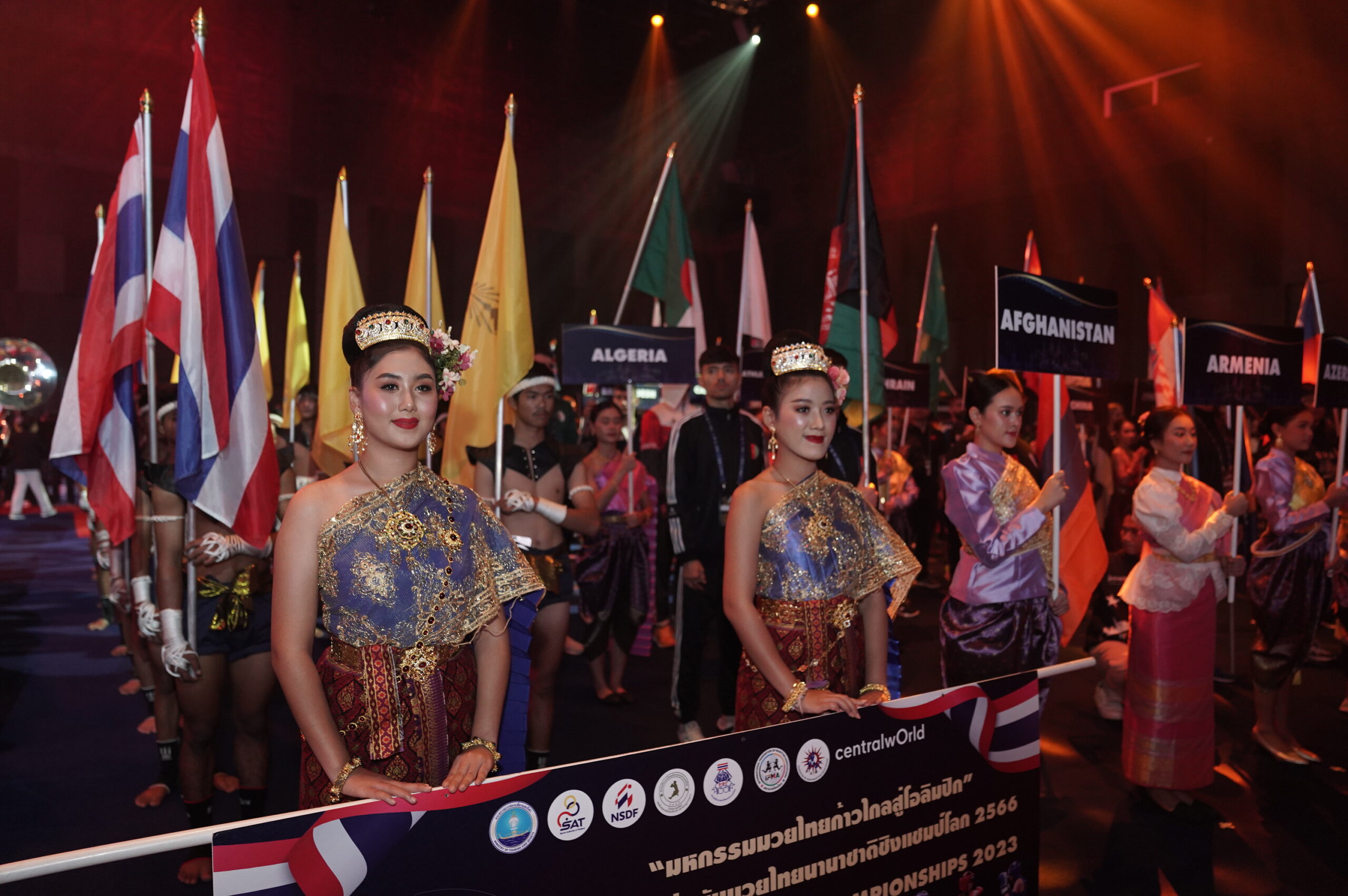 The VIP section consisted of His Serene Highness Prince Nawaphansa Yugala, representatives from over 60 embassies and consulates, the representatives of the National Olympic Committee of Thailand, Sport Ministry, Sport Authority and the National Sport Development Fund.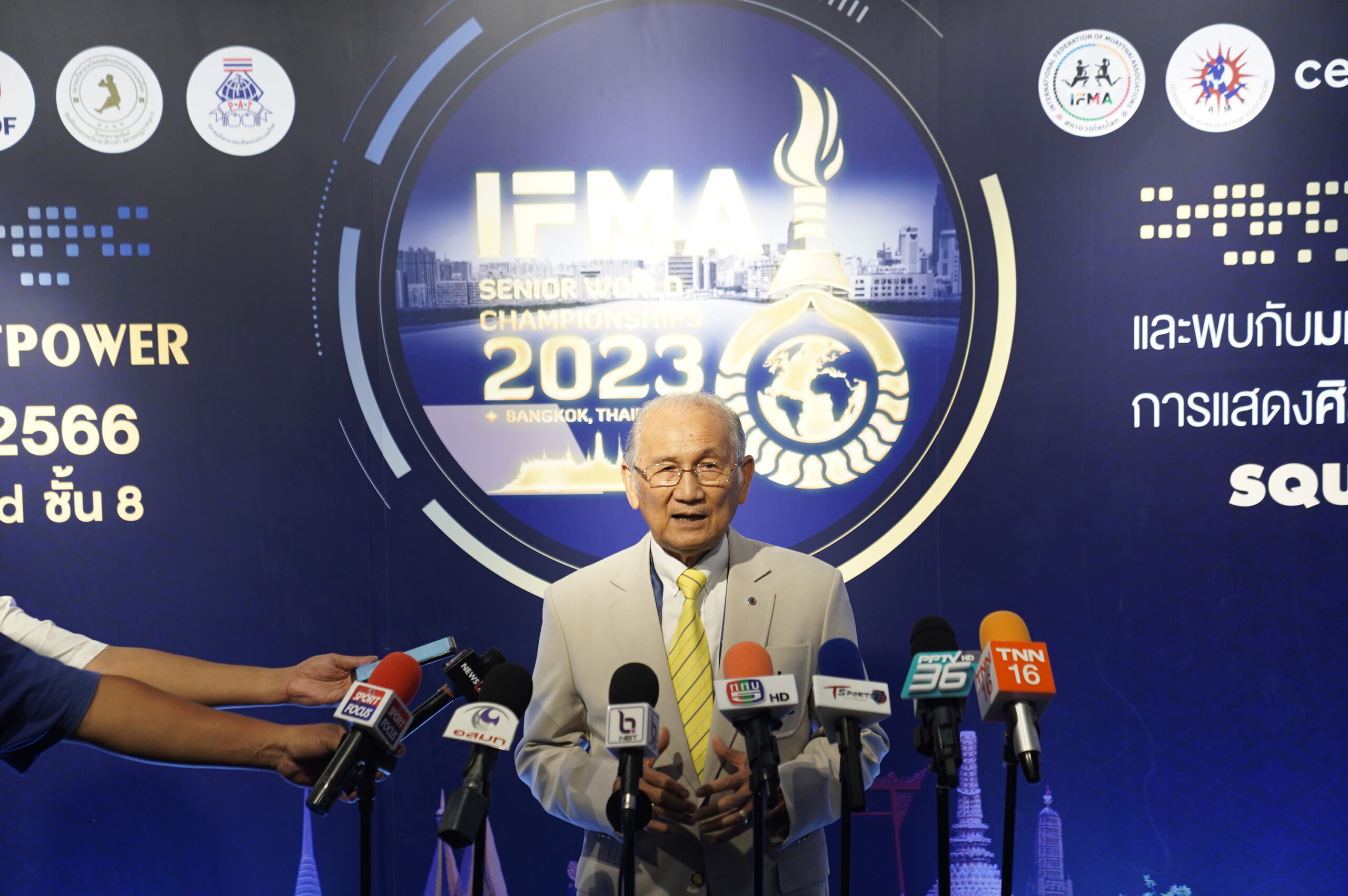 IFMA President, Dr. Sakchye Tapsuwan welcomed the athletes from all 5 continents and showed his pride that after the challenging years of the pandemic, IFMA is stronger than ever.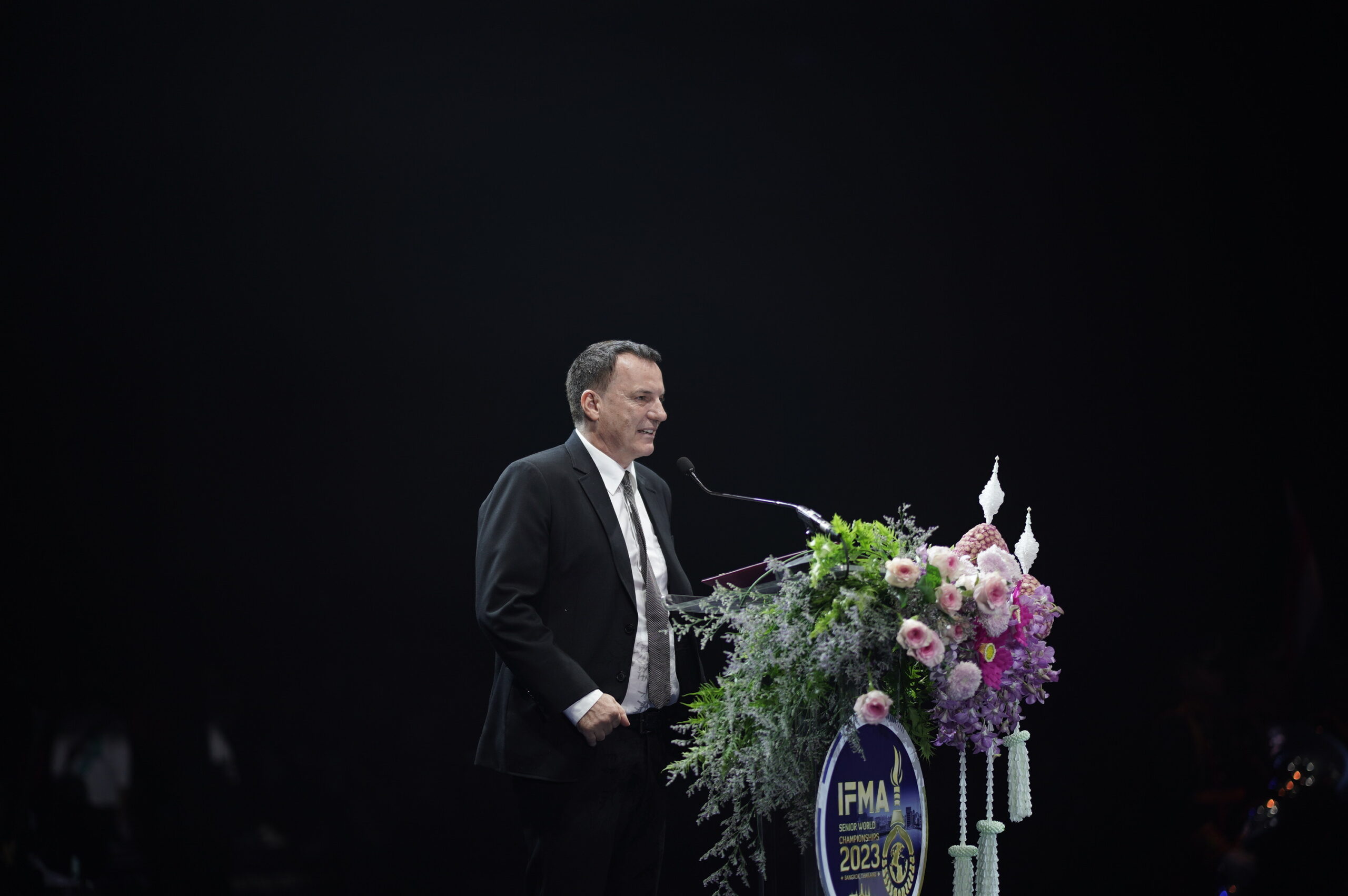 The President of United Through Sports congratulated IFMA on their efforts towards inclusion and nondiscrimination and that we are all here to celebrate diversity, stand together in humanity and solidarity and the athletes of the world are the best examples that living together is possible.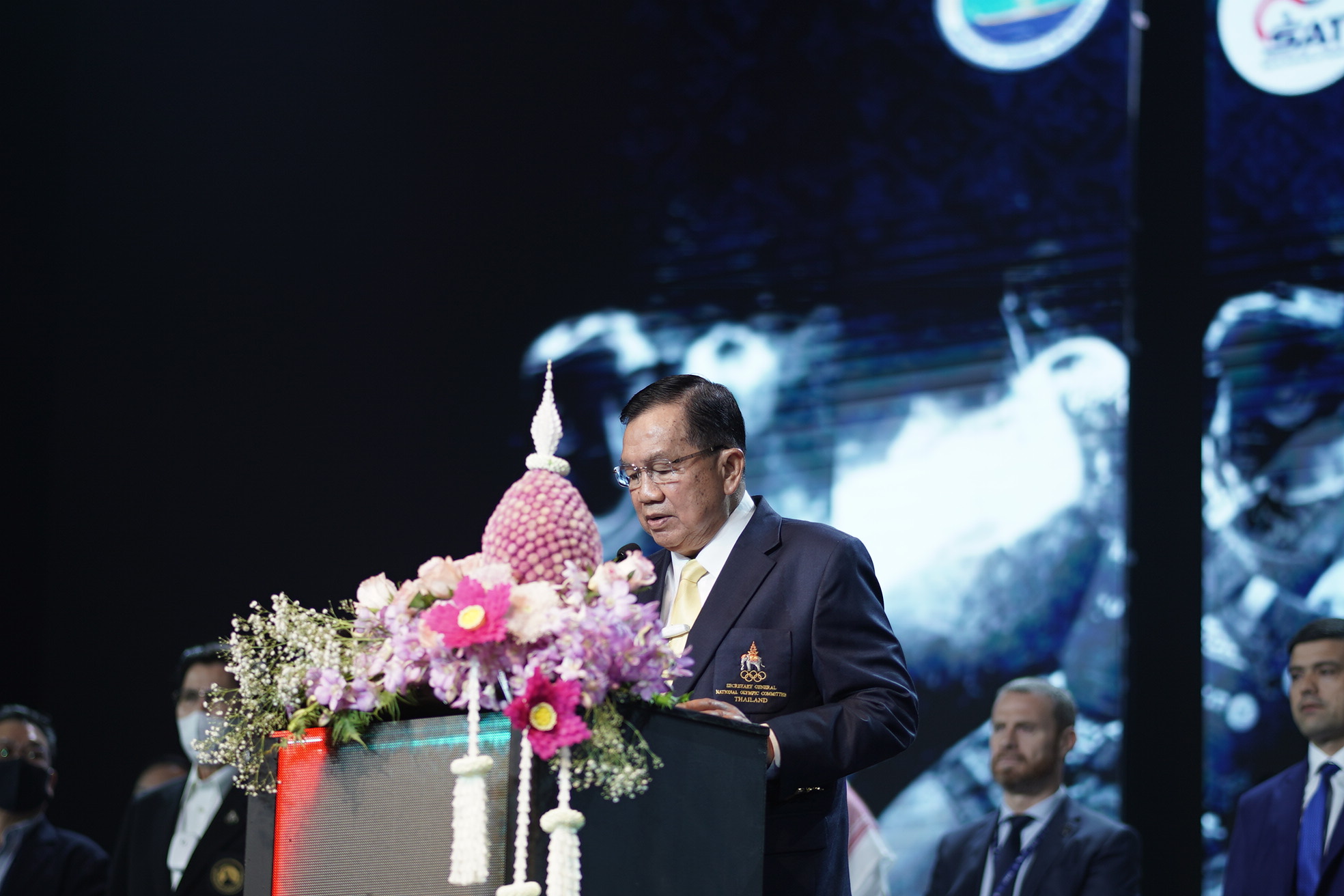 His Excellency General Vitch Devahasdin Na Ayudhya opened the event on behalf of the National Olympic Committee of Thailand and thanked IFMA for trusting in thailand to host this important event celebrating ifma's 30th anniversary.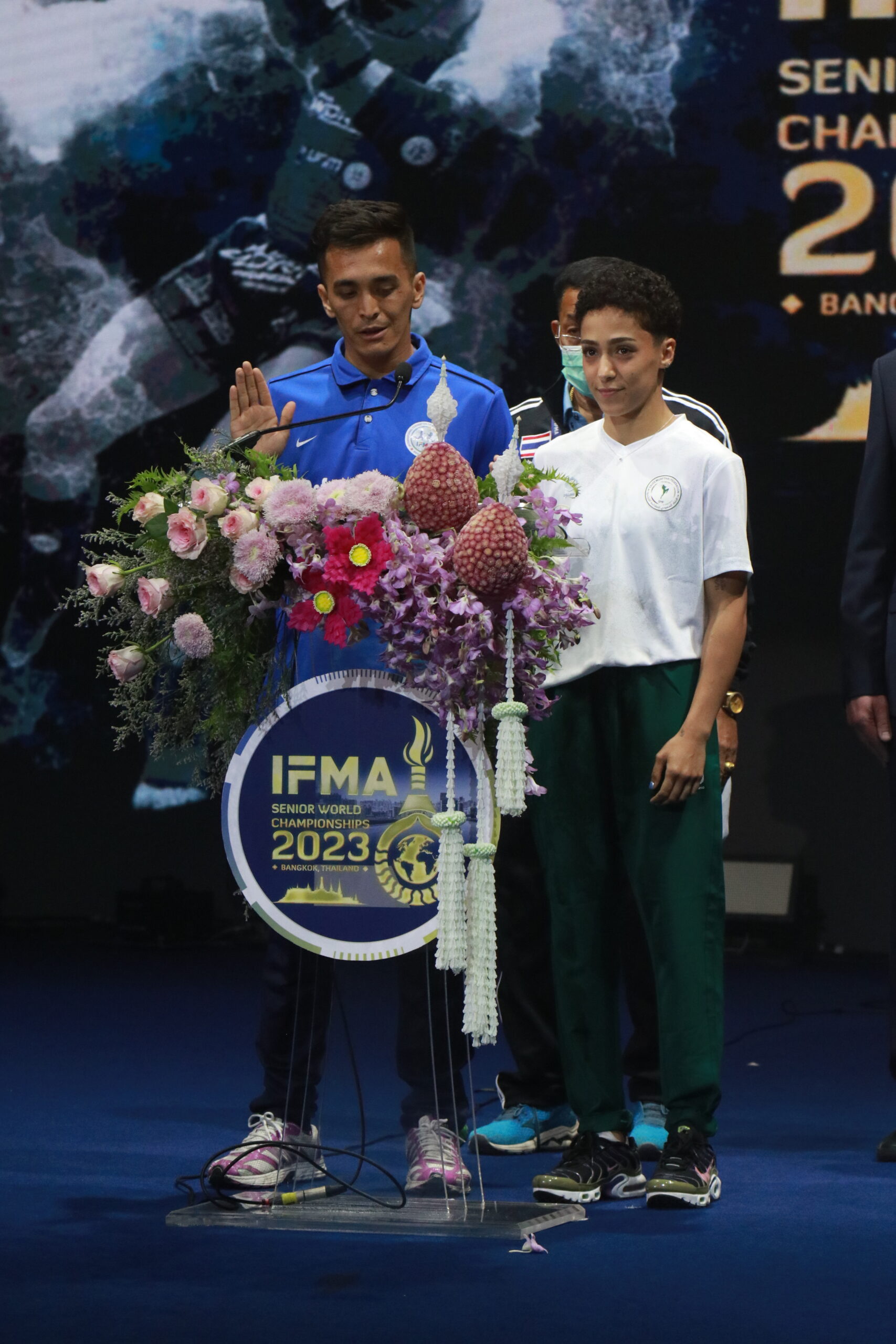 The Athletes' Oath was performed by Ms. Hattan Al-Saif from Saudi Arabia and Mr. Mohammad Hasan from "Equipe Muaythai des Refuges."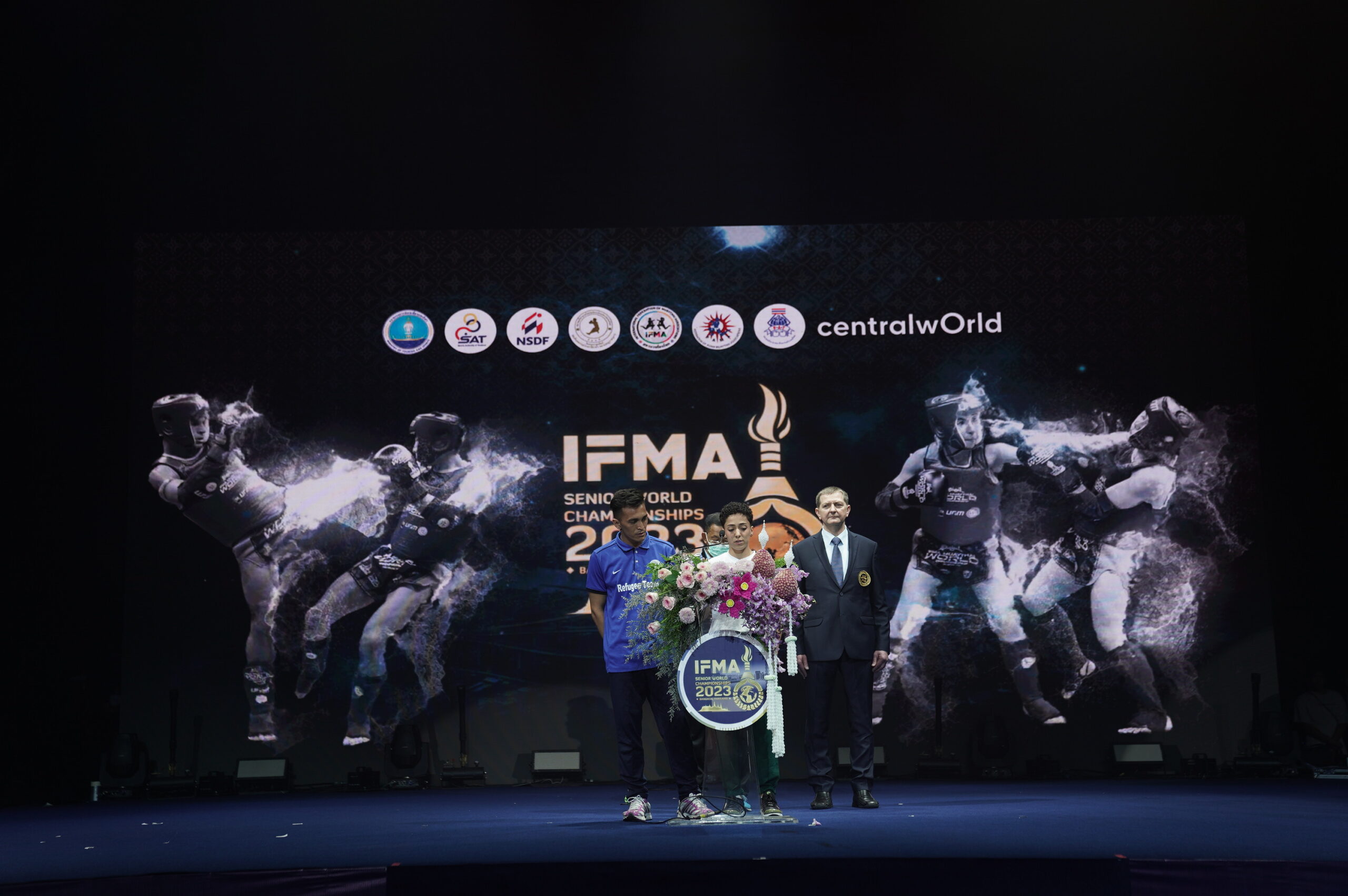 The Officials Oath was performed by Bogdan Rybka from Poland and the Coaches Oath was done by Thailand's National Coach Bonsong Nualyong.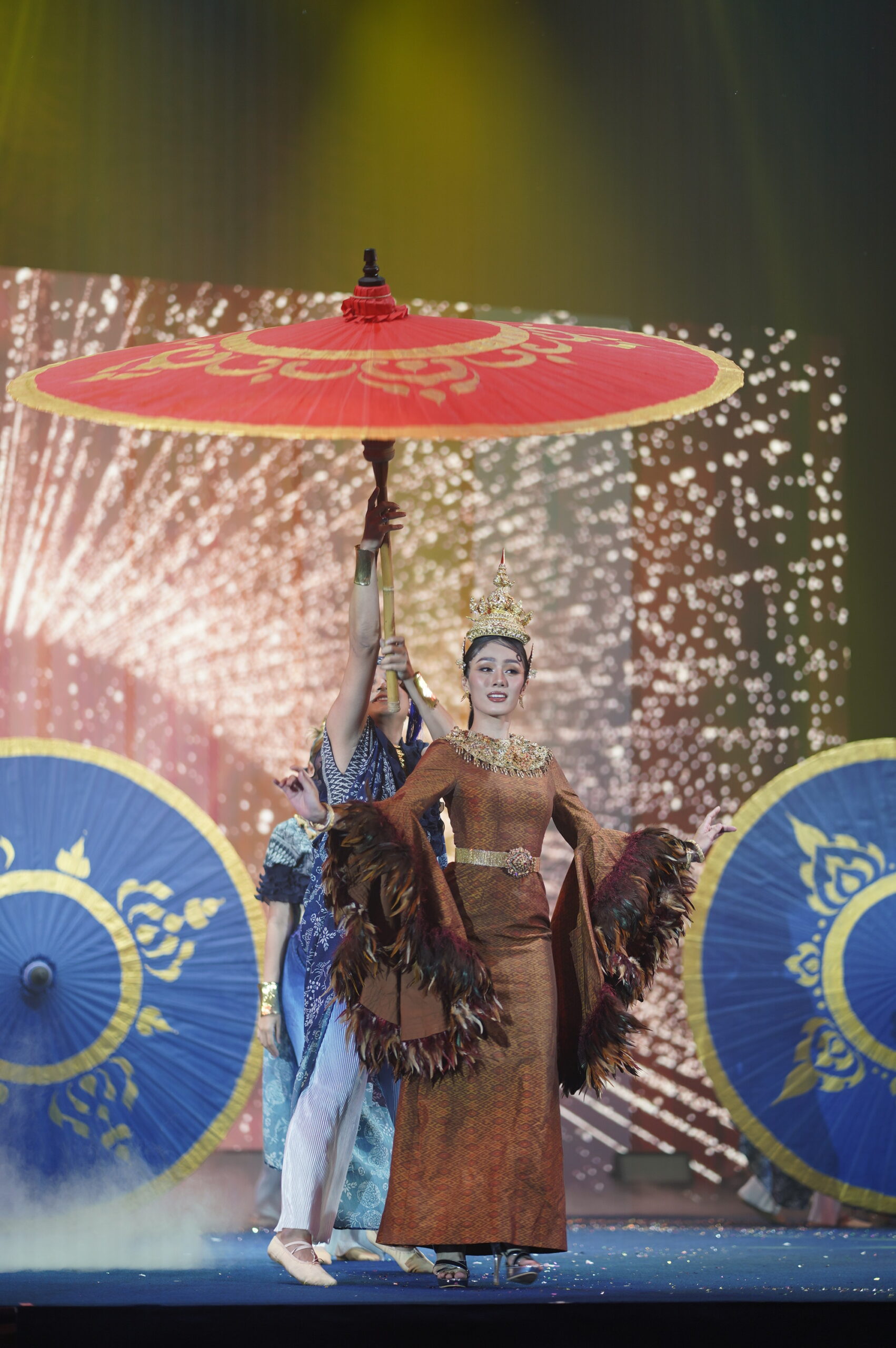 The stadium was transformed into a huge stage where the entire stadium celebrated and reflected upon the complex history and culture of the Kingdom of Thailand.
The stage is set for the next 9 days of competition with the elite muaythai athletes of the world.