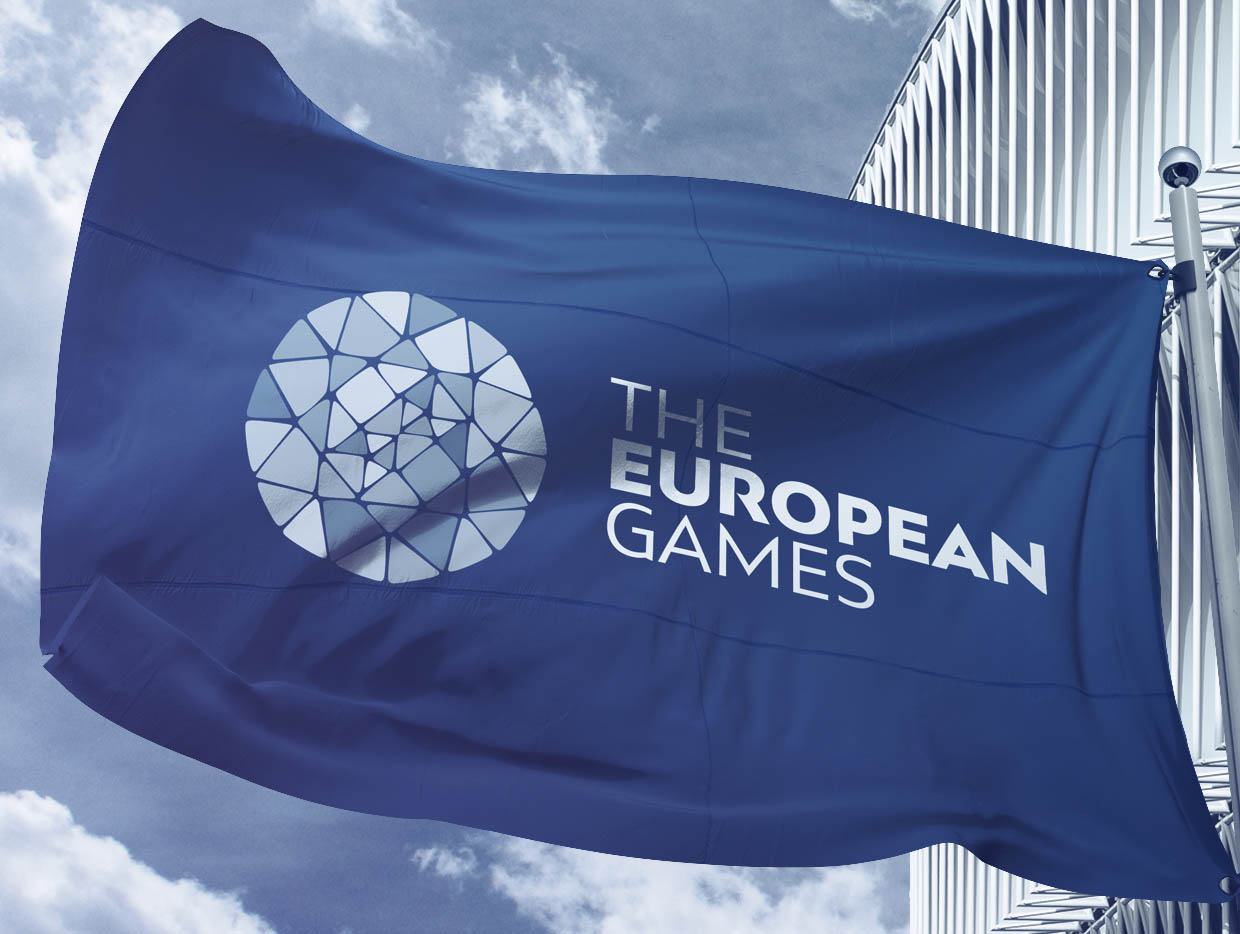 Muaythai is proud to be an official sport at the European Olympic Games and to be part of the European Olympic Committee, the umbrella body for Europe's 50 National Olympic Committees. The inclusion of muaythai in these games is another major milestone for muaythai as a competition and cultural artform.
An important meeting took place between the presidents and general secretaries of all IFMA's national federations to discuss the important cooperation between the National Federations and the National Olympic Committees and also between the European Olympic Committee.
The qualifications for the European Games already began 16 months ago and the athletes will come from the top rankings of both IFMA and WMC as this is an elite event where the best of the best will battle for gold.
European Games Qualification System
Muaythai in the European Games 2023
Europe is looking forward to the European Games in Poland!