We continue to live in a fragile world with the global refugee crisis around the world and seeing millions of people in the world displaced. We all remember the historical moment when the initiative under the IOC and visionary President Thomas Bach, brought to life, the first refugee team, who walked in with a standing ovation not only at the Rio Maracana Stadium with the full capacity of 74,000 people and billions around the world. It was since then that IFMA adopted this, certainly important, but humanitarian initiative and creation.
Once again, an IFMA Refugee Team will be part of The World Games 2022 as "Equipe Muaythai des Refuges" aka, "EMR." IFMA will not send only athletes but also ensure that officials and coaches have the opportunity to participate as well.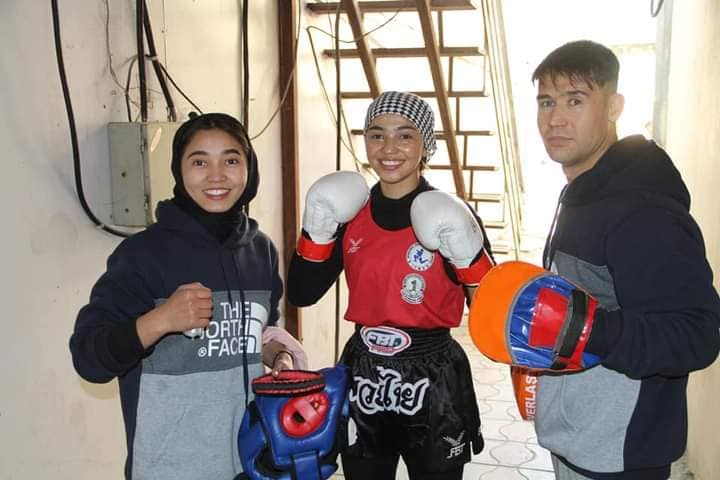 IFMA is doing its utmost to ensure that the Ukrainian athletes certainly can compete in Birmingham but also, two female athletes from Afghanistan will be participating in the event, inspiring the world with their human spirit and IFMA hopes that the IFMA Athletes will send a message of hope and the spirit of sport.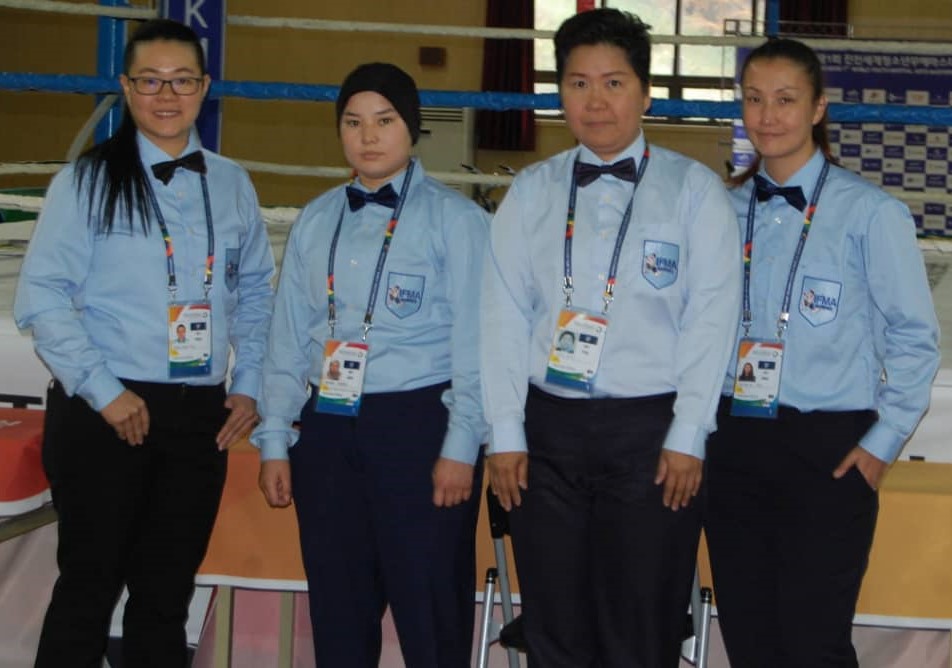 We must ensure that all the world understands this crisis, raise awareness and stand together as one sporting family towards a better tomorrow.