Over 120 Press agencies and journalists from print and television media alongside officials from the Amateur Muaythai Association of Thailand and the Professional Boxing Association of Thailand gathered at the IFMA World Press Conference today to clarify recent issues circulating within the press with the main topic being the 32nd SEA Games in Cambodia.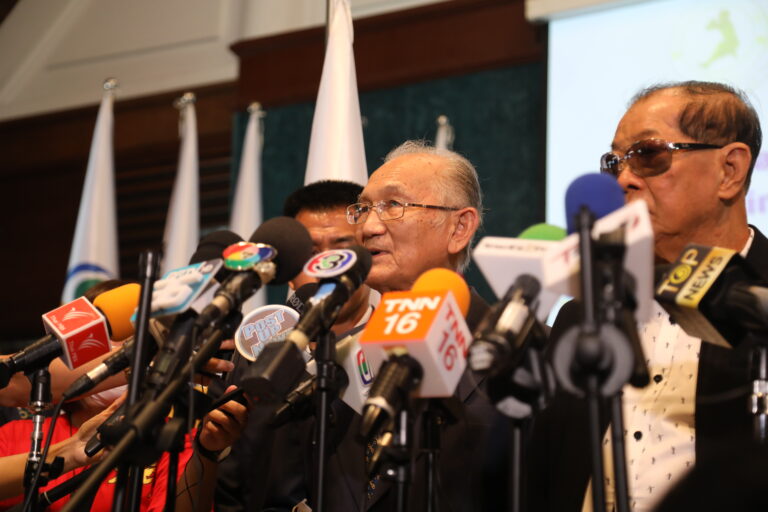 IFMA stated that there is no dispute between the International Federation of Muaythai Associations and Kun Khmer. As a matter of fact, Kun Khmer is not a recognised sport within the Olympic Movement nor do they have an established body that is a code signatory of the World Anti Doping Agency (WADA).

The issue at hand is that the National Olympic Committee of Cambodia, in particular, the General Secretary, Mr. Vath Chamroeun, has been remiss inadvertently or otherwise in working with the IOC and OCA recognised international federation, IFMA and has plagiarised the technical handbook of IFMA utilised during the 2021 SEA Games in Vietnam.

Muaythai is not boycotting the event but due to the lack of proper jurisdiction of the organisation (non-IOC/non-WADA recognised), the safety of the athletes, the decision making process and in and out of competition testing, IFMA cannot allow their respective national federations to participate in the SEA Games 2023 as "muaythai."
We would like to reiterate that there is no conflict between Thailand and Cambodia, as however all IFMA and FAMA national federations in South East Asia will not participate in the event due to reasons outlined above.

With regards to the unrecognised federations, IFMA would like to clarify that we are empowered and restricted under the IFMA constitution to not associate or collaborate with any muaythai federations that are not recognised within the international sport community and are not a WADA signatory or compliant for the sport and art of muaythai.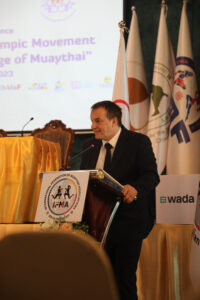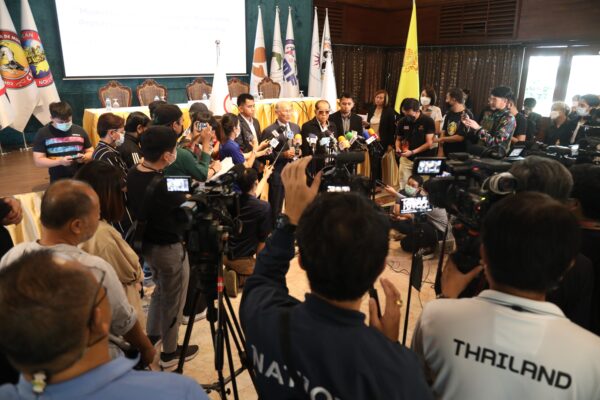 IFMA will not and cannot work with boxing organisations or any other martial arts federations without proper jurisdictional authority (IOC/WADA) who claim that they are a sanctioning body for muaythai. This is particularly the case for the World Boxing Council Muaythai who has shown serious lapses in safety, procedural protocols and mismatching in the past and continues to display a lack of proper and appropriate accountability for their actions.
As this organisation has begun to engage in youth competitions, no IFMA national federations and/or member gyms, coaches or officials will be allowed to participate in any activities organised by any non-recognised muaythai organisations.
The safety of the athletes, IFMA's zero tolerance policy on cheating (doping), IFMA's integrity and credibility, and the protection and promotion of muaythai as a cultural heritage, are placed on the forefront of all our events and priorities.