Fifteen percent of the world's population has a disability. IFMA believes in effective change; promoting inclusion, non-discrimination and equality. It always has been IFMA's aim to remove inequality and inactivity. We believe that we all have different abilities and we must break down barriers so that everyone can be the best they can be, fulfilling their potential, and we will continue to promote an all-inclusive muaythai.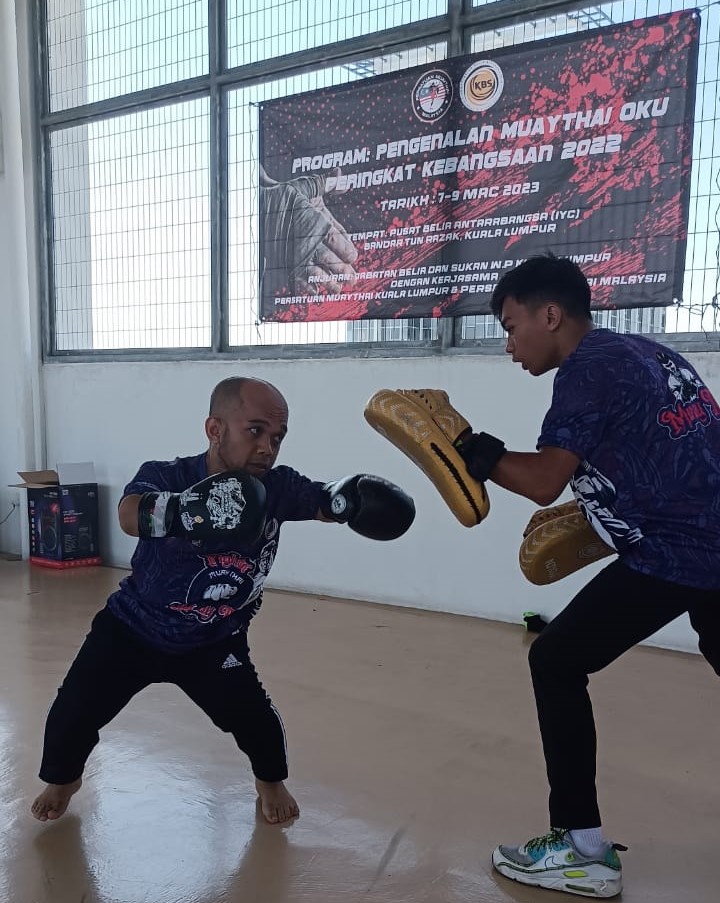 The new Paras Discipline is a combination of Para and Special activities and will be promoted in all corners of the world, through 148 National Federations, changing lives. IFMA believes the revolution is inclusion. Over the last 2 years, research has been done working closely with the Para and Special Olympic movement, building qualified instructors, creating all-inclusive workshops and IFMA will officially launch the Paras Discipline at the World Combat Games 2023 in Riyadh.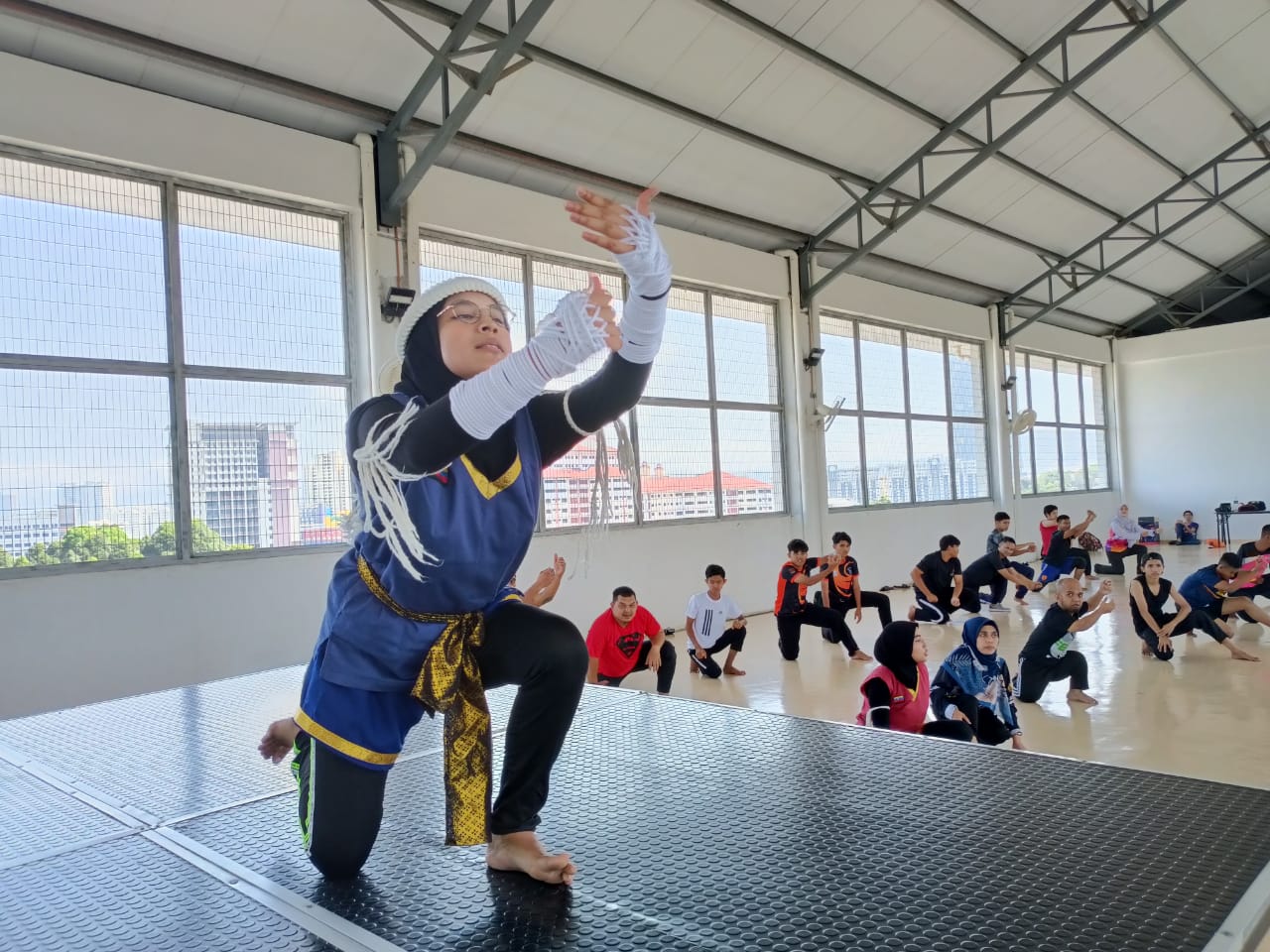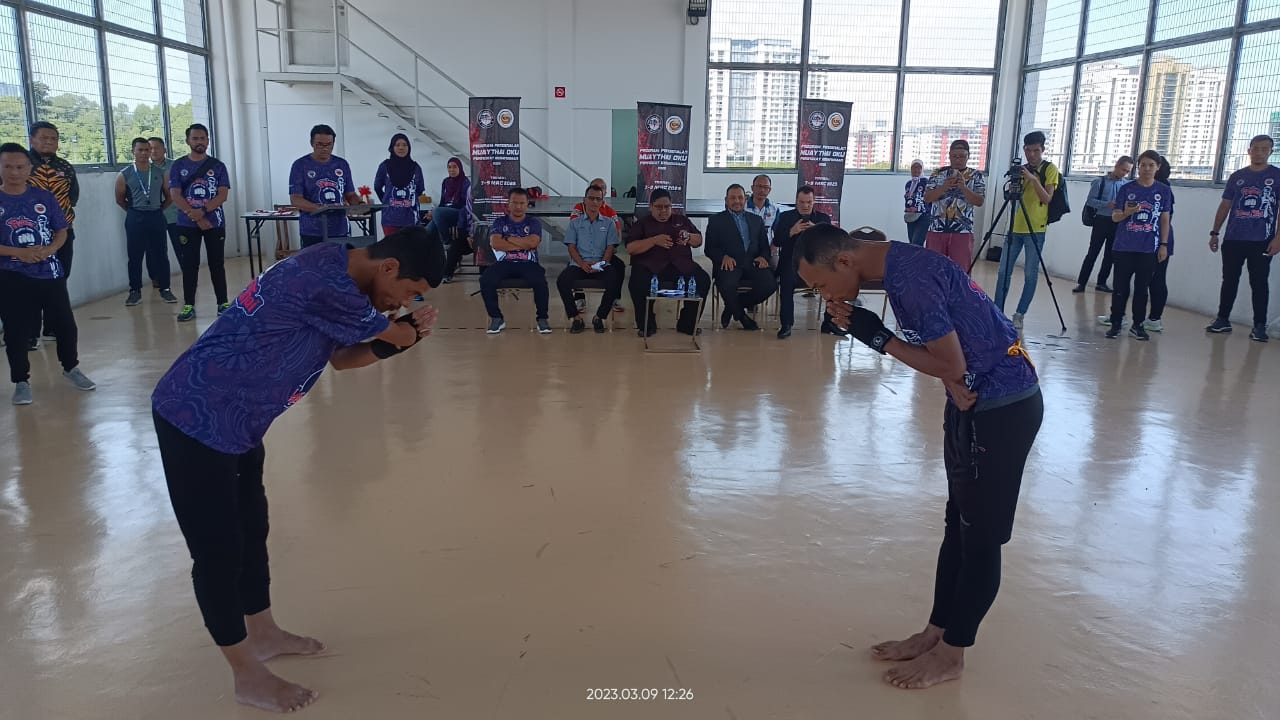 This event is the first of its kind; 16 IOC recognised combat sports will come together for an all-inclusive event. Regardless of their abilities, every discipline which will win a medal will be included in the official medal table. Dato Shahnaz Azmi, Chair of the IFMA Education Commission who just finalised another 5-day workshop in Malaysia to work with youth leaders of all abilities stated: "This initiative will give, year round, not only a healthy lifestyle and athletic competition but also many opportunities to travel the world and build new friendships with the sporting and Olympic community."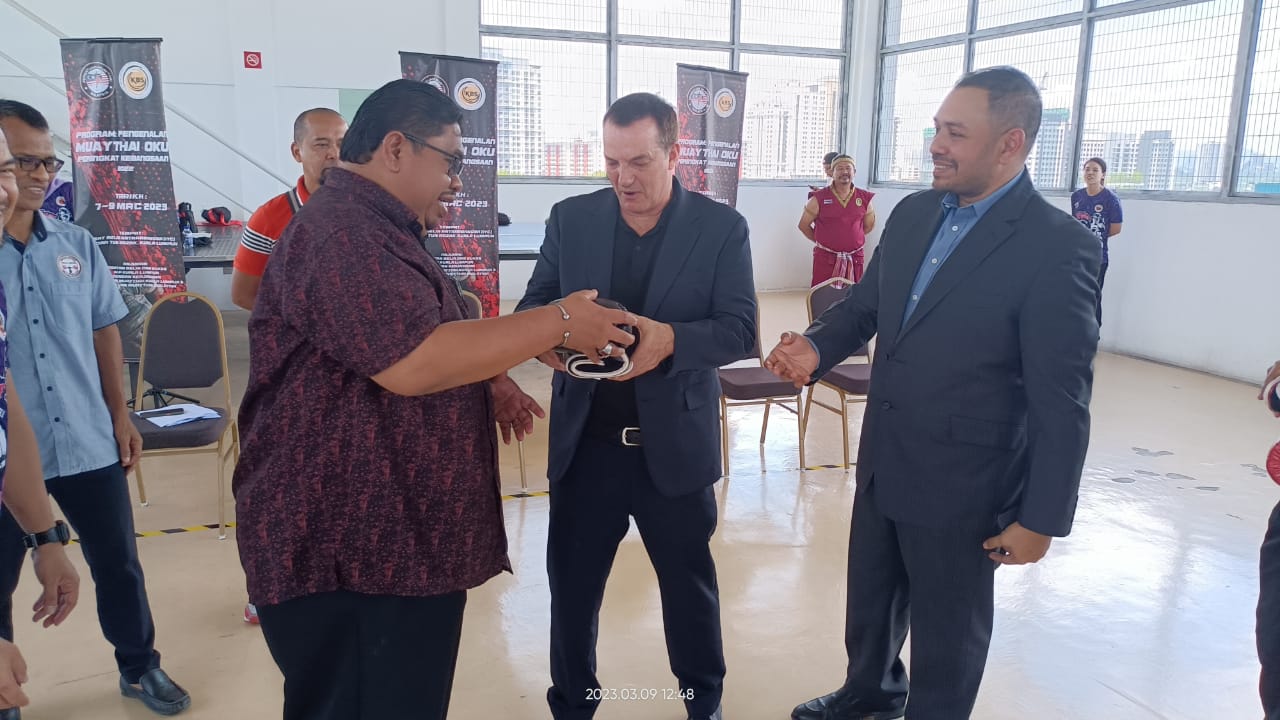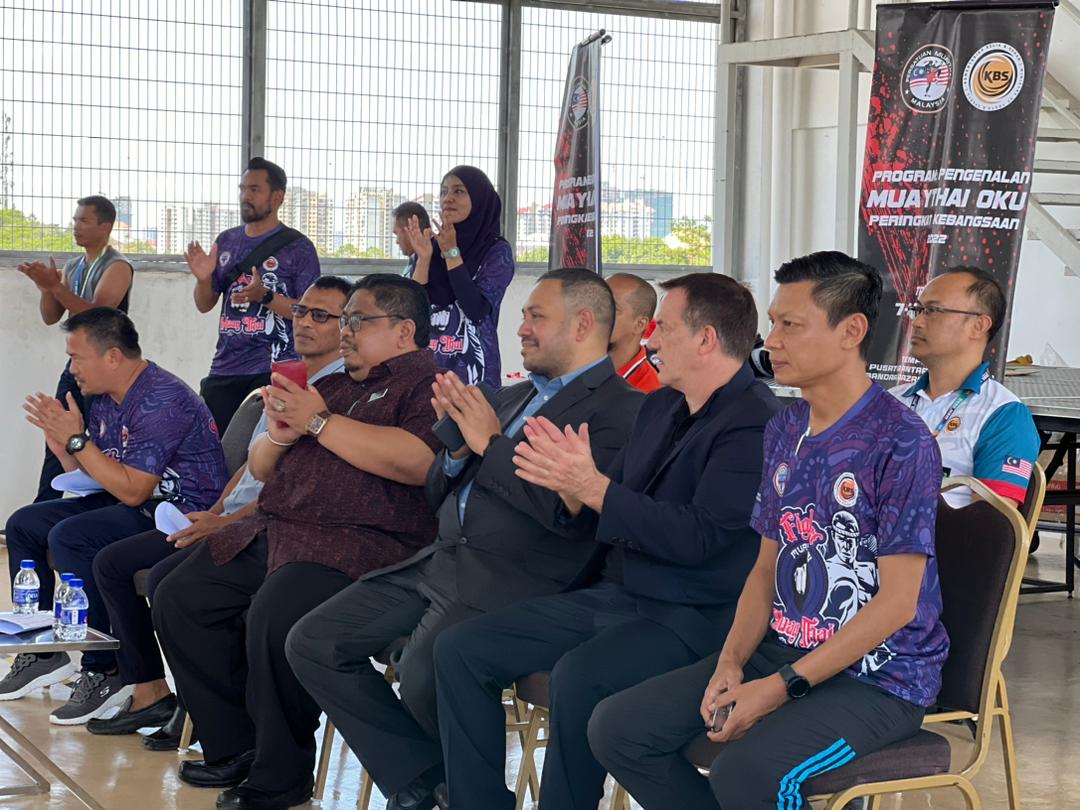 United Through Sports President, Stephan Fox, who was part of the awards ceremony thanked the Malaysian Muaythai Federation and all the other federations and individuals who have contributed in establishing the foundation of IFMA's Muaythai For Every Body programme and promoting IFMA's philosophy of giving access to muaythai as a right for all and connecting Every Body with the Olympic Values wherever they may be at any given time.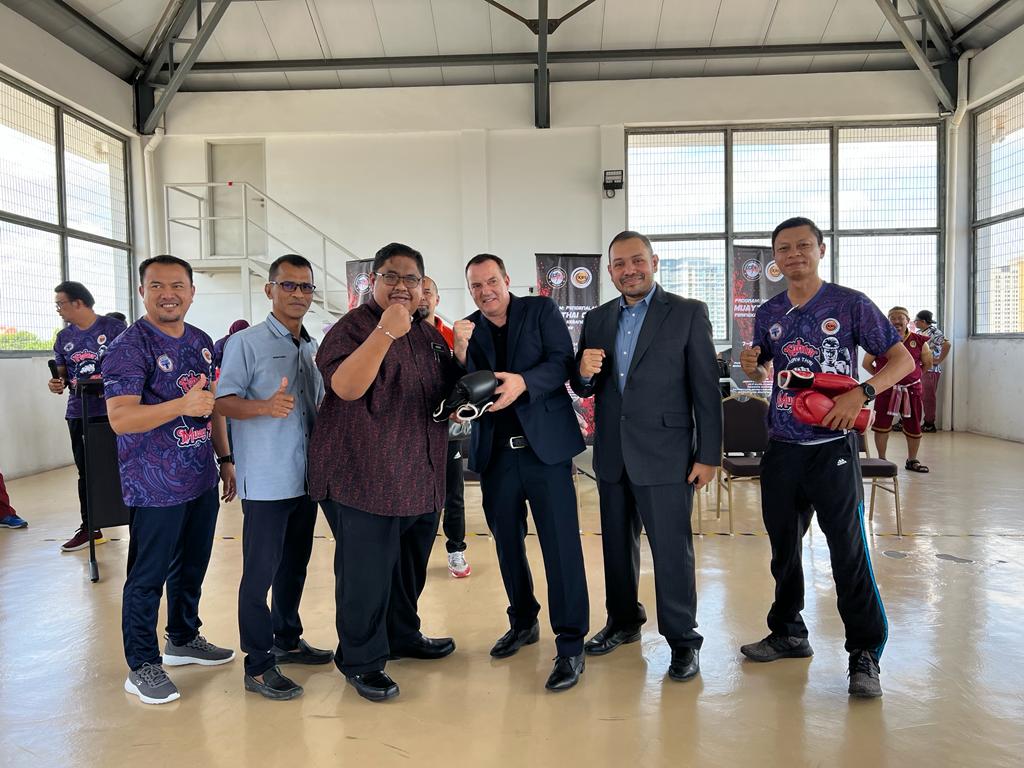 Let's Get Ready For PARAS!