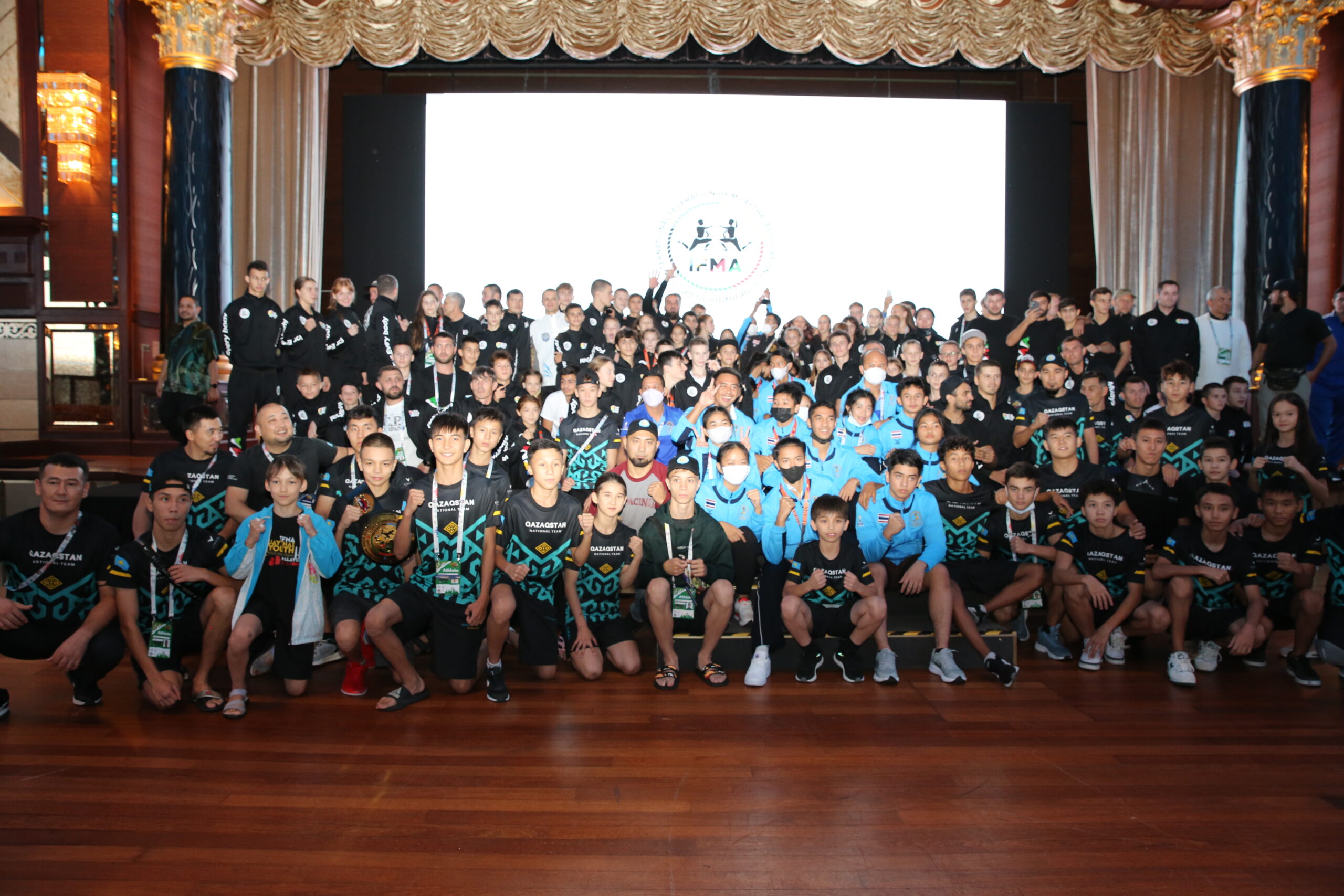 The traditional IFMA Youth Awards Gala brought together all athletes, coaches, officials and volunteers in spectacular fashion.
The outstanding contributions and achievements were once again officially recognized in true Muaythai and IFMA style promoting unity and solidarity and above all, friendship.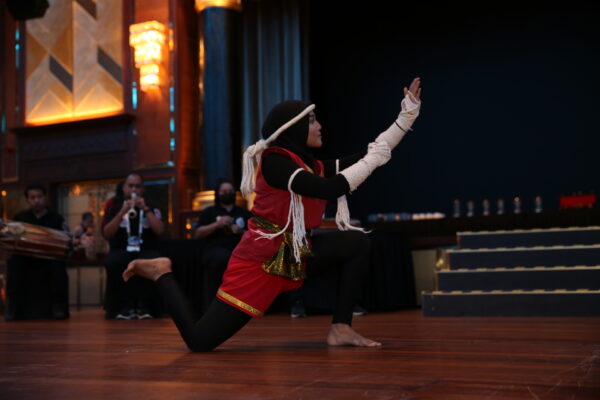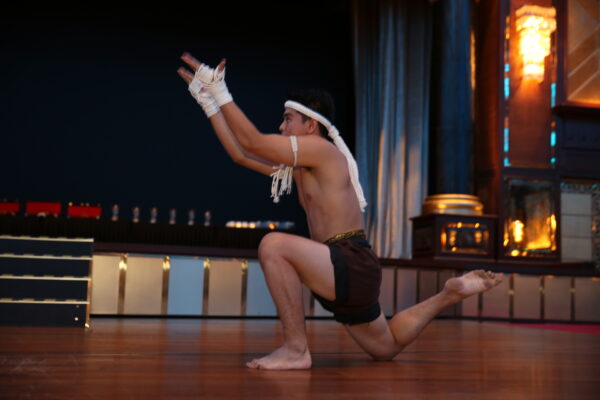 The evening started with the winners of the Wai Kru and Mae Mai Muaythai performing all together to once again, showcase their outstanding skills, enhancing and promoting the cultural aspects of muaythai. In the name of cultural exchange, Team New Zealand shared their Hakka in true style which was greatly missed by the IFMA Family over the past pandemic years.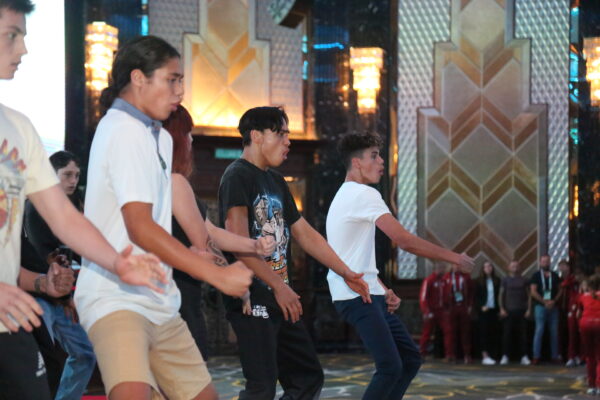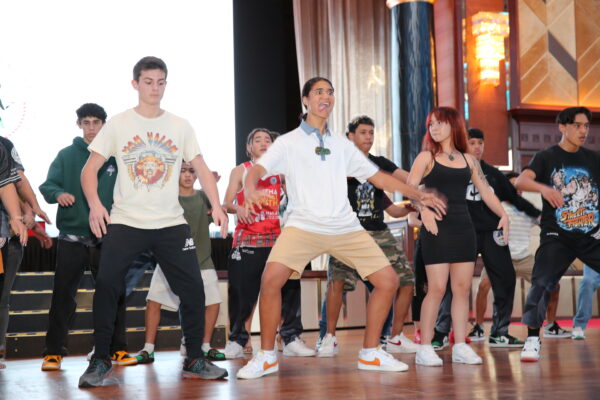 A highlight clip of the past 10 days of the 2022 IFMA Youth World Championships including the Opening Ceremony, the Wai Kru Ceremony, the Mae Mai and Wai Kru Competition, the many conferences and workshops and certainly 9 days of world class competition at the highest level from our youth.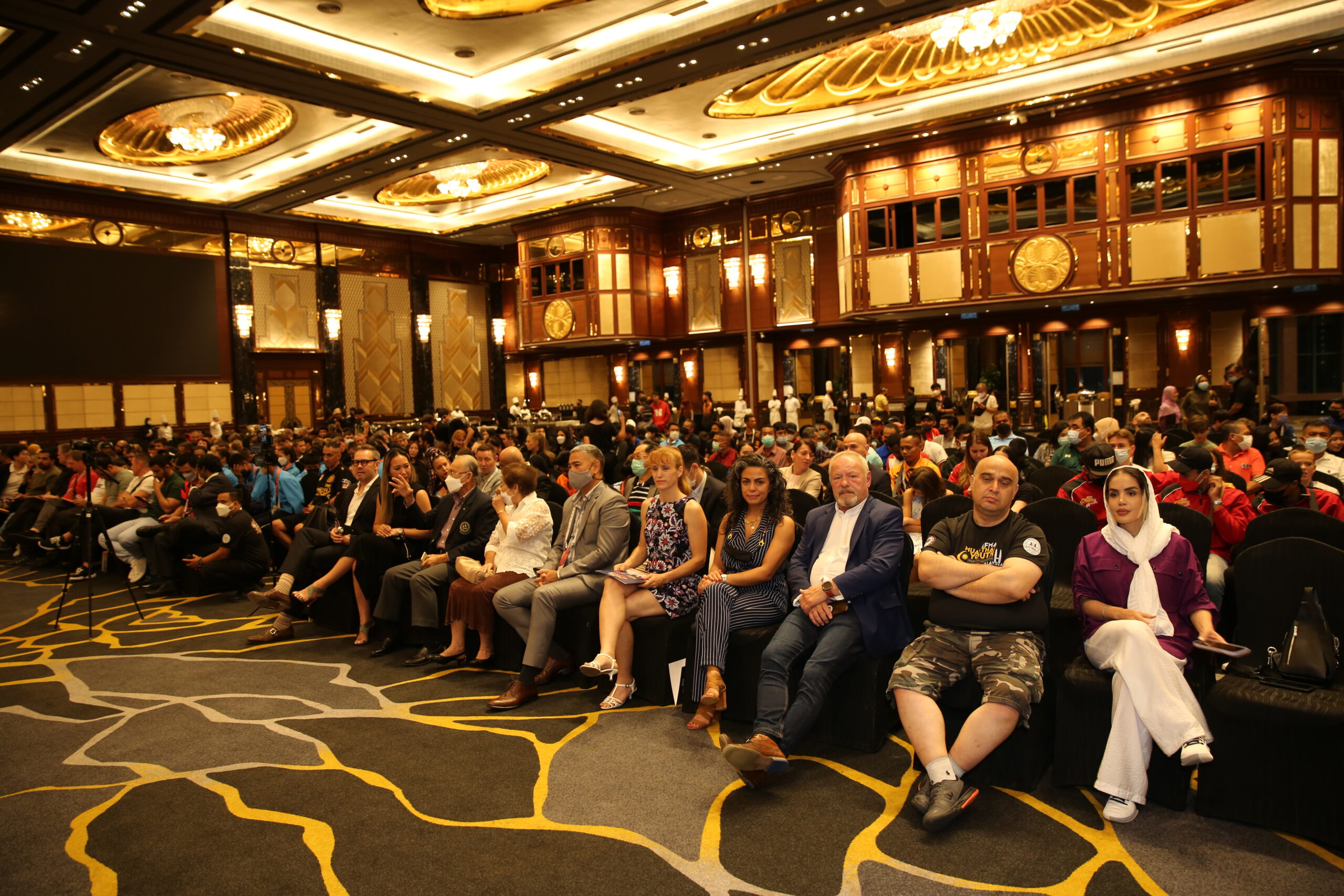 A standing ovation was given to the youth of the world for their outstanding performances, respect for one another with many new friendships.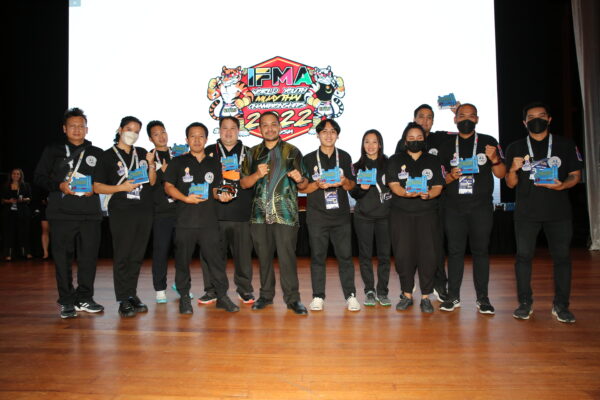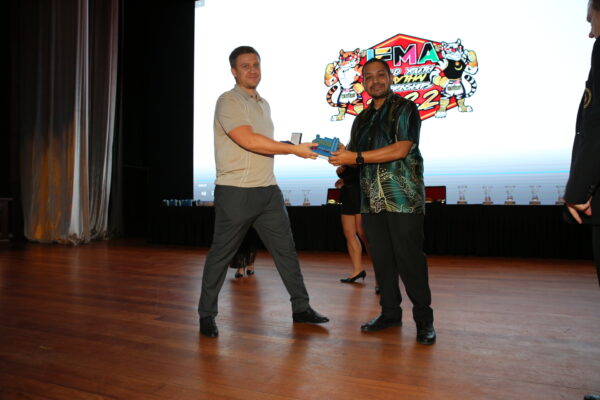 Special awards were given to the Pi Muay for performing at all these events and competitions, the ITOs, the medical officials and a special "hooray" to the volunteers.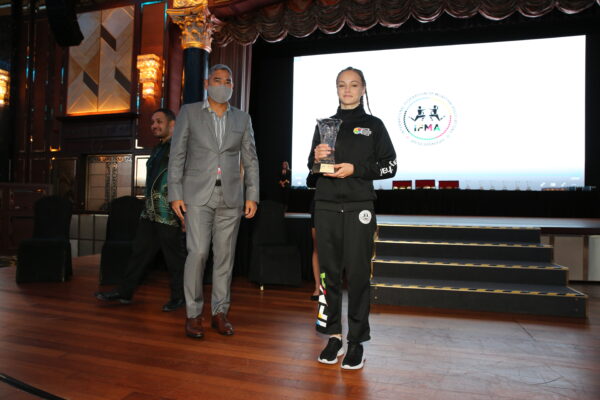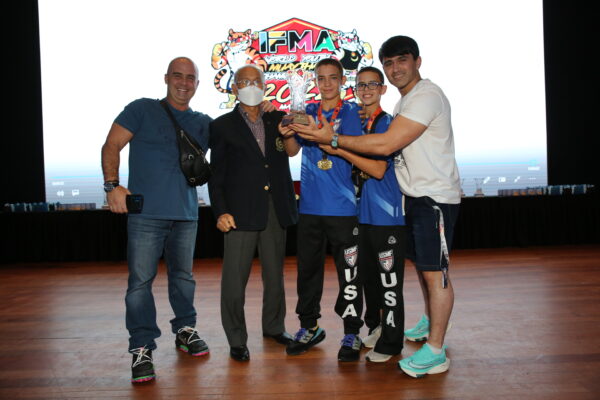 The Female Rising Star award went to Anastasia Tikhonova of IFMA Neutral 1
The Male Rising Star award went to Neil Zelinsky of USA
The Most Outstanding Female award went to Skylah Hamill of Australia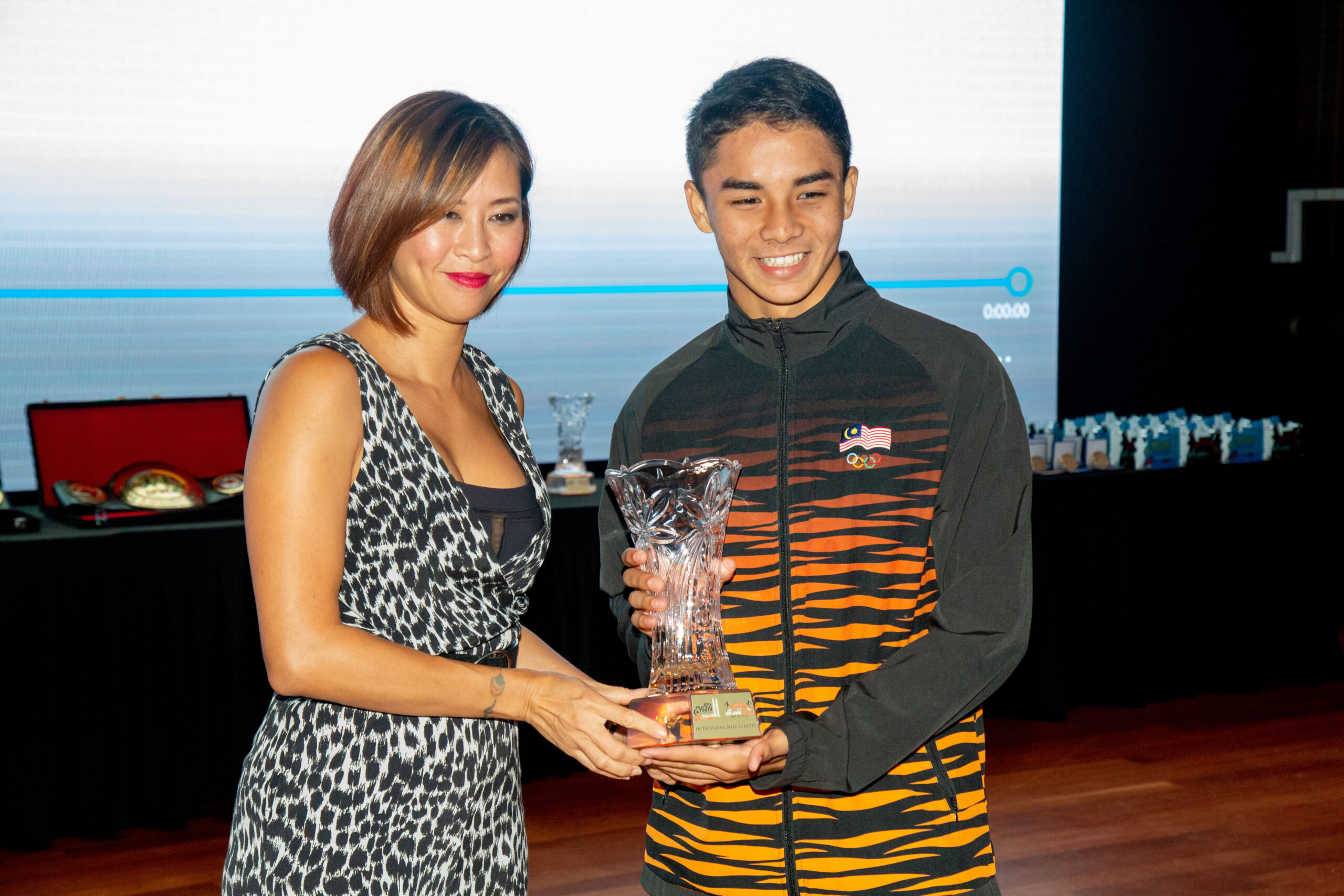 The Most Outstanding Male award went to Malaysia's Muhammad Johan Ghaza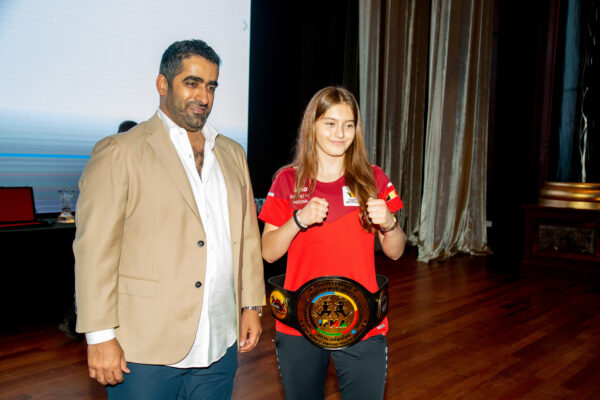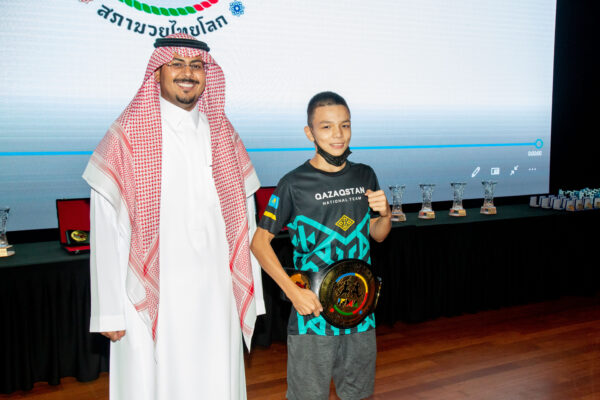 The Best Female of the Grand Slam went to Adelisa Kulevic of Belgium.
The Best Male of the Grand Slam went to Abdu Rakhman Abishev of Kazakhstan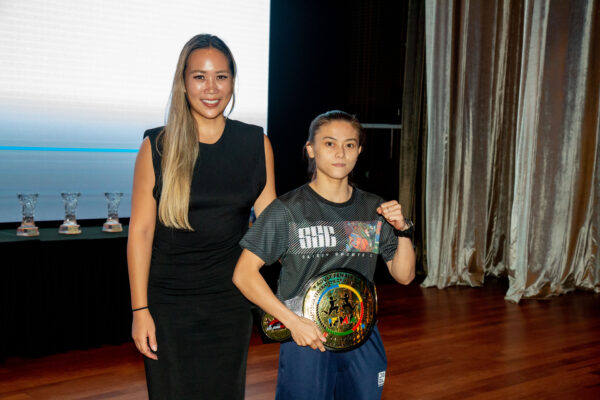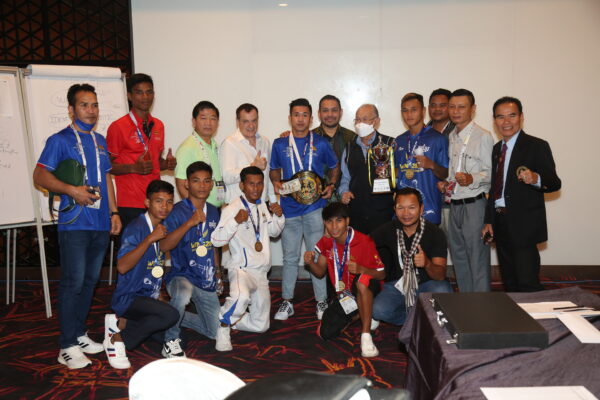 The Best Female Boxer of the Senior Grand Slam Tournament went to Huynh Ha Huu Hieu of Vietnam
The Best Male Boxer of the Senior Grand Slam Tournament went to Rakim San from Cambodia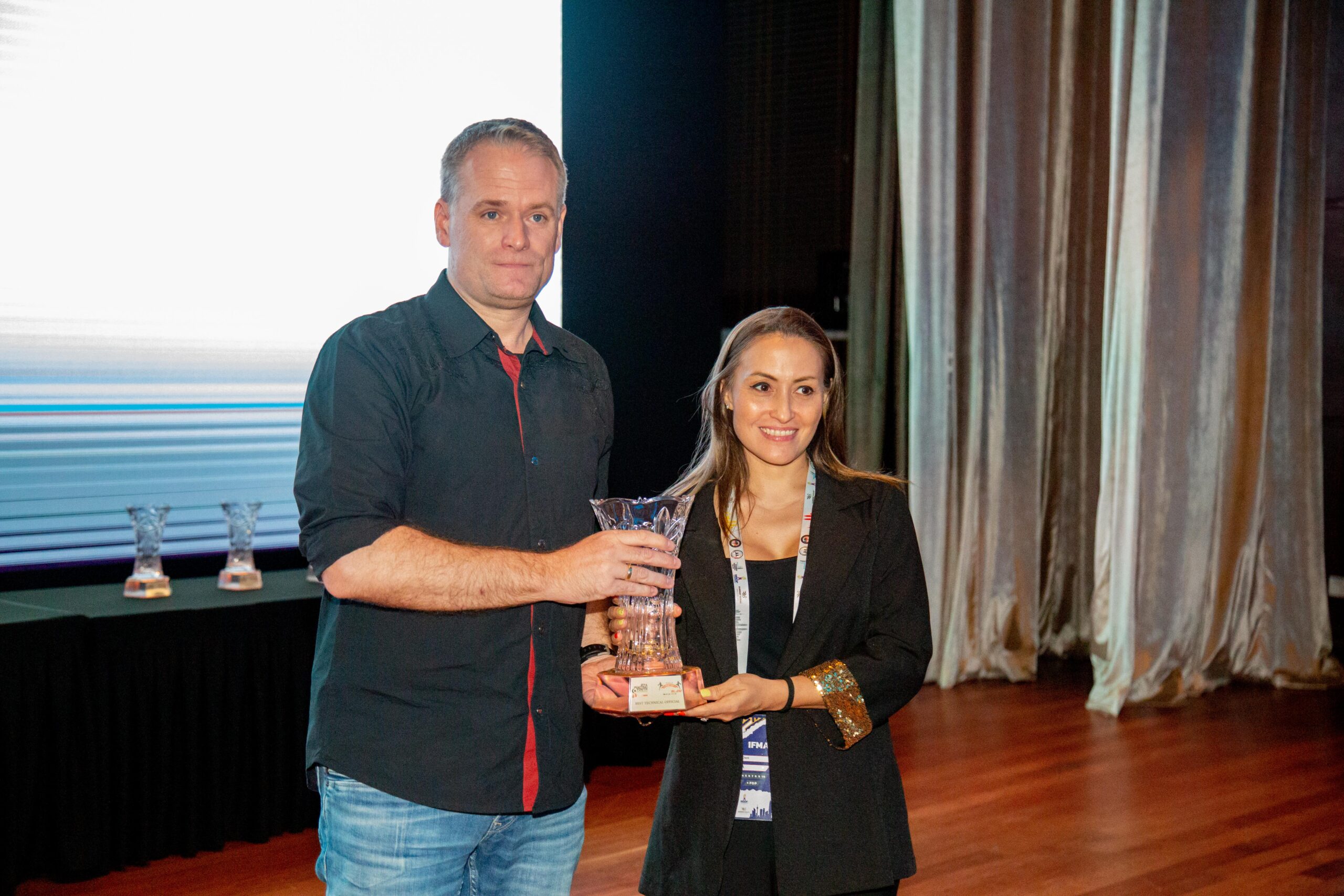 The Best Technical Official went to Jens Wilke of Germany
The Most Improved Female Team went to the Islamic Republic of Iran
The Most Improved Male Team went to Uzbekistan
The Spirit of Sport went to Team Poland
The most outstanding teams went to IFMA Neutral 1, followed by Thailand, then Kazakhstan and the list continued with USA, Belgium, Australia, Palestine, Saudi Arabia, Poland, Iran, Uzbekistan, UAE and the list goes on.
The Gala followed with a huge buffet dinner with a fusion of Malaysian eats where the youth of the world came together to eat, enjoy each other's company and celebrate their outstanding performances of the championships.