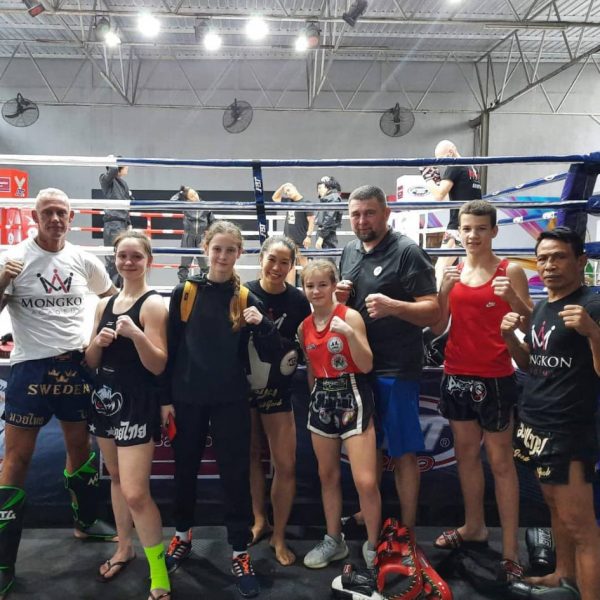 The Chair of the IFMA Athletes' Commission briefed the muaythai community and press on the upcoming IFMA World Championships from the 5th -12th of December in Bangkok
Ms. Lyn first thanked the Royal Thai government for being the host of this event which is held in memory of the His Majesty the late King Rama 9th and also in celebrations of being fully IOC recognized. History was made on the eve of the opening of the 2020 Tokyo Olympic Games where IFMA was given full recognition by the International Olympic Committee.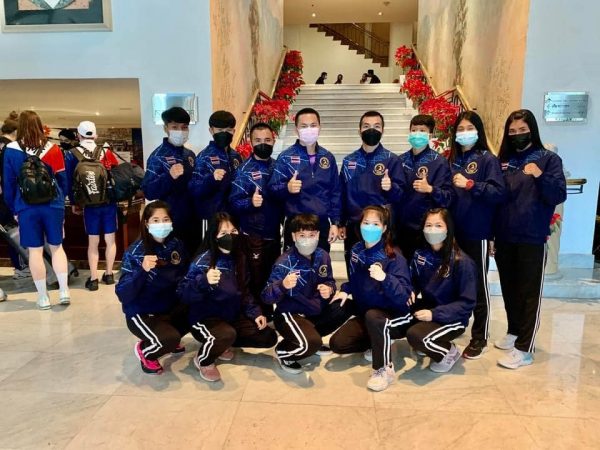 Athletes from over 90 countries are travelling to the Kingdom and the IFMA Athletes' Chair highlighted again that safety and the well-being is the center of all planning with the highest safety standards from the beginning to the end of this event. All participants will be tested daily and special safety precautions have been taken at the venue where only athletes and officials are allowed. Over 2000 athletes and officials are part of this event which is also the official qualifier for The World Games 2022 in Birmingham USA.
Ms. Lyn further outlined that besides the competitions which will include combat Muaythai, Wai Kru, Mae Mai Muaythai and Muay Talay, there will also be anti-doping workshops, a World Athletes Conference, commission meetings and certainly the IFMA Executive Board meeting and the World Conference which will be done in hybrid form.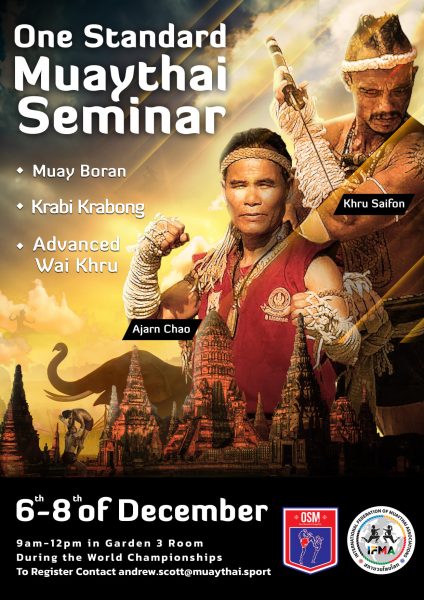 The One Standard Muaythai program will be introduced after IOC Recognition.
The opening ceremony promises to be spectacular, taking the participants back through the 1000-year journey from the past to the present and the future of Muaythai.