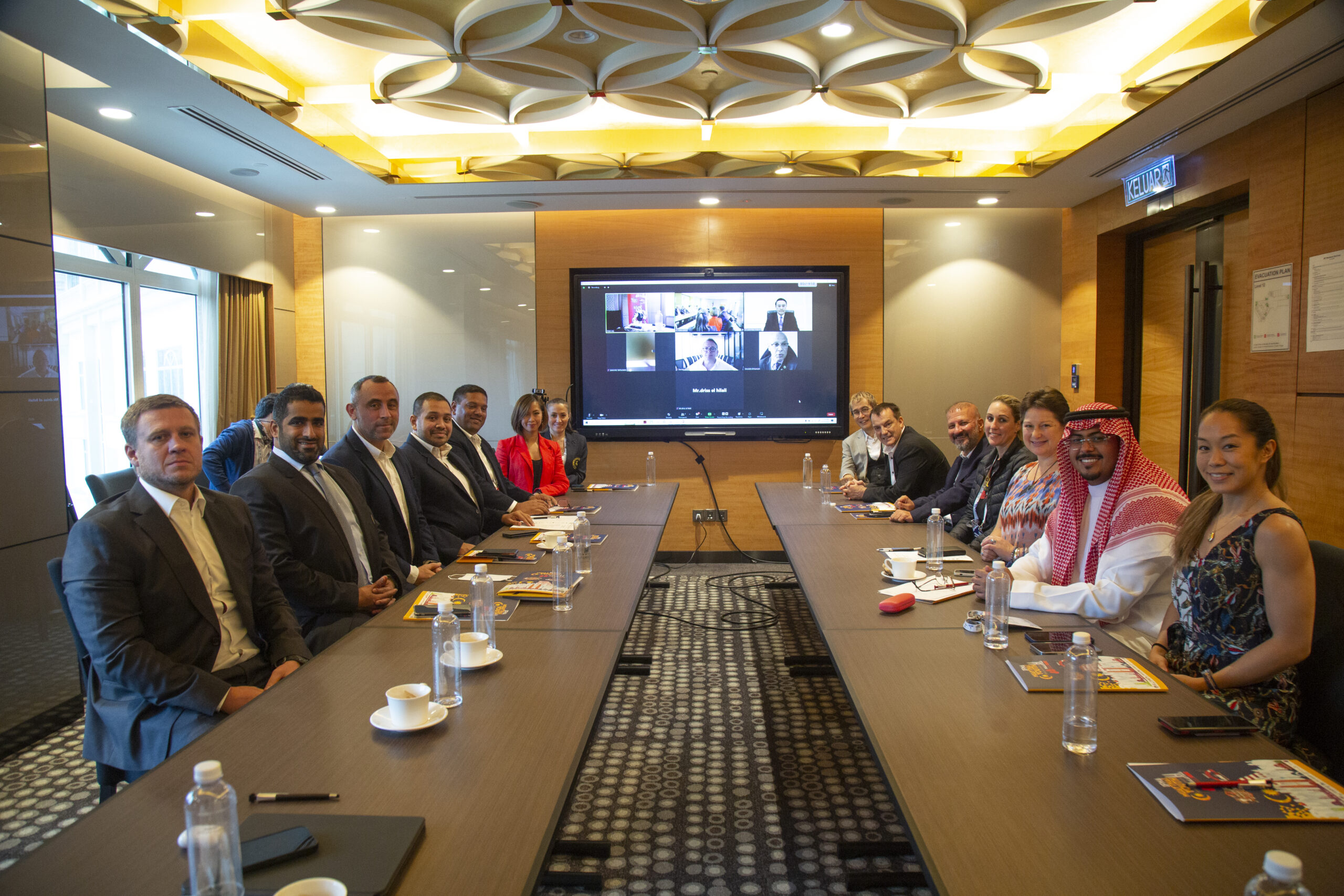 The IFMA Ad Hoc Committee, chaired by General Udomdej Sitabutr, met in Malaysia to discuss important steps forward  and decisions for the future. Reports were given for previous event organizers including the SEA Games in Vietnam, the Senior World Championships in Abu Dhabi and World Games in USA which had all been very successful events.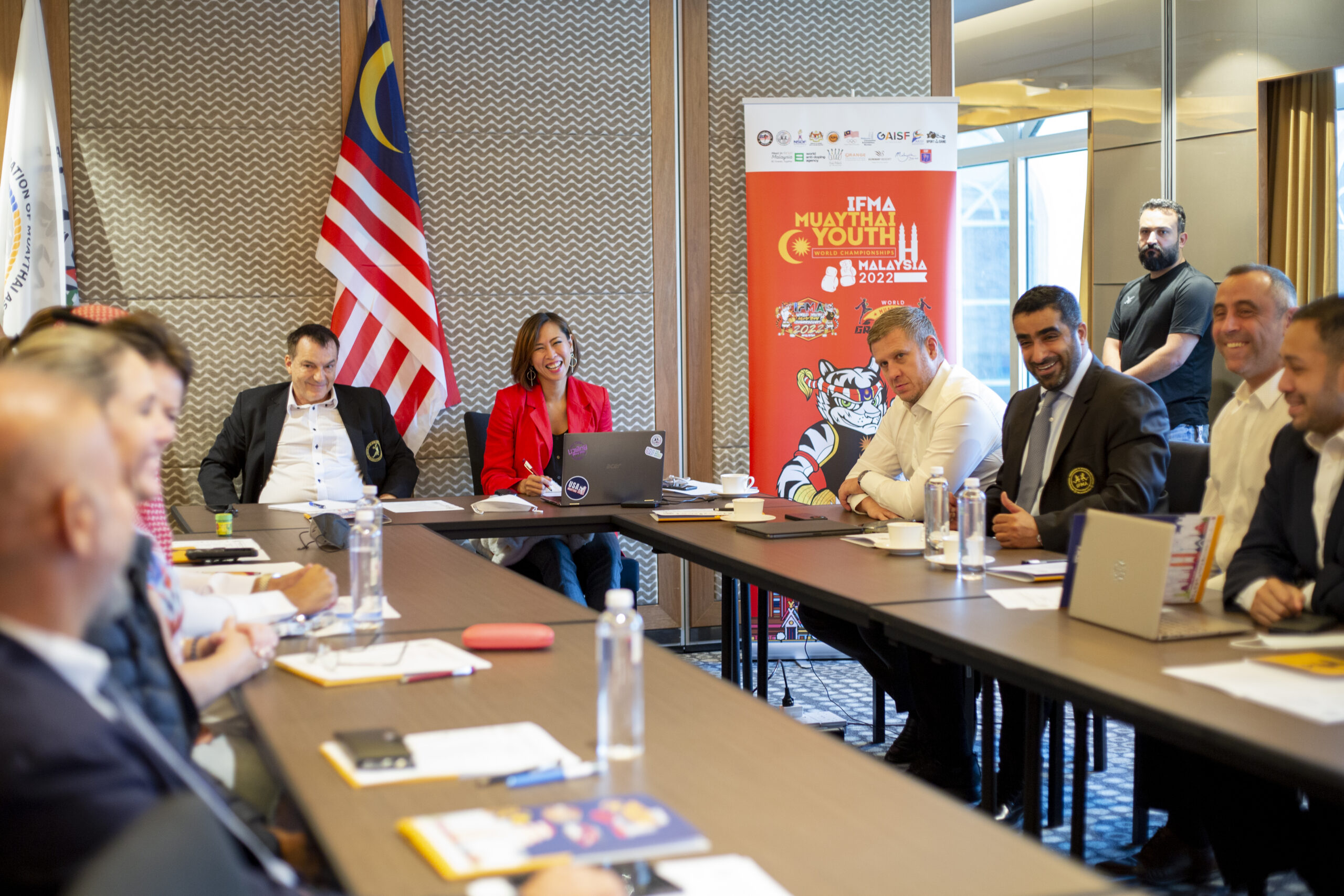 A detailed report was given on the 2022 IFMA Youth World Championships by President of the Malaysian Muaythai Federation, Dato Shahnaz Azmi.
Upcoming event presentations were done for the FISU world martial arts event around the corner and the large event calendar for 2023 including IFMA's 30 years celebration.
Further discussions were done on the continued strategic development plan, the finals of the Royal World Cup and IFMA's continued strategic plan as an IOC recognized organization.