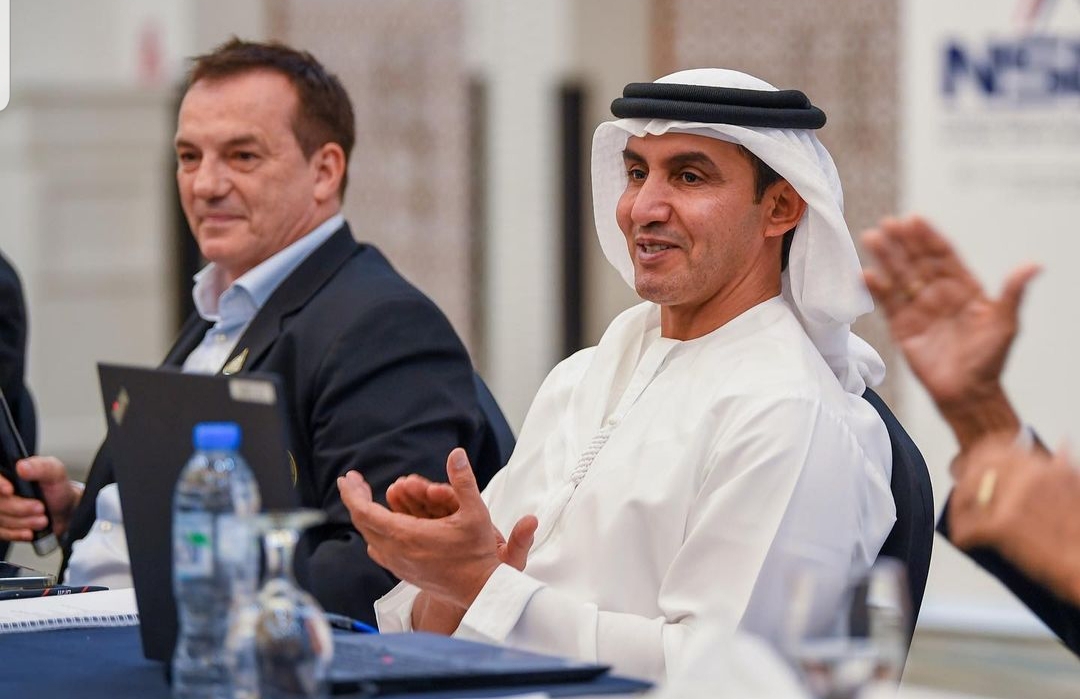 The Abu Dhabi National Exhibition Center was the venue for the 2022 FAMA General Assembly in which the election was on the main agenda.
H.E. Karim Massimovwas the President of FAMA for 16 years and during his time FAMA received recognition by the Olympic Council of Asia, included in the Indoor Asian Games, Asian Beach Games and received many other achievements.
FAMA elected a new board and the President of the UAE Muaythai Federation was voted unanimously as the new FAMA President.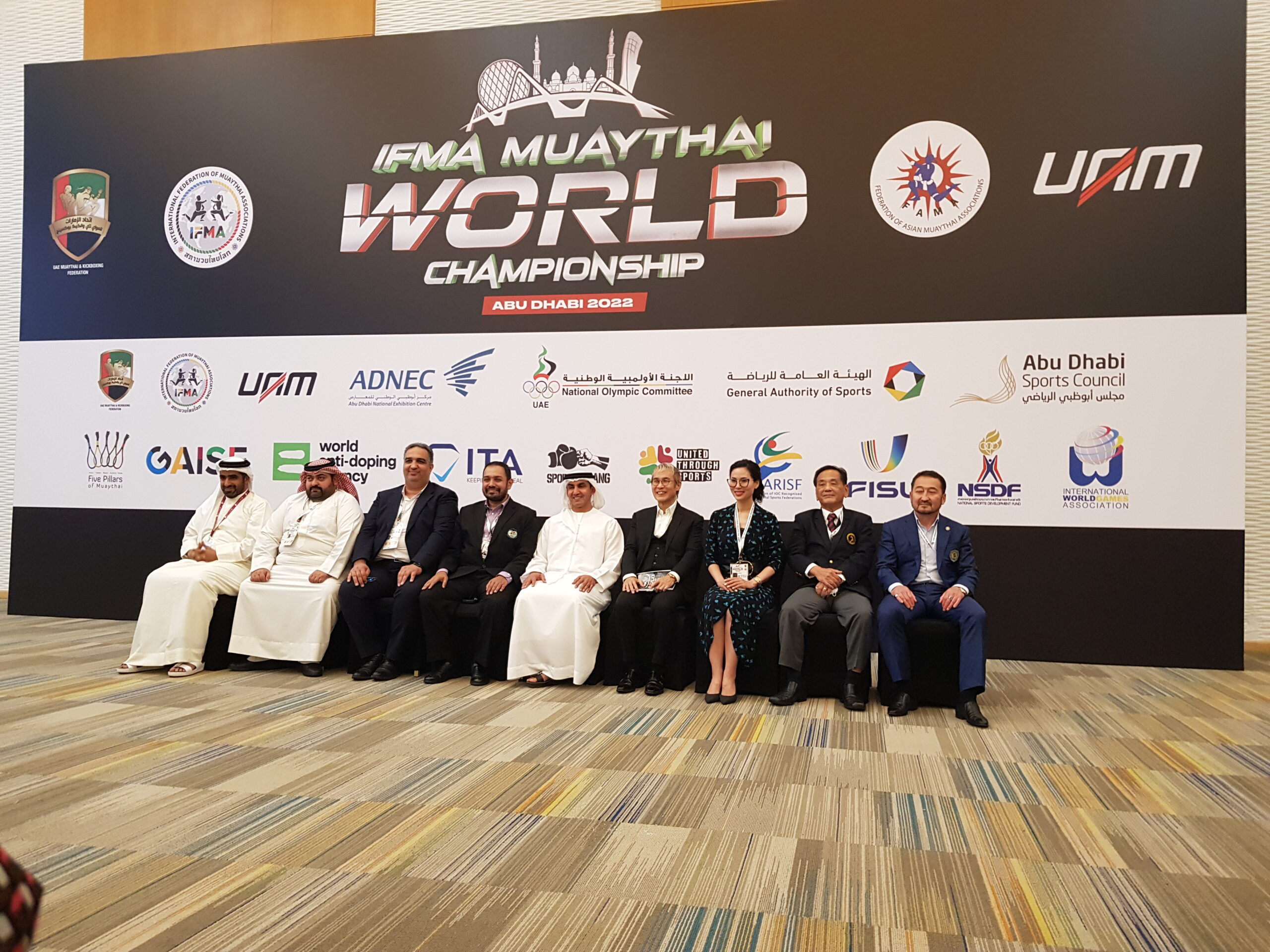 Newly elected Vice Presidents included:
Dr. VIjit THA
Dato Shahnaz Azmi MAS
Pearl Managuelod PHI
Farkhat Amankulov KAZ
Javad Nasiri IRI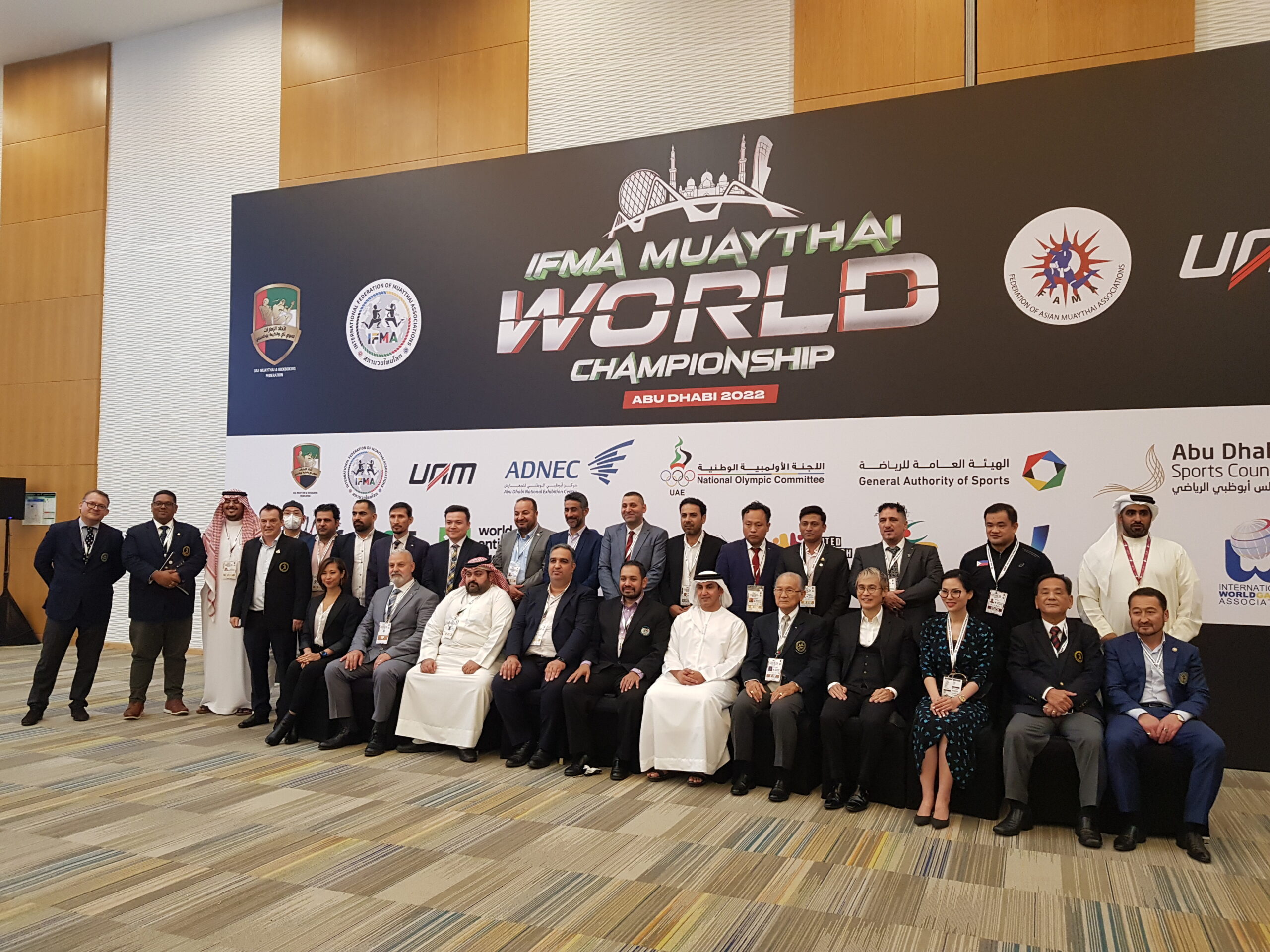 New Council Members included:
Tu Le Na VIE
Ahmed Alwazzan BRN
Vera Chan MAC
En-Huang Chang TPE
Mervyn Tan was re-elected in the position of Secretary General.