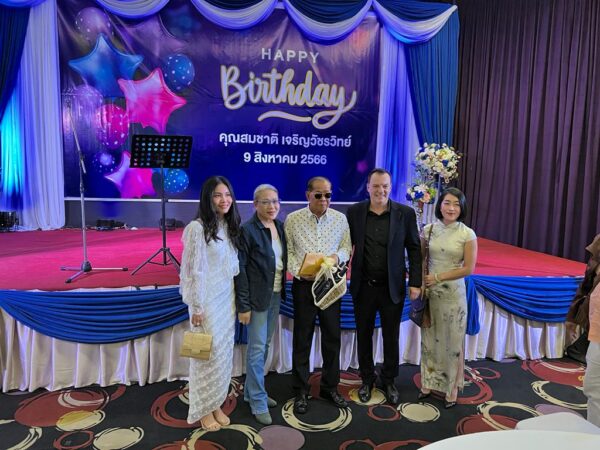 The muaythai world comes together to celebrate the 80th birthday of IFMA Vice President, one of the most outstanding muaythai personalities in the Kingdom of Thailand, Khun Somchart Charoenwacharawit.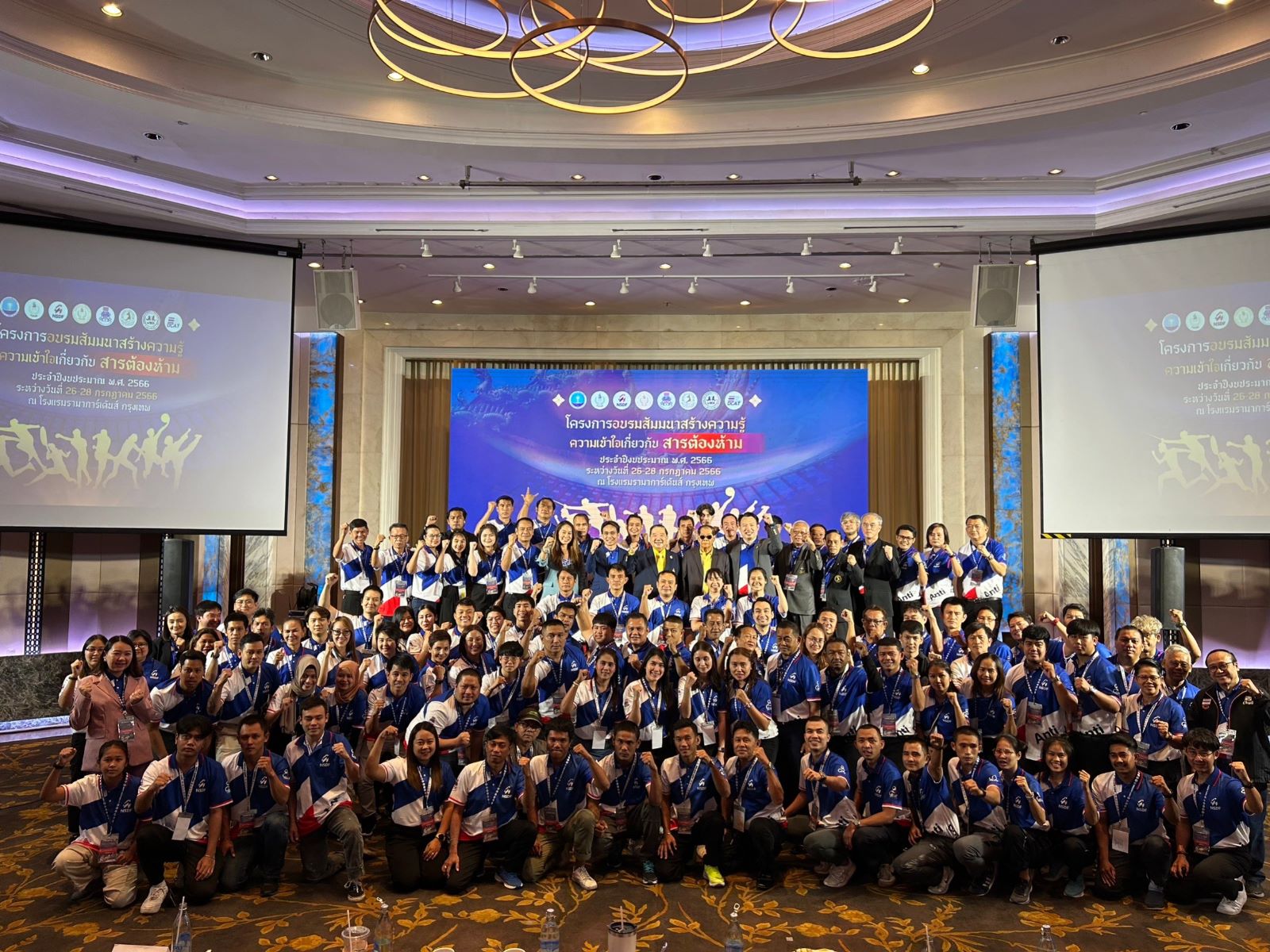 Khun Somchart is the President of Professional Boxing Association of Thailand. For years, he represented the safety of the athletes as PAT has an important MoU with IFMA to ensure fair play on all levels, including anti-doping, the promotion of athlete health, etc.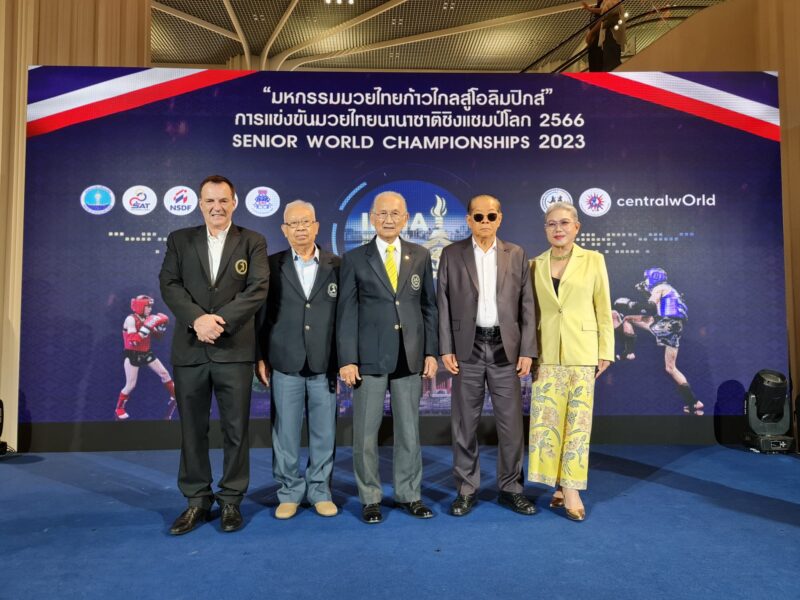 One hundred forty-eight countries say happy 80th birthday!