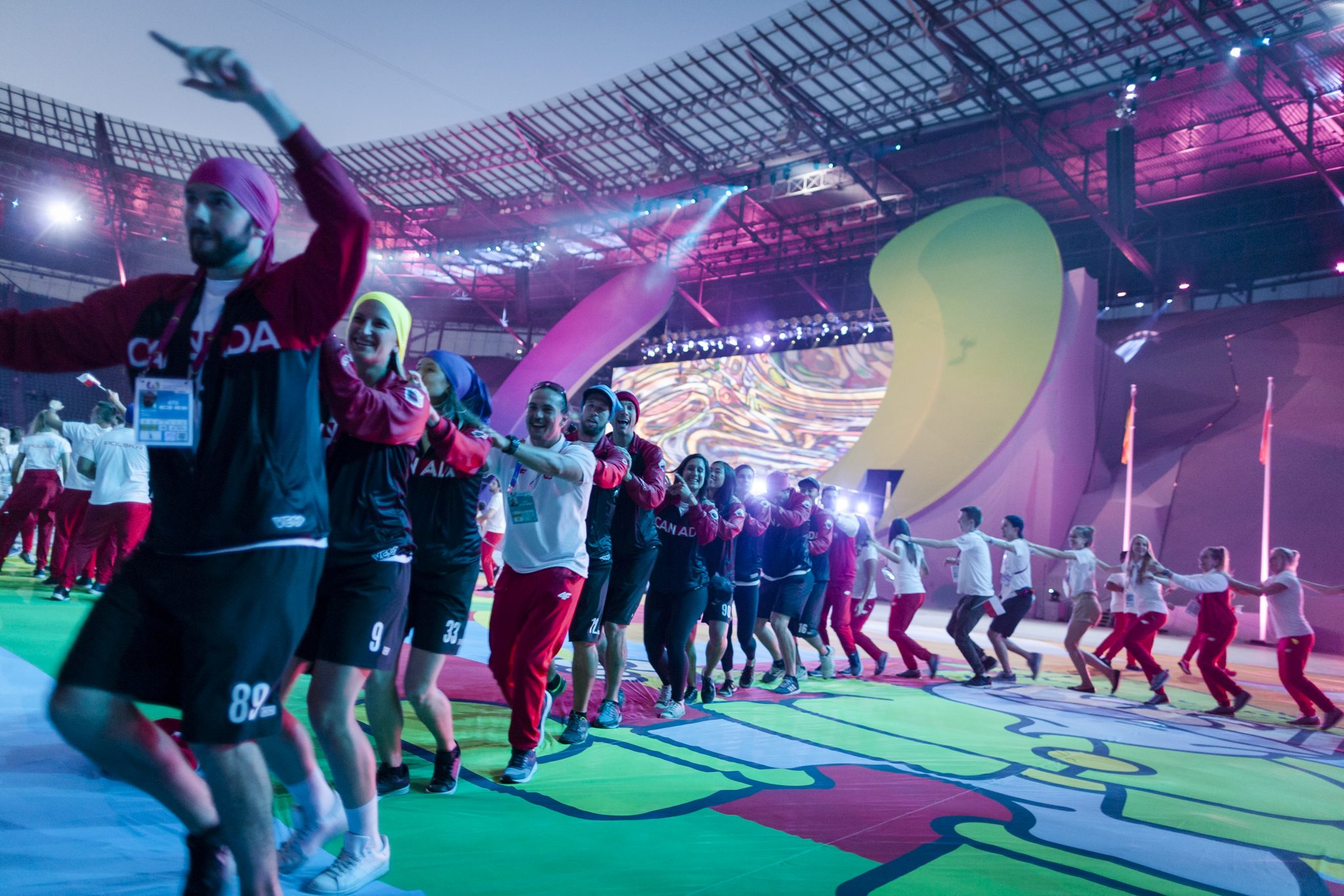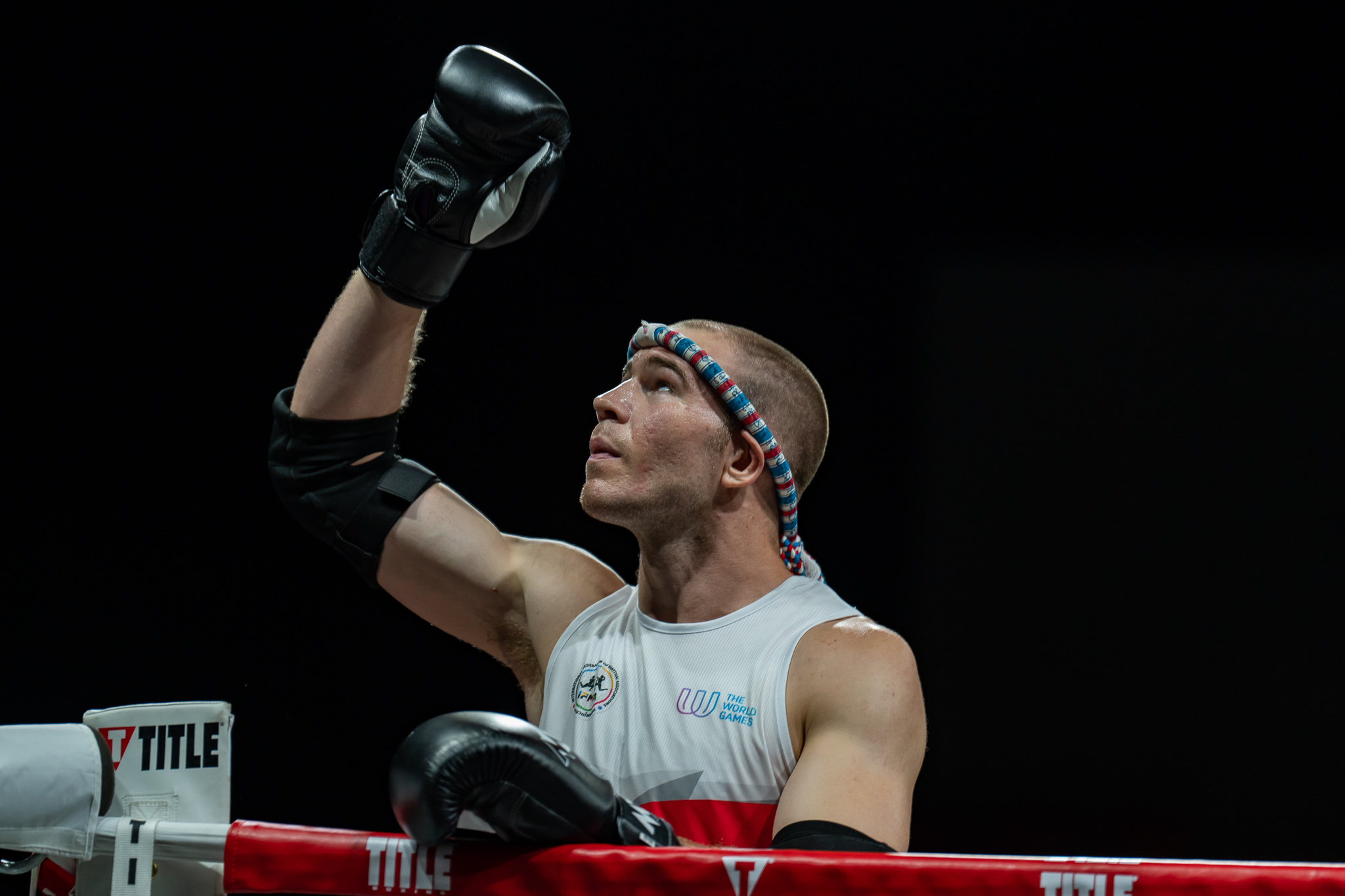 Only 1 year ago, IFMA was proudly part of the World Games and was one of the most outstanding sports of the event. The Boutwell Auditorium in Birmingham was filled every day to the last seat where IFMA's best of the best came together to decide the 2022 World Games Champion.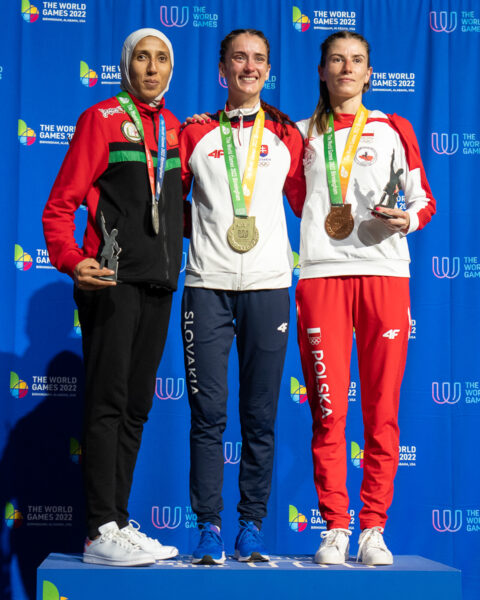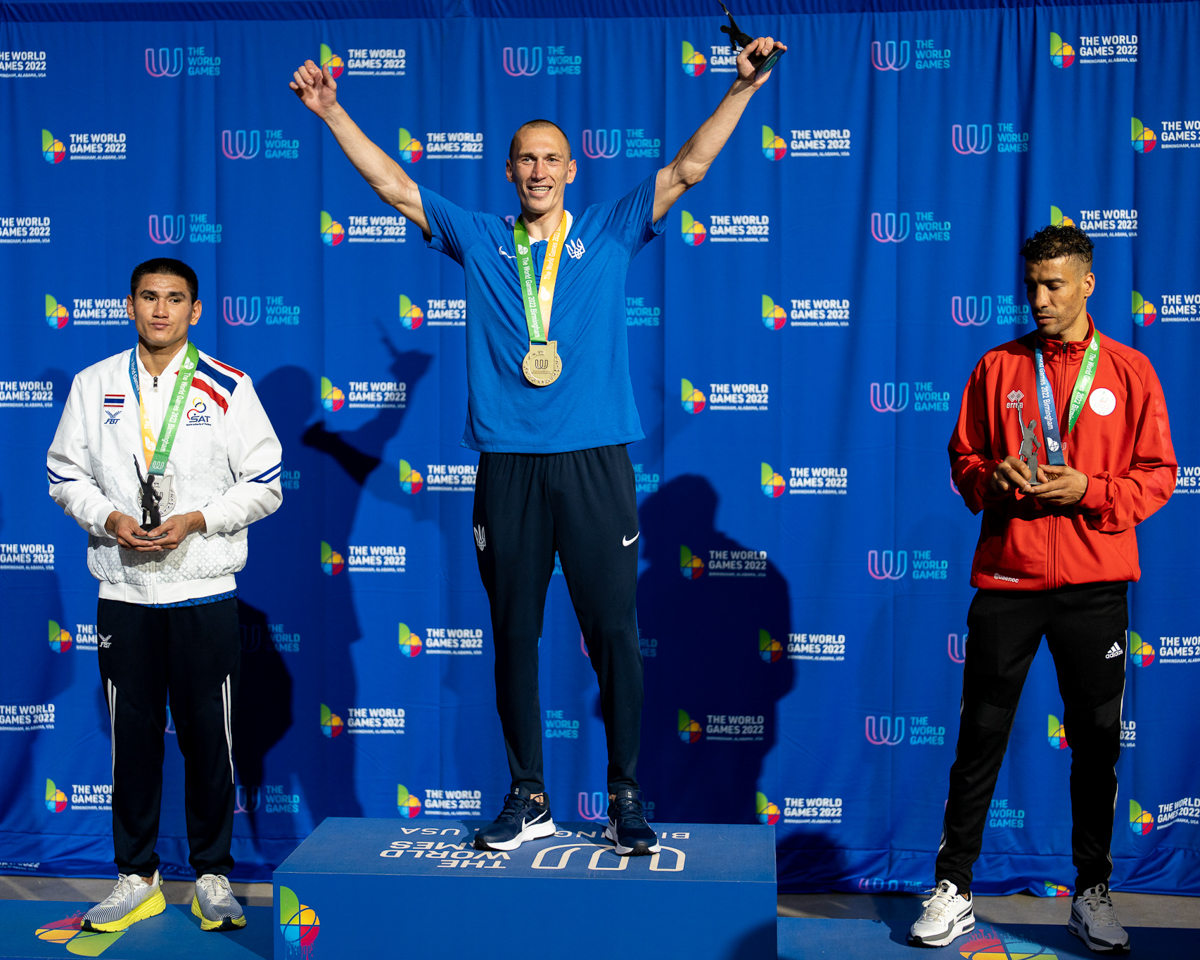 There have been some incredible performances and muaythai was one of the only sports which had medals across all 5 continents which showcased the universality of muaythai and IFMA.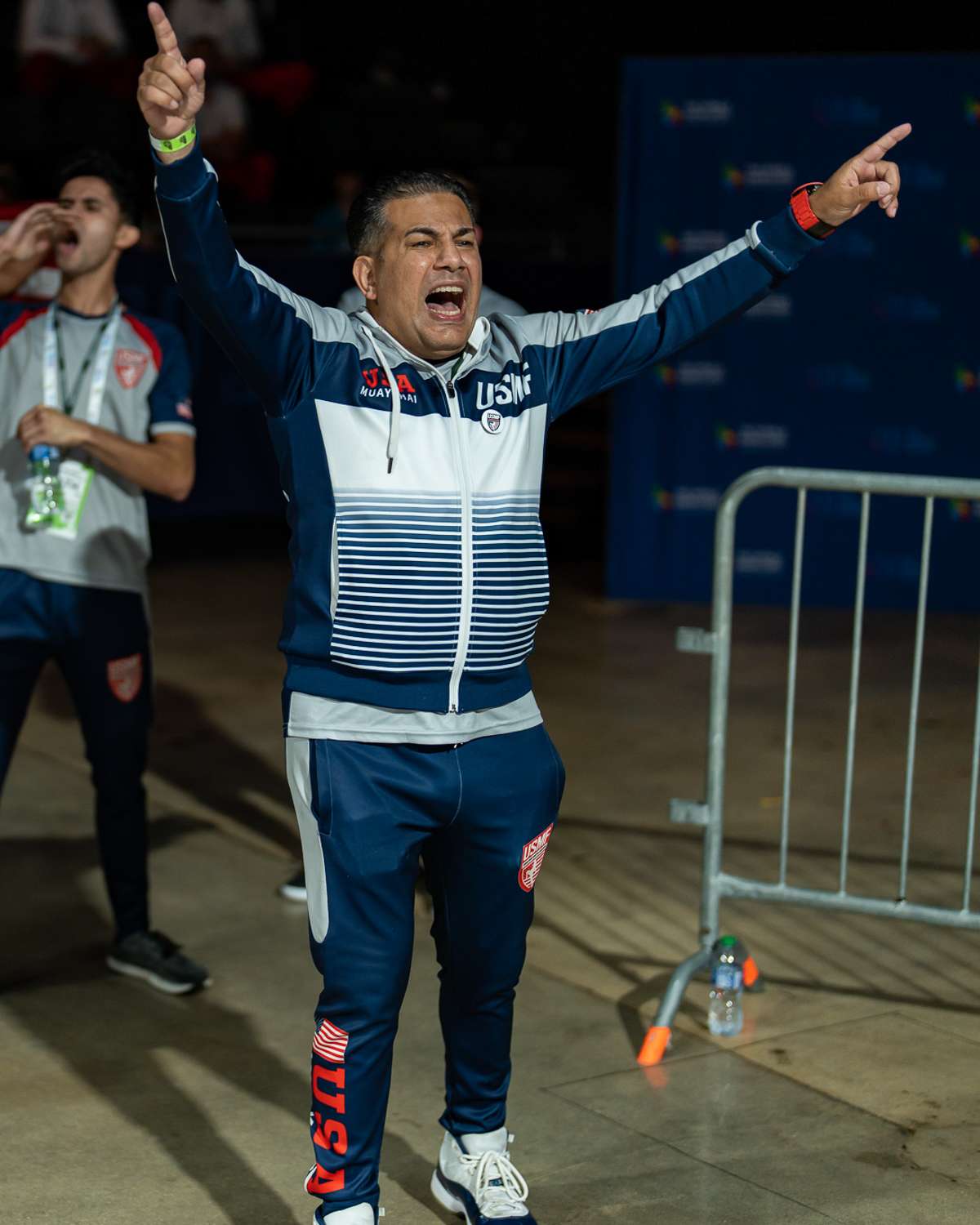 Team USA rose above by becoming the best team of the games with Ukraine and Thailand taking second and third place respectively.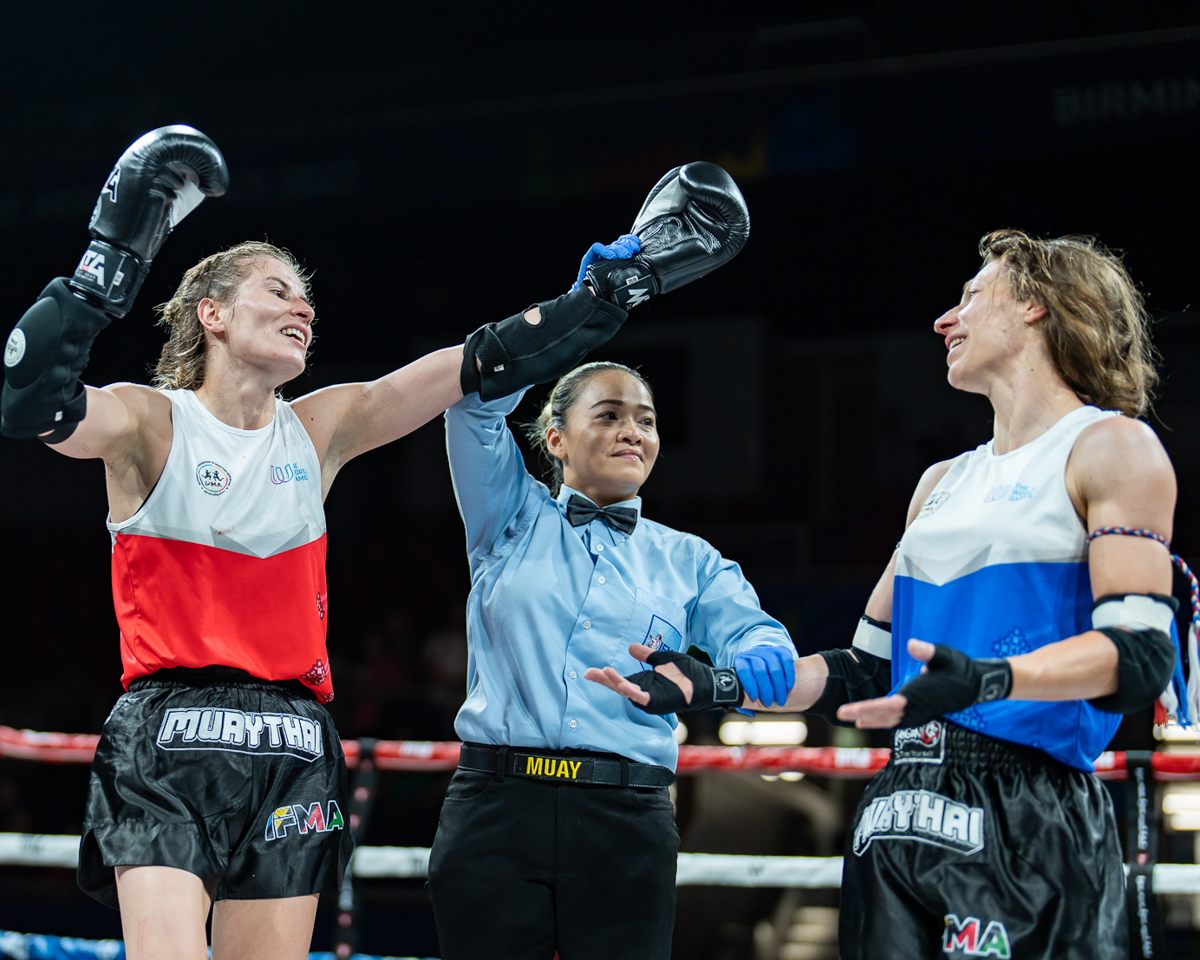 IFMA had full gender equality at the event and was praised as much for their sporting excellence and cultural inclusion in the games. There were so many outstanding moments and this is why we are "flashing back" in time in preparation for The World Games in 2025 in Chengdu, China.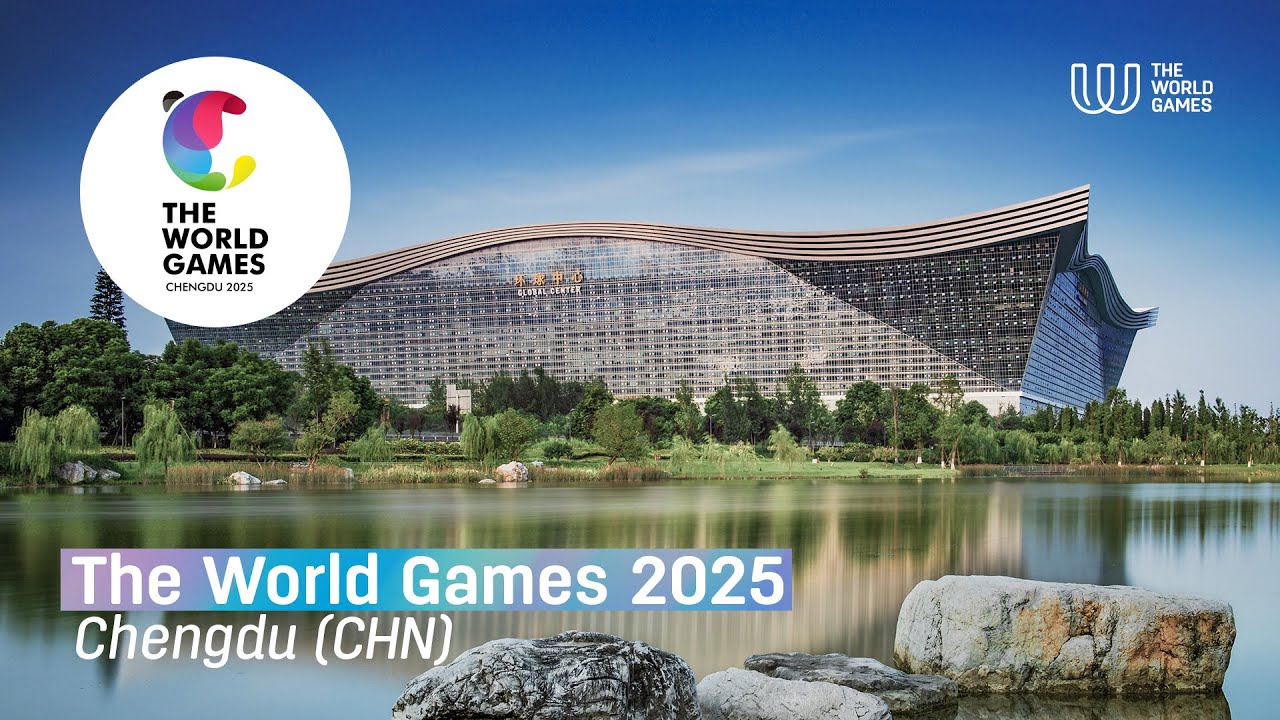 We thank the host city of Birmingham, IWGA, all the fantastic volunteers, the IFMA officials and certainly, above all, the IFMA Athletes which are certainly the heart and soul of IFMA.