As the SEA games have come to a closing, the next major event will be the World Championships held in Abu Dhabi. The state of the art Abu Dhabi National Exhibition Centre is the most appropriate venue for when the world of muaythai comes together for this ten-day event.
Technical officials continue their journey from Vietnam straight to Abu Dhabi and the UAE Muaythai Federation under the Presidency of his Excellency Abdullah Al Neyadi and CEO Tareeq Almheiri are getting ready to welcome the delegates and officials from around 100 countries to the capital city of the United Arab Emirates.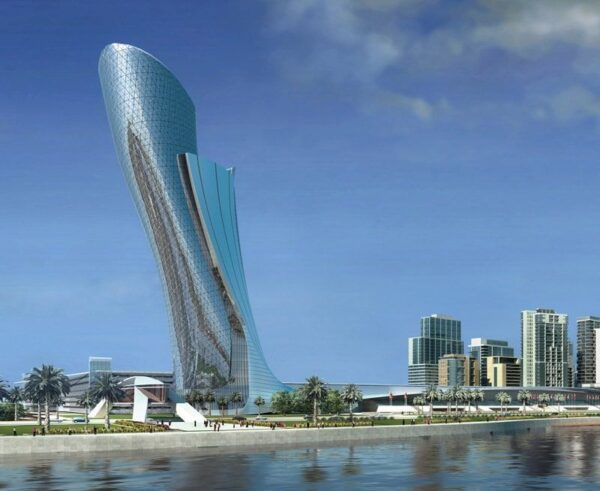 The UAE Exhibition Centre will be changed into the centre of the muaythai world with the competition venue, training gyms, weigh-in and medical including an on-site hospital, conference and meeting rooms all under one roof.
His Excellency Abdullah Al Neyadi stated that sustainability is important, the athletes are the centre of the event and the UAE will once again showcase to the world why we are one of the world's leading destinations.
The Director-General of IFMA Charissa Tynan stated that the IFMA team have worked very hard over the last year with the UAE Muaythai Federation to ensure a world-class event in which safety of the athletes is the key. During the post-Corona planning, IFMA will continue to ensure the strictest measurements for the safety of the IFMA family.
See you all in Abu Dhabi 2022 from the 26th of May to the 5th of June.