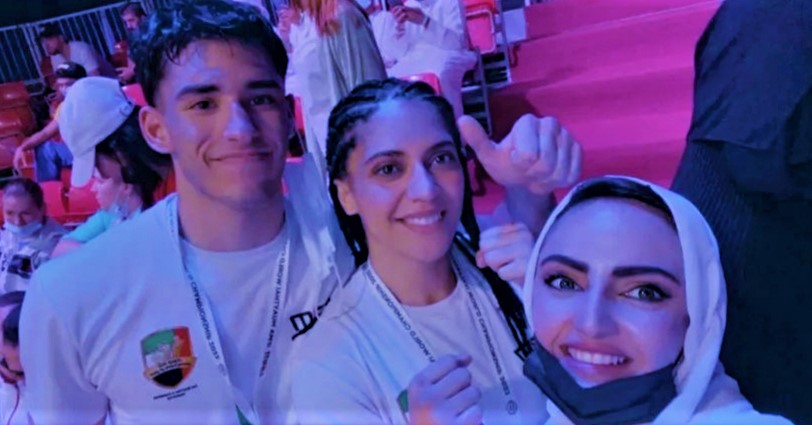 After 400 bouts in 3 rings, over 7 days, the time has come for the IFMA Under 23 Finals and it has been an outstanding day.
Twenty-five finals in three rings have seen some outstanding contests with the United Arab Emirates bringing the house down with 4 gold medals and the first female gold medal in the history of UAE Muaythai.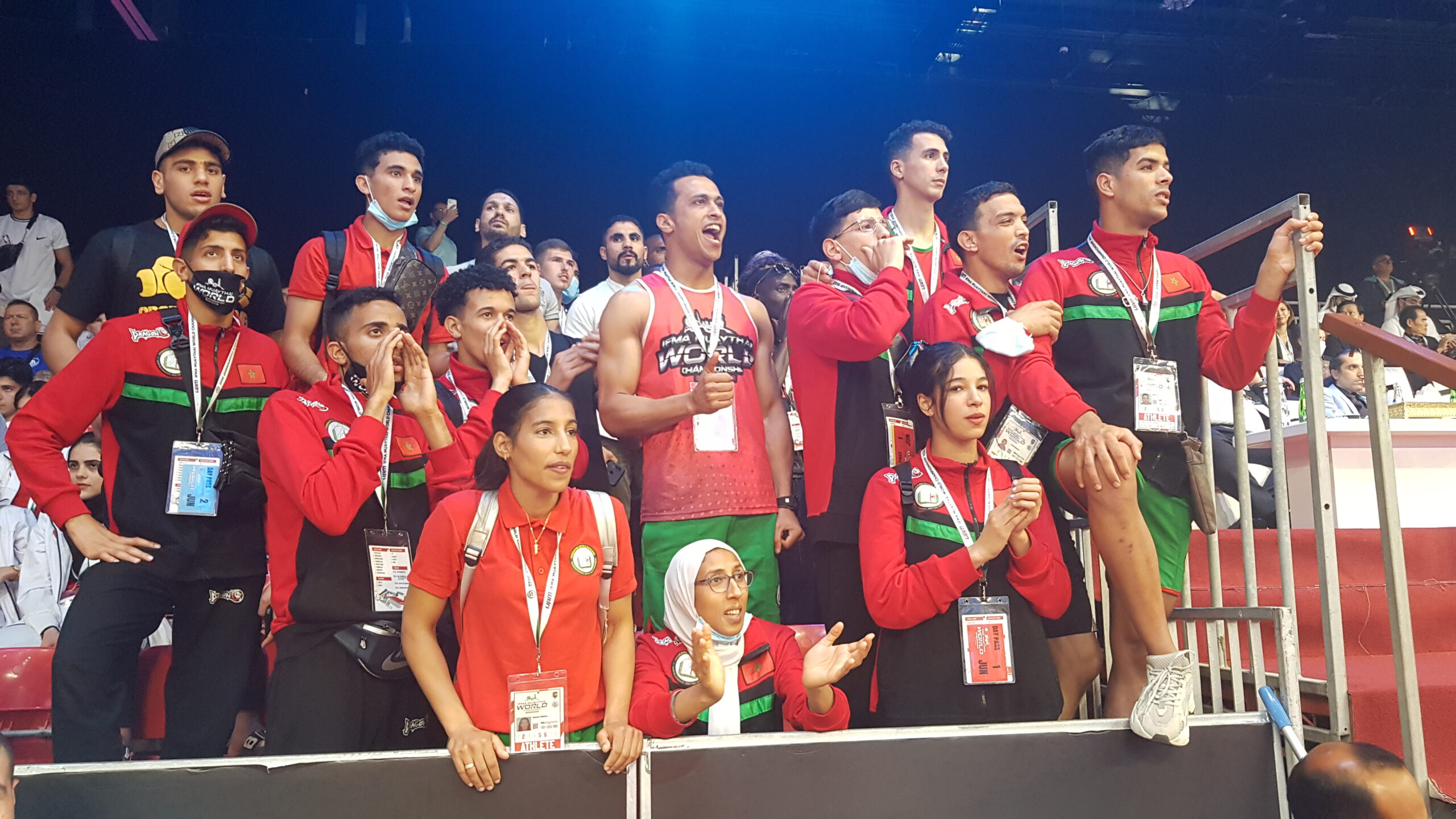 Africa is showing their strong development with Egypt making history winning 3 gold tying the medal tally with Malaysia and Thailand. Thailand was gunning for 5 gold medals but was upset by Malaysia and Morocco taking the win.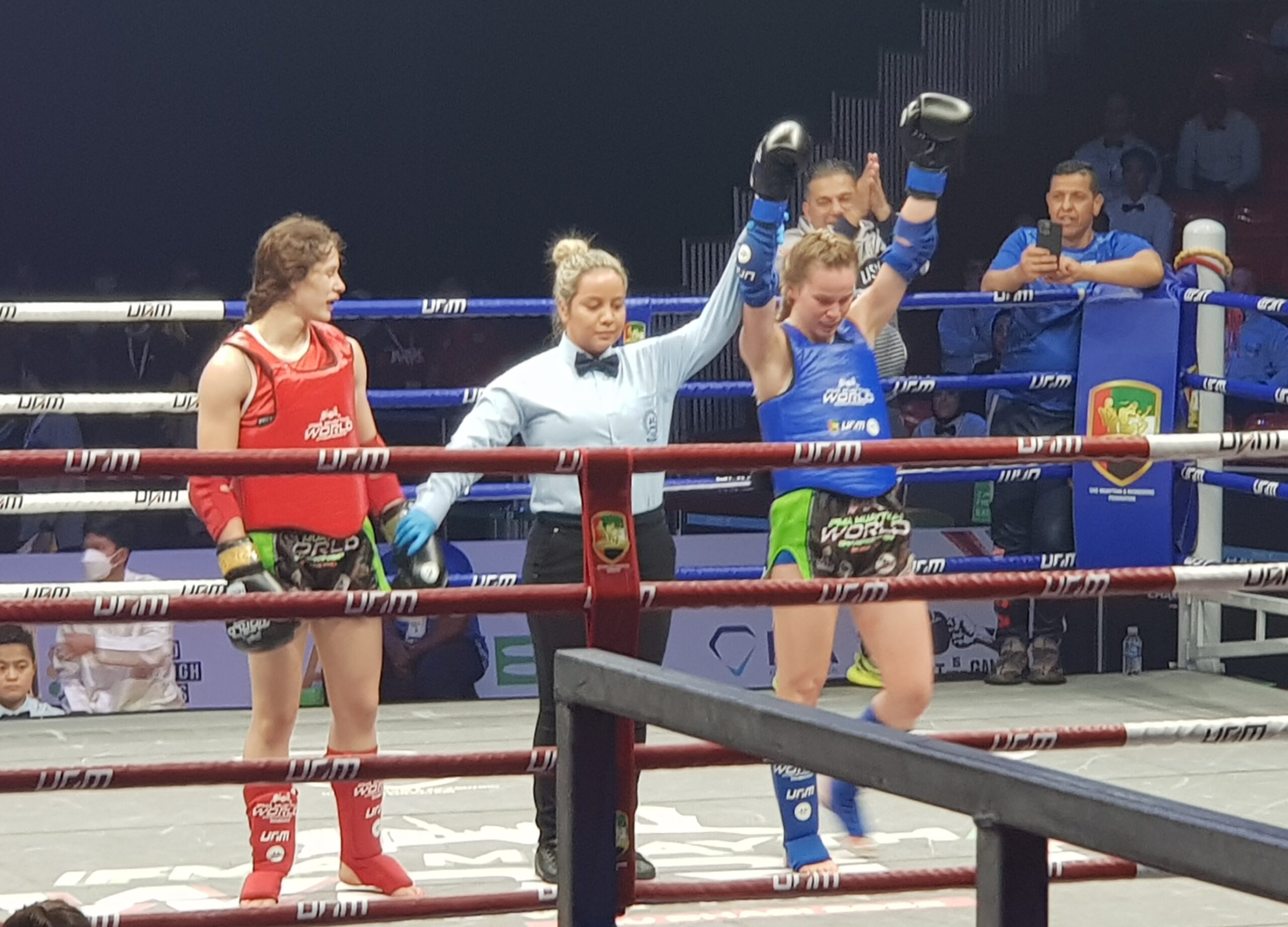 Morocco won two gold medals while Kazakhstan, Iran, France, New Zealand, Palestine, Sweden, Algeria, USA, Canada, Croatia, Algeria and Sweden all banked one gold medal. An amazing day for the athletes.
The results are as follows:
Tomorrow will be the elite finals.
Stay tuned!