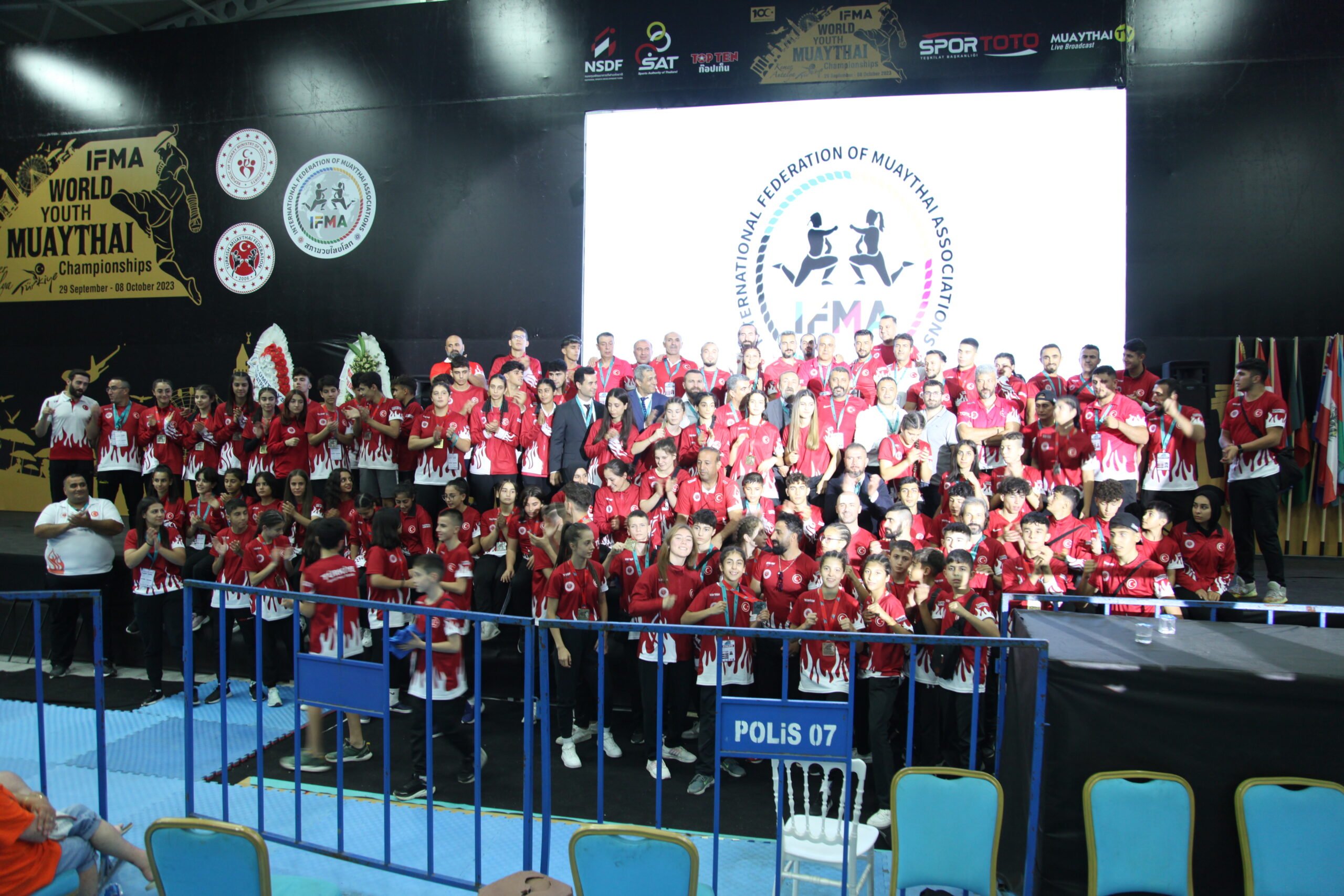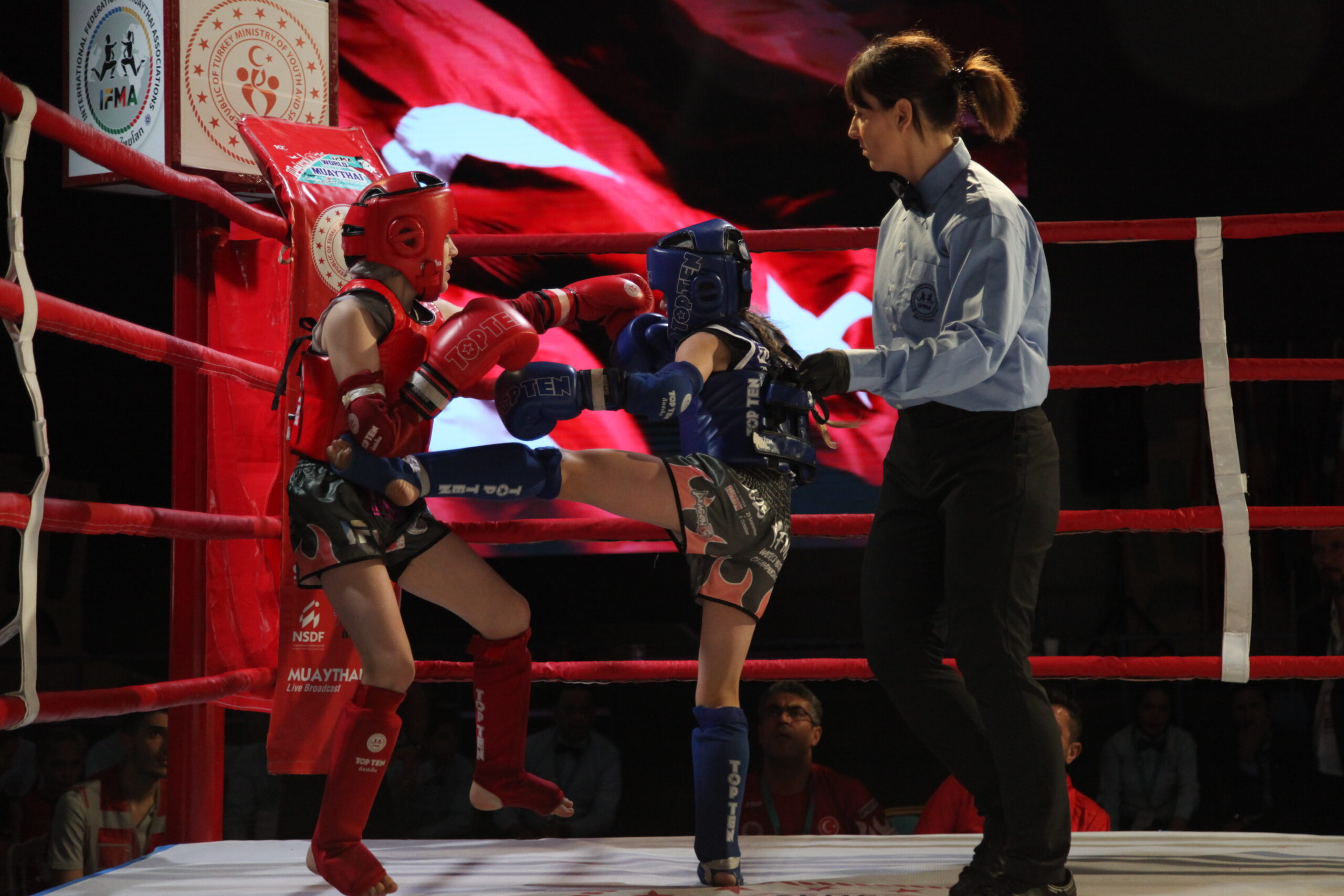 After 7 days of contests with muaythai combat, Wai Kru, Mai Muay competition, it was the final day for the Youth World Championships 2023 and what a success it was.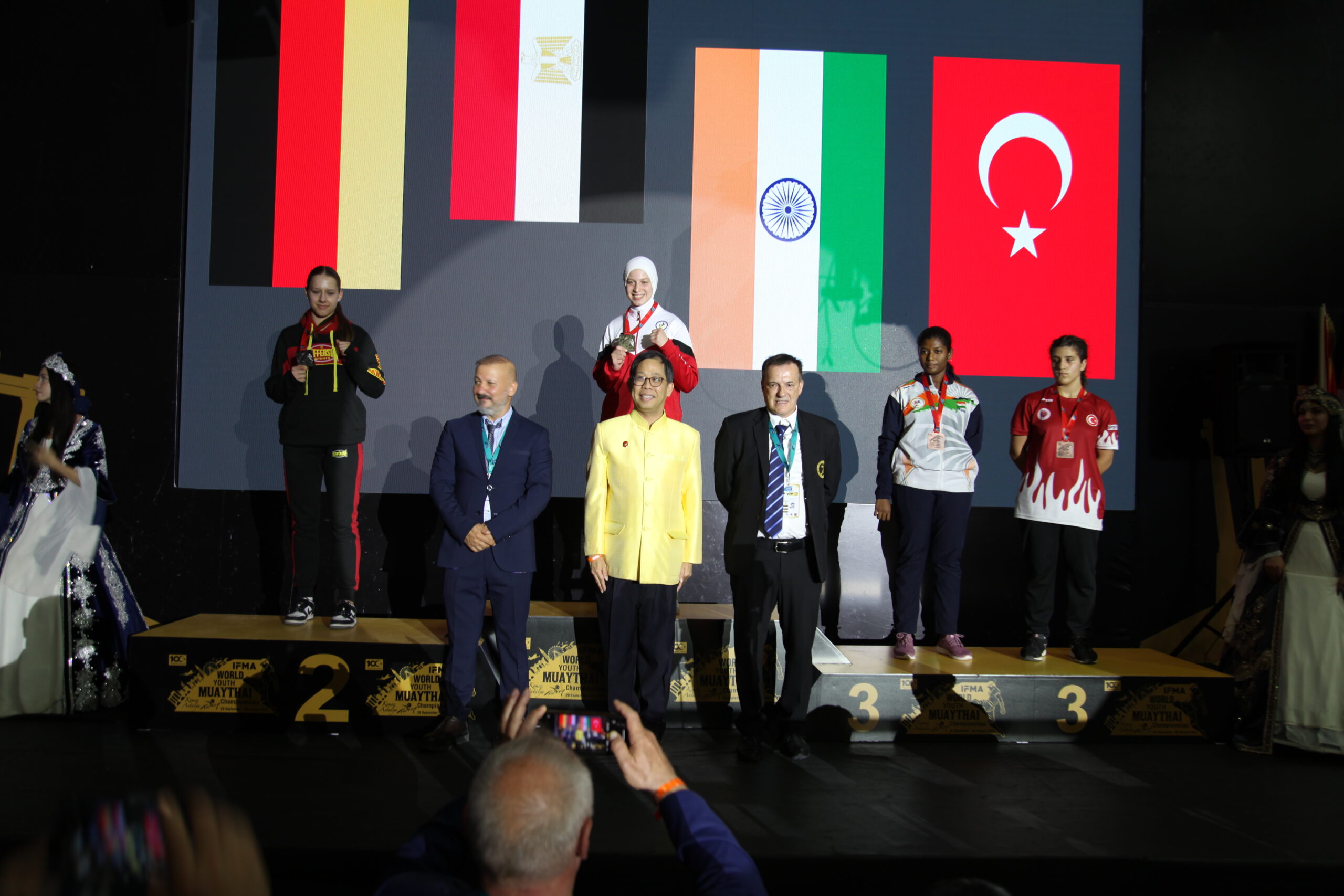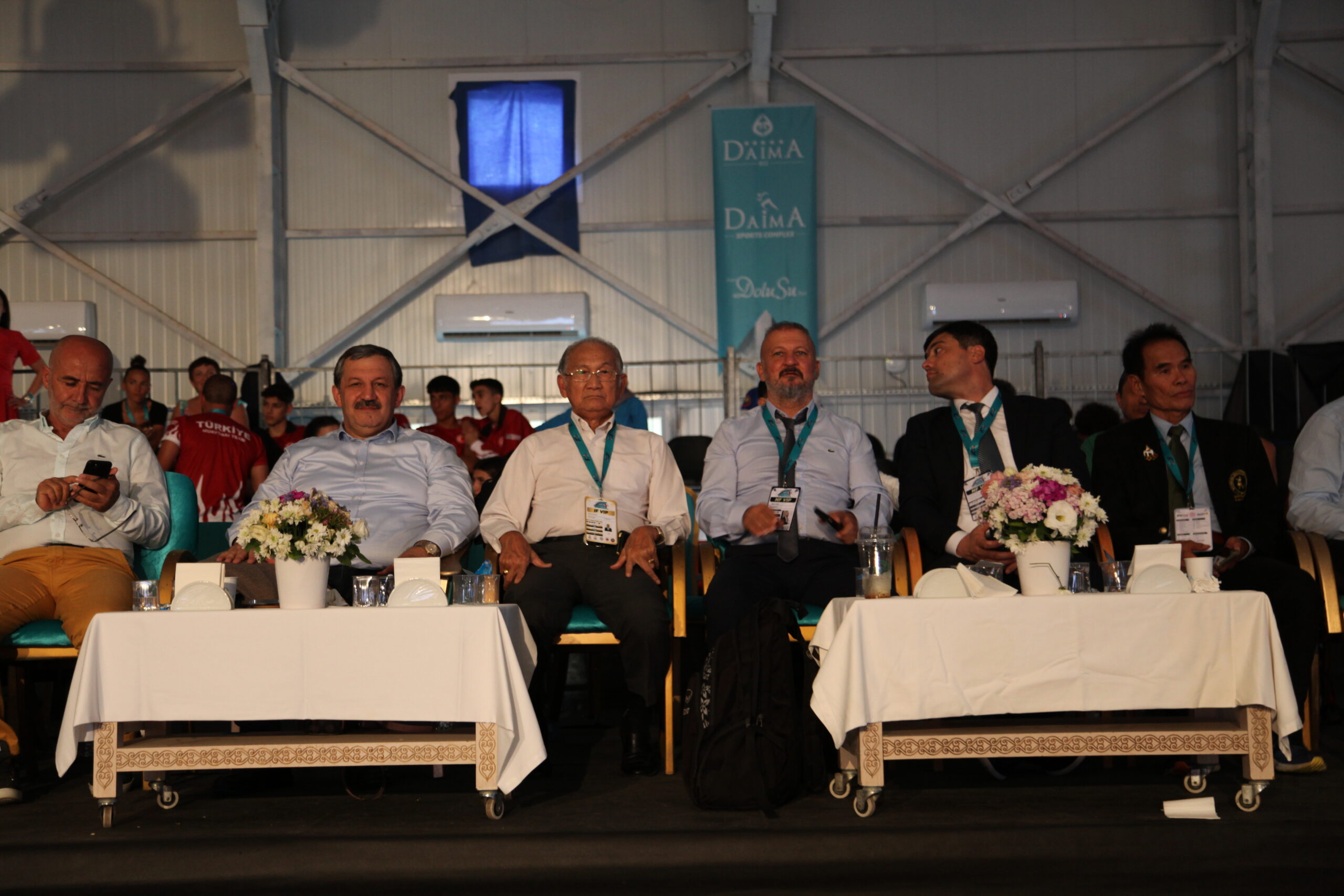 The VIP section was filled with dignitaries from around the world including the Ambassador from Thailand to Turkey and the IFMA Youth once again, showcased why muaythai is safe for the future. The standard was once again from a totally different level.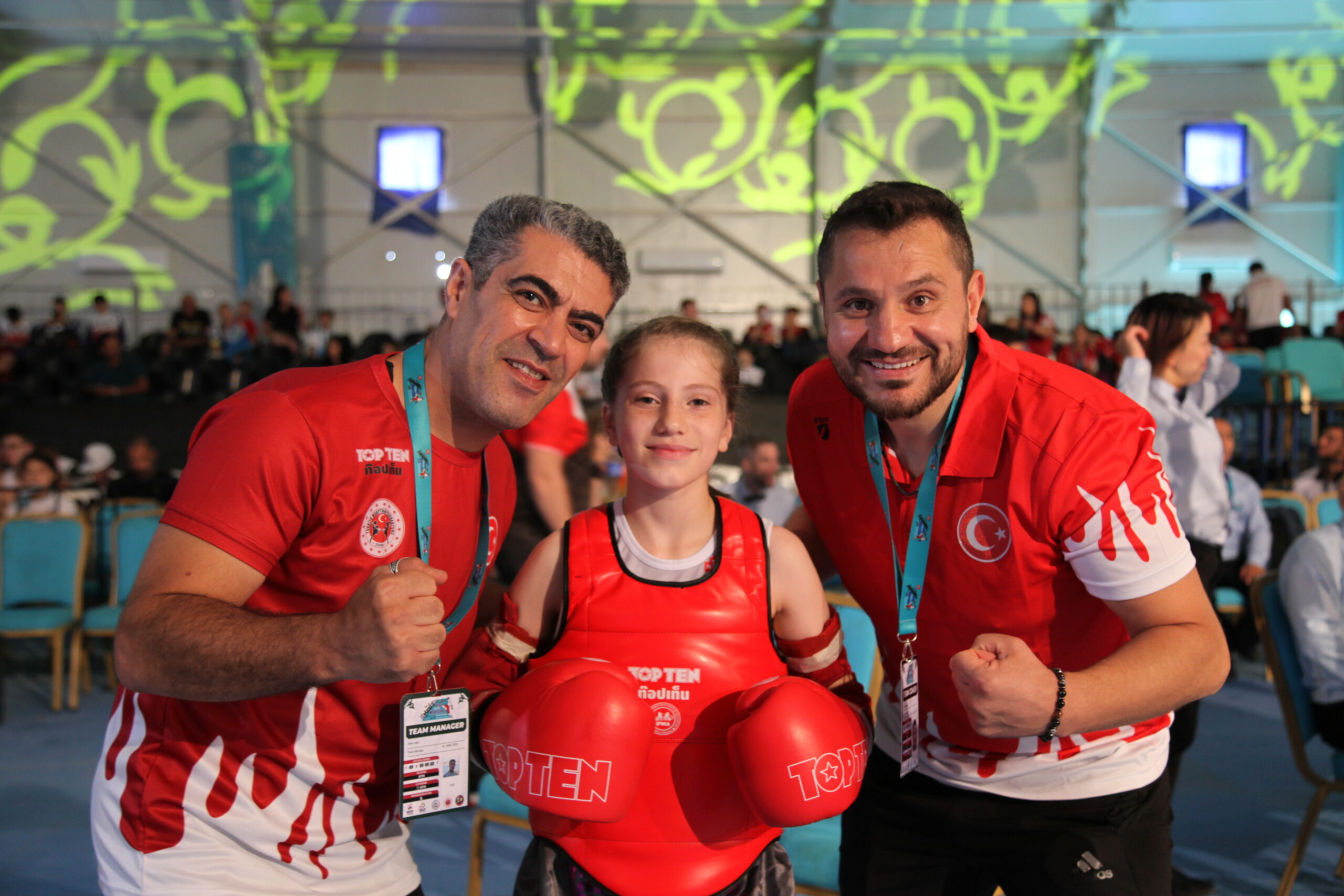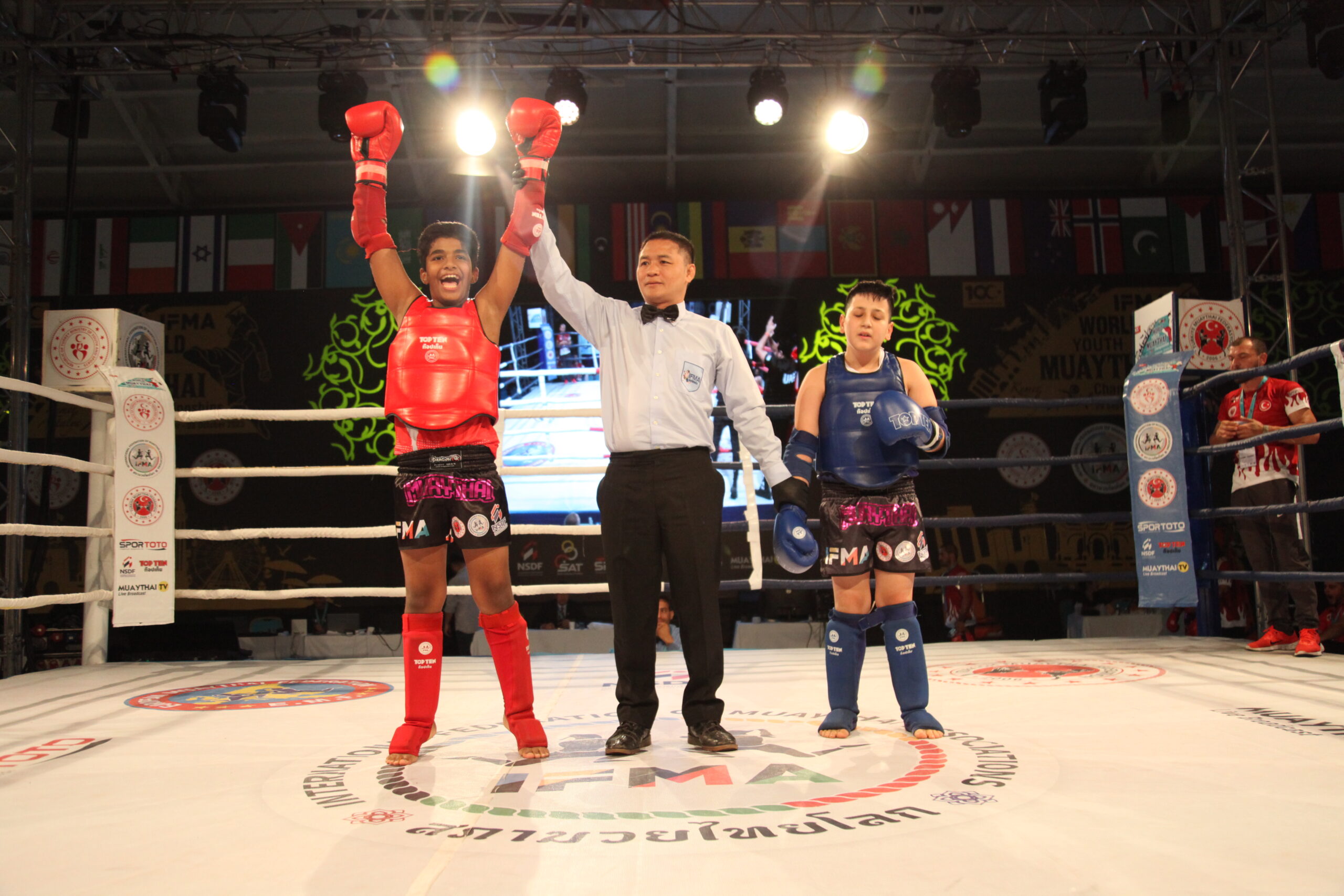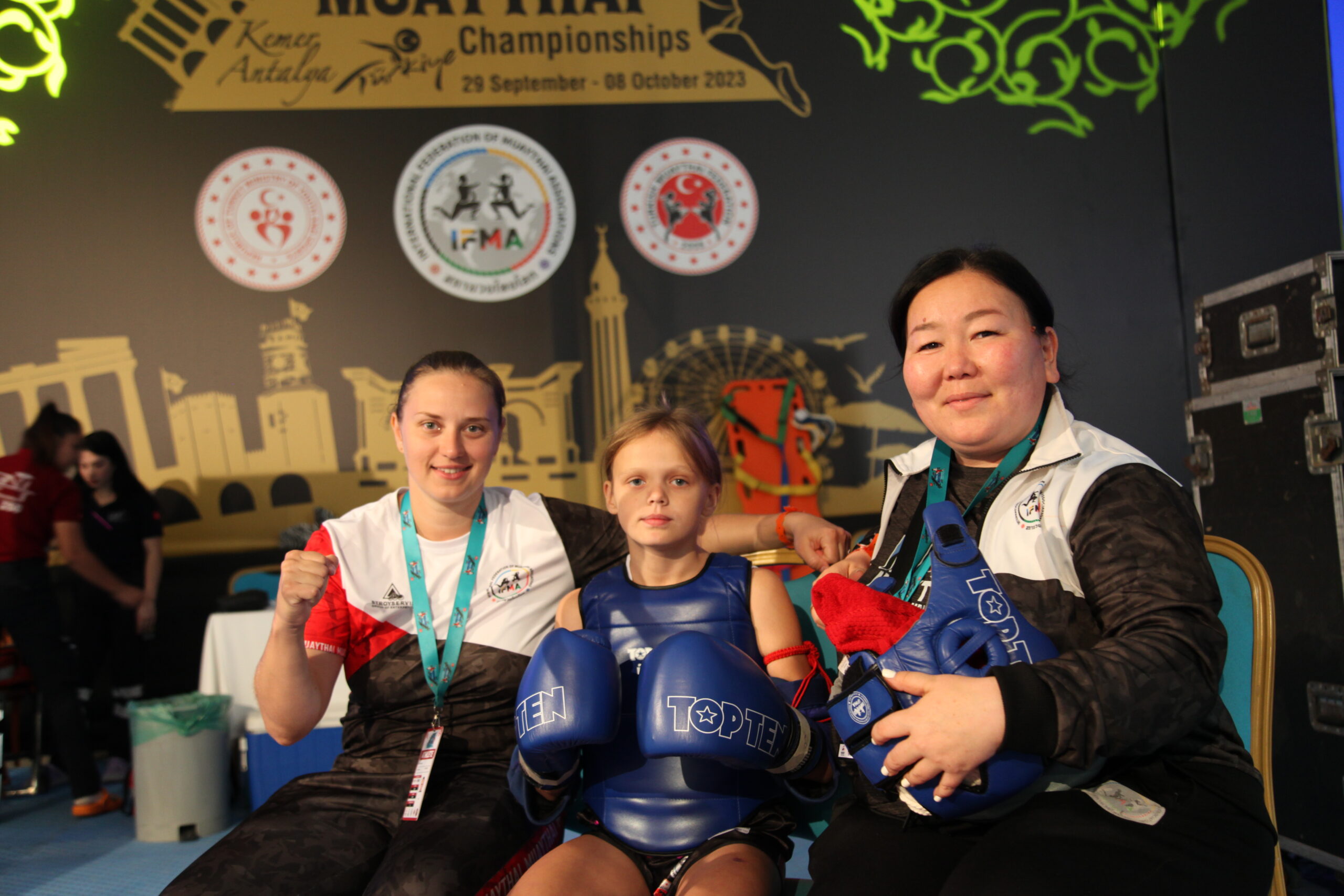 Medals went to all continents from Australia, New Zealand to Colombia, USA, Canada, Trinidad and Tobago, Morocco, Egypt, Tunisia, Kazakhstan, Uzbekistan, Saudi, Jordan, Malaysia, Chinese Taipei, Hong Kong, Thailand to France, Germany, Sweden, Finland, Morocco, and the list goes on and on. Apologies for not mentioning them all.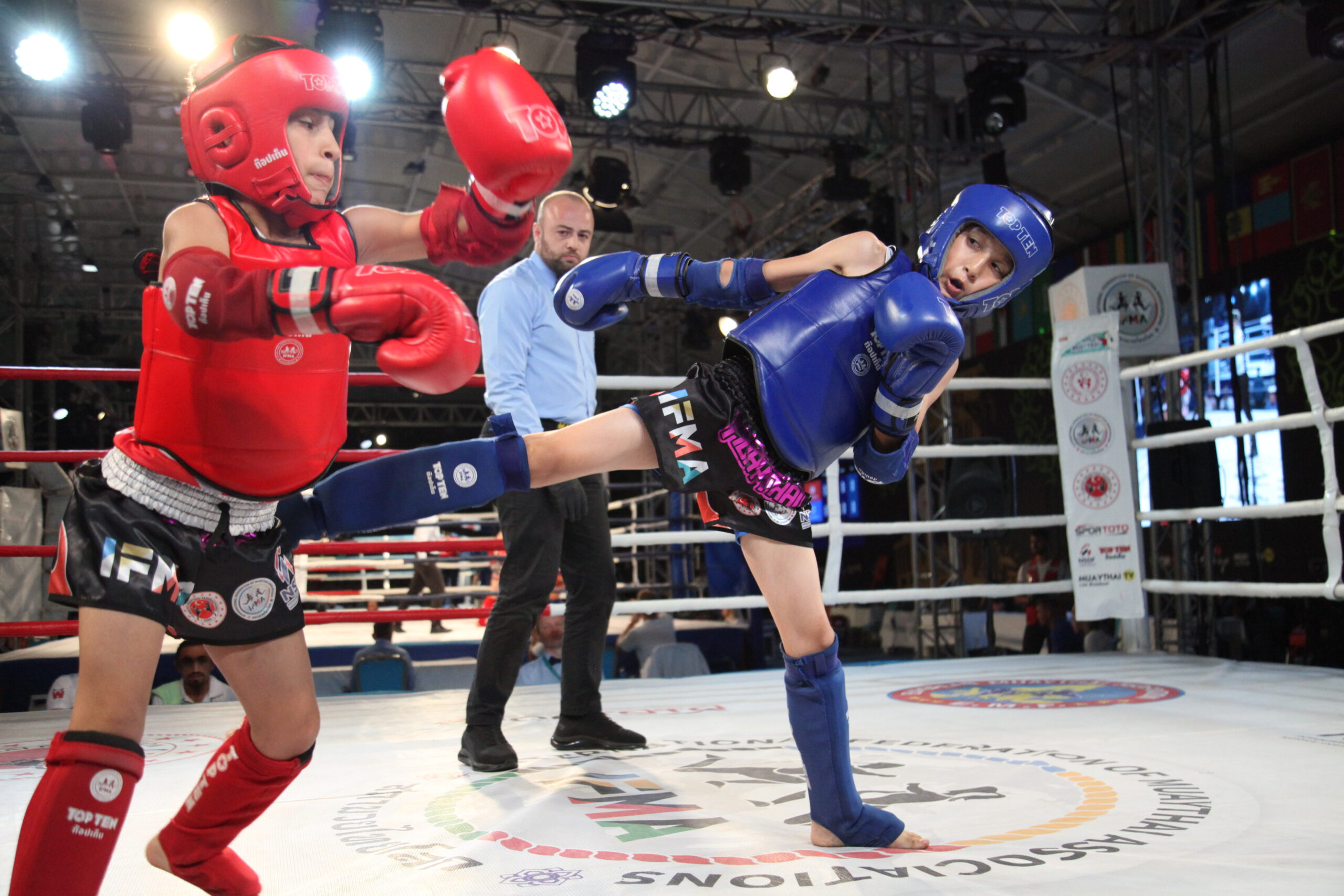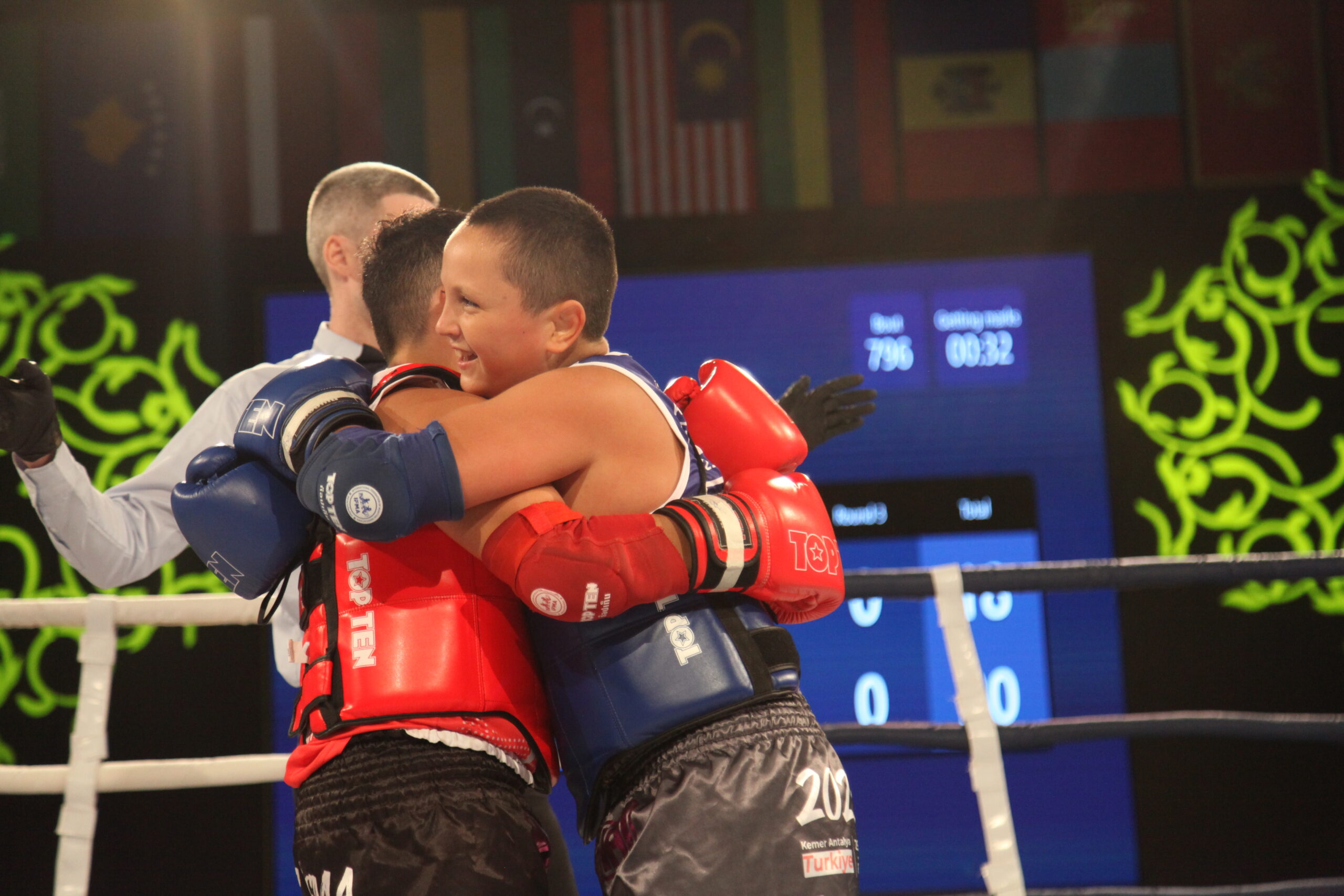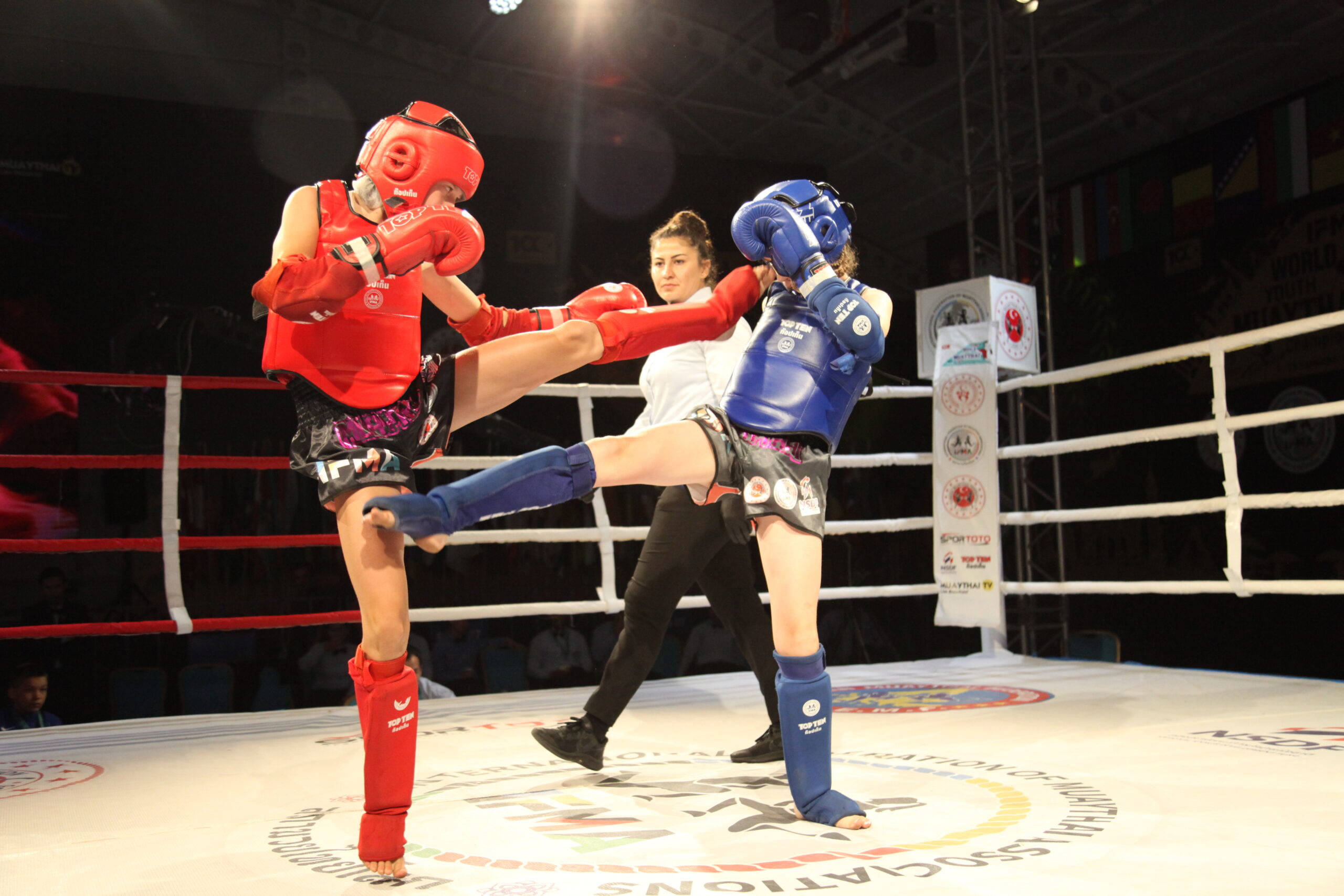 Some of the contests were so close but, in the end, there could be only one winner but the spirit of friendship and fair play shone through the day. The medal ceremony had touching moments. Ring A was televised live around the world. All results can be found on muaythai live.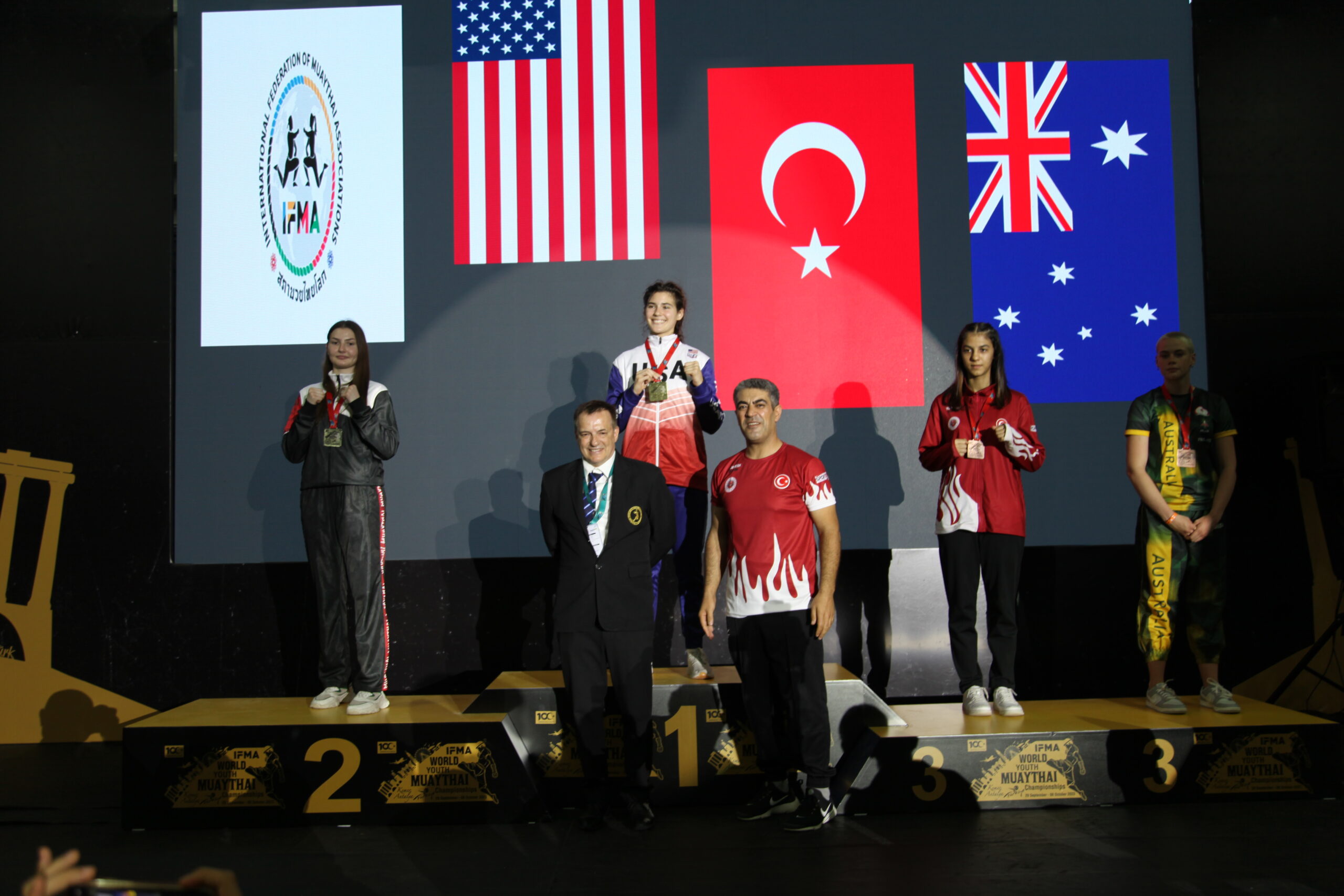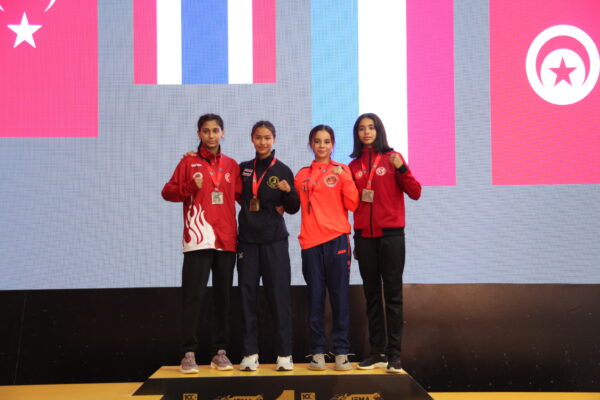 Congratulations to everyone who ended up on the podium and to all others. There will be many more opportunities.