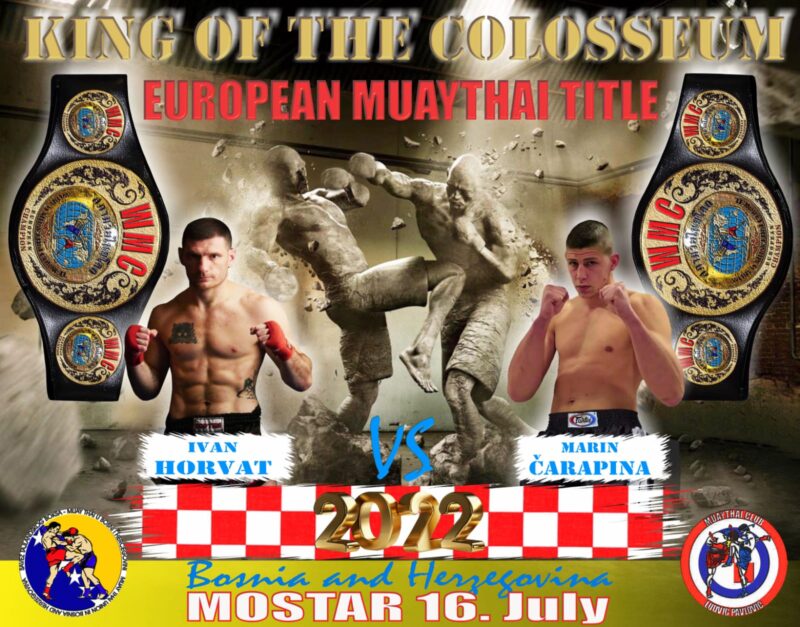 Saturday the 16th of July is still a way off but fight fans are already getting excited for a massive muaythai gala put together by the Muaythai Federation of Bosnia and Herzegovina which will take place in the city of Mostar.
The event which is sanctioned by the WMC will feature the best international fighters from Bosnia and Herzegovina as well as the surrounding countries.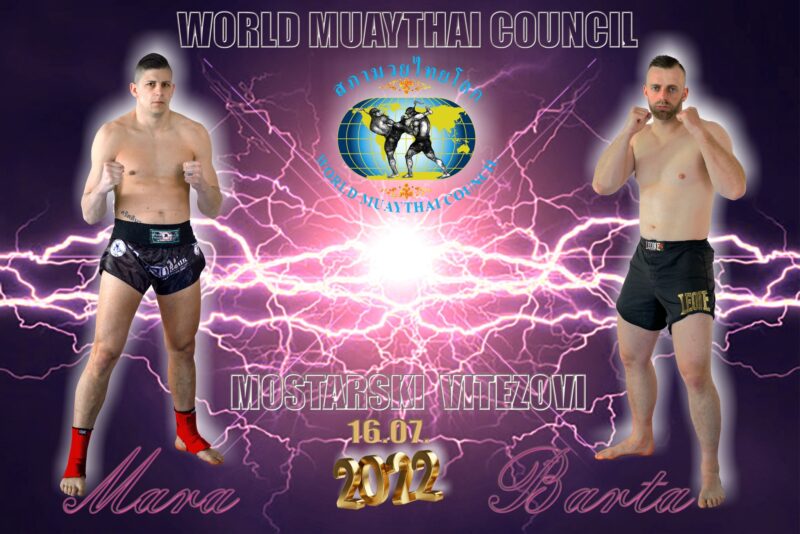 Headlining the event is a much-anticipated matchup featuring local hero Marin Čarapina who will face Croatian fighter Ivan Horvat for the vacant WMC European title 86,17kg.
Both fighters have spent extensive time in Thailand learning from some of the best trainers the motherland has to offer as well as competing across Europe and have guaranteed that the match will be nothing less than exciting from start to finish.