While many countries still maintain strict rules for public gatherings, some European countries show optimistic activity organising national Muaythai events letting athletes touch the gloves for the national events.
The Ukrainian Muaythai Federation has just concluded the U23 championships revealing so many new talents. IFMA World Champions have had to finish their competition long before the final as many young and ambitious athletes are rising to the top of the Ukrainian rankings.
The Vice President of the Ukrainian Muaythai Federation Mr. Pavel Yevtushenko said that he was happy to see such a tough rivalry and that even world champions will not have an easy tournament on the national level. To win a Ukrainian Championship now is a challenge no less difficult than world tournaments and that's the best a national federation can wish for their events.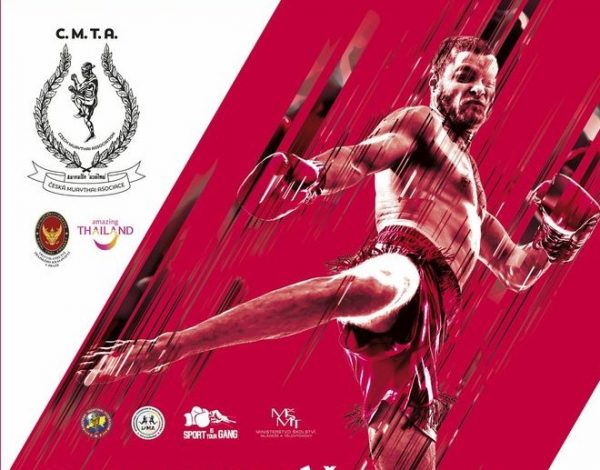 Czech Republic is bringing their top athletes to a competition this weekend. The second round of the National Czech Championships is taking place this weekend and even though no spectators and strict rules are applied the interest around the event is the highest both among athletes and spectators.
Russia, having the highest number of the World Champions, is getting ready for the national championships. In 10 days you can enjoy bouts of so many world class athletes qualifying for the IFMA international events.
With the pandemic still having strong effects world wide, IFMA looks optimistic in the future with its members coming back to offline fields of play.