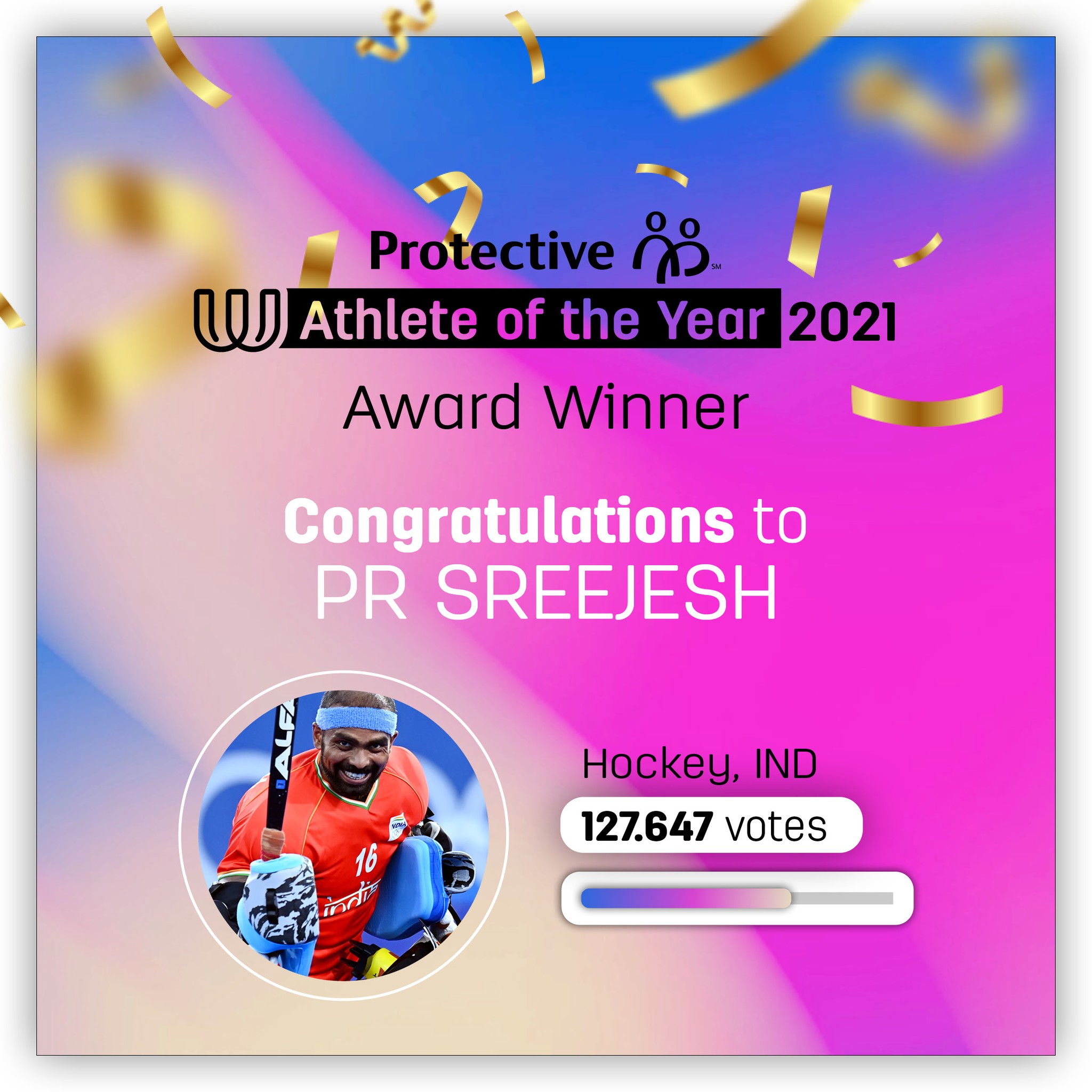 The IFMA Family would like to congratulate PR Sreejesh, the hockey goal keeper from India for his outstanding results on the overall poll, winning TWG AOTY 2021.
We also would like to congratulate Spanish sport climber, Alberto Ginés López in the second place, and to our martial arts colleague from wushu, Michele Giordano, from Italy in third place.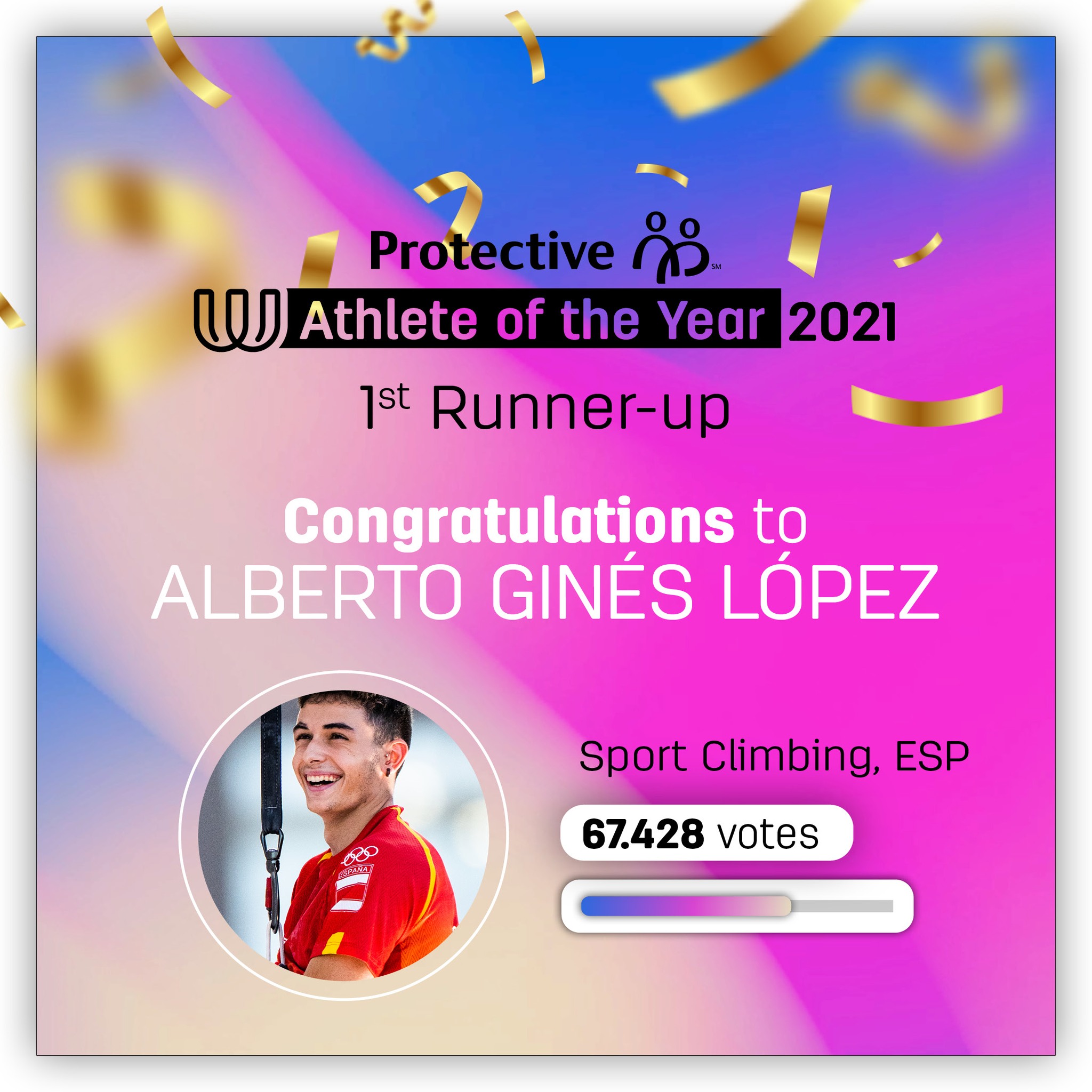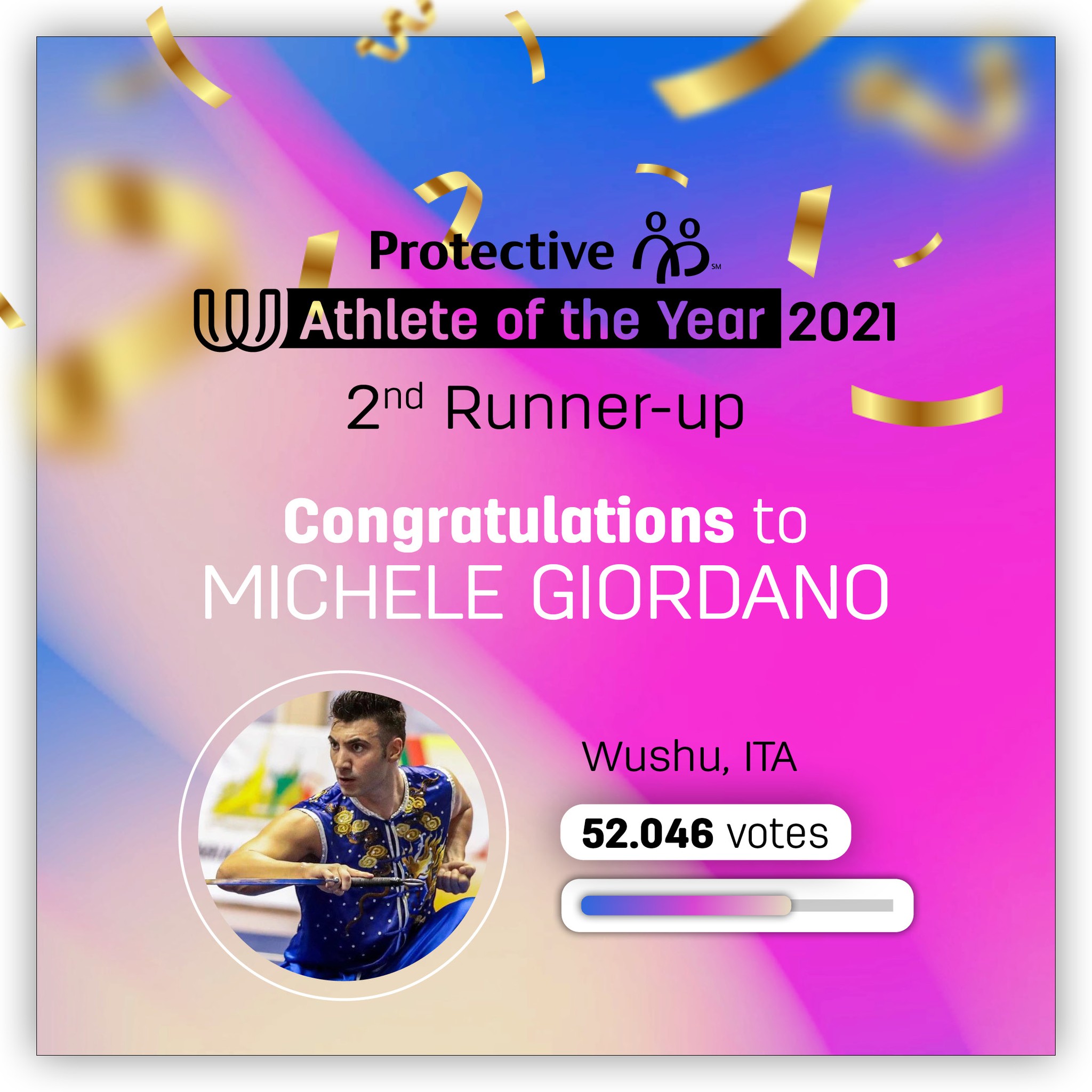 Sreejesh is a true ambassador for sport, especially for the International Hockey Federation. He was voted goal keeper of the year by the International Hockey Federation for his exceptional performance at the 2020 Olympic Games in Tokyo. Through Sreejesh's outstanding effort, India claimed their first Olympic hockey medal in 41 years.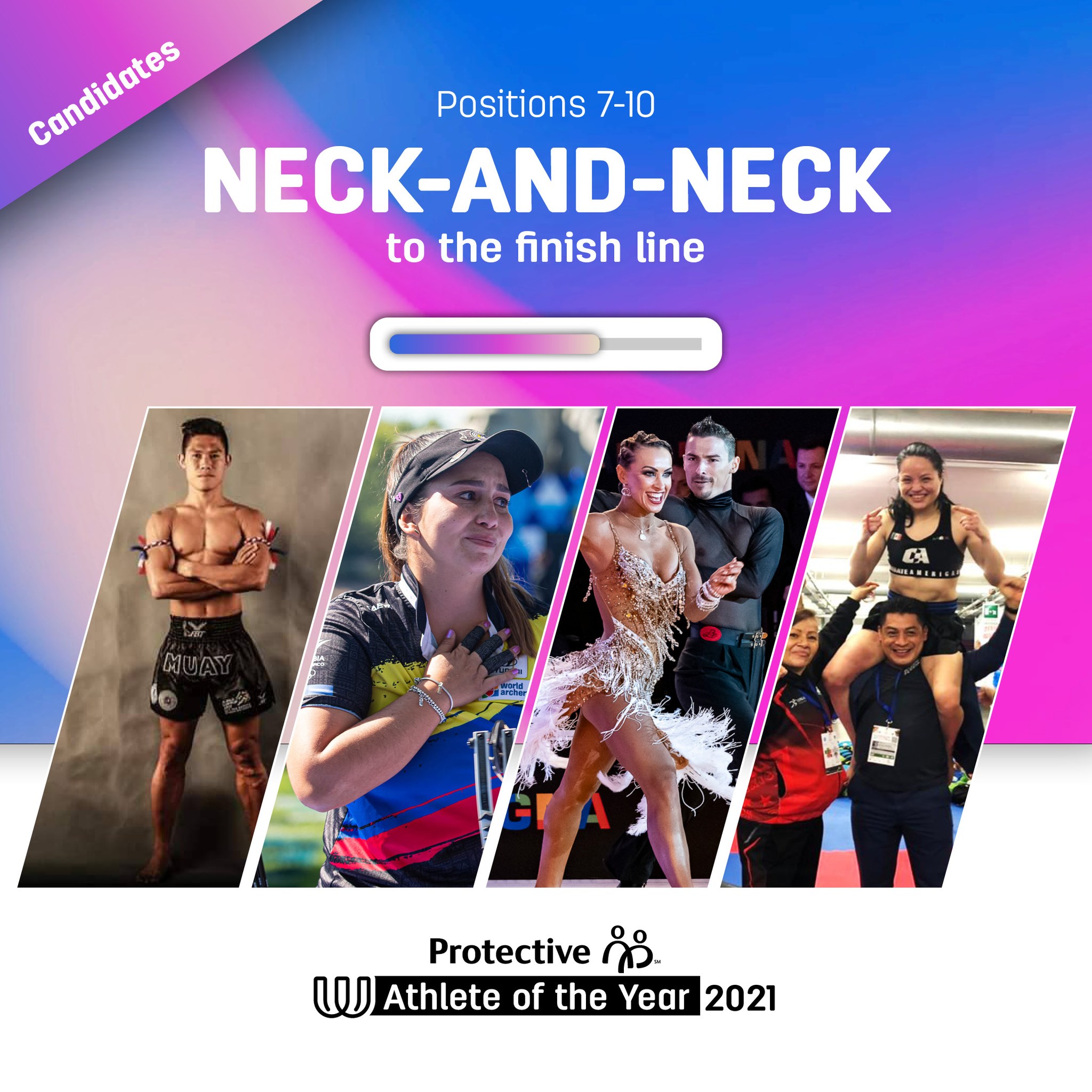 We certainly would like to congratulate each and every one who made it into the AOTY finals for 2021 and certainly our very own, Phillip Delarmino, from the Philippines who made it into the final Top 10. We thank everyone who supported and voted for him every day.

IFMA is a proud member of the International World Games Association and for the last 6 years has been in the top 10 for each and every IWGA Athlete of the Year Awards with Sofia Olofsson in 2016 being the winner of the Athlete of the Year.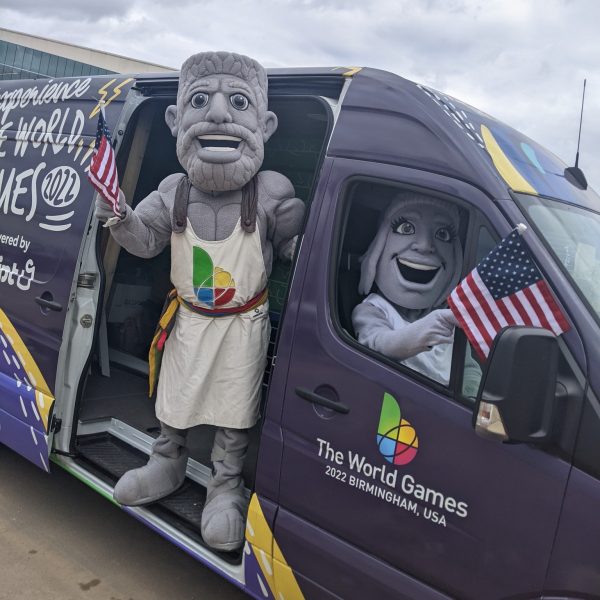 IFMA is looking forward to the World Games 2022 in Birmingham USA!