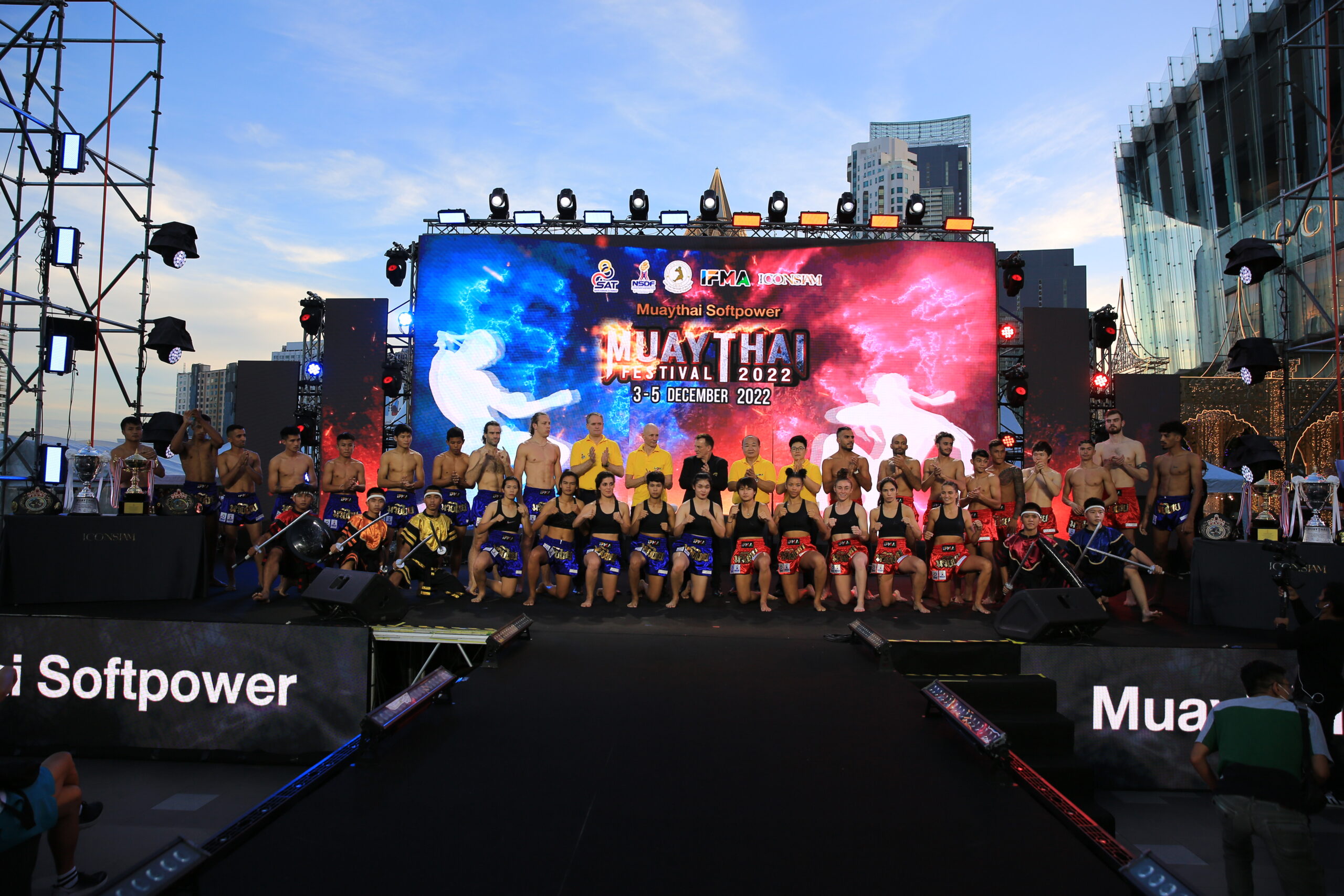 December 5th is always the highlight of the muaythai calendar and this year's Muaythai Festival ended up in the Champion of Champions event with the trophies donated by His Majesty King Rama X and Her Majesty the Queen.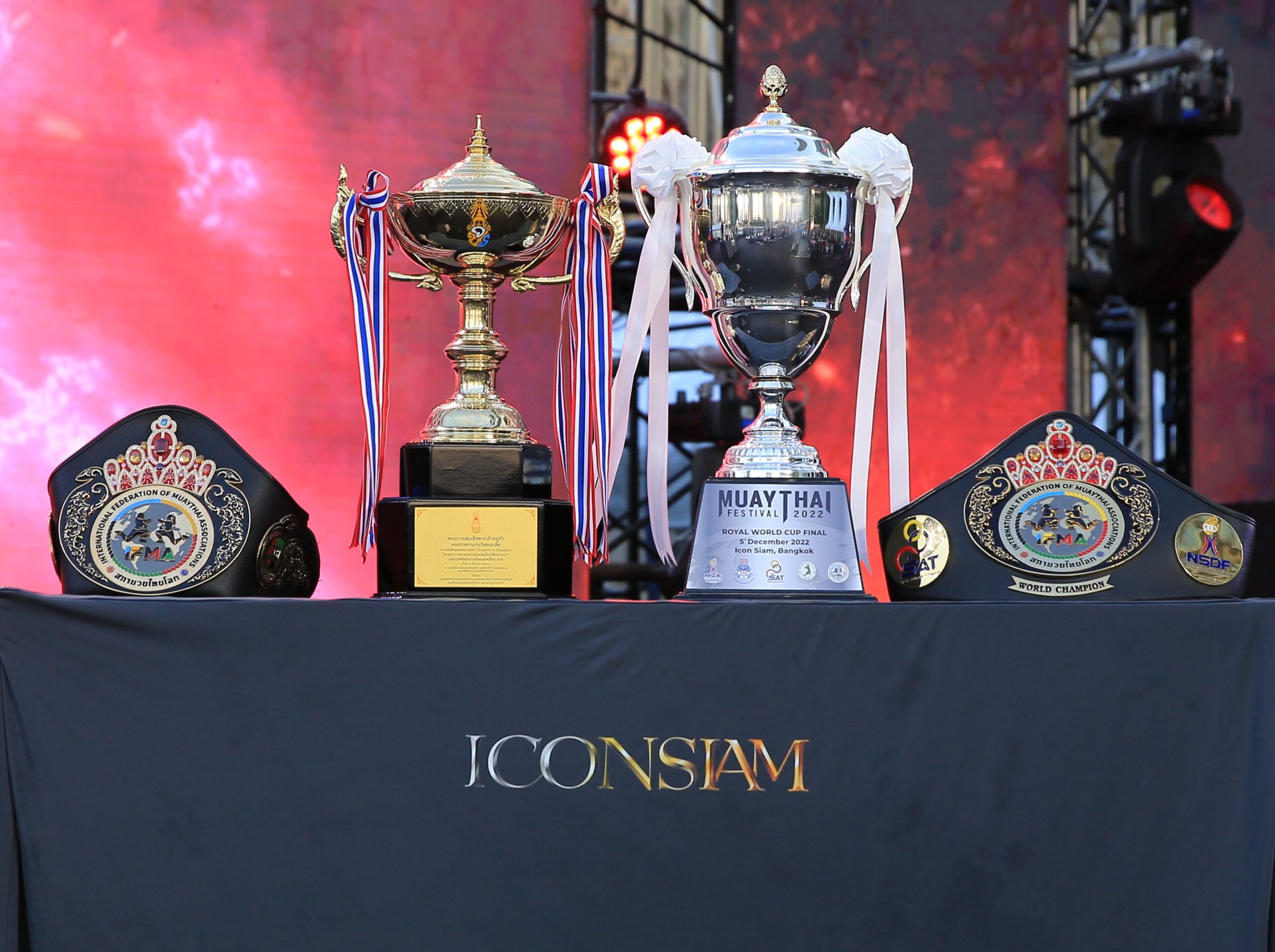 Day 2 of the Muaythai Festival 2022 also included the weigh ins for the finals of the Royal World Cup where the winners of these prestigious cups will be decided on December 5th.
The final saw athletes from all 5 continents coming together and it was the weigh-in time on the center stage which was telecasted live in Thailand and around the world.
28 athletes competed for fame and glory and only 4 were awarded the final trophies.
What an exciting night it was for the athletes competing on such a prestigious platform for muaythai.