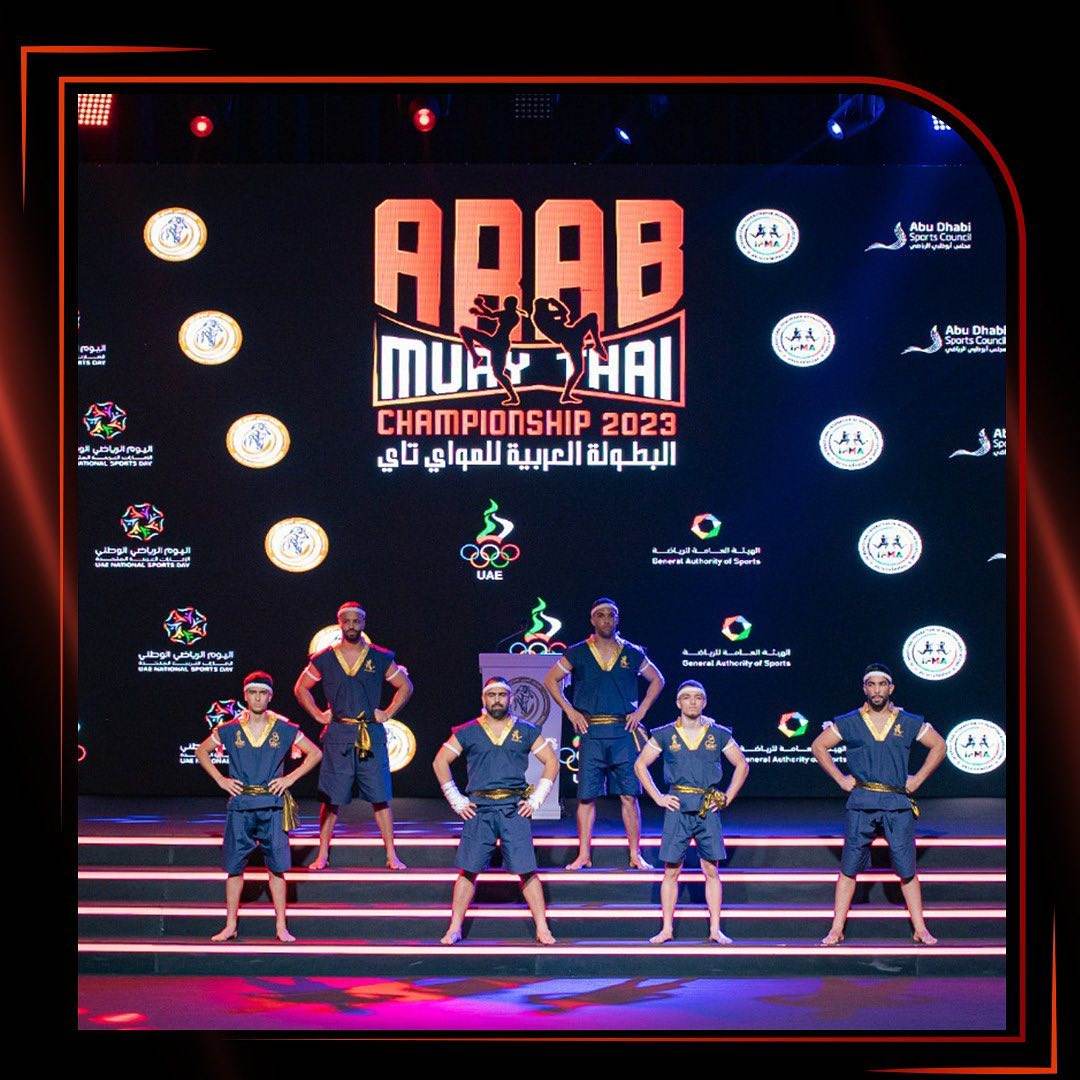 The first day of the Arab Championships saw the powerhouses of Asia going against the power houses of Africa. There were some incredible matches between Morocco, Egypt, Tunisia and Algerian athletes versus host country UAE, Palestine, Saudi Arabia and Jordan much to the delight of the audience in the venue and around the world.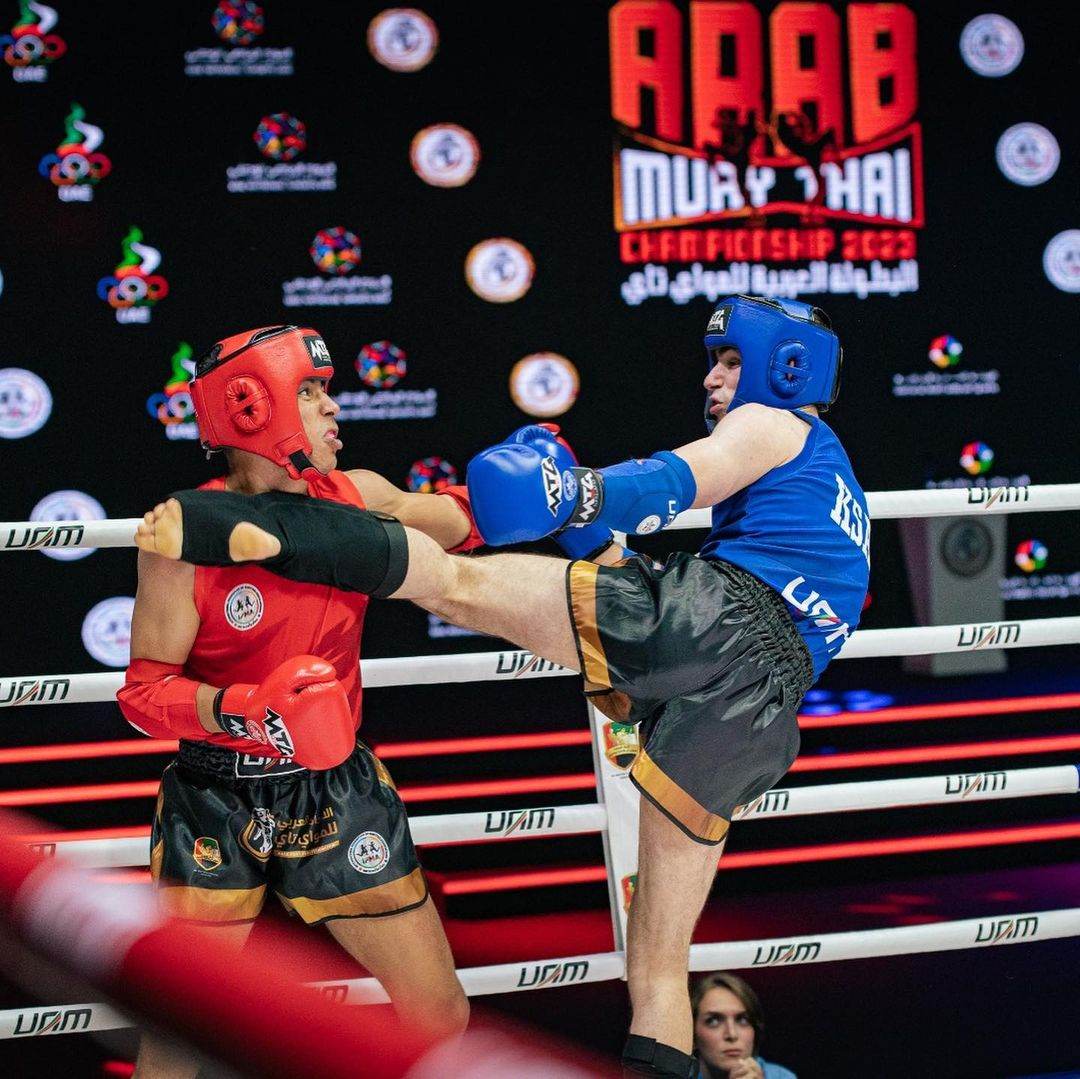 Janice Lyn, Chair of the IFMA Athletes Commission stated that over the last years Palestine and Saudi Arabia, for example, have developed in record speed to be at par with the powerhouses of Muaythai which is very much in line with IFMA's development strategy and the principle of universality.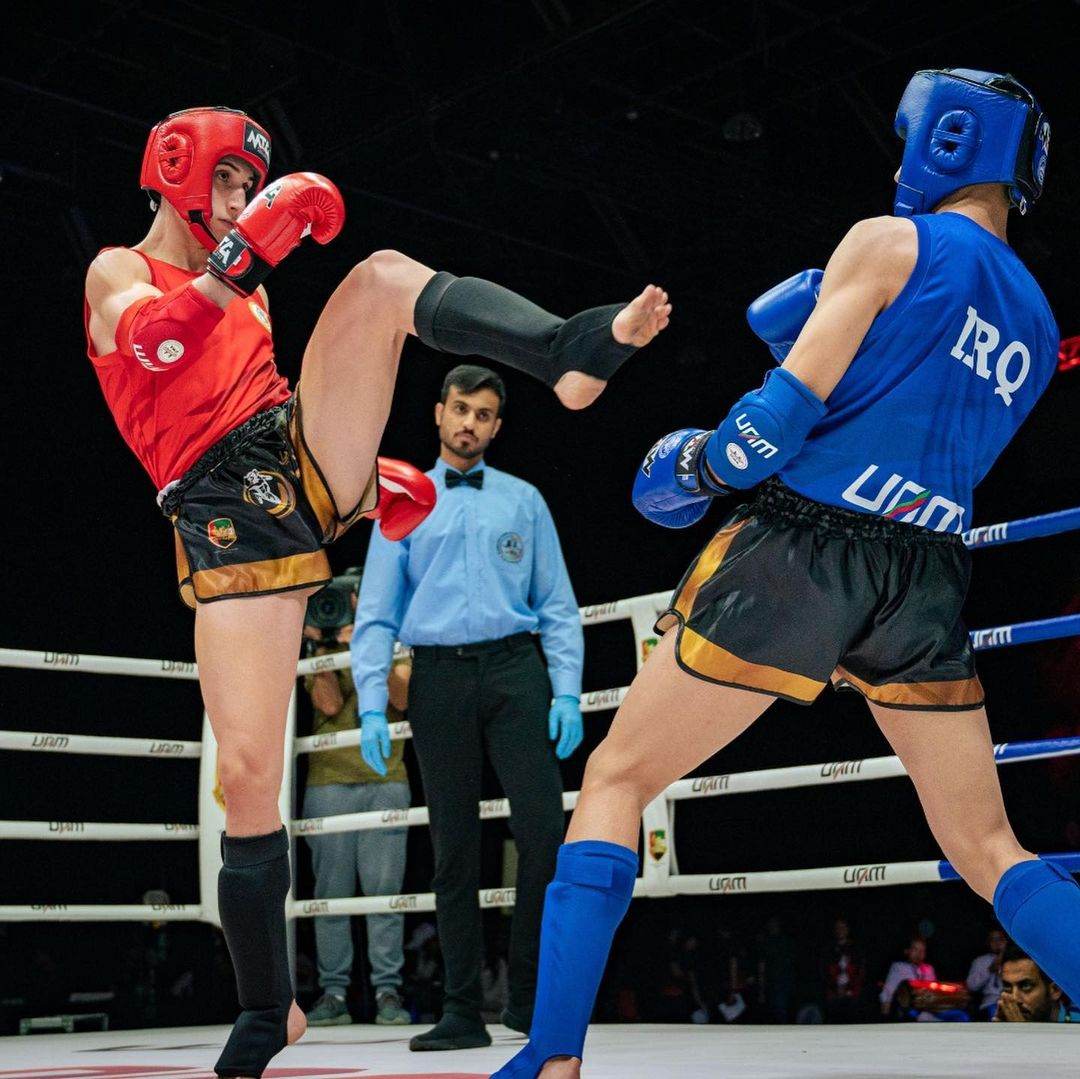 The 2023 Arab Championships are a fantastic testimony of this development and will be also a warning signal to the rest of the world many months before the IFMA Senior World Championships 2023 that the Arab Nations are ready!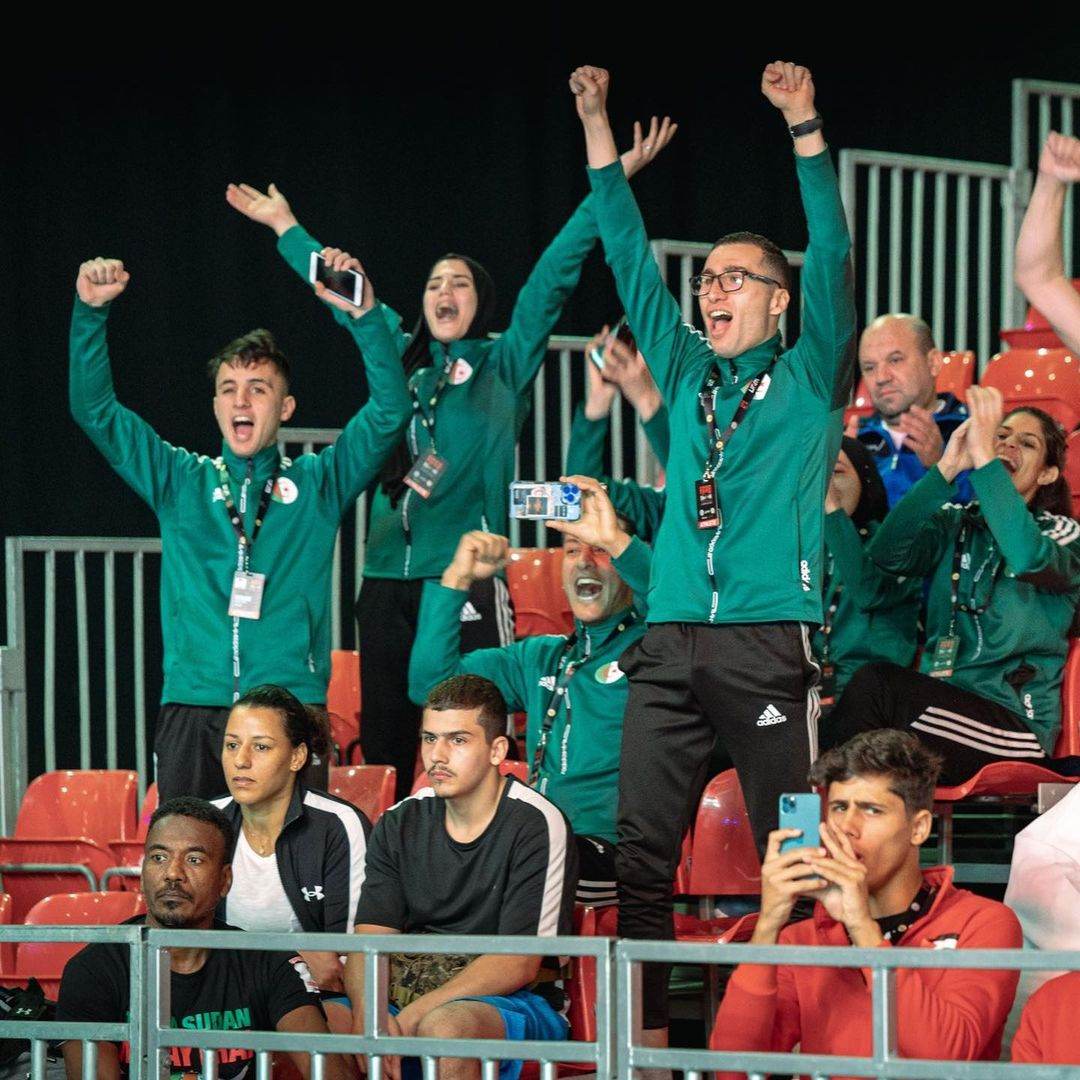 Watch all the action live on the UAM YouTube page. Competition starts 3pm Abu Dhabi time!