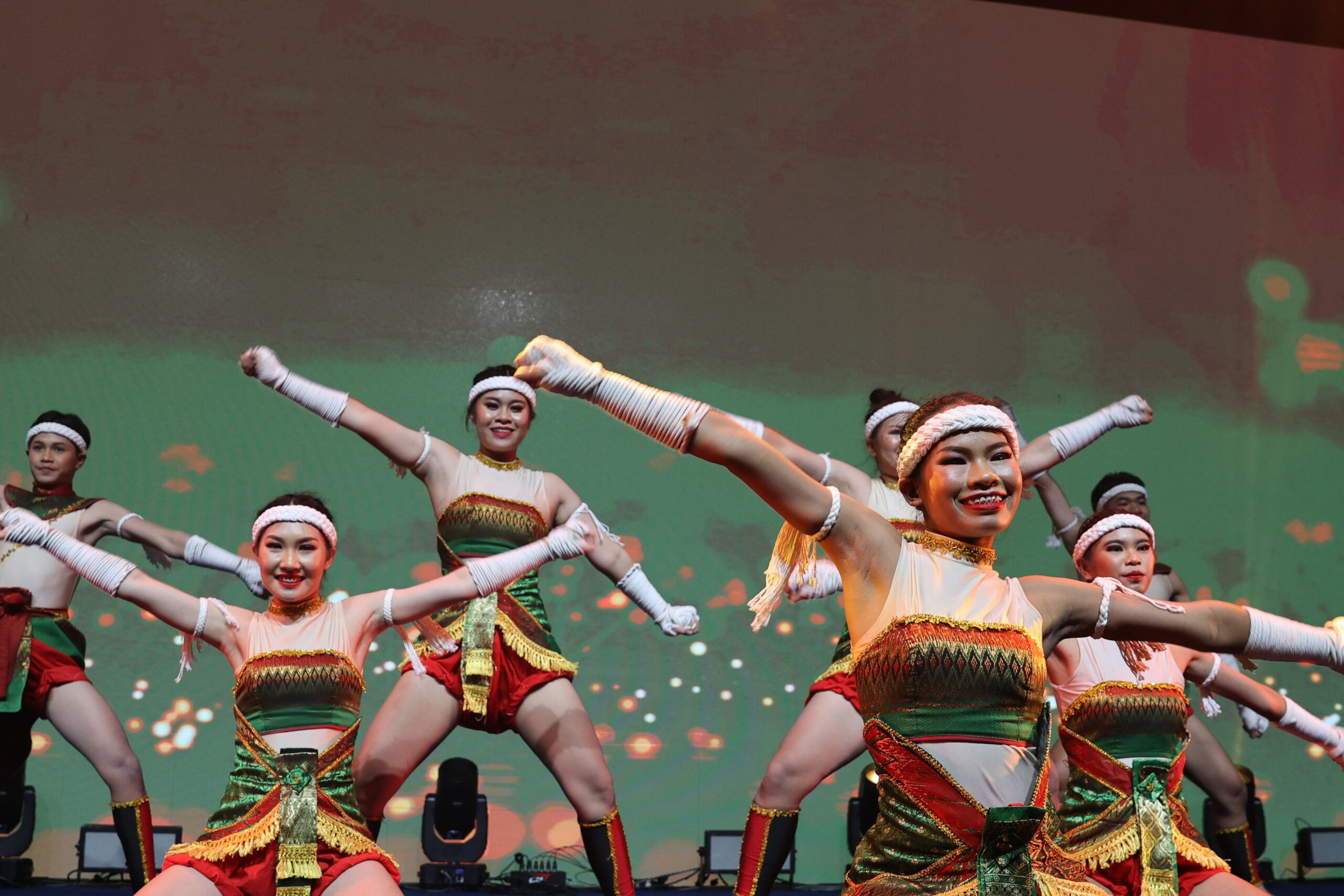 One hundred two countries, over 2600 athletes, officials and it was an amazing IFMA World Championships 2023. The event was telecasted for the entire duration around the world and all over 70 LCD screens around the Kingdom. The VIP section was packed to the last seat every day and the center, the athletes of the world, once again, displayed unity in diversity, the spirit of fair play and the foundation of IFMA, excellence, respect and traditions.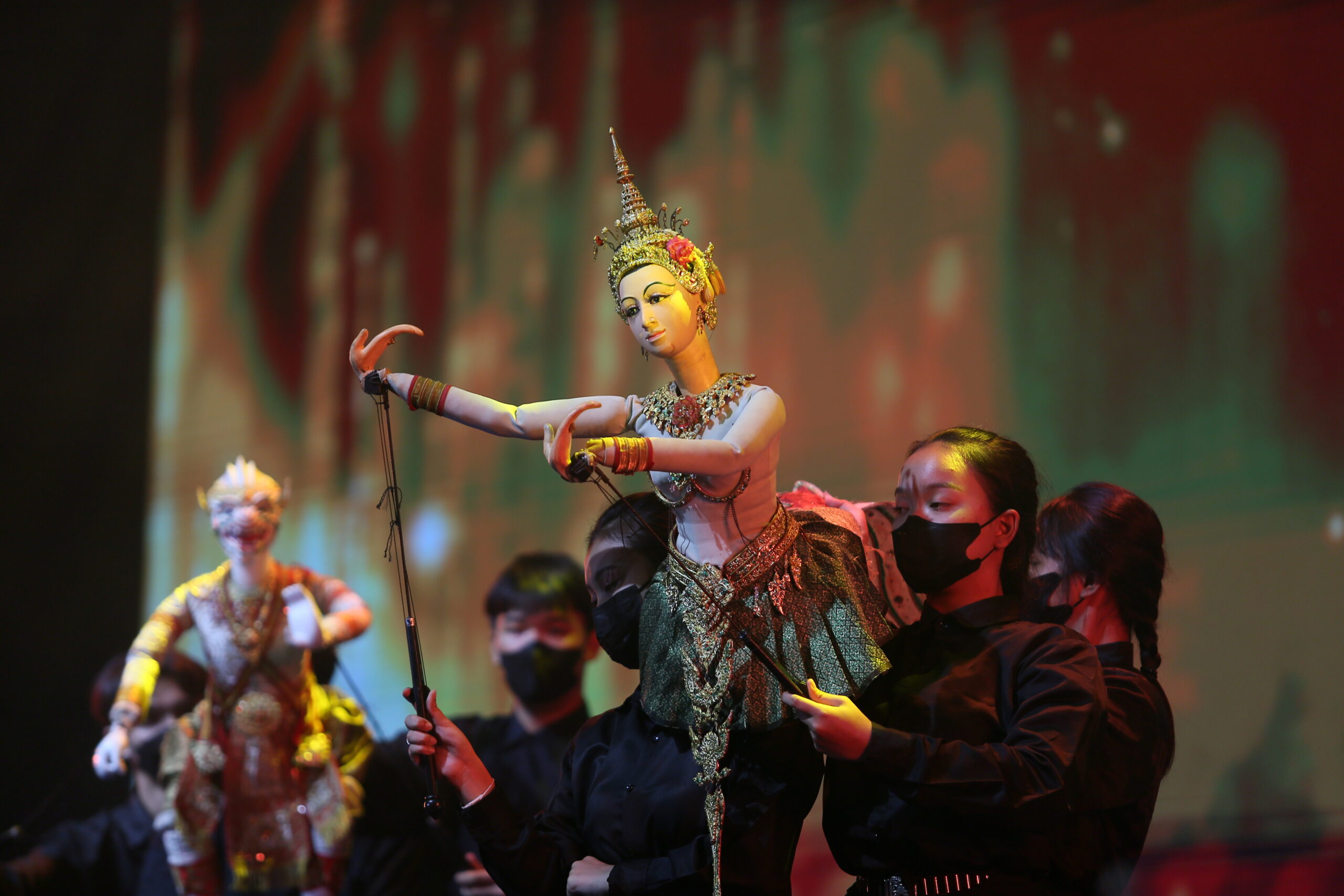 In the end, there can be only one champion of champions, IFMA has a saying, we never lose, we learn and come back stronger. The last day. As always, the athletes come together as one. Long lasting friendships, using sport to build bridges, cultural understanding and respect. The athletes, officials, fans and press always vote the best athletes and officials of the event.
This year, the winners are…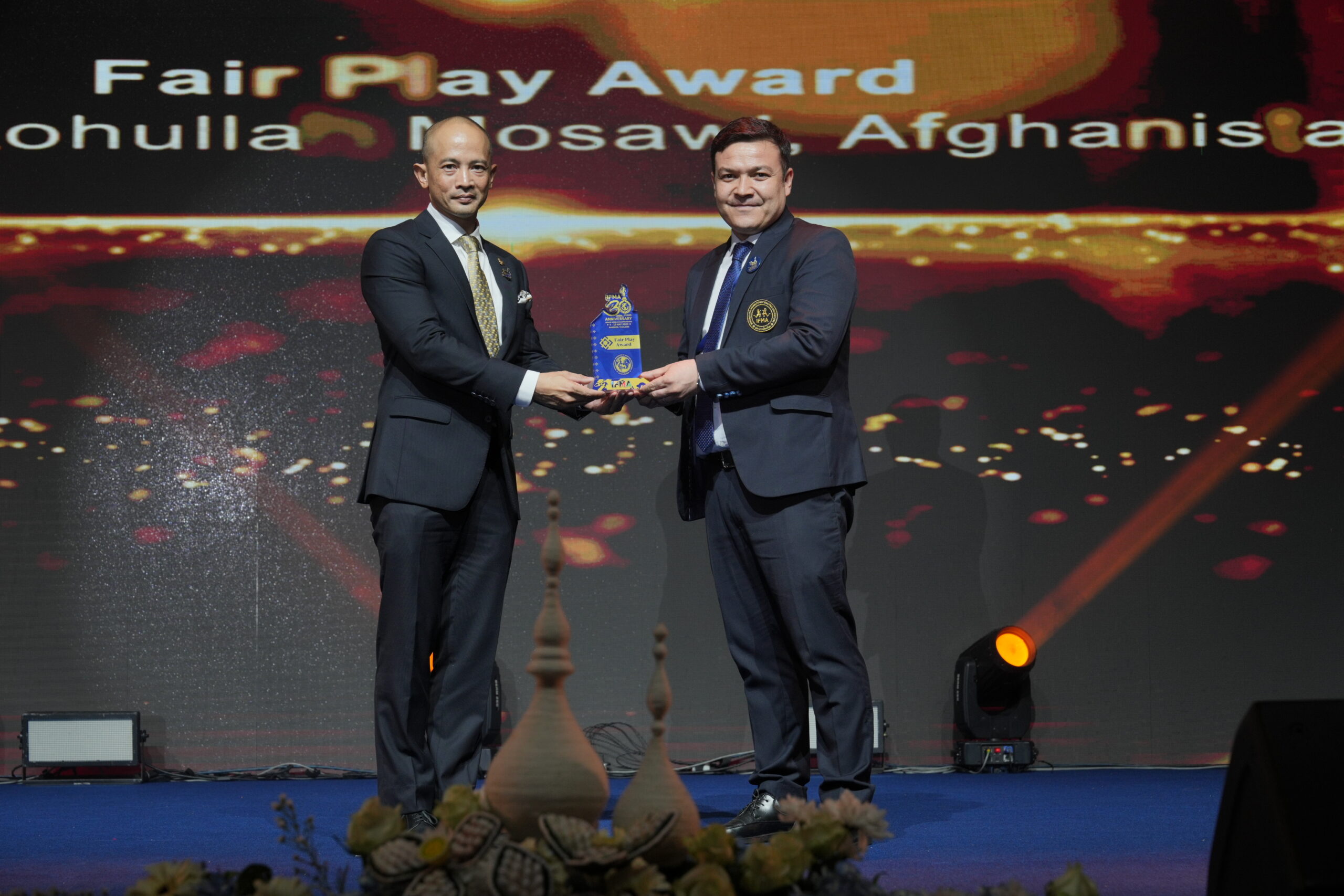 Best Social Initiative: The EMR Refugee Team
Best Technical Official: Andrei Grosu from Moldova
Coach of the Year: Head Coaches of Team USA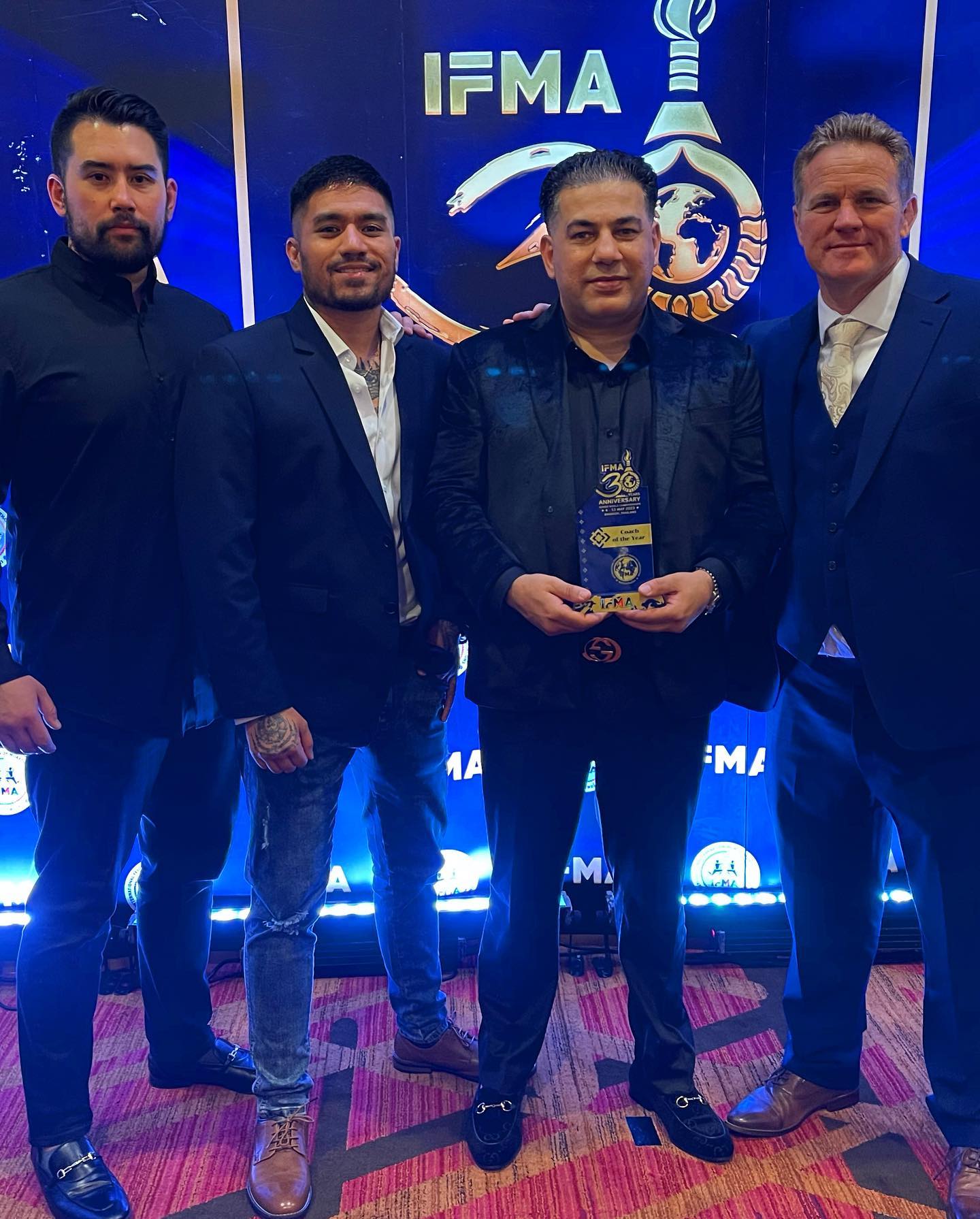 Federation of the Year: The Turkish Muaythai Federation
Breakthrough Female Athlete of the 2023 Senior World Championships: Hattan Alsaif from Saudi Arabia
Breakthrough Male Athlete of the 2023 Senior World Championships: Mammeria Cherif Wail from Algeria
Team Spirit of Sport Award: Cote D'Ivoire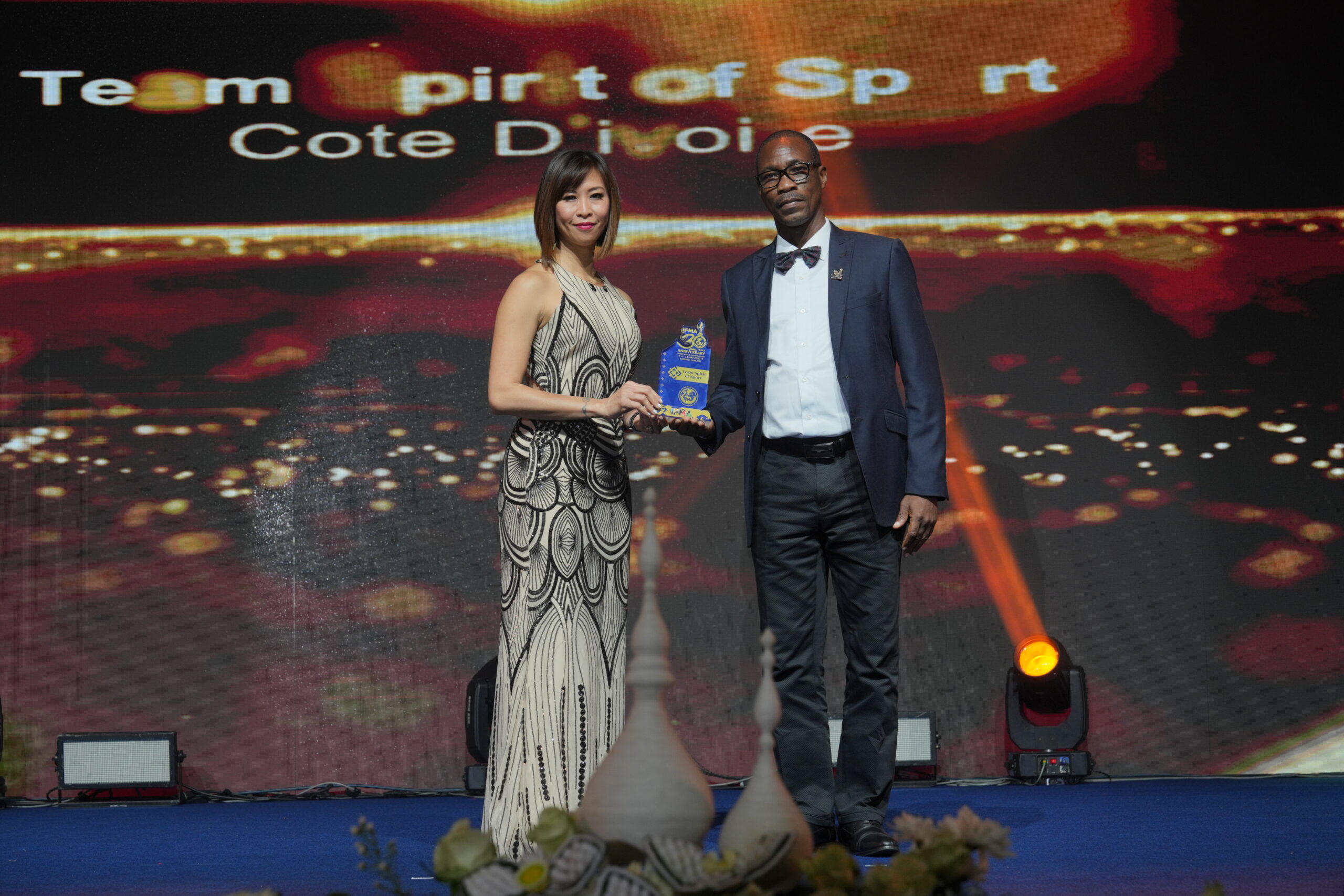 Fair Play Award: Sayed Rohulla Mosawi from Afghanistan
Best Female Athlete: Gulistan Turan from Turkiye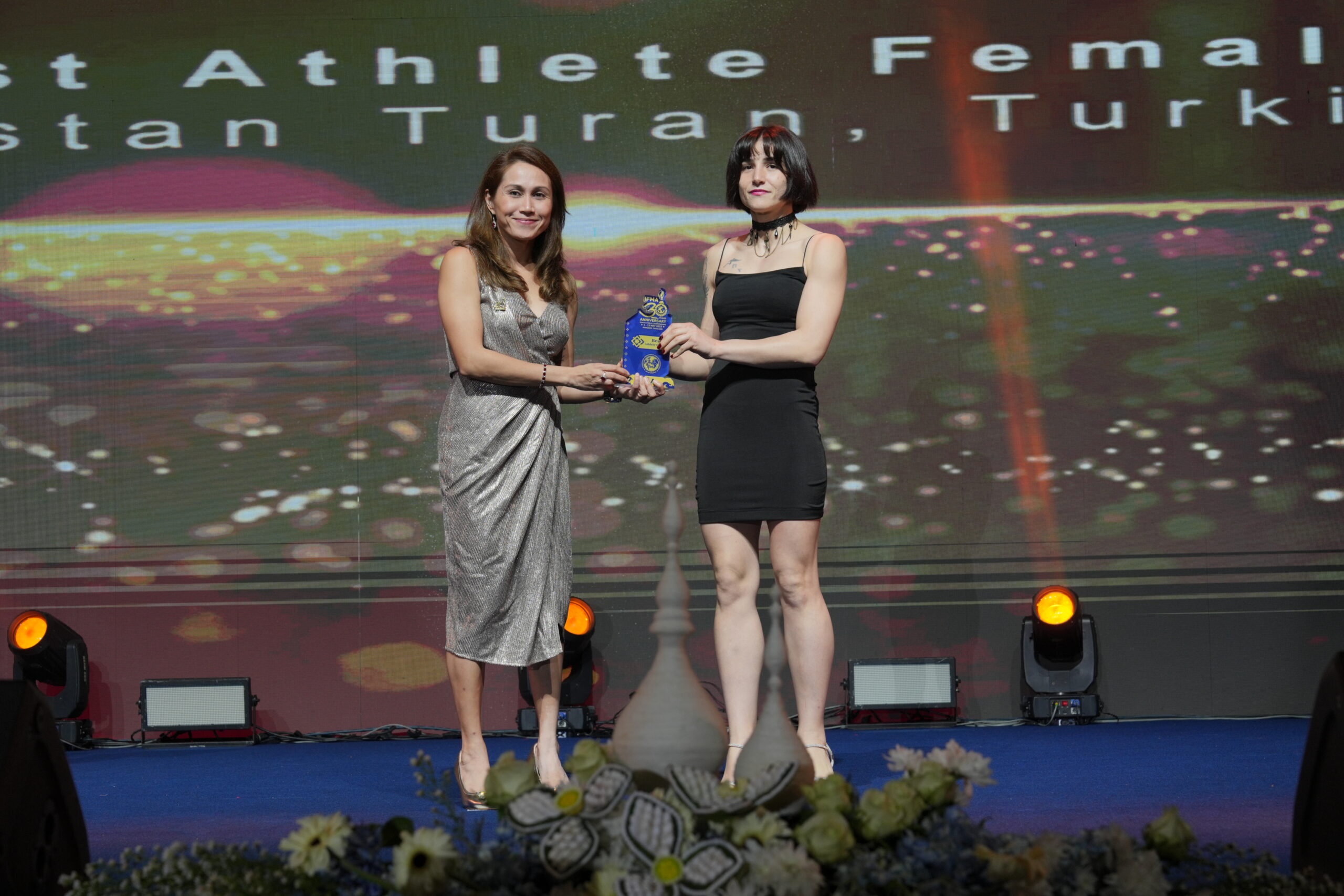 Best Male Athlete: Ruach Gordan from Israel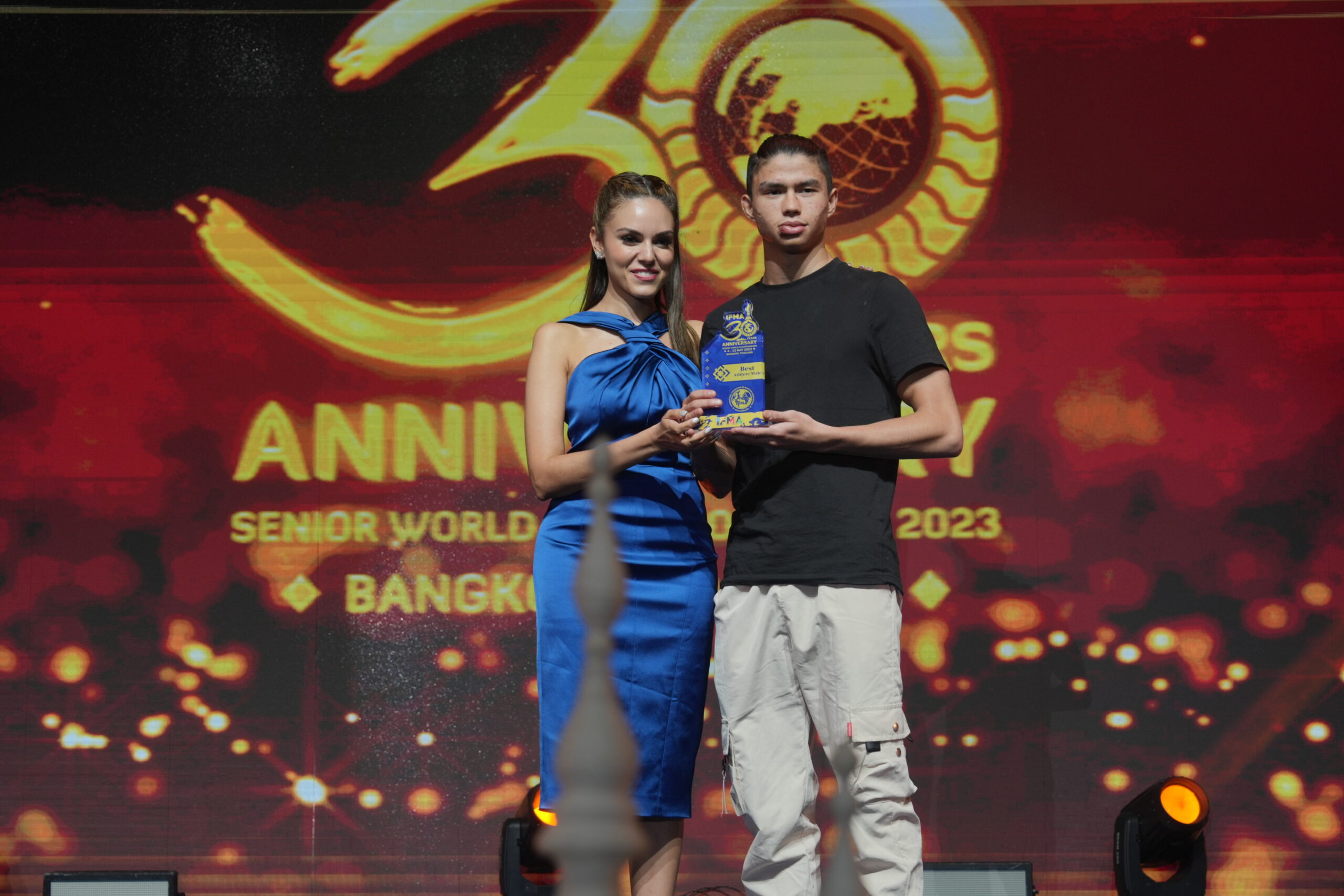 Best Female Team: Morocco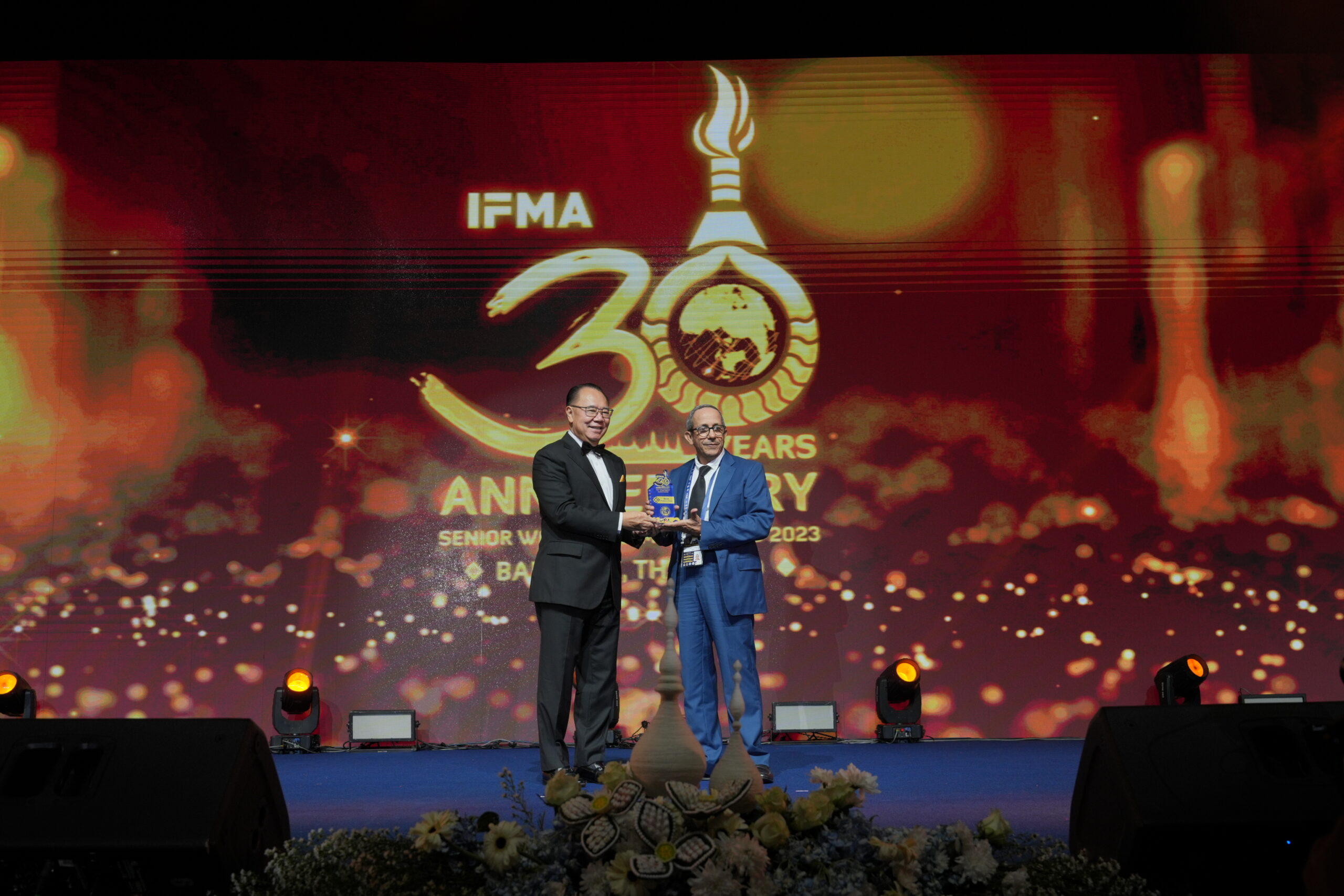 Best Male Team: Thailand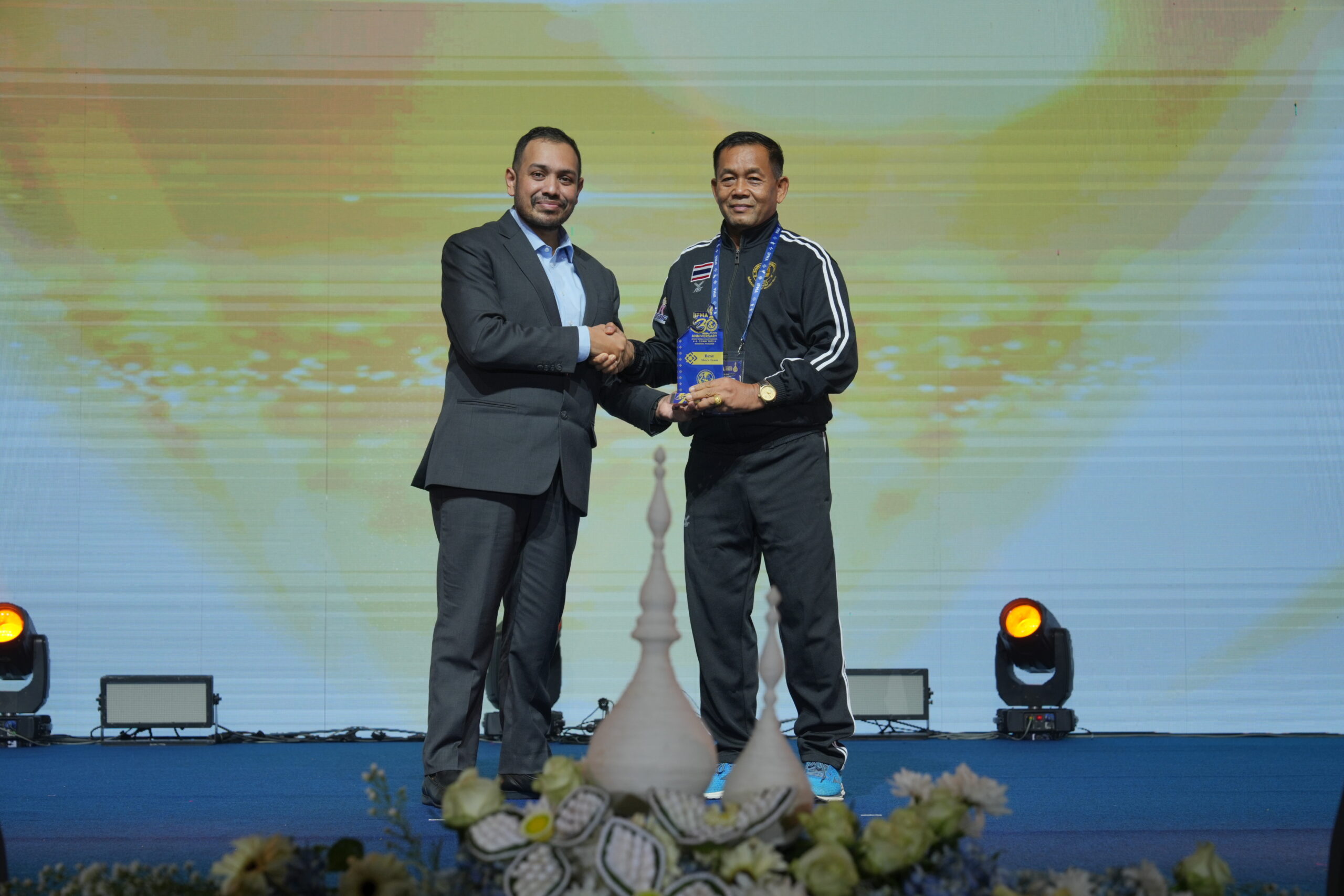 Best Overall Team: Vietnam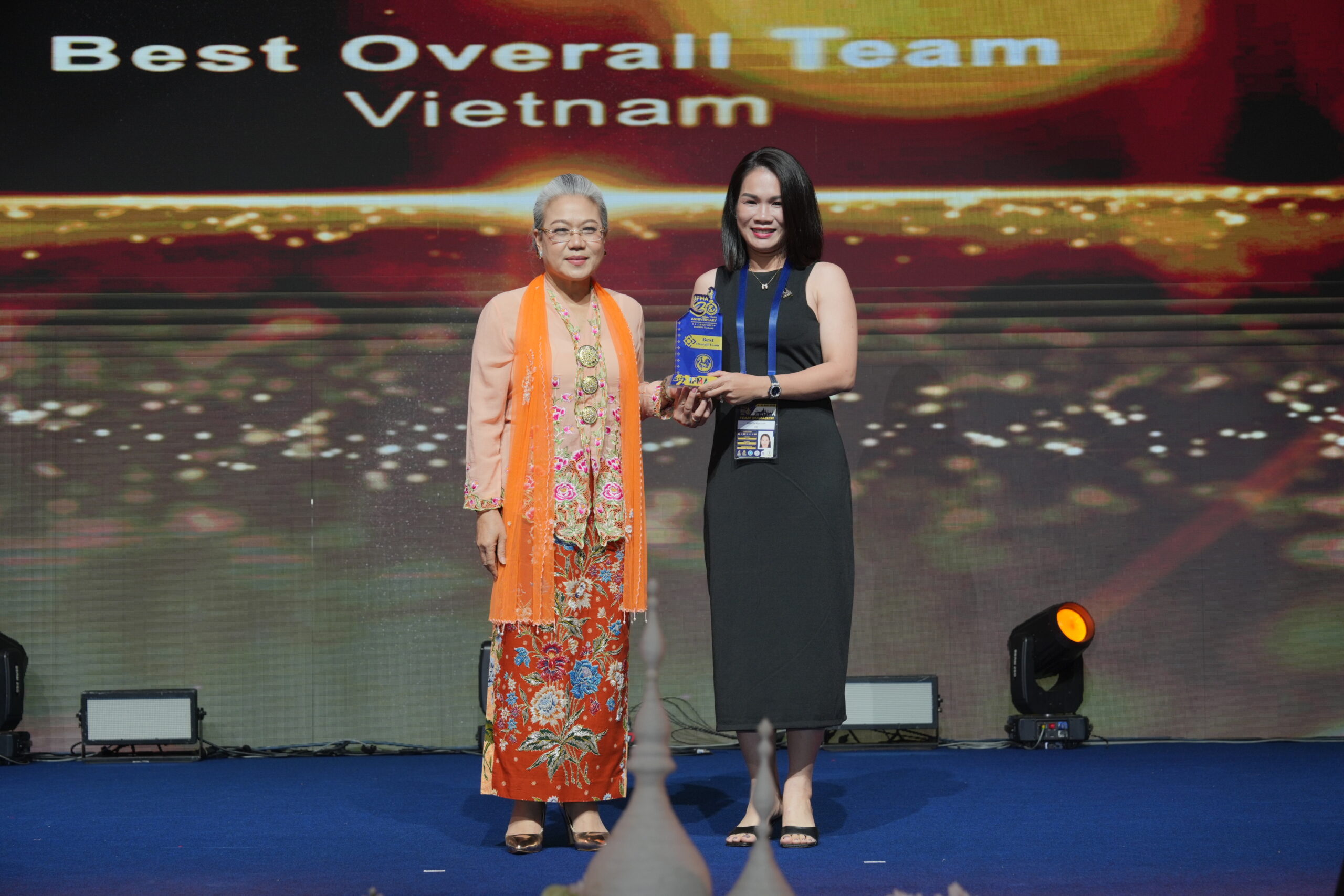 Congratulations to all the champions and to the others, there is always a tomorrow.
The IFMA President Dr. Sakchye, summed it all up, "IFMA is a family filled with coaches, teammates, friends who will continue to lift you higher." He continued to state, "Success is a journey, not a destination and for many, the journey will continue to The World Combat Games in Riyadh but now it's time to celebrate the IFMA Champions of The World Championships 2023."