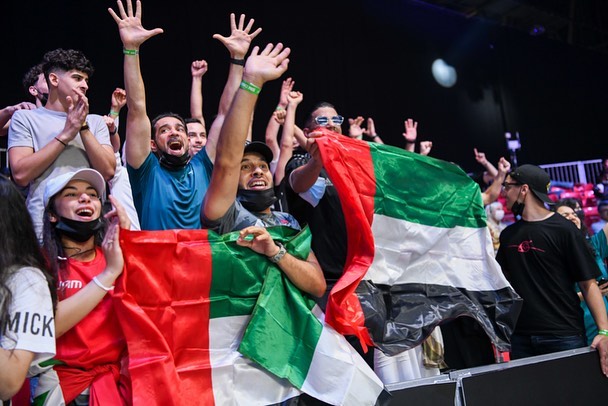 The Abu Dhabi National Convention Centre has been the center of the world of Muaythai for the past 9 days. From the incredible Venue to the educational opportunities available to the coaches and athletes, to the cheer of the fans as their national heroes fought for gold, this was truly an event that will go down as one of the greatest World Championships in the history of IFMA. It was the elite athlete's time to shine on the last day of competitions and they certainly did.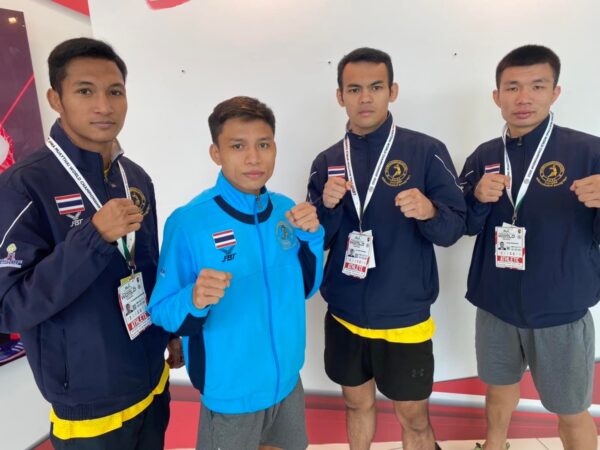 In the male division, Thailand's male nak muay's stole the show bringing home 3 gold medals from: Netipong Phrommakhot, Pongsathon Jaratariyacharoen and Thai Superstar Anueng "Capitan" Khatthamarasri in the 48kg, 60kg and 67kg divisions respectively.
In the female division, it was the scandic females of Sweden showing their muscle in strength and endurance bringing home 3 golds from: World Games contender Patricia Axling, Emma Stonegard Abrahamsson and multiple IFMA Champion, Angela Mamic.
Team USA's Aaron Ortiz pocketed a world class performance against Kazakhstan's seasoned champion, Yevgeniy Zimin just in time for his debut at The World Games.
The European Games certainly added the right amount of pressure to pump out 3 golds for Polska from Martyna Kierczyńska, earning her first IFMA World Championship gold in the elite division, Jakub Rajewski pulling out a flawless performance against Kazakhstan's Ruslan Zayakin and Poland's World Games hopeful Łukasz Radosz defeating Morocco's Fekaki Othmane.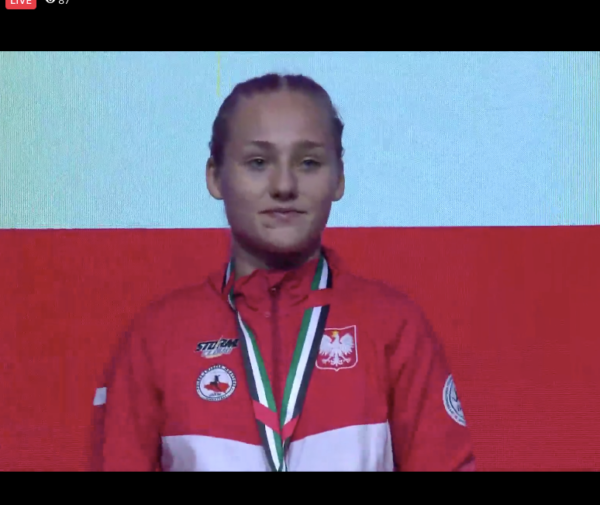 The night's last fight featured UAE's Royal World Cup winner and World Games contender, Ilyass Hbibali versus Moldova's Artiom Livadari. It was the Emirati hero who came out on top of the score cards in all 3 rounds that had Ilyass' teammates and fans off their seats and a shiny gold medal performance from UAE to end the night.