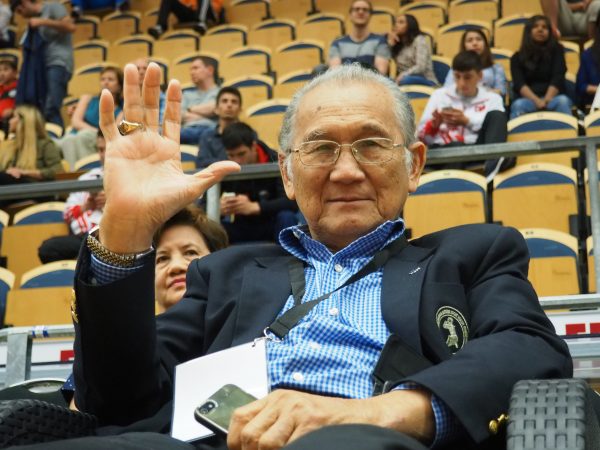 The IFMA General Assembly which was a hybrid event had all IFMA members coming together both virtually and live.
Dr. Sakchye Tapsuwan who has led the IFMA Family since 2003, for many, regarded as the "Father of the Nak Muay", stepped back after 18 years of being the President.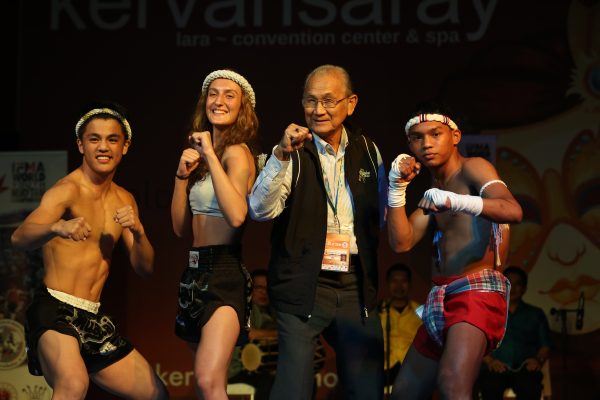 In an emotional farewell, Dr. Tapsuwan thanked everyone for the journey, for the friendship, for the memories and especially for standing in solidarity towards unified goals.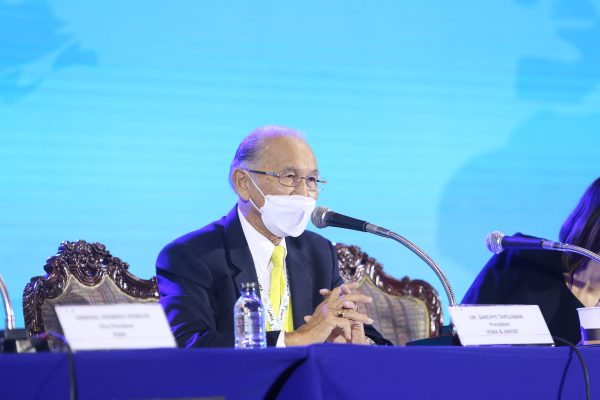 Dr. Tapsuwan stated that the time has come for the new generation to take over and after, the Secretary General, Stephan Fox has passed on most of his duties to the new Director General Charissa Tynan, IFMA will continue to build for and with the next generation at all levels of the pyramid.
Dr. Tapsuwan received a standing ovation from the General Assembly and has been elected as the honorary President of IFMA to be part of the important transition process.
IFMA says thank you to Dr. Tapsuwan and continue to rely on his knowledge and expertise towards the future.