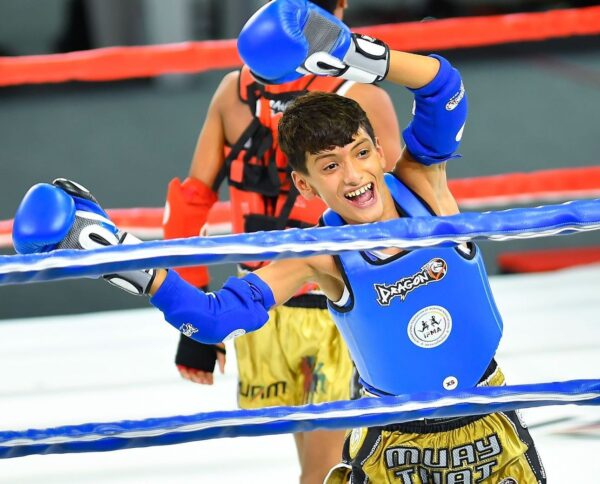 The 2023 Arab Youth Championships can only be described as an amazing success by the Arab Muaythai Federation under the Presidency of His Excellency Abdullah Al Neyadi and the Libyan Muaythai Federation under President Mohamed Al-Zrouq.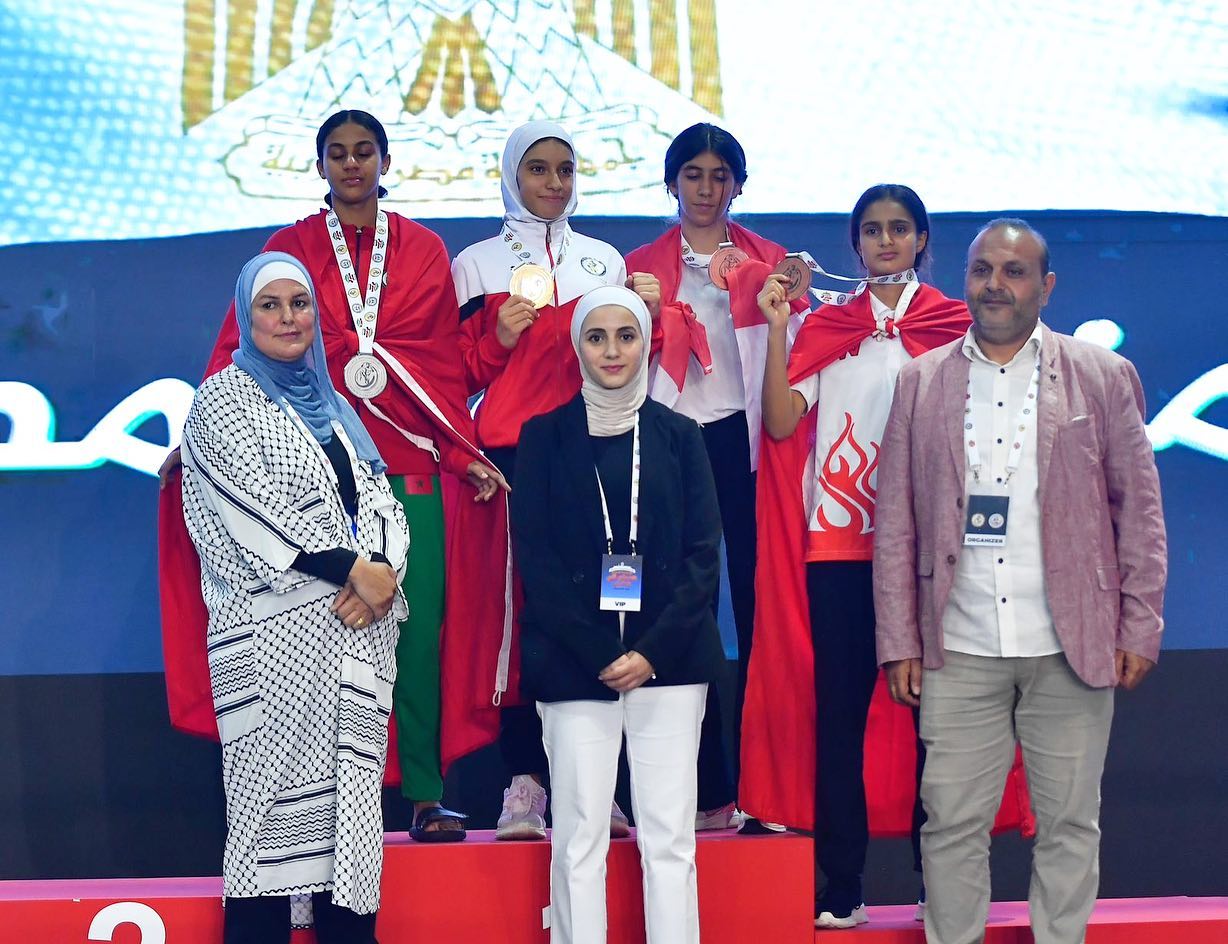 The event brought so many VIPs from around the country, including the opening by the Prime Minister of Libya, His Excellency Eng. Abdul Hamid Al-Dabiba and the President of the National Olympic Committee, Dr. Jamal Al-Zorouk, and throughout the entire week, the championships saw many VIPs from the sports ministry, cultural ministry, youth ministry and from the embassies of all participating countries coming to support the young athletes from the Arab countries.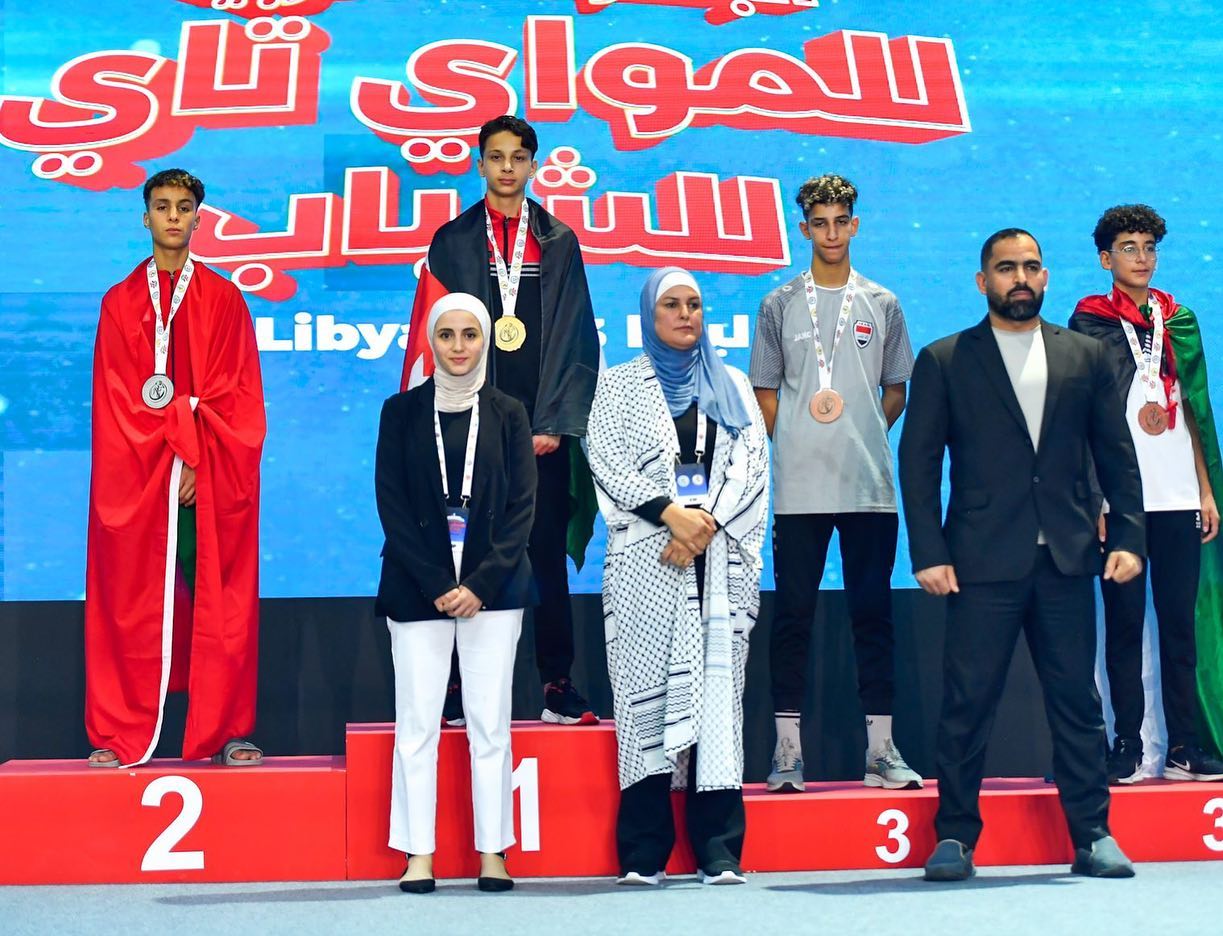 In the end it was Iraq who showed why they are one of the driving forces in muaythai dominating the overall medal table ahead of Morocco and Egypt. The event was 4 days of non-stop action from Arab's pride with so many outstanding performances from both female and male competitors.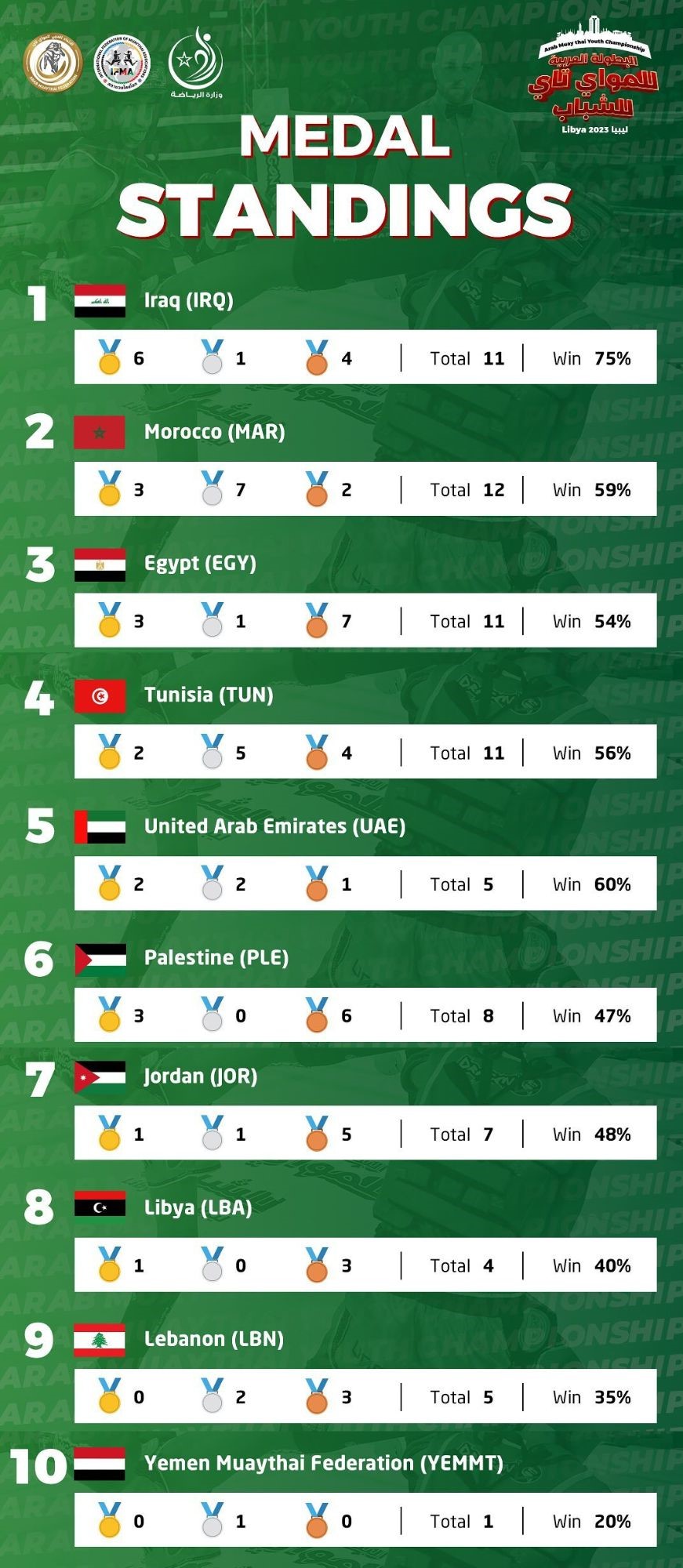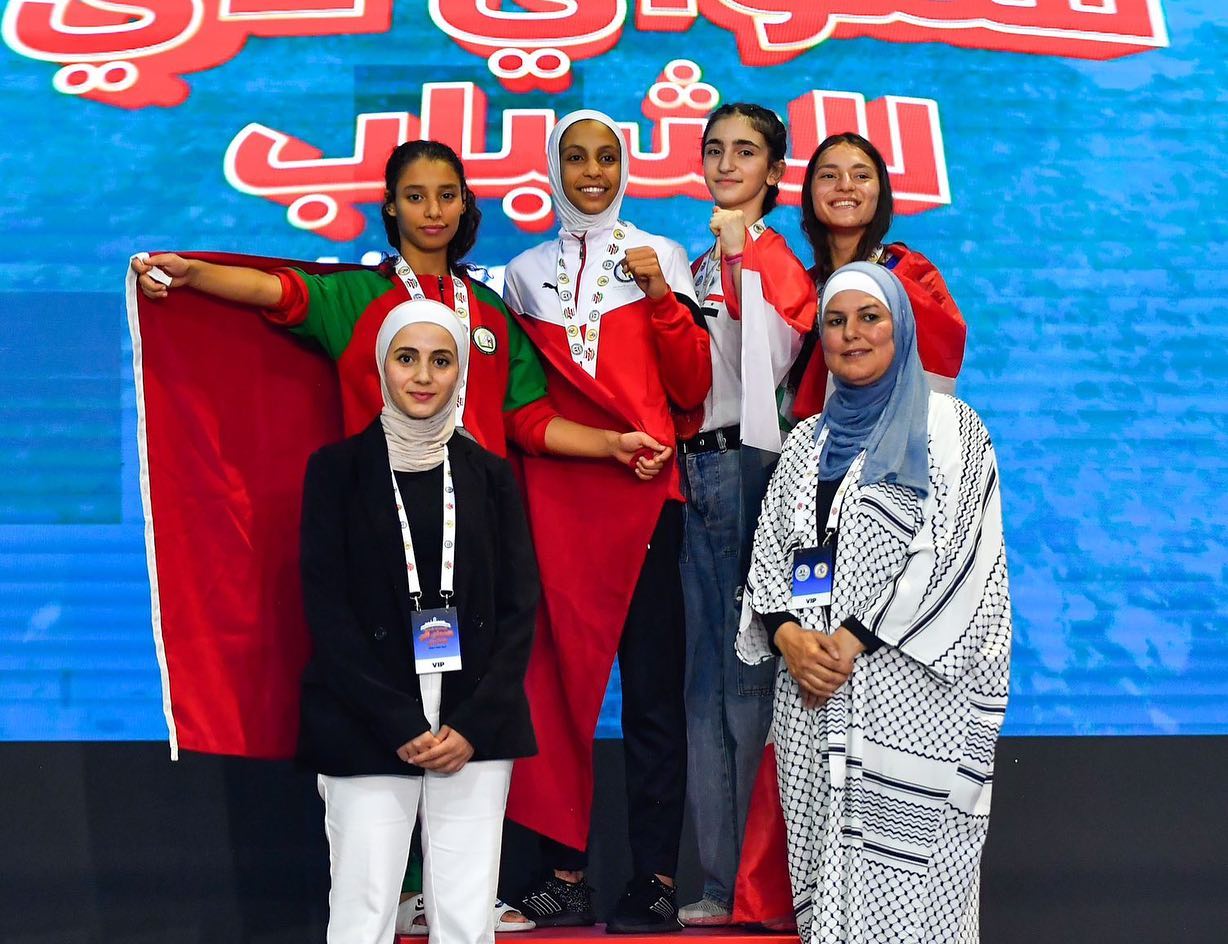 President Abdullah Al Neyadi said, "We can be proud of the Arab Muaythai Youth and the future is more than safe. This event was a major test for the youth for the upcoming Youth World Championships in Antalya, Turkey, in which over 100 countries will participate and in which the youth from all 5 continents will come together in friendly sporting and cultural exchange."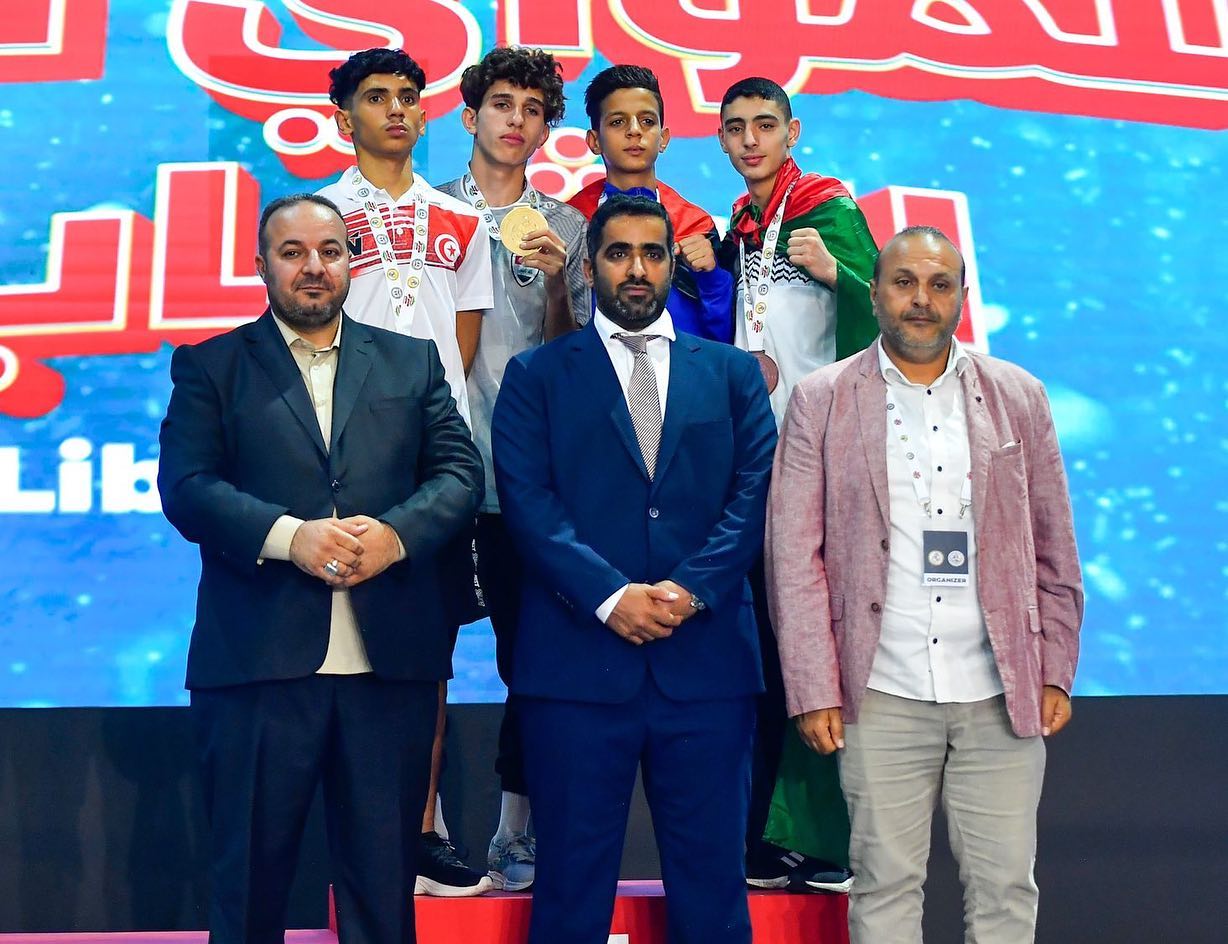 Congratulations to the Libyan Muaythai Federation. The atmosphere and hospitality of the Libyan people will leave everlasting memories for the IFMA Arab Youth.