The atmosphere of the stadium was electrifying to the point where you might think that things were back to normal with National Teams chanting their team cheers in support of their teammates.
There were some big upsets that took place on Day 4 of the 2021 IFMA World Championships in the senior division.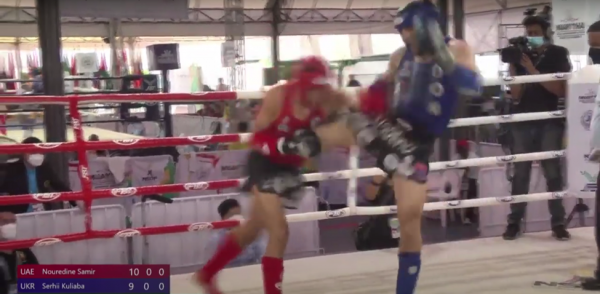 Nouredine Samir from UAE defeated Ukraine's Serhii Kuliaba in an explosive match.
Saudi Arabia's Abdullah Alkahtani defeated Hungary's Patrik Szana.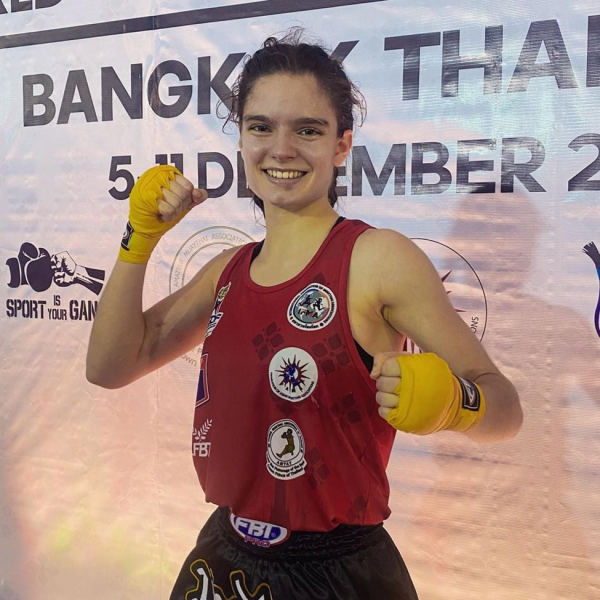 Portugual's Matilde Melo defeated Thailand's Sunisa Dangchaiyapoon.
Colombia's Sebastian Valenzuela defeats Belarus powerhouse, Daniil Yermolenka.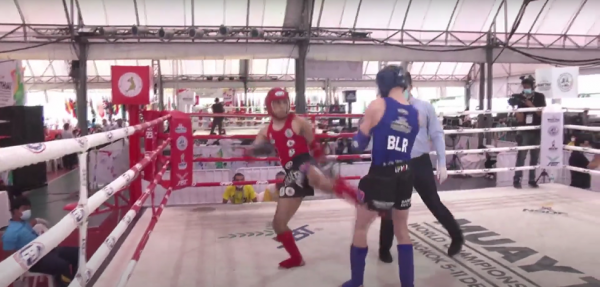 Ukraine's Daria Savchenko defeated Thailand's Rattika Sola.
The 2021 World Championships is televised everyday and Day 4 saw over 150 fights spanning 3 rings. You can see the results live at ifmalive.com or check out the fights live on YouTube: