IFMA Virtual World Championships becomes a real fad now with thousands of athletes around the world practicing their Wai Kru, Shadow Box, studying Max Fit exercising and rehearsing the Aero Fit performance. 
The new format of the competition is now a full IFMA discipline and the level of the rivalry will definitely be keeping the viewers up from their couches for the duration of the entire competition. 
More than 100 countries confirmed their participation with national competitions have taken place among youth, seniors and masters revealing the names of athletes who are now ready to add the virtual medals for their real ones, and for many Muaythai practitioners who finished their careers it will be a chance to get back to the field of play and relive the emotions of the competition.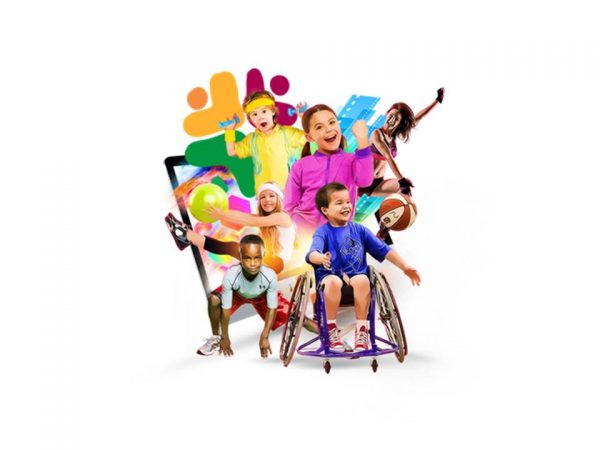 The IFMA Virtual World Championships 2020 will be a qualifier for the UTS Sport Festival is under the patronage of the International Olympic Committee, the International Paralympic Committee, Special Olympics, SportAccord and the Global Association of International Sports Federations. Many International Federations, global NGO's and sport affiliated entities are uniting to showcase, demonstrate and promote inclusion, equality, non-discrimination and peace-promotion. The UTS Virtual Youth Festival is a celebration of our youth who will carry the torch of life for the next generations, and on this platform everybody is equal.
Muaythai athletes will again have a unique chance to share the spotlight with the Olympic sport and reveal the beauty of the art and sport of Muaythai.