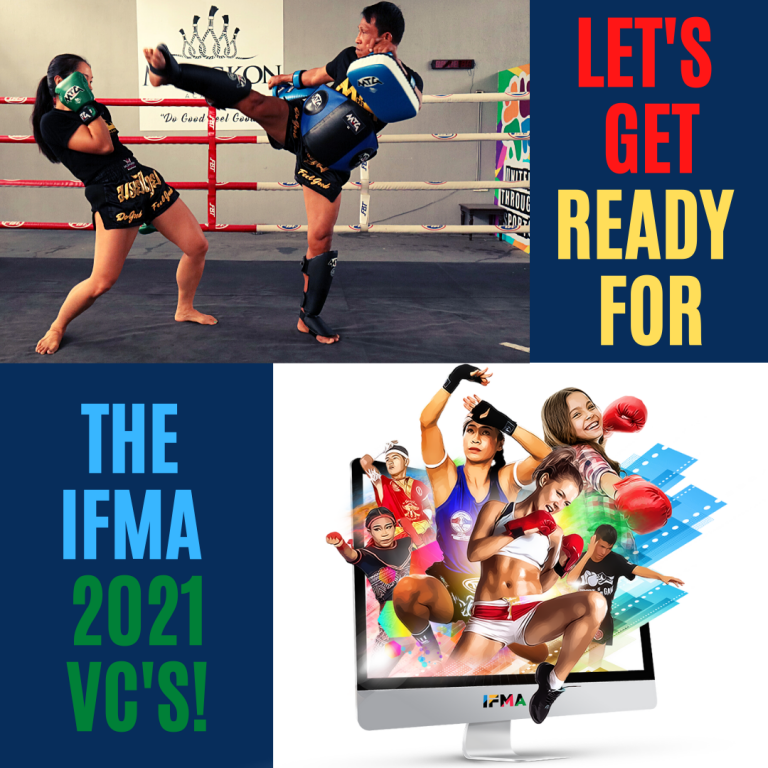 Mongkon Academy Class #30
It's the second day of #MaxFit training and Mongkon Academy friendly competition! Get ready for a whole new set of exercises and personal bests to beat!
Menu for your ThursDate with #MACrew:
Demolition Man Warm-Up
Janice Max Fit Friendly Competitions
Kru Petch will be leading Muaythai Technique and Strategy
Join us this Thursday, August 5th on Zoom 5-6pm ICT!