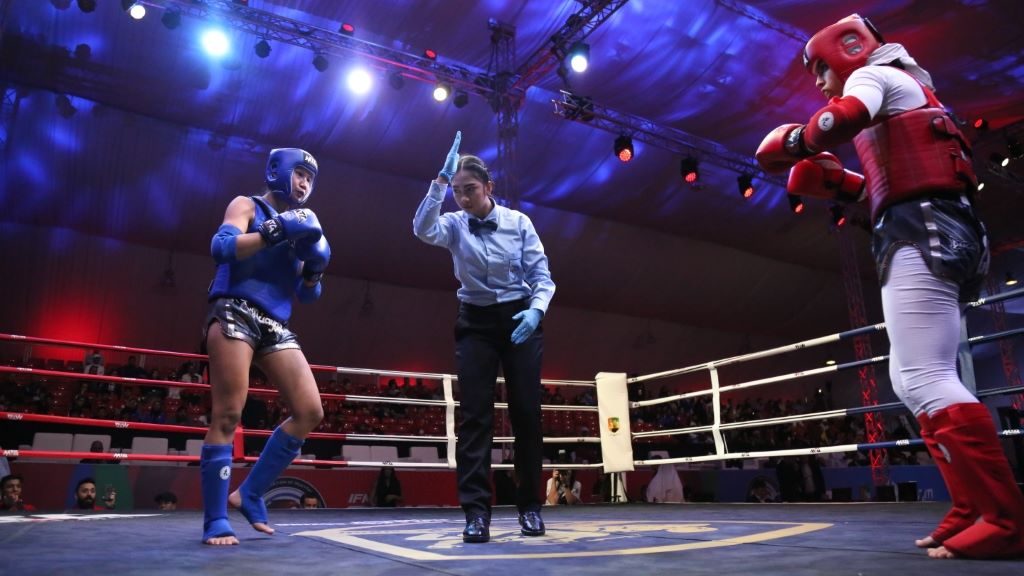 General Briefing for National Federations on Updated IFMA Rules & Regulations
This briefing will last around 1 Hr., and will be a general walk-through of the document to spot light where the major amendments have been made. This session is targeted at top-level national federation management as well Head coaches, trainers, Heads of Delegations.
This Webinar has ended. You can watch it again here:
Please find the Presentation from the Webinar HERE.