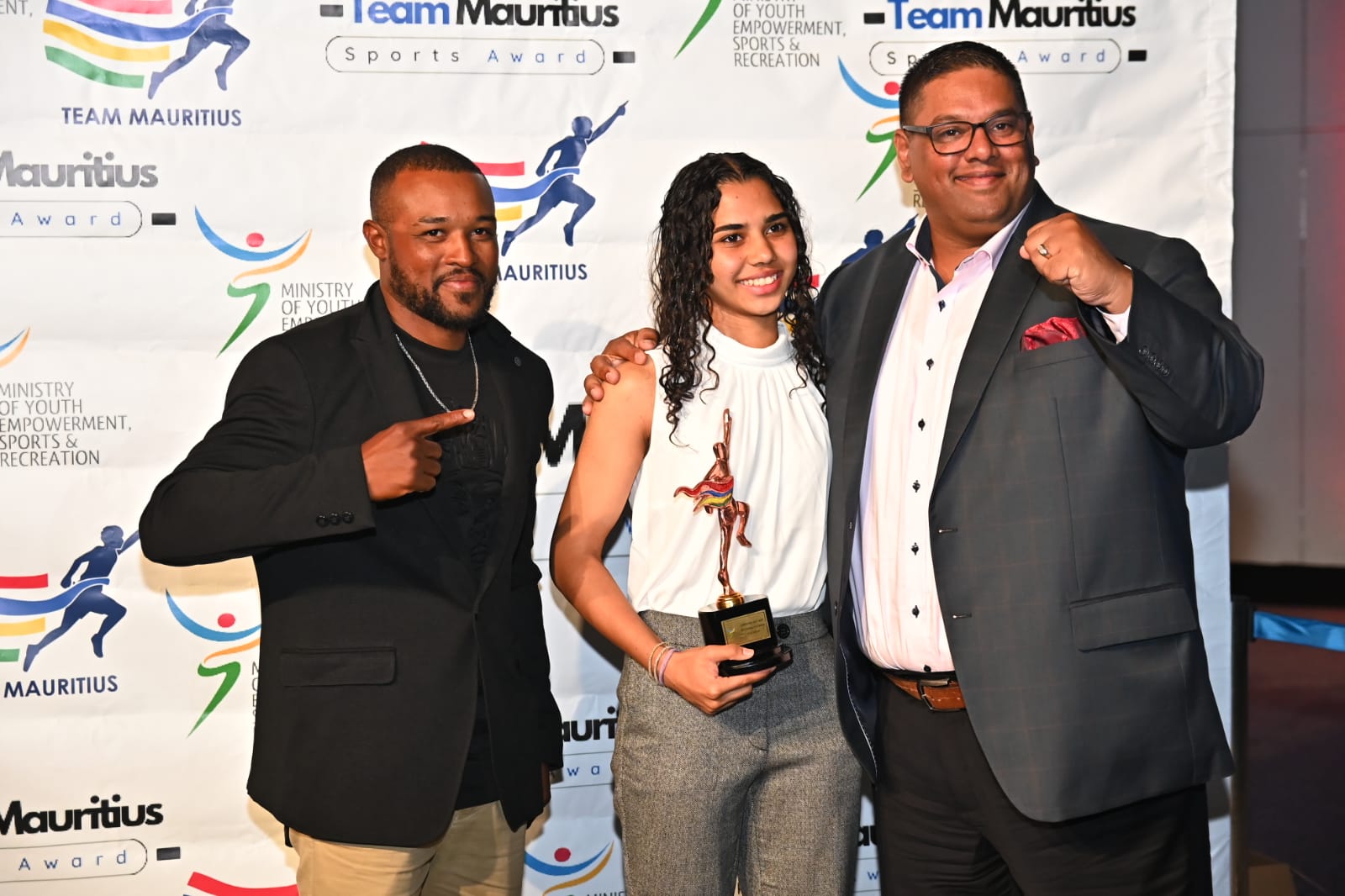 The Mauritius Sport Awards is one of the highest honors for any individual or team in the world of sport in Mauritius.
The awards for 2022 took place at the Cot D'or National Sports Complex and all National Federations were present, eager to find out who would receive the highest honor by the National Olympic Committee and the Sports Ministry. The chief guest was the Minister of Youth Empowerment, Sports and Recreation, Hon Stephan Toussaint and other guests such as the President of the local Olympic Committee and the President of the Paralympic Committee and Presidents of the various NFs.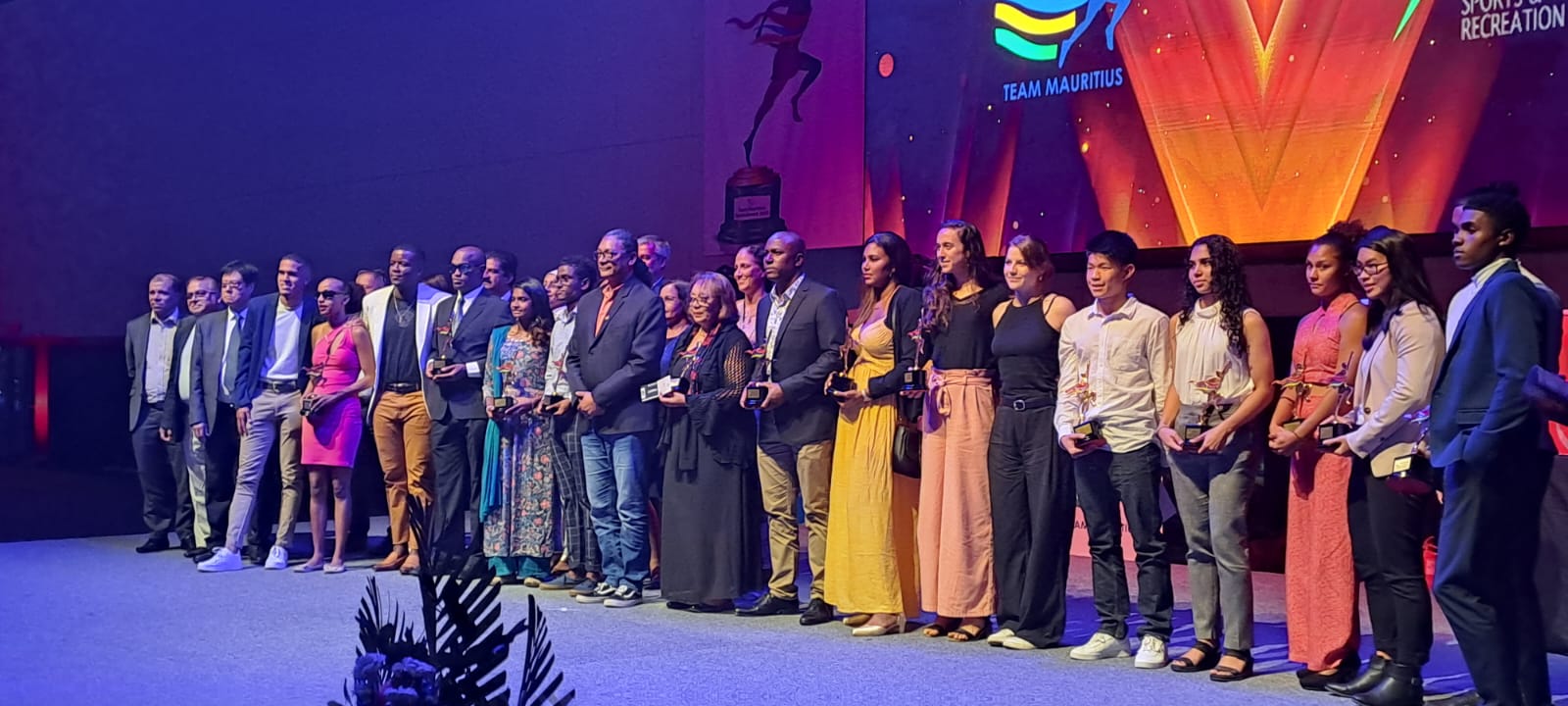 Nelly is one of the most outstanding up and coming junior athletes in muaythai and won the 2022 Youth Grand Slam in Malaysia and a national champion for her division in Mauritius.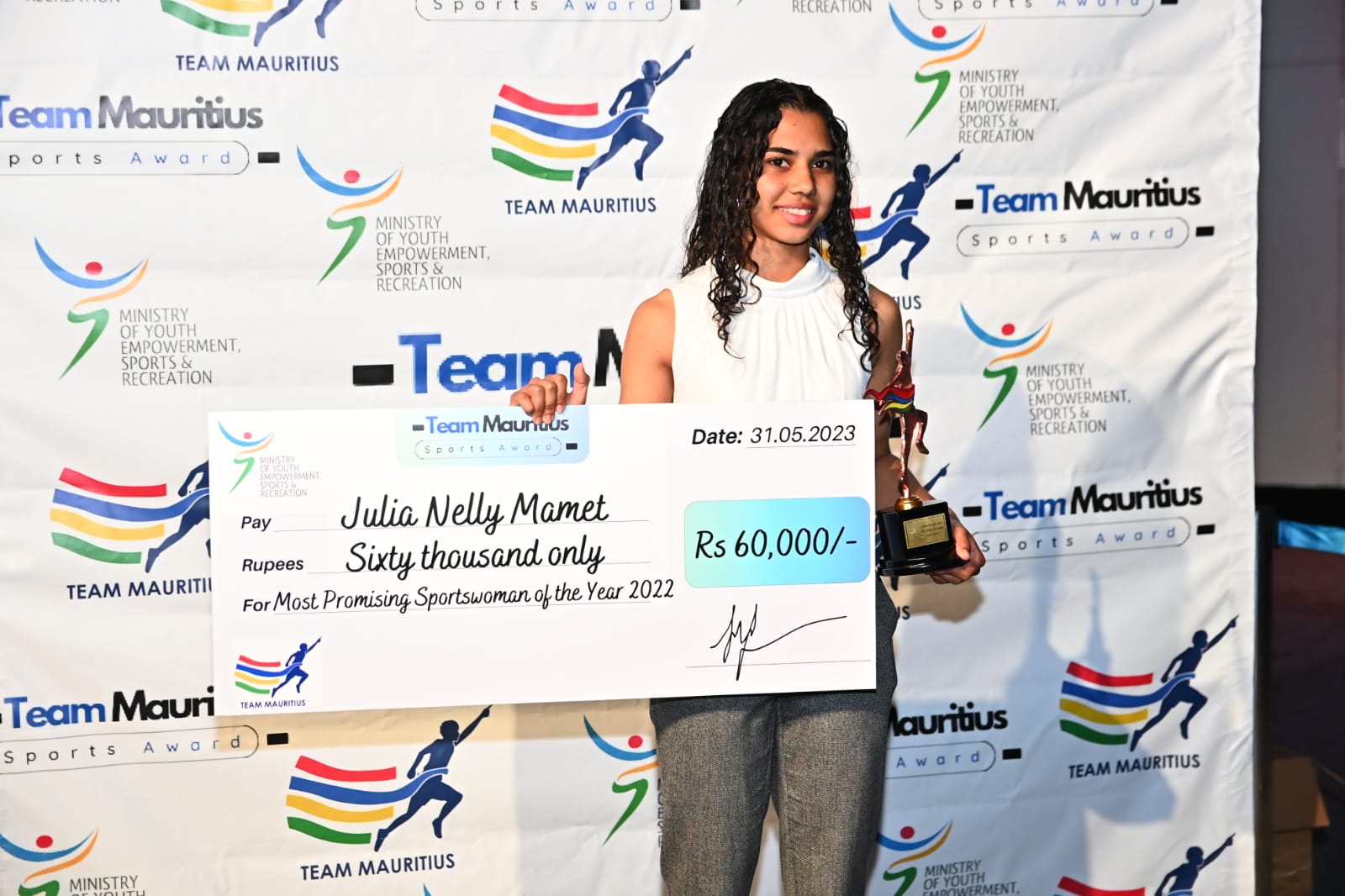 Nelly has had an outstanding year and this is why she won the award for most promising sportswoman of year 2022 based on her performance over the year. Nelly could not hide her pride after receiving such recognition.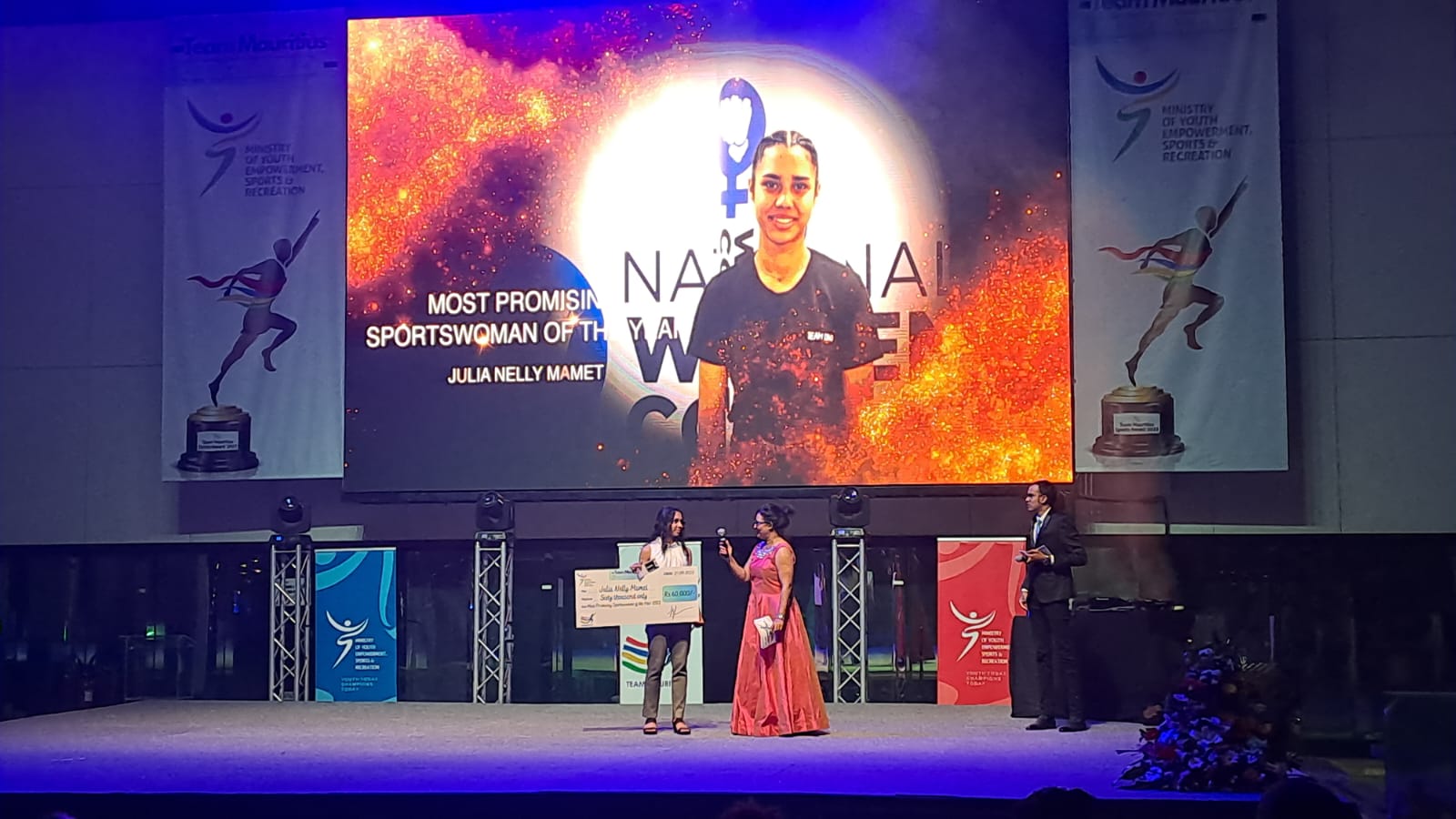 Nelly stated, "Muaythai is an important part of my life and this is just the beginning as the next event will be the Youth World Championships in Turkey."
She further stated, "This award is an award for all the young, dreaming athletes. Never stop believing in yourself. I am proud of the muaythai family which stands for gender equality."
The President of the Mauritius Muaythai Federation, Mr. Sham Seetaram stated, "This is a big day for Muaythai in Mauritius. Muaythai has a huge popularity in Mauritius and this is a major boost for the sport and for all the work done by the federation and all the outstanding coaches."