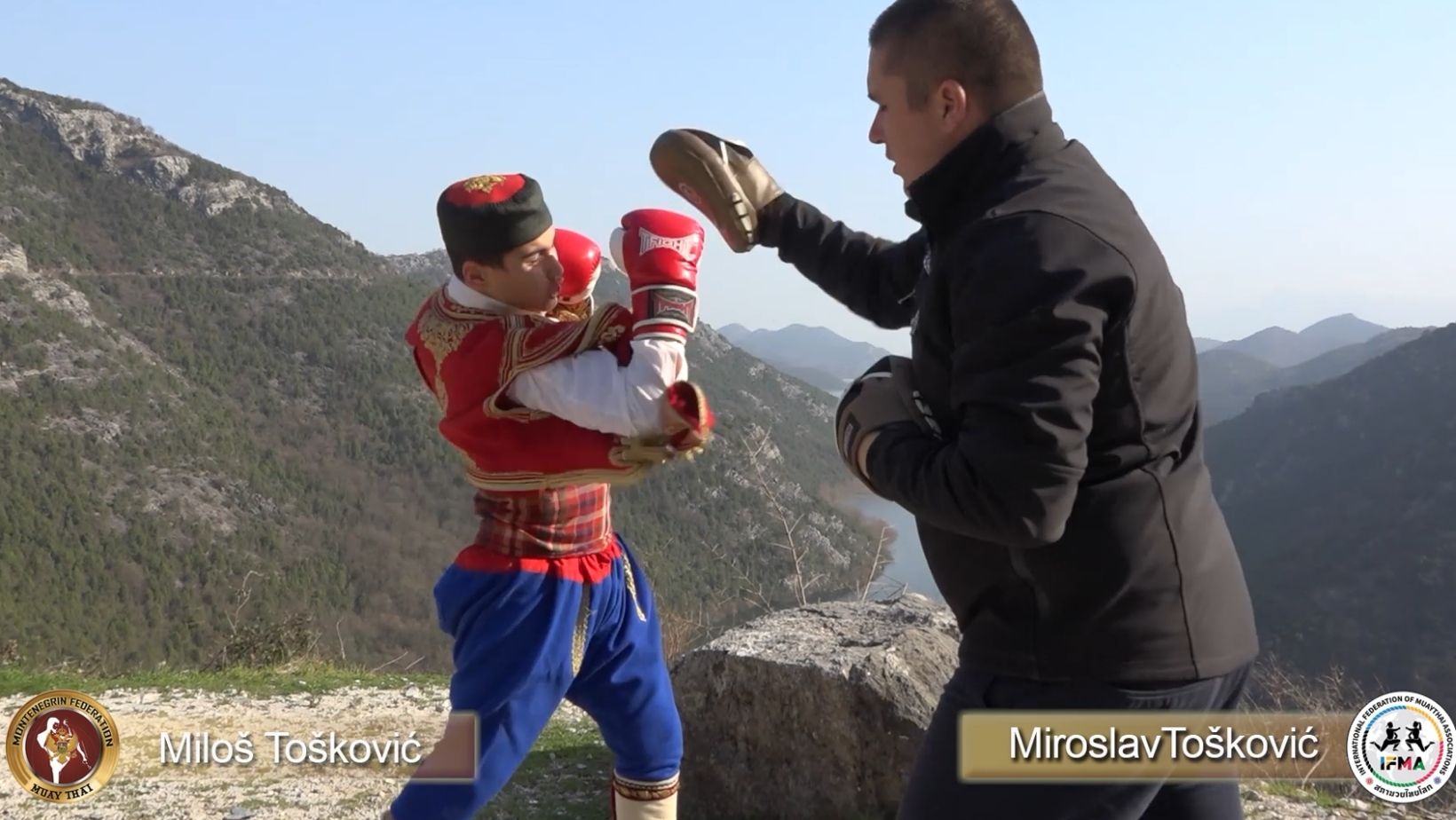 Zdravo from Montenegro!
Also known as Black Mountain, we are a Balkan country with rugged mountains, medieval villages and a narrow strip of beaches along its Adriatic coastline.
Montenegro is located in 4 climatic zones, which means that even on a hot summer day, you can take a day trip to a remote mountainous areas and find snow there.
We became an official member of IFMA just last year, which goes to show that even in a pandemic, the IFMA Family continues to grow. We are certainly grateful to be a part of the Olympic Movement, especially with the news of Muaythai being included in the 2023 European Games!
Last year I was among the first batch of athletes who made history in the first ever IFMA Virtual World Championships! I am continuing to practice and master the art of the 8 limbs with #MuaythaiConnects. Please enjoy my performance, enjoy my culture and the scenic views of my home.
Athlete: Milos Toskovic, Age 13