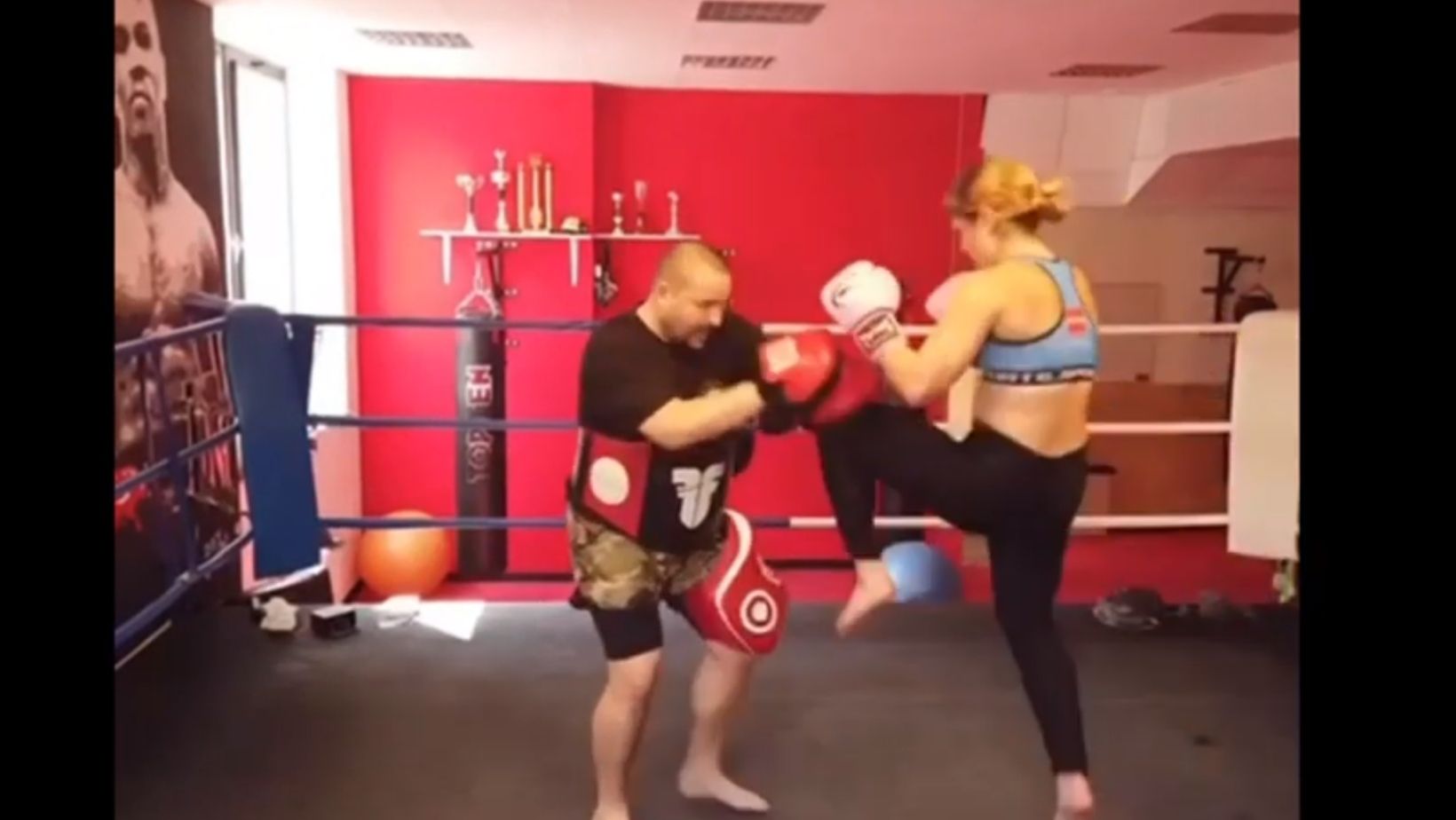 Hello again from beautiful Czech Republic, host of the 2018 European Championships.
This championship was part of the build-up program for Muaythai in the European Games where 40 nations came together to promote Muaythai and the best of the best athletes in Europe. This event was visited by many Olympic Committees in Europe to watch the most elite IFMA athletes in Europe. On the final day a big international fight card was established with some of the best international athletes of the world including Thai superstar, Buakaw and many others came to promote Muaythai.
Czech Republic has been a member of IFMA since 1994 and has some of the most outstanding athletes, both male and female in the world. "Youth development is key in order to build for the future," is a statement from President, Petr Ottich.
Muaythai is fully recognized by the NOC and Sport Authority and every city in Czech Republic has functional Muaythai gyms under the National Federation. Now Czech Republic is proud to be part of so many important Games and certainly the European games 2023 where the next generation will shine.
Czech Republic is ready for the European Games 2023!