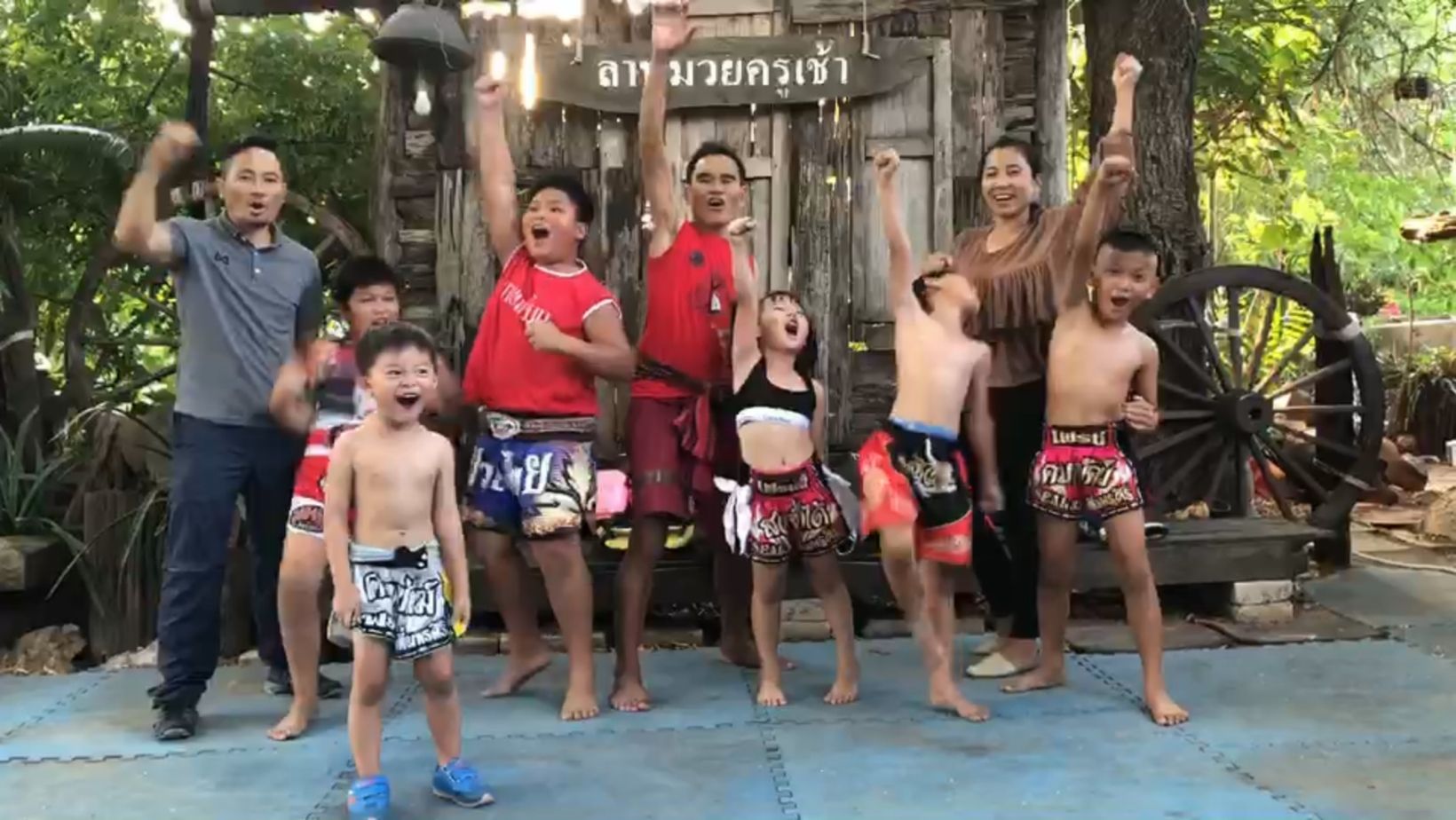 Thailand, the motherland of muaythai, is proud that muaythai has gained such recognition worldwide. Muaythai in Thailand is certainly fully recognized by the National Olympic Committee, the Ministry of Sports, the Sport Authority and only the IFMA member AMTAT can send athletes to any Olympic recognized or international events.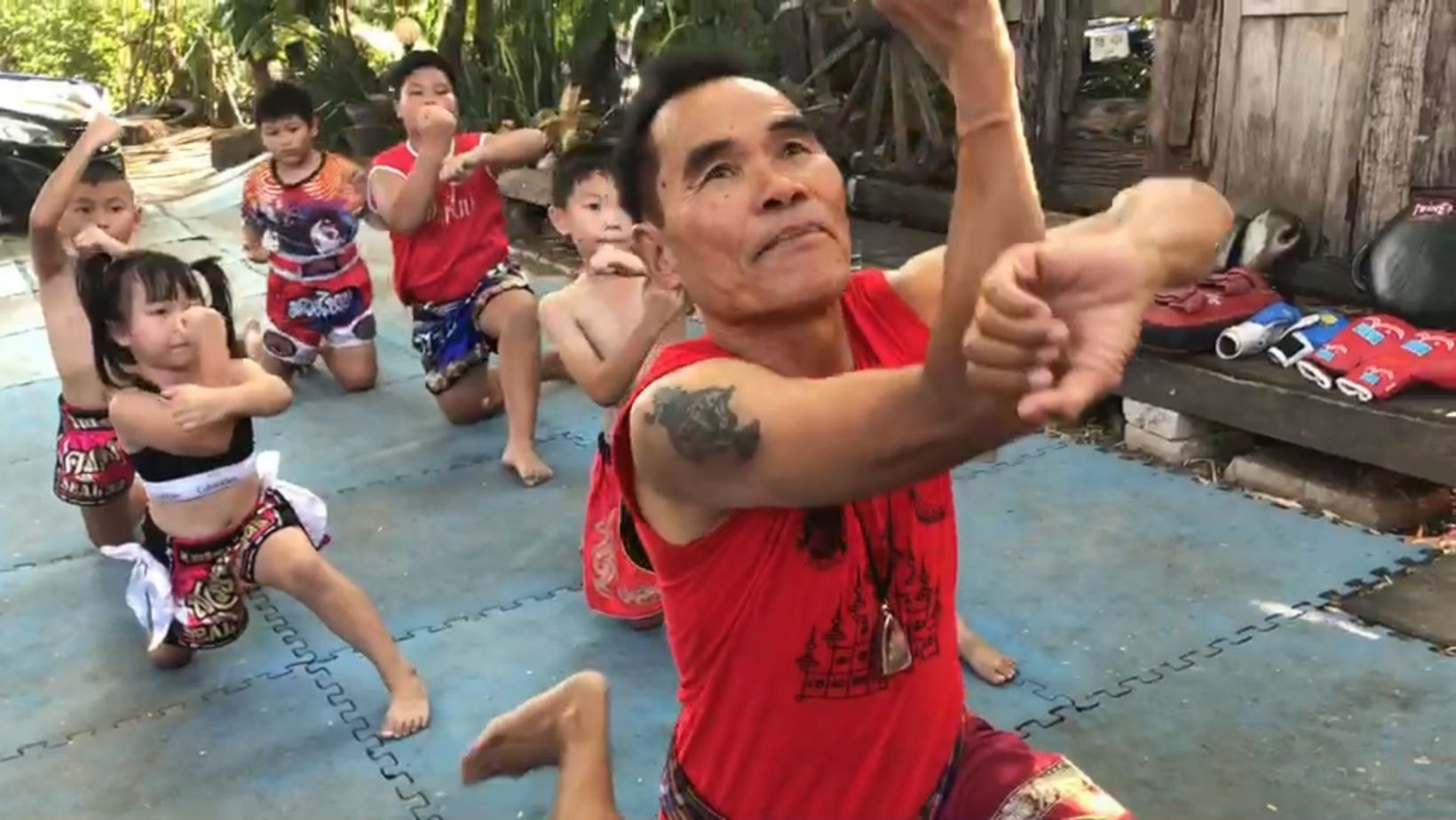 Ajahn Chao Wathayotha, who is the Chair of the IFMA Cultural Commission said, "The grassroots development of muaythai is key for the future of the art and sport." He further stated, "Muaythai is much more than just competing in the ring. It is a cultural artform and the fact that Wai Kru and Mae Muaythai is included in all major events under IFMA is important as muaythai is for Every Body. Muaythai is life! It is a culture and is the spirit of the Thai people and is shared via a delicate line from the ancestors of a younger generation"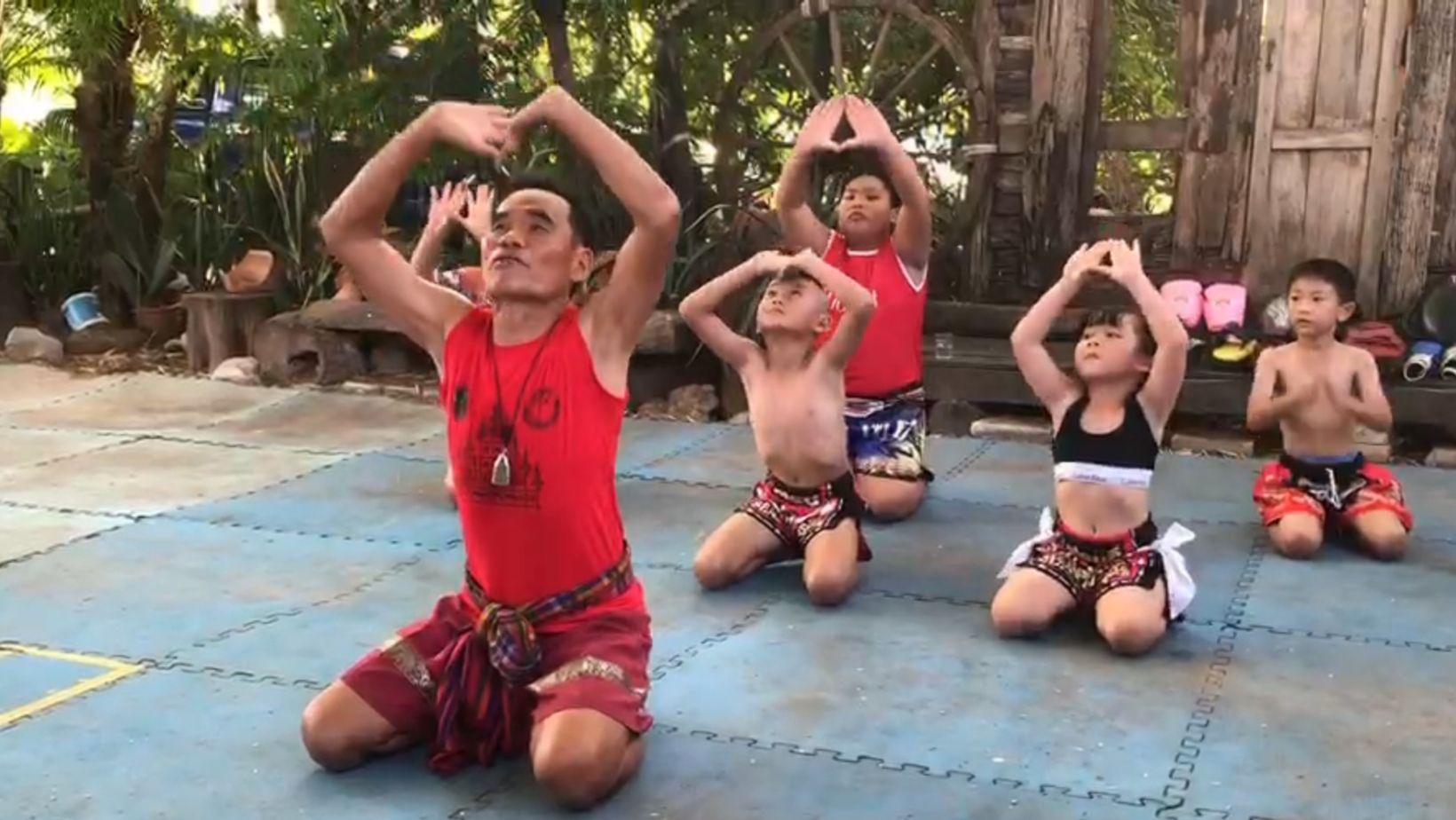 This week, Grandfather, Ajahn Chao Wathayotha, Doctor of Muaythai and Master of Muaythai takes us to " Lan Muay Kru Chao " in Khon Kaen Province, Thailand, where the kids participate in muaythai as a way of life and love in the nation's religion and monarchy. This process is for their grandchildren and great – grandchildren, so that they grow into good world citizens with quality and faith in peace forever.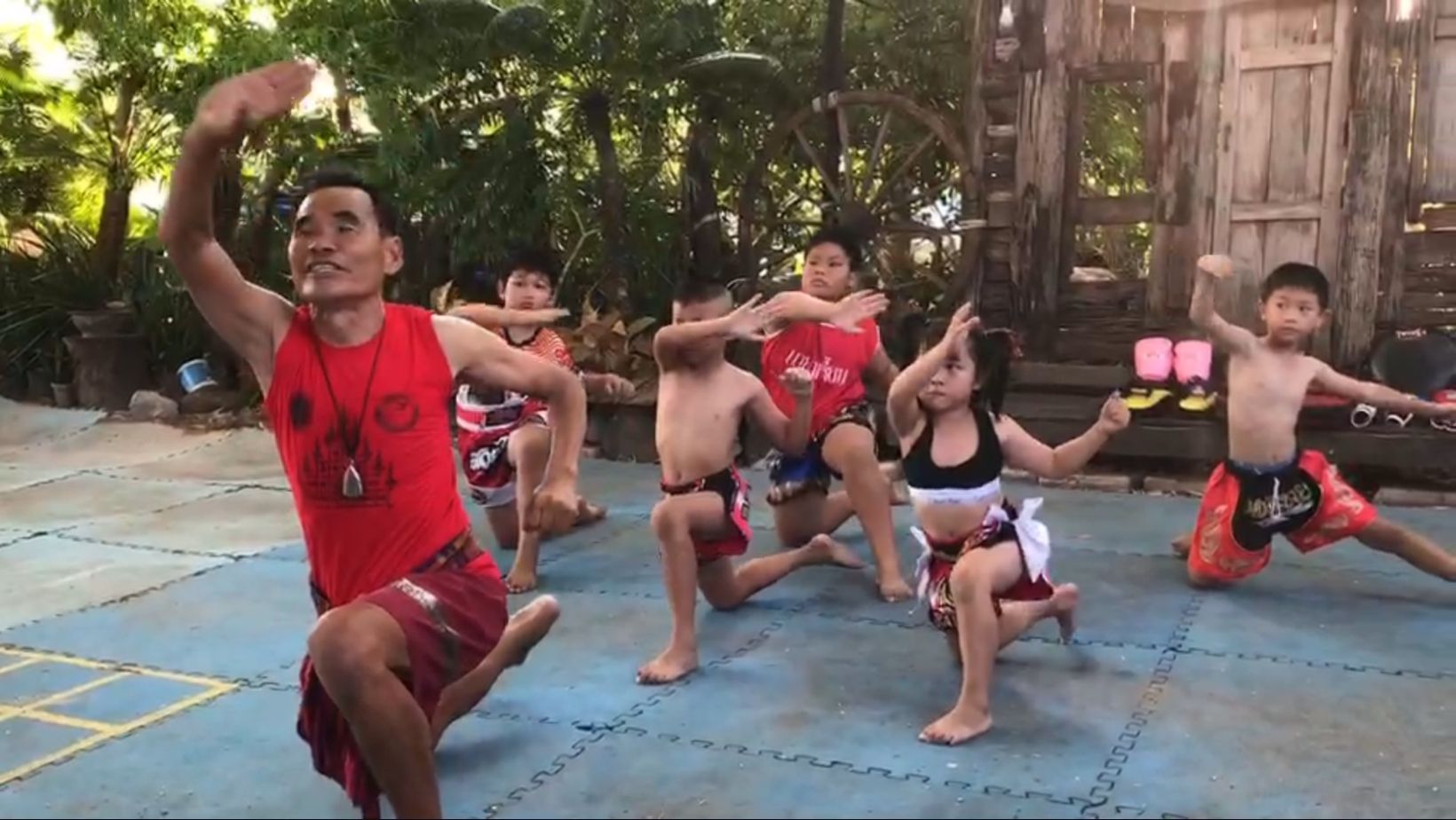 The youth of Thailand says "Sawadee!" and wish all the nak muay around the world, health and happiness during these challenging times and they have hope that very soon, Thailand will host the Youth World Championship where the Youth of the world will come together in the spirit of friendship and fair play. Until then, please stay safe and healthy!
Today the Youth of Lan Muay Kru Chao share their Wai Kru and Pichamon Deepean aka "Friendly" and her brother, Pacharadanai Deepean, share the art of the 8 Limbs with the IFMA Family. Their father, Rungsan Deepean, is and IFMA World Champion and won the IFMA World Championship in Kazakhstan in 2001 and is a Thai Navy Seal.